It's the first week of the new year and that means seeing fitness advertisements and health tips everywhere, and I mean everywhere. Our television screens and social media are full of ways to workout and how to start eating healthier for 2022, it might be overwhelming – so we're here to help you narrow down your fitness and health goals.
Below are a few of our favourite past fitness tips, tricks and shopping guides that will help make your fitness journey into 2022 easier and more effective.
Fitness Finds To Help You Take Your Home Gym To The Next Level
Sometimes, a fresh piece of exercise equipment or workout gear is all you need to hit the ground running. Let these unique fitness accessories be new additions to your home gym.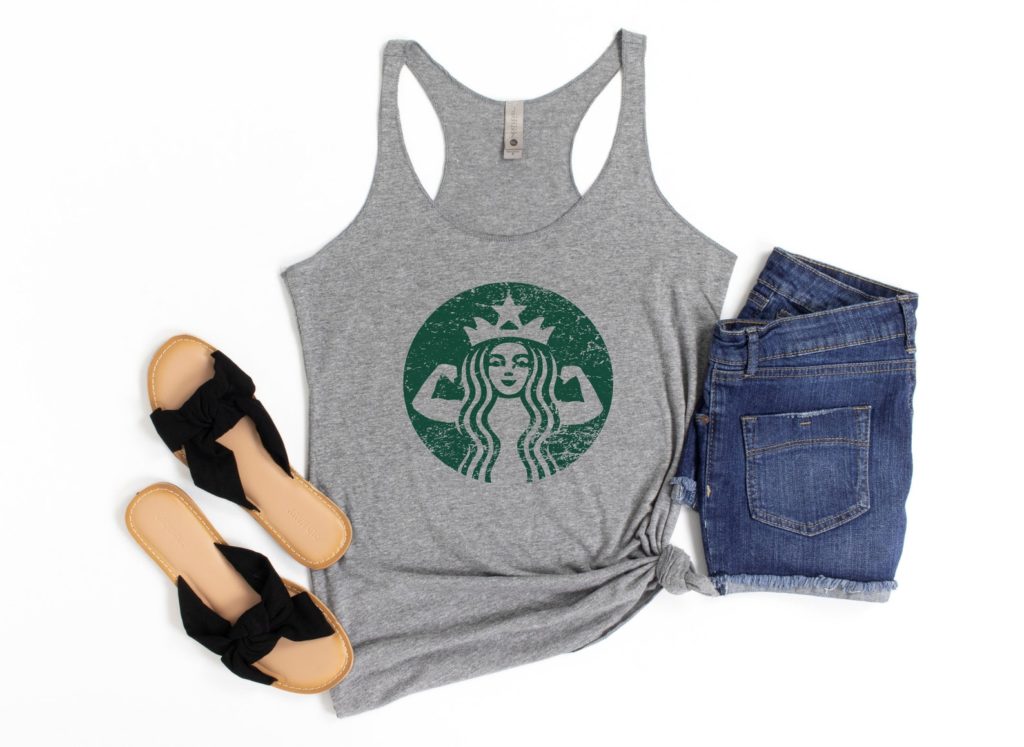 3 Equipment-Free Outdoor Workouts To Get You Moving This Spring
To help you achieve your fitness goals and to get you moving, this article (contributed by Alexandra Reda, founder of ARINA Live) has a few activities that anyone can do outside, when the winter weather isn't as harsh and slowly turns into spring.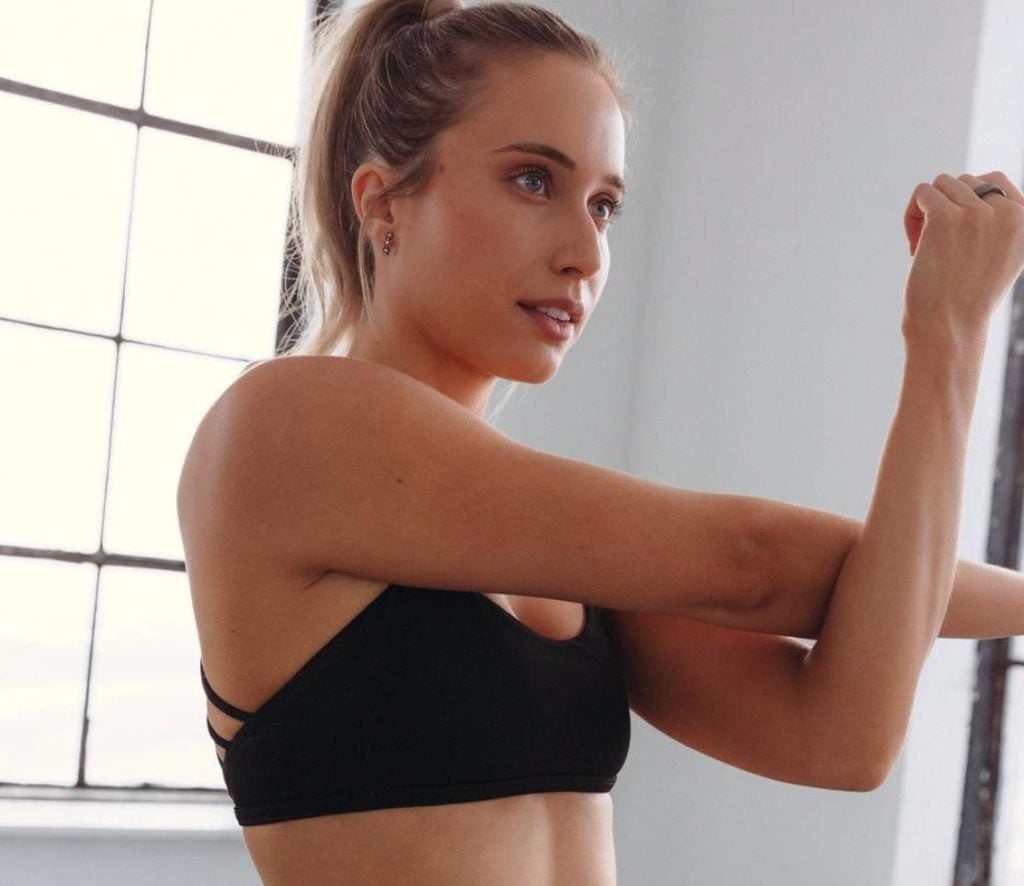 The Lifesaving Morning Mobility Series To Try If You're Always On The Go
Start your day off right with five mobility exercises that increase circulation and relieve joint and muscle stiffness with Gillian Johnson, one of STYLE Canada's wellness experts based out of NYC.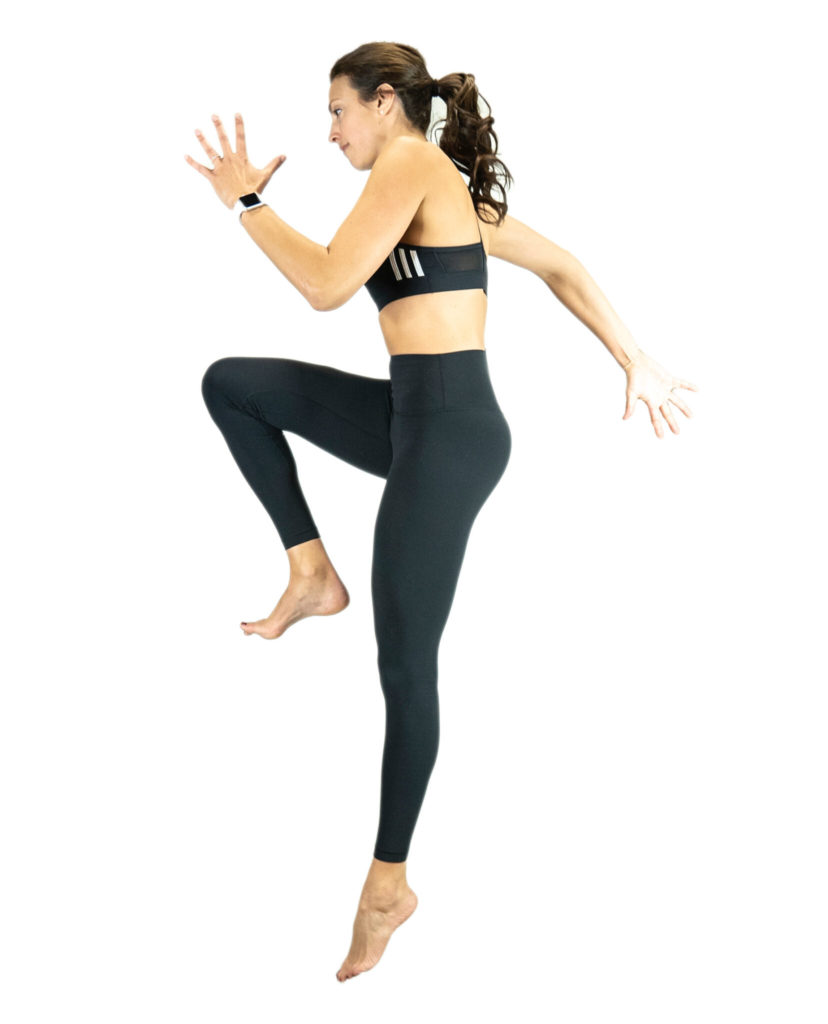 The Easiest Ways To Mash-Up Your Workouts For A Body-Rocking Routine This Spring
Tired of your boring old cardio routine? Mash-up workouts are a great way to integrate all of your favourite exercises for maximum results. With interval training, you get the best of agility, strength, and high intensity exercise.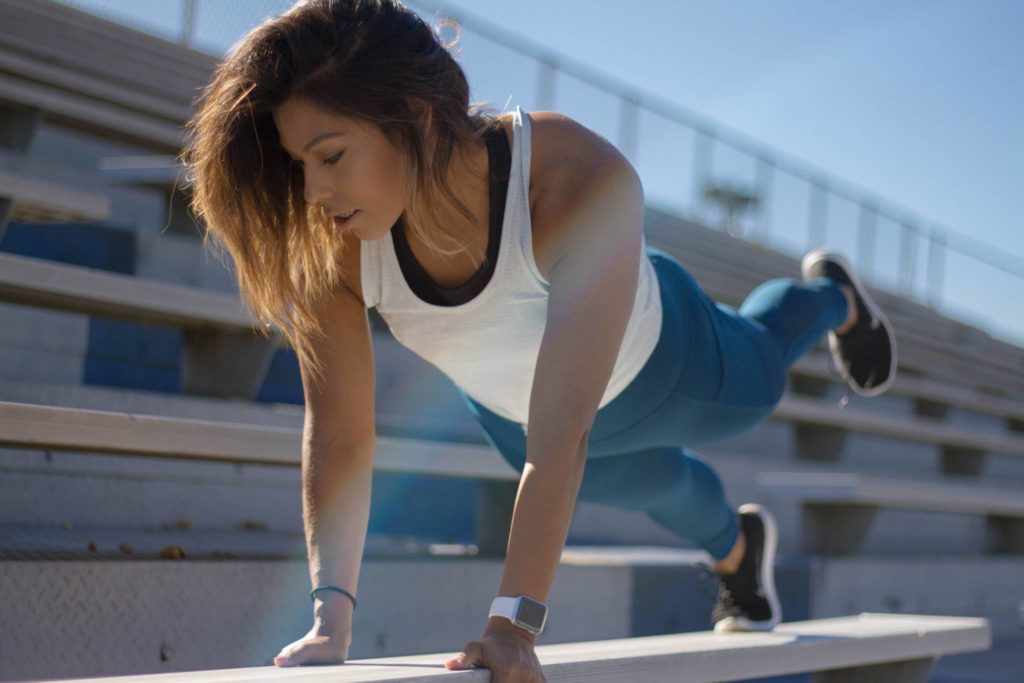 Last modified: January 4, 2022