National Women's Health and Fitness Day is observed on the last Wednesday of every September. It is the nation's largest annual health event set aside to promote the importance of health and fitness for women of all ages.
On this day, there are many fitness and wellness events that take place across the country where women can register and participate in fun and educational activities. The goal of these events is to encourage women to take control of their health. This includes, daily physical activities, mental well-being, healthy eating and an overall positive outlook on life.
To help support this day and the beneficial attributes that is has on our community, we put together a few of our favourite health and fitness quotes from STYLE Canada's past guests and contributors, below: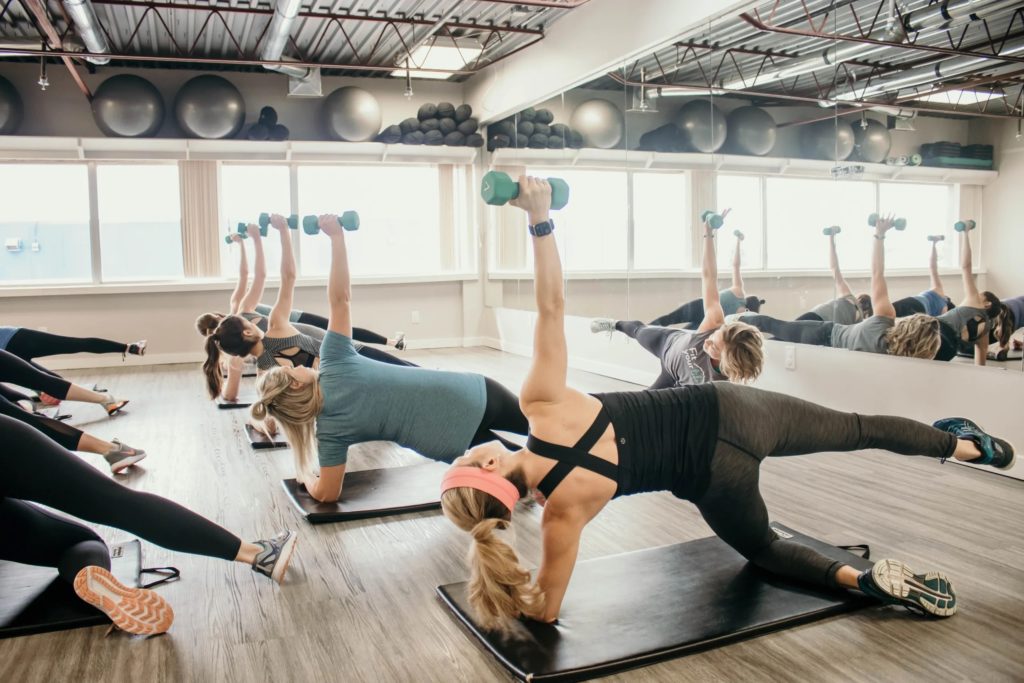 1. Gillian Johnson: Exercise Outdoors!
"Exercising outdoors gives you a mood boost which is exponentially higher than working out inside. Not only are you getting an increase in dopamine circulation (which helps you anticipate pleasure, feel motivated, and maintain hope), but the exposure to vitamin-D and sunlight enhances your mood as well."
Article: Reap the Benefits of Outdoor Workouts
2. Alexandra Reda: Have Fun!
"The most important part of working out is having fun while doing it."
Article: 3 Equipment-Free Outdoor Workouts To Get You Moving This Spring
3. Alessia Scauzillo: Take it Easy!
"I believe that you don't have to destroy your body with grueling, lengthy, high-impact workouts to become a stronger you. Having a consistent workout routine that feels good on your body is so much more beneficial and sustainable."
Article: Meet #LeadingLady Alessia Scauzillo: Founder of A Sculpt Body
Last modified: November 29, 2022