When we think of fall, we picture cozy sweaters, crisp fallen leaves, and the perfect book to read by the fire place with a hot cup of tea. That's why the STYLE desk put together a list of books that are perfect for the fall! Get into the spirit this spooky season with books that will thrill you and add a bit of magic and romance to your bookshelves.
Scroll below to see our favourite fall book recommendations:
The Spectacular by Zoe Whittall
Set in 1997, this novel surrounds the lives of three generations of women who strive for freedom in a gender-limiting world. Exploring themes of sexuality, gender, and maternal ambivalence, this novel is empowering and provocative.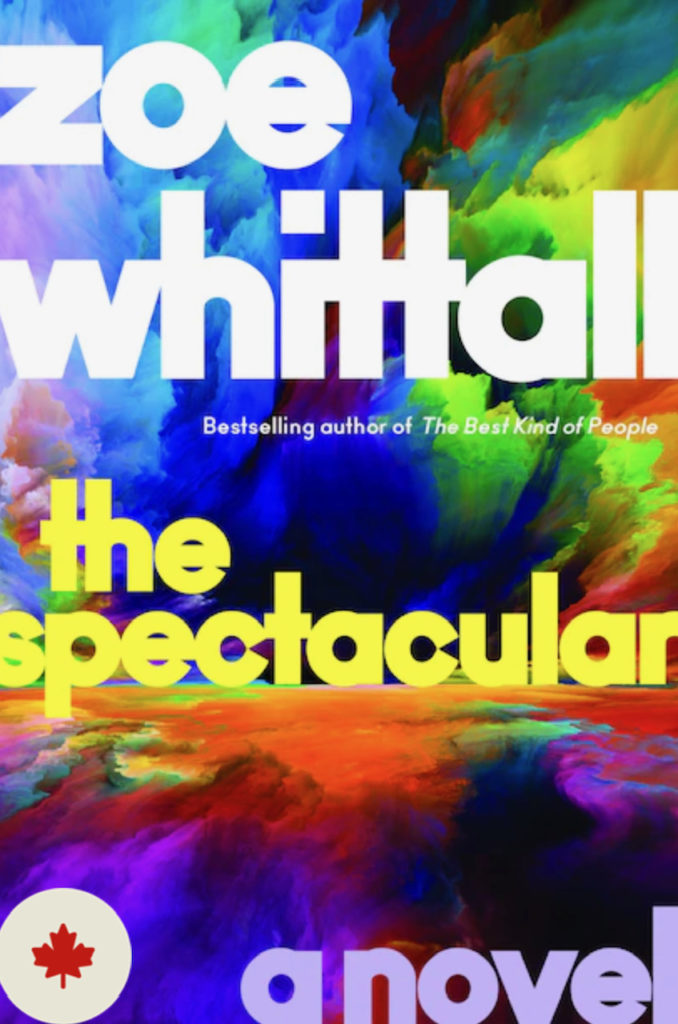 The Return by Nicholas Sparks
Following the romantic tradition of Dear John, this novel tells the story of a Navy doctor who meets two important women whose secrets will change the course of his life, forever.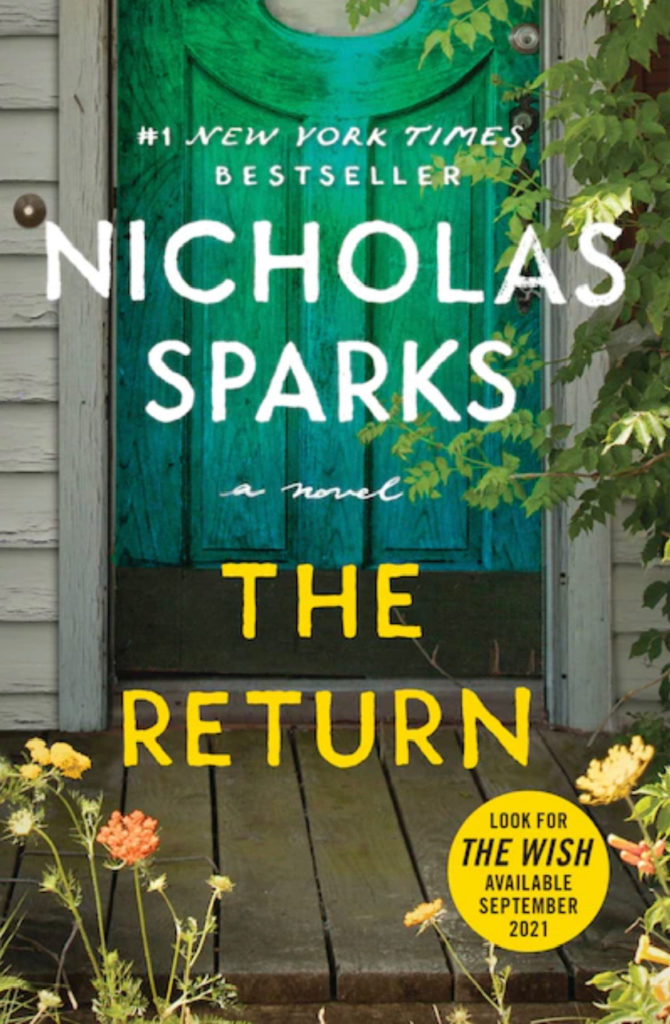 Never Saw Me Coming by Vera Kurian
Chloe is one of seven students at her college who are part of an unusual clinical study of psychopaths: students like herself, who lack empathy and can't comprehend emotions such as guilt or fear. When a fellow student is murdered one night, Chloe sets into action and is determined to find the killer – unsure of who she can trust along the way, this novel is fast-past and clever.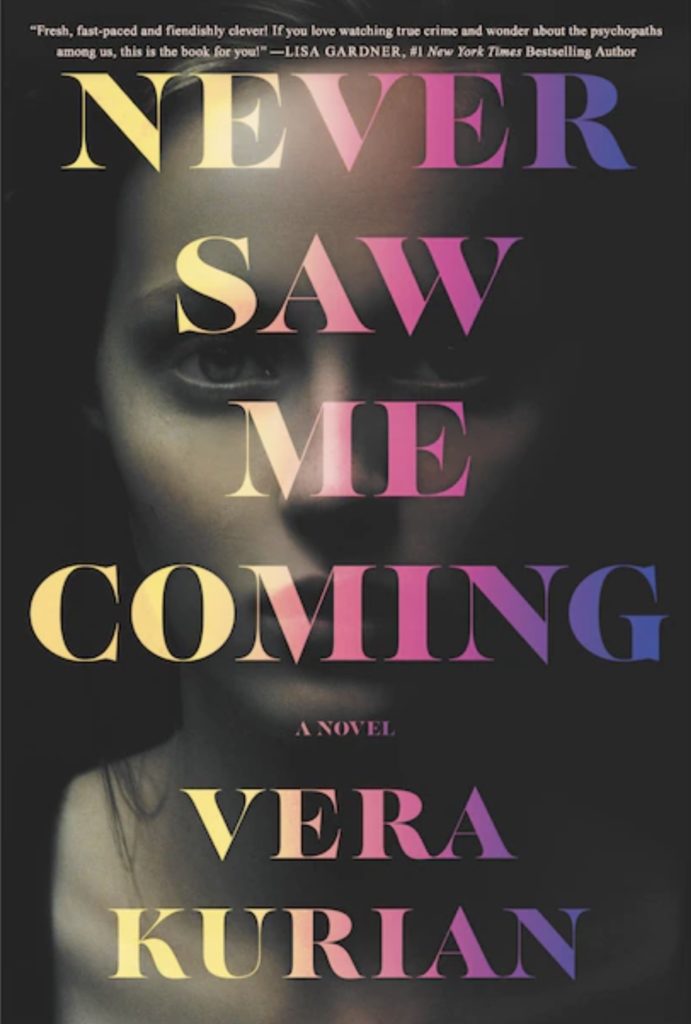 You Got Anything Stronger? by Gabrielle Union
Following her first book in 2017, this new release catches us up on all things Gabrielle Union. From her grief and loss, to her moments of celebration. Whether or not you are a super fan of Gabrielle, this celebrity biography is touching and will make you both laugh and cry.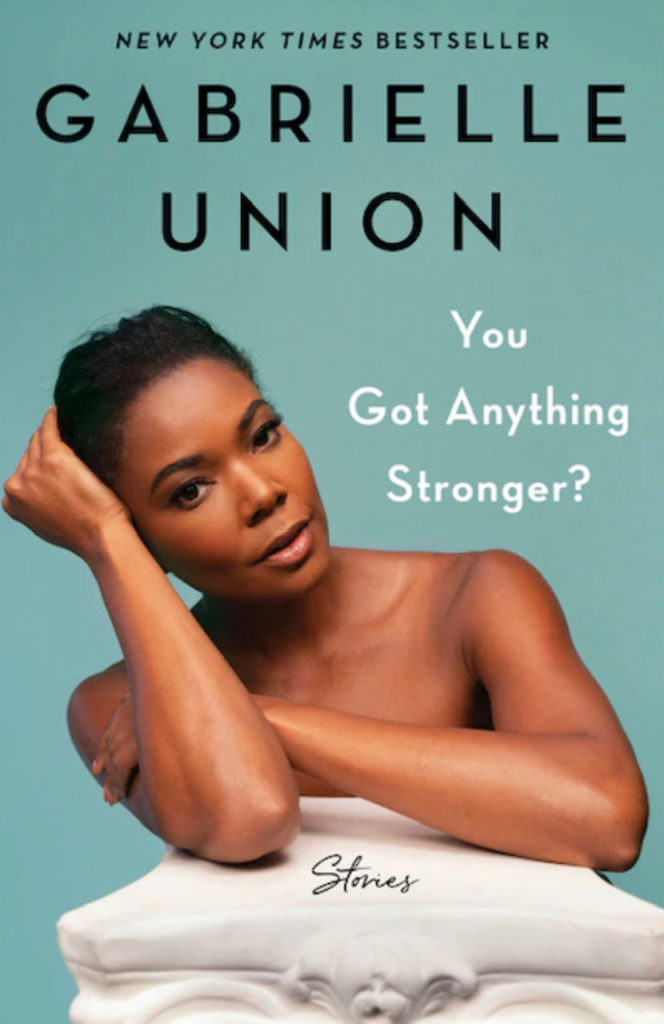 The Matzah Ball by Jean Meltzer
Rachel Rubenstein-Goldblatt is a nice Jewish girl who is secretly obsessed with Christmas. After making a career for herself as a Christmas romance novelist (a career that she has hidden from her family) her publisher insists that she writes a Hanukah romance novel. With a lack of inspiration, she attends a Matzah Ball where she runs into an old camp enemy, Jacob. Will her past nemesis turn into her very own holiday romance?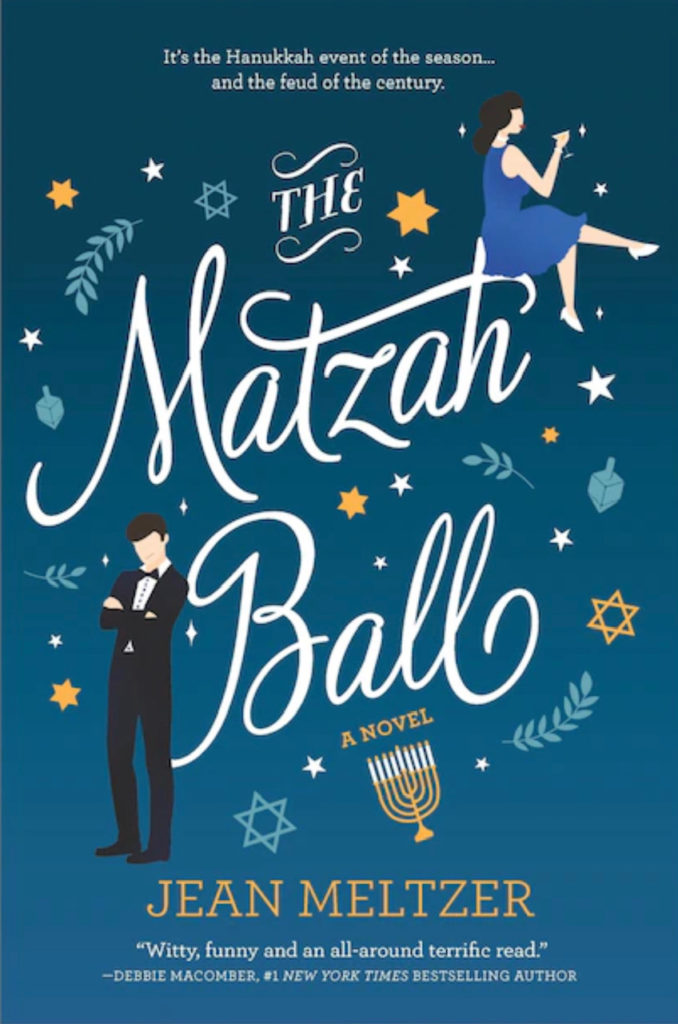 The Ex Hex by Erin Sterling
New York Time's bestselling author Rachel Hawkins, writing as Erin Sterling, casts a spell in her newest novel filled with romance, wishes, witches, and hexes gone wrong. A romantic holiday novel just in time for fall and Halloween!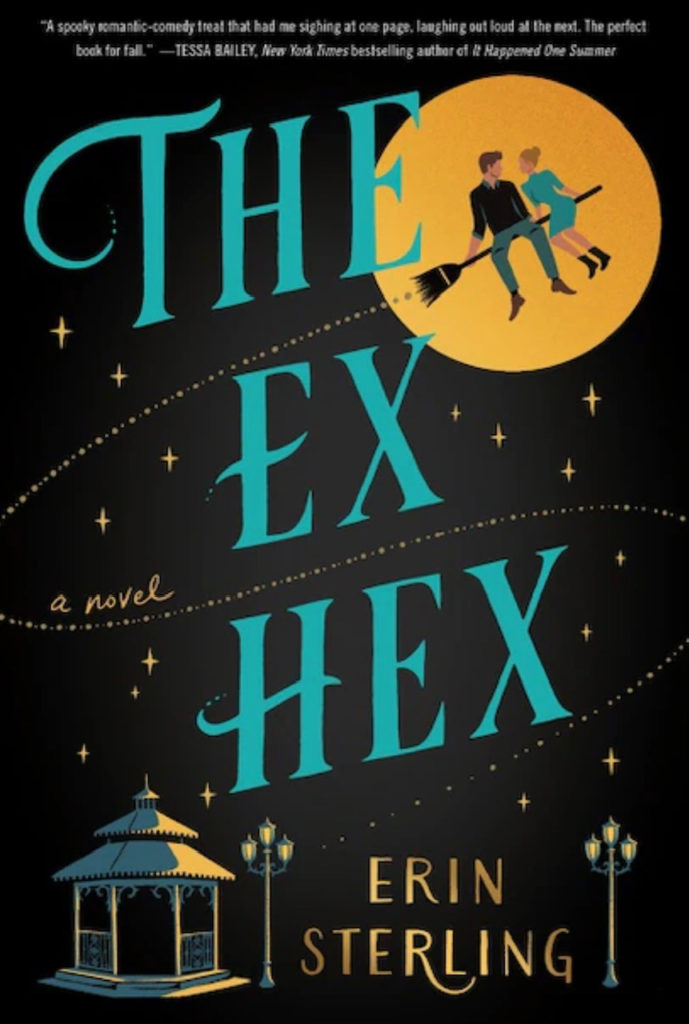 Last Girl Ghosted by Lisa Unger
A thrilling take on the dating app world where secrets, obsessions and vengeance come into play after an unpleasant matching.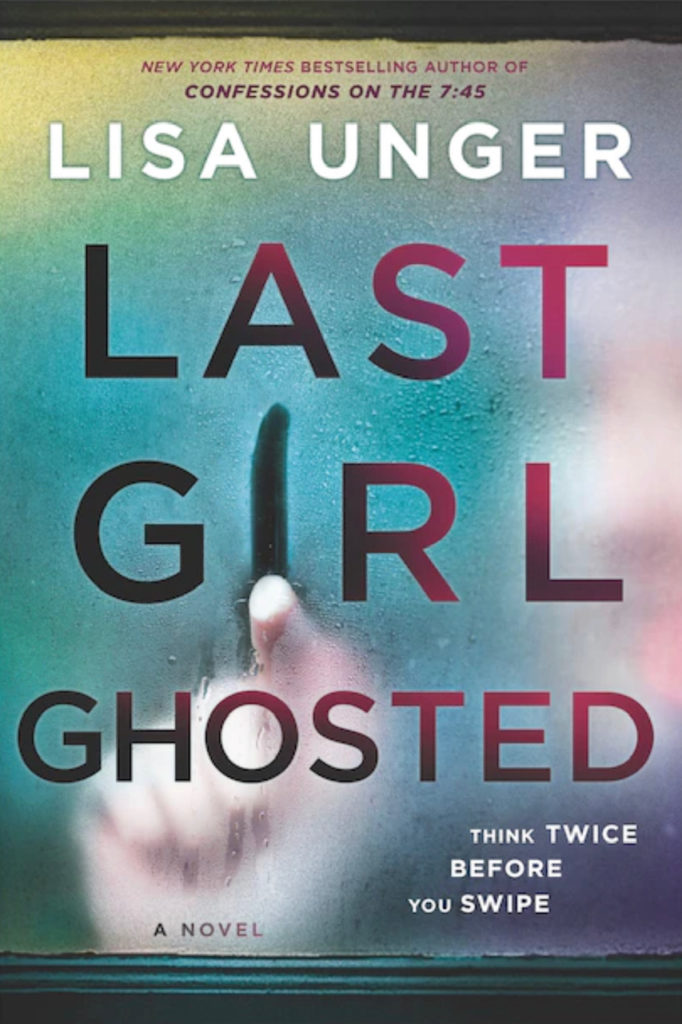 As The Wicked Watch by Tamron Hall
The first part in a thrilling new series from Emmy Award-winning television host and journalist, Tamron Hall. This novel follows a reporter as she solves the gruesome mystery surrounding the deaths of two girls- the work of a serial killer terrorizing Chicago.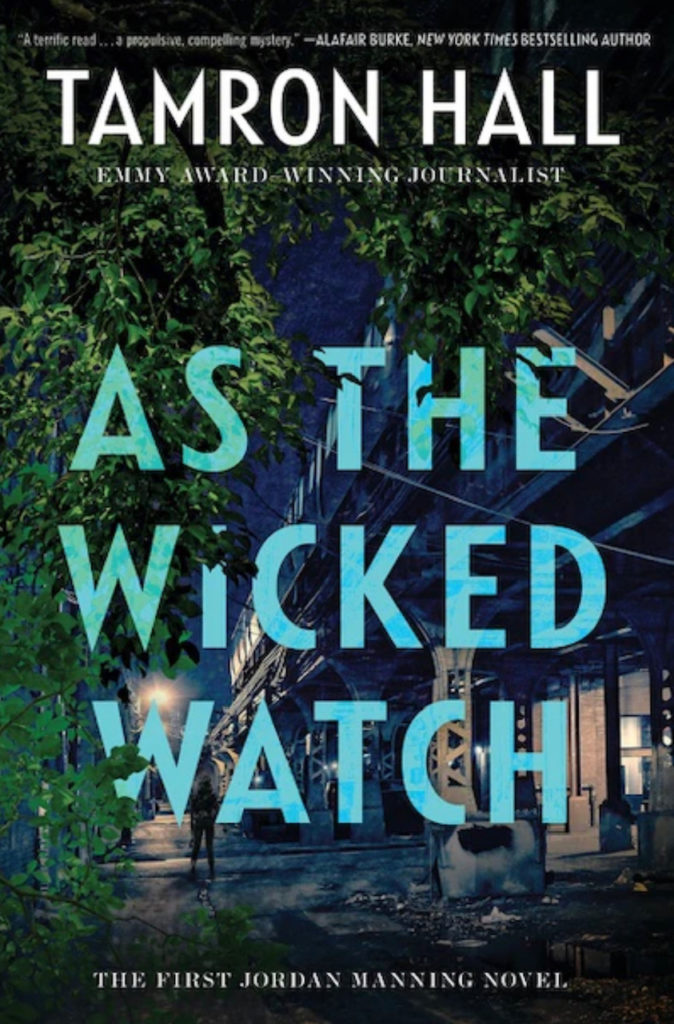 The Sweet Spot by Paul Bloom
From the author of Against Empathy, comes another- yet different, happiness book. One that shows us how suffering is an essential source of both pleasure and meaning in our daily lives.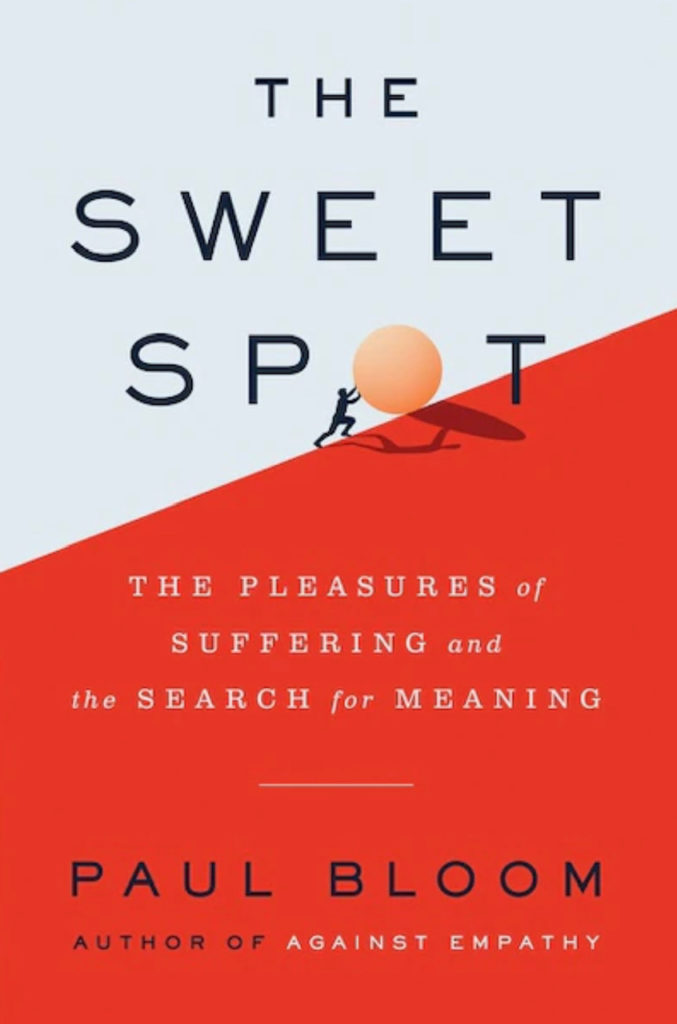 Last modified: October 19, 2021