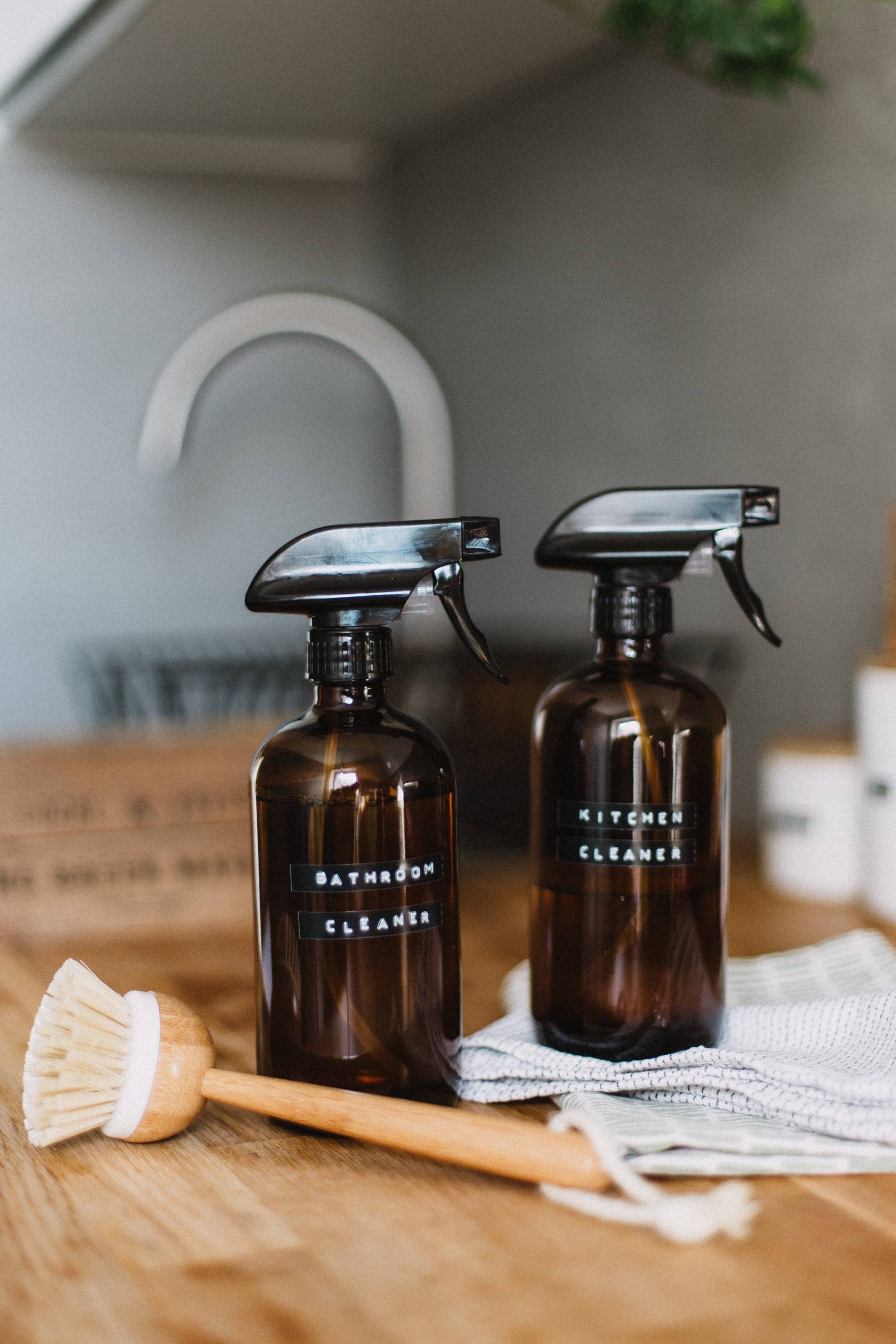 We don't know about you, but we want to be able to eat that fallen spaghetti off of the counter after dinner. So when we clean our homes, we use the all-natural stuff.
If you live and die by bleach, we've got a secret for you: natural products can give you the same amount of clean, without the strong chemical smell.
Whether you D.I.Y your own cleaning products or stray towards the greener aisles of the grocery store, we rounded up a few multi-purpose potions that will have your home sparkling in no time.
Here's a few of our favourites: