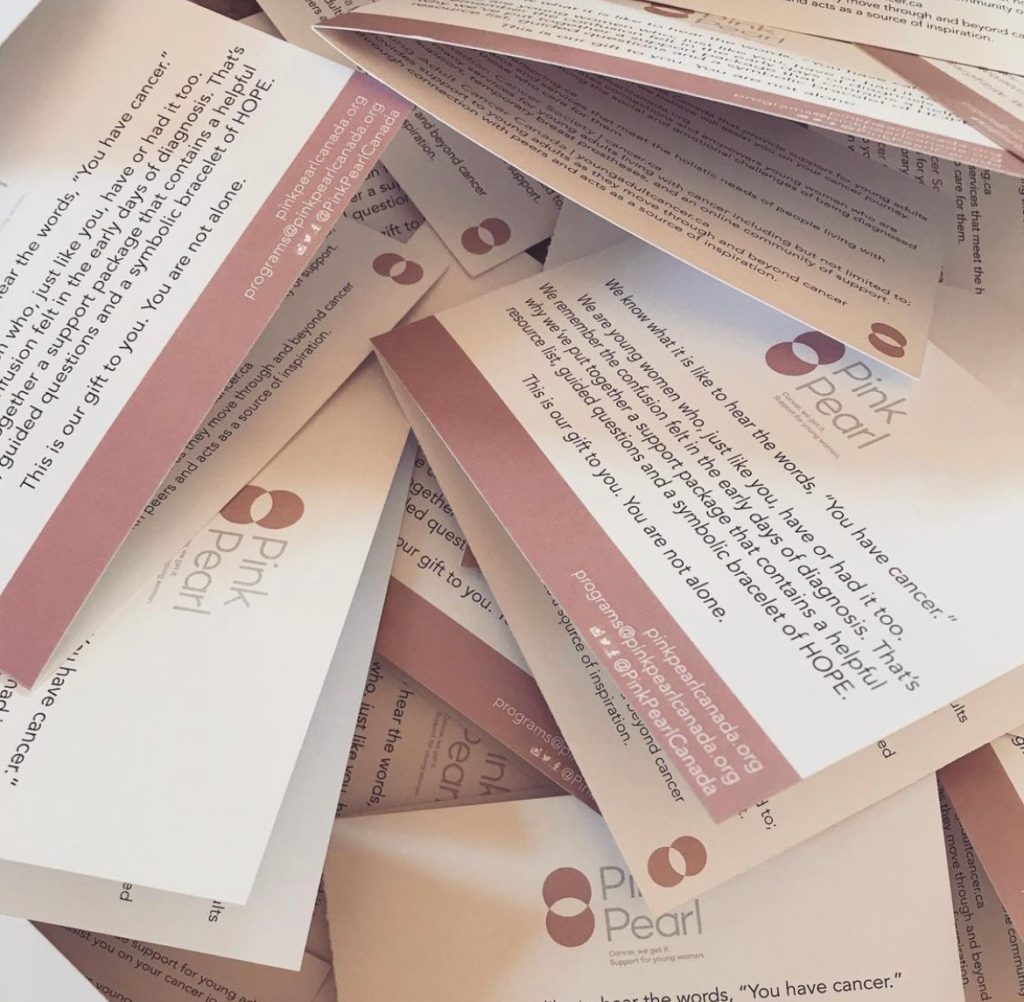 National Nonprofit Day takes place on August 17th, every year. This day focuses on recognizing and supporting the efforts and time that nonprofits and charities put into their work in order to achieve the outstanding impacts that they have.
Whether you wish to donate, support or share the initiatives of organizations today, below are a few Canadian nonprofits that we believe are doing an amazing job and are worth checking out!
Elimin8Hate was created by the Vancouver Asian Film Festival (VAFF) and works towards eliminating, interrupting and dismantling anti-Asian racism at an individual, institutionalized and systematic level.
Pink Pearl Canada is a charity that provides support, builds connections and empowers young women facing cancer through various programs in Canada.
The Red Cross is supporting the province of British Columbia by providing assistance to those who were affected by the wildfires, this year. You can help support this cause, here. 
This Ottawa-based non-profit is working to advance their rights and improve the health and wellbeing of individuals across the four Inuit regions in Canada.
CMHA is a volunteer-based organization dedicated to promoting mental health awareness and supports the recovery of those who are experiencing or have experienced mental illness.
Black Women in Motion is a Toronto-based, youth-led organization that supports and empowers black women, gender-non-conforming and non-binary survivors of gender-based violence. Together they have created a safe space filled with resources, educational and economic tools.
Last modified: August 17, 2021