It's fashion month! And as important as the runway is, what the crowd is wearing to view the collections has become just as important.
In attending the shows this season, I looked for items that paired fashion and functionality (this wasn't my first rodeo!) The pieces have to take me from morning presentations, to afternoon runways, to late dinners with friends. I always like to incorporate some luxury pieces, so when the team at Montreal's Carte Blanche reached out I knew they were the perfect partner to assist.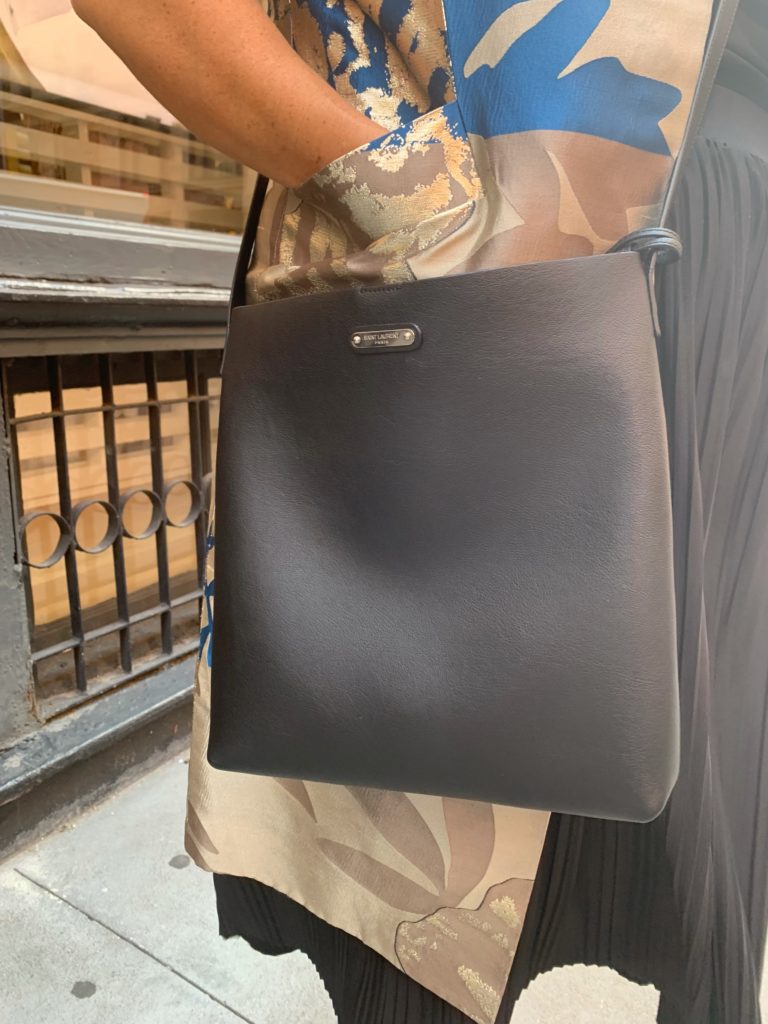 Carte Blanche shop has over 20 years of experience in giving luxury items a second life. Their mission is to create a sustainable way for fashion lovers and connoisseurs to attain unique and rare, designer luxury items. I was sold, and we immediately began planning which handbag would work best for not only Fashion Week, but also as a fall season essential.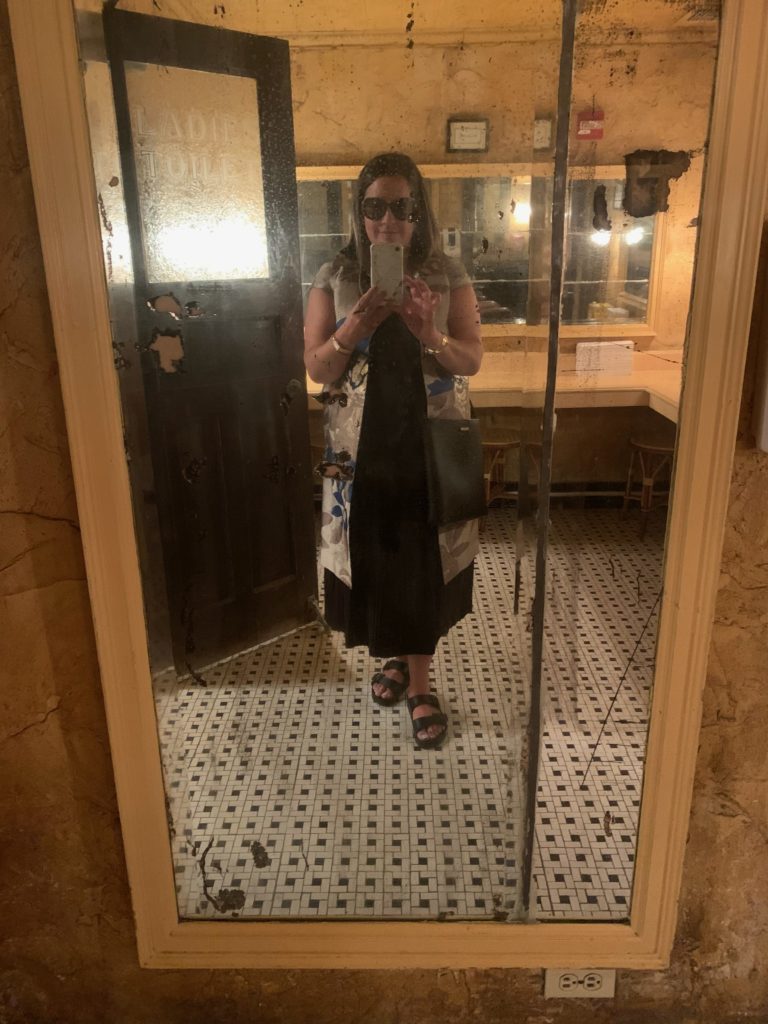 I ended up selecting a Saint Laurent unisex leather crossbody (hello mirror selfie). I not only wore it to the shows, but have worn it everyday since. The perfect staple piece! Want to check out their other Saint Laurent styles? You can browse their full offer here. And their website has a variety of options: from Iconic heritage brands to of the moment trend pieces. See below for some of our favourites for this Fall, and check out their Instagram for more inspiration!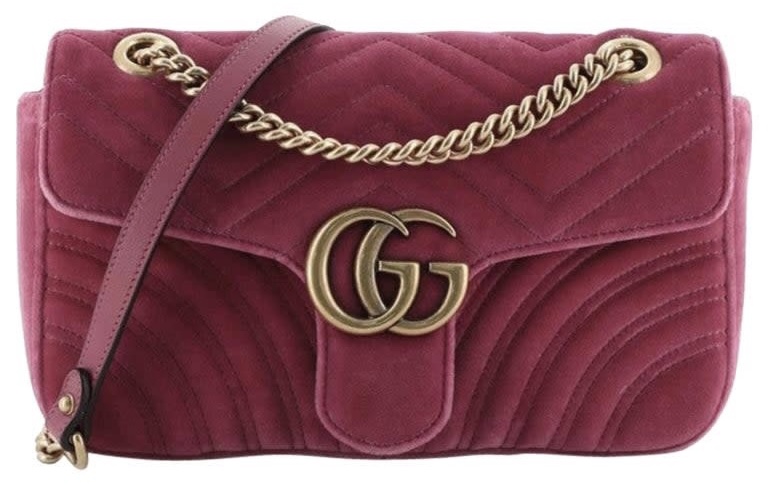 Gucci Mormont Velvet Flap Bag Small Rose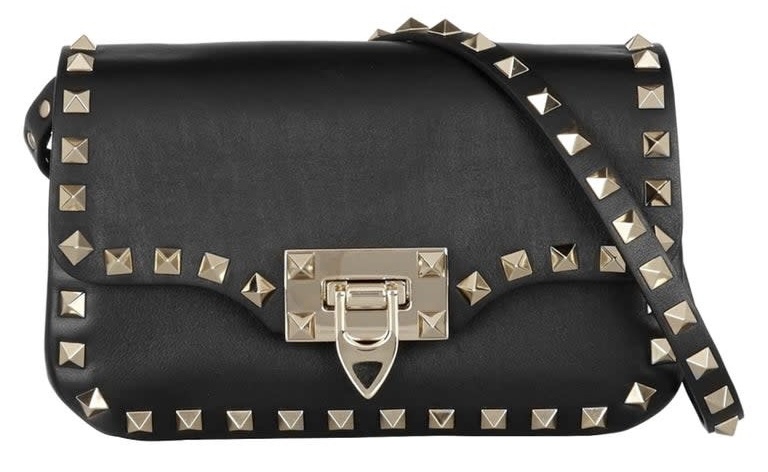 Valentino Mini Rockstud Flap Cross Body Bag in Black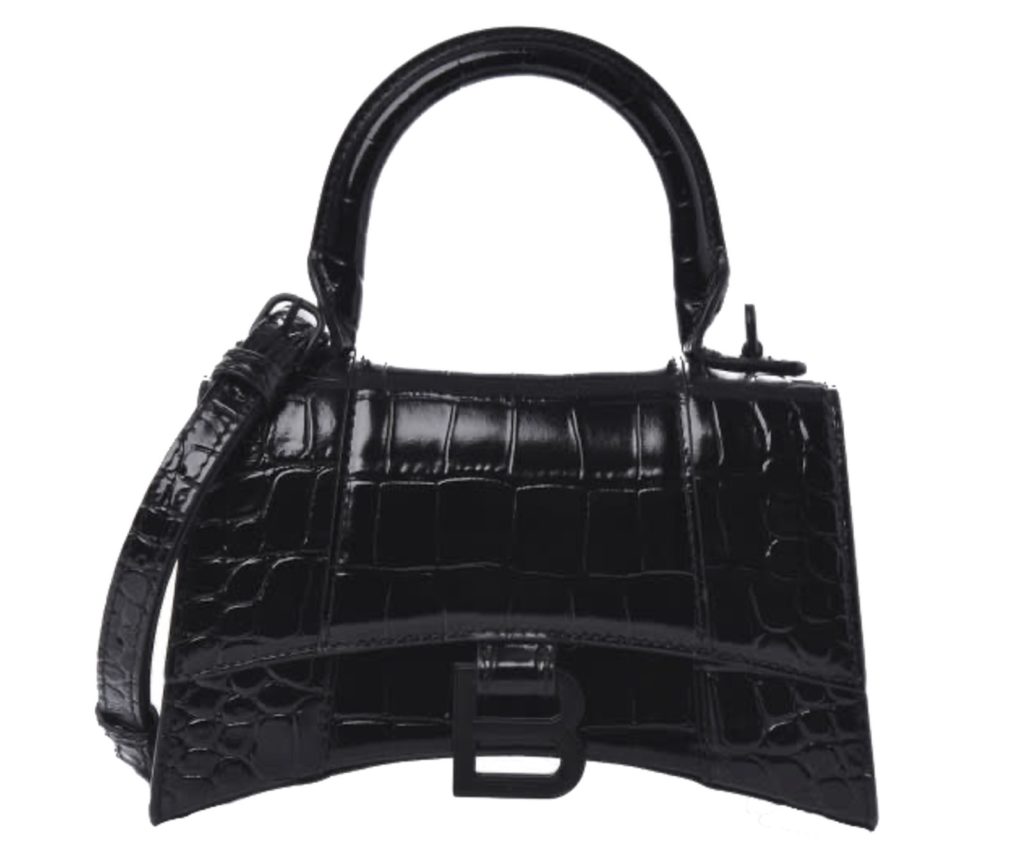 Balenciaga Hourglass XS Croc Embossed Mini Black Handbag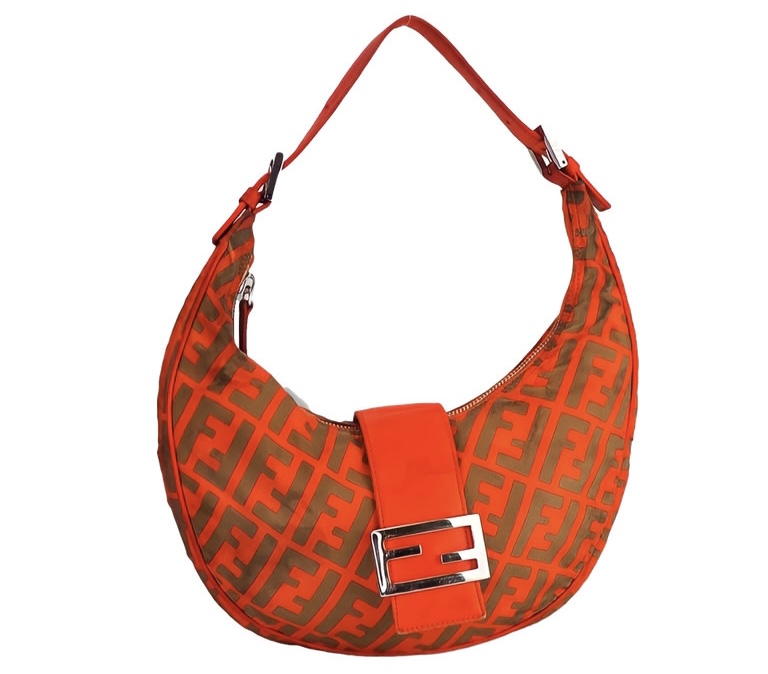 Fendi Nylon Zucca Croissant Hobo Bag in Orange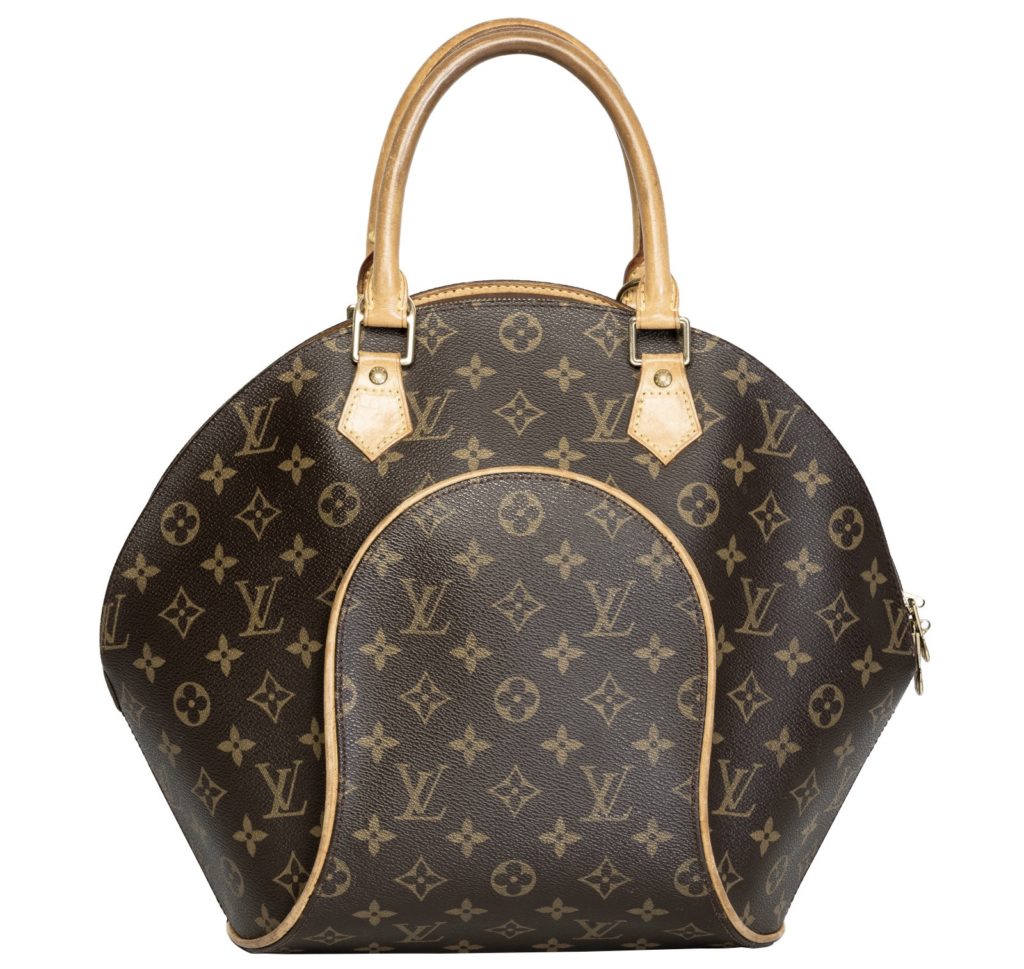 Louis Vuitton Monogram Ellipse MM Bag
Last modified: September 28, 2021