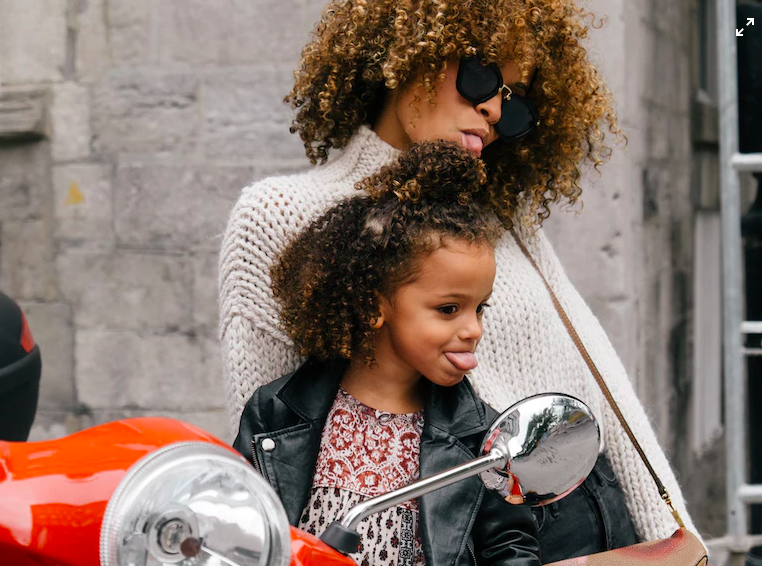 This ones for you mom. Mother's Day is a reminder to bring a little extra love to the mother figure in your life, the person who brings you joy and sends you endless love.  We've rounded up our favourite goods from our pop-up, 'the edit' for you to shop this year.
Visit us this weekend at 17 Lock Street in Port Dalhousie from 10:00 – 5:00 p.m., to shop our favourite goods and more for mom.
Gold Series Candle with Paper White Interiors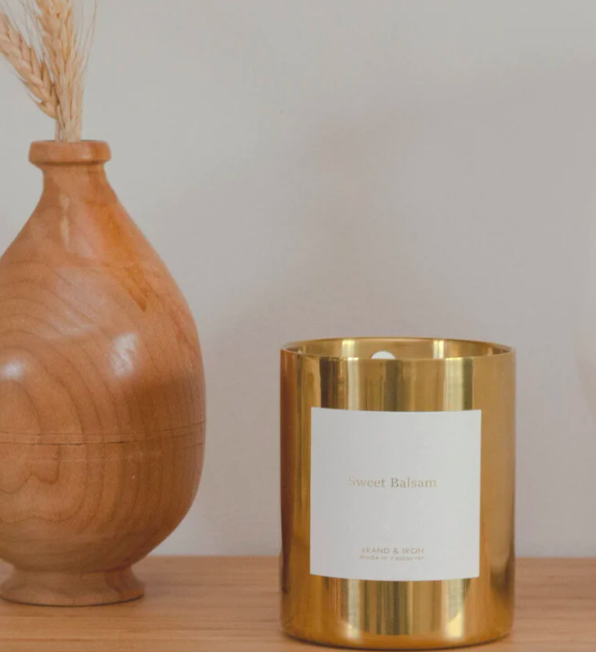 The Gold Series candles from Paper White Interiors is the perfect accompaniment to bring in warm and inviting fragrances into your mom's place. With notes of balsam, evergreen, and a sweet finish of vanilla, this small-batch, hand poured candle is a lovely gift.
The Fanny Dress by Shannon Passero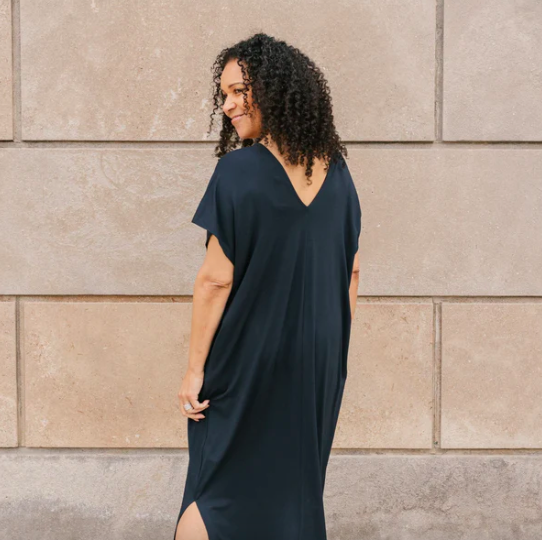 This dress is for any mom who loves to look good in loungewear. It's silky soft, lightweight eco-friendly fabric is as versatile as it gets. With a 4 way stretch, this uniquely crafted piece is made in partnership with Shannon Passero's small batch, family run factory in Turkey.
Fresh Water Pearl Earrings from Maple Lane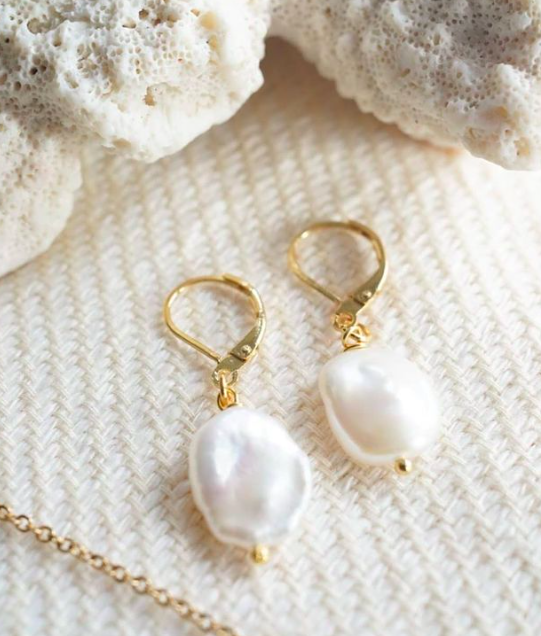 Nothing says 'I love you' more than these dainty freshwater keshi petal pearl earrings from Maple Lane Jewlery. Designed with everyday in mind, the minimal and elegant design works for any occasion. A freshwater keshi petal pearl is combined with 24k gold plated gold elements.
Brilliance Repair Treatment Facial Mask from Hymnologie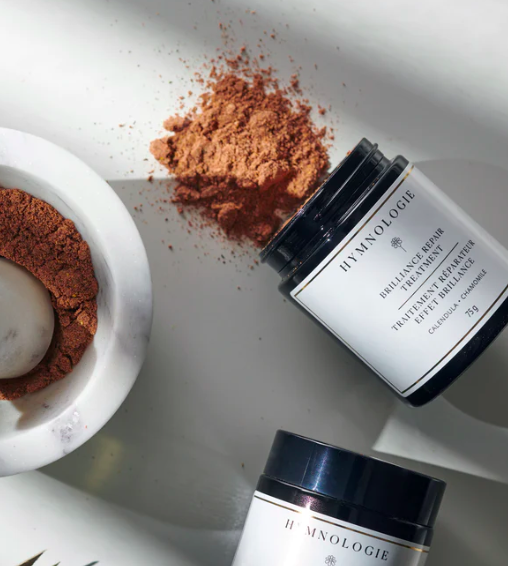 Achieve face nirvana with this magical mask that exfoliates dead skin cells and lifts impurities for a silky smooth finish. The Brilliance Repair Treatment Facial Mask is formulated with saffron, calendula, chamomile, vitamin E and is rich in antioxidants to holistically promote healthier skin.
Pastel Smartphone Pouch from Espe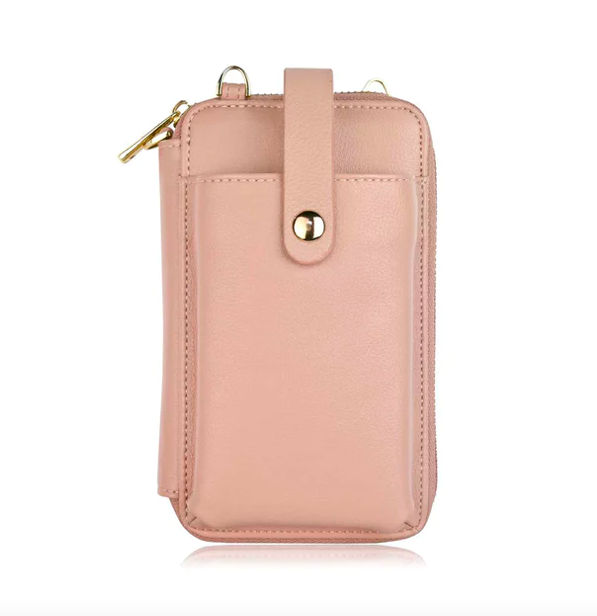 Espe's pastel smartphone pouch has a minimalistic design to add a subtle touch of colour to match any occasion. The smartphone pouch is perfect for the mom on the go, as it has a built in wallet for added functionality and holds a smart phone, cards and a pair of glasses.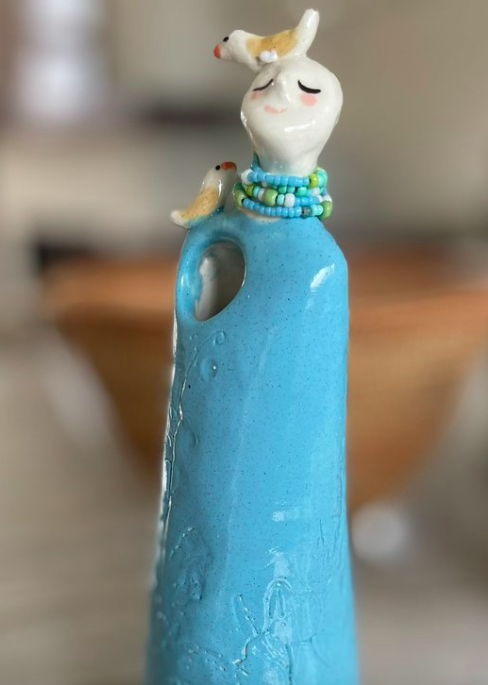 Savuti's garden angel was handmade by Eve, a potter and painter, who loves all things creative. This delecate piece from Savuti's collection is designed for you to fill with flowers, to bring in a little joy!
Sayulita Twist Cuff Bracelet from Monoxide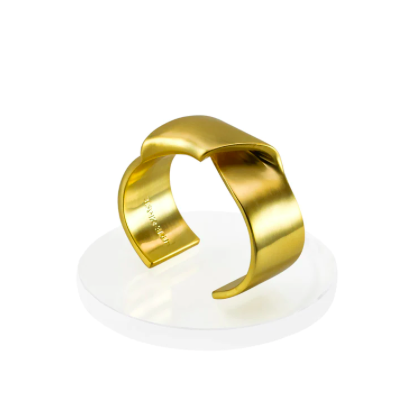 Named after the Mexican beach town of Sayulita, Monoxide's iconic twist cuff embodies the strong, yet gentle power of the ocean and moms worldwide. An everyday luxury piece, with a touch of wanderlust, designed with 14K gold plated brass.
Last modified: May 5, 2023