As a group of women working towards common goals for STYLE Canada's brand and business, we understand the value of peer support in the workplace. We decided to bring like-minded women in business together and feature them in an ongoing series: #LeadingLadies. Learn more about #LeadingLady Teodora Sakulski, creator of the #embodyexp course, below!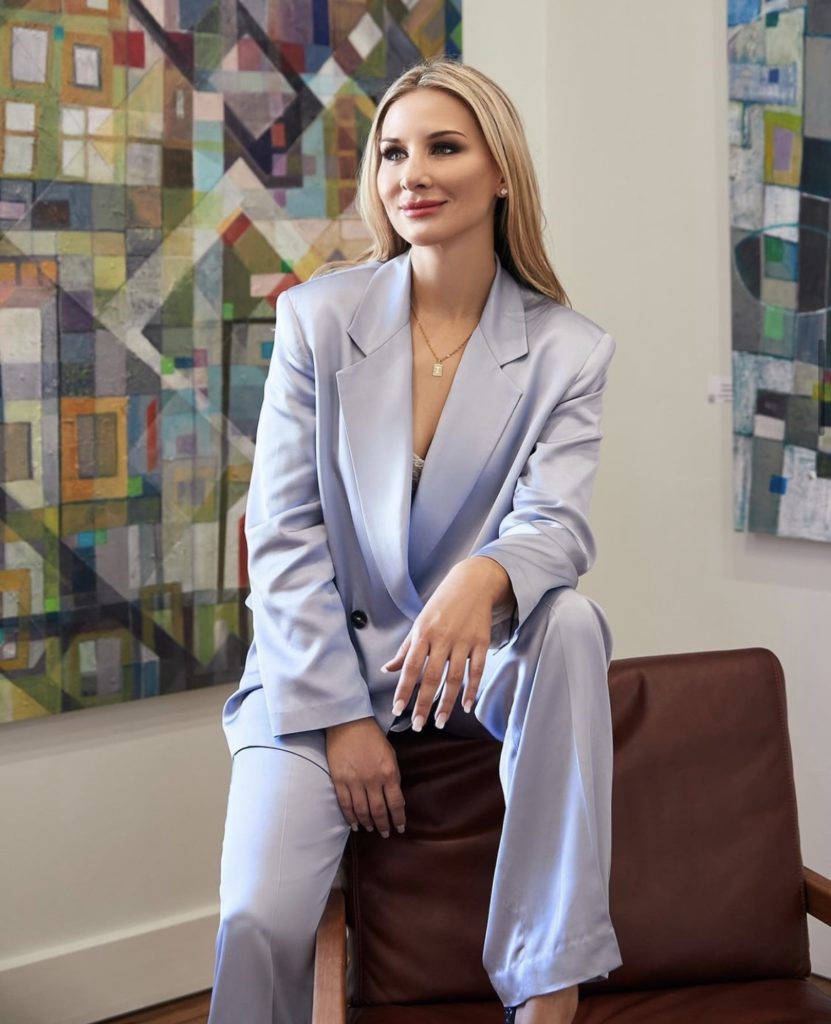 AH: Can you briefly explain what the #embodyexp course is?
TS: The #embodyexp course is about transforming your personal image from the inside out. It involves realigning to who you are at Soul-level and learning how to visibly express your Soul-level self through how you dress to how you 'show up' in the world. The results that follow will not only completely reform your outer physical expression and appearance, but your entire life too. People will literally see you and be drawn to the real you, the most gifted you, and they won't know why they are drawn to you except that there is a level of congruence between who you are and how you 'show up' that very few people actually exhibit. The #embodyexp course will change the way you see yourself in the world and give you the confidence to show up in your life like never before and always look your personal best.
AH: Who has been your biggest supporter?
TS: My biggest supporter is my family! I am beyond grateful to share this life with them and wouldn't be where I am today, doing the work that I'm doing, if it weren't for their unconditional love and support.
AH: What was the moment or event in your life that sparked the idea to create a course and start teaching?
TS: My aspiration has always been to teach and work with others to help them portray their authentic self through their personal image. I have been greatly involved in E-Learning Development for many years, working for various universities, international organizations, and various global companies. I have always known that online learning is the way of the future and have always been a huge supporter of it. I have also been a key supporter in advancing consciousness at every level. The start of the pandemic helped me to realize that it was time to put all my knowledge and experience into creating something unique in the world and of value that many other people could benefit from. Packaging this into an online course was the only way for me to reach the whole world and create a more significant impact.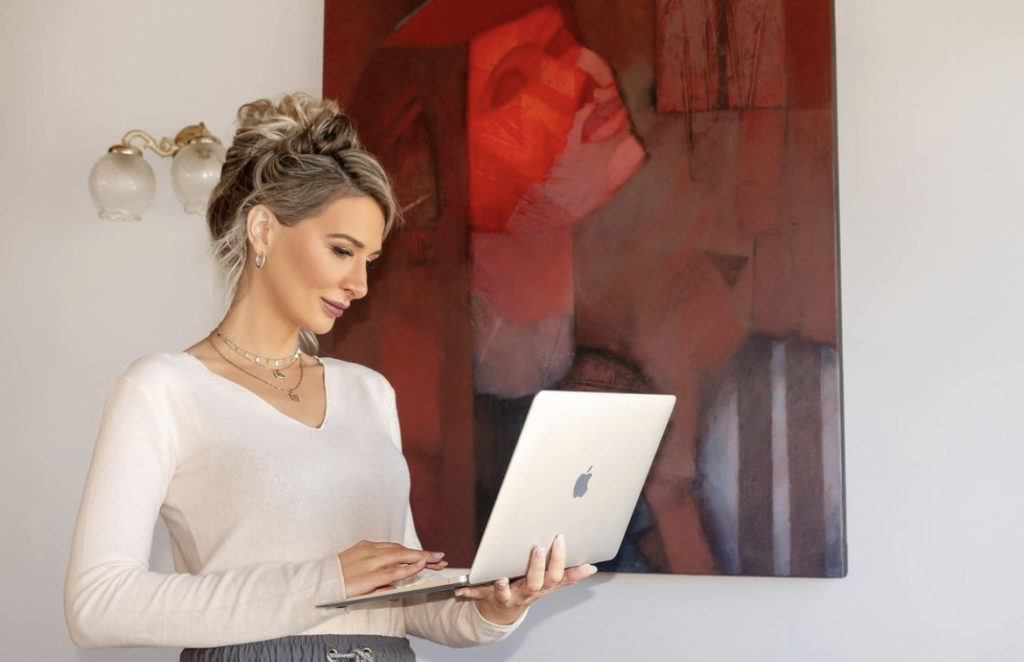 AH: Who introduced you to the teachings of spirituality and the Divine Being?
TS: My parents introduced me to the teachings of spirituality and the Divine Being. My father is a university professor and quantum physics has been a part of my life since a young age. My mother, along with being an economist, was also an energy healer; a Radionics Practitioner. 
AH: What was the biggest obstacle you faced while creating the #embodyexp course?
TS: The biggest obstacle that I faced was launching my business during a pandemic. This came with its own set of difficulties to overcome including financial, logistical and emotional constraints. But I'm here, and it was all part of my own personal journey to overcome! 
AH: You mentioned that you gain inspiration from travelling the world, which place has impacted you the most?
TS: Growing up in South Africa has been the biggest gift! I was blessed to grow up in a rainbow nation, filled with all different kinds of people, cultures, and languages. This beautiful country with all the unique individuals from different walks of life that I have met along the way have impacted me tremendously.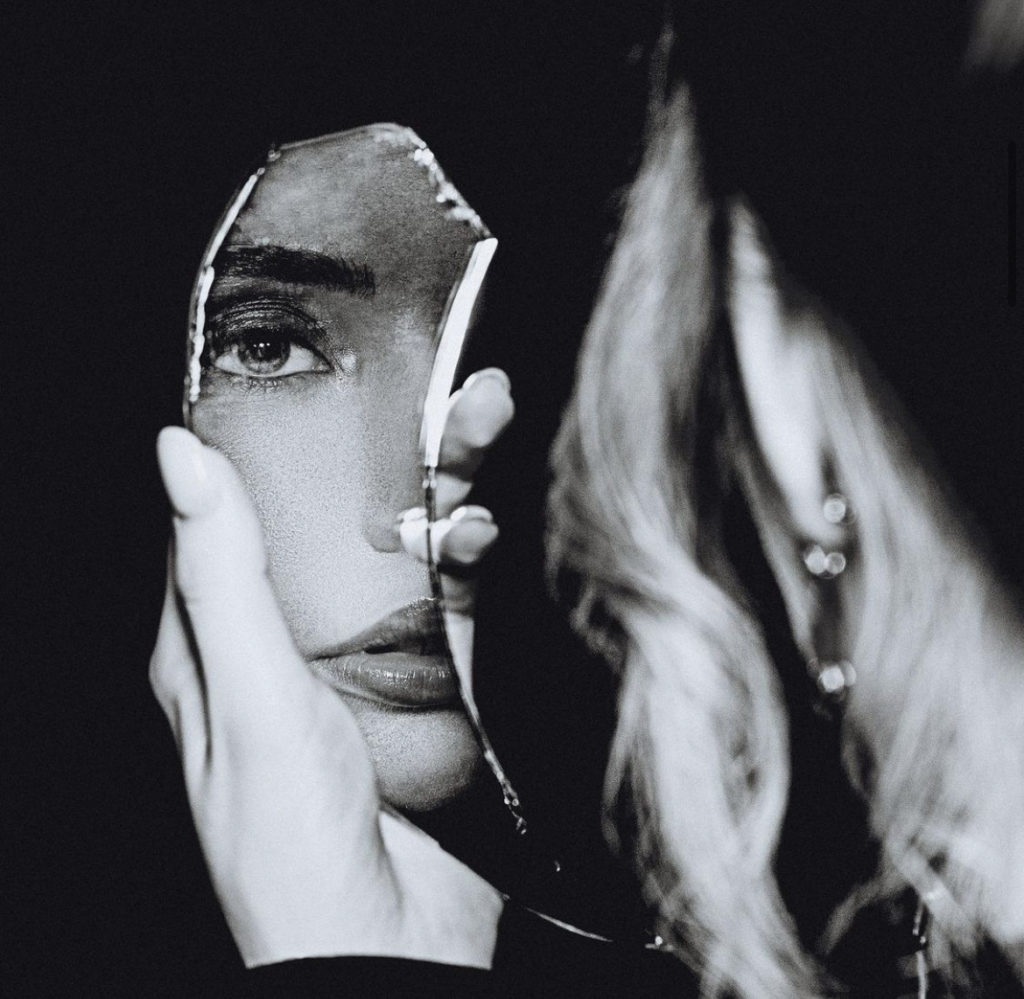 AH: What has been your proudest moment since creating the #embodyexp course?
TS: My proudest moment since creating the #embodyexp course has been each and every Divine moment where I was able to bring consciousness to my clients and hold a beautiful space for them to be witnessed, for most the first time, for who they truly are. This is a privilege and I am honoured to be able to have these experiences.
AH: How has your life changed since helping others unlock their Soul-level potentials? 
TS: Being able to be a part of each client's personal journey helps me to grow, expand, and learn a little more about myself each and every time. Helping my clients unlock their Soul-level potential has helped me step further into my own Divine self-expression and create an even greater embodiment and alignment to my own Divine Gifts. 
AH: What do you love most about the work you do? 
TS: The ability to change someone's life is no light matter – and when I see how beneficial my course has been, it brings joy and drives me to keep going!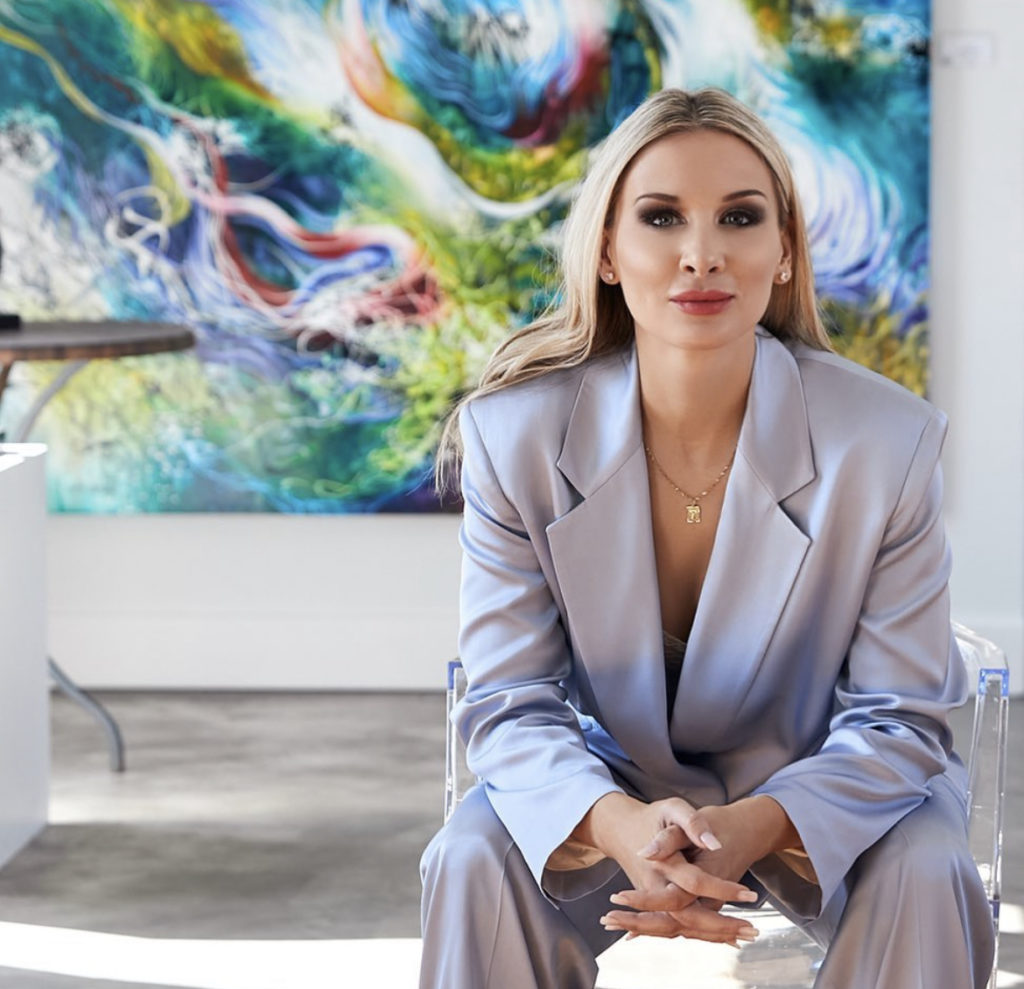 AH: Who can enroll in your course? Do they need a certain background or pre-knowledge on the subject?
TS: Anyone can enroll in my course! They don't need any pre-knowledge or background. But I do ask all of my clients to bring two things to the table in order to create an authentic personal image: Responsibility and Commitment. Responsibility for their own creations and commitment to taking new action that will create new circumstances.
AH: What is one piece of advice you would give to someone registering for your course? What should they expect or be prepared for?
TS: Prepare to be blown away—literally! : ) My course will transform your idea of self from the Soul-level and not just the egotistical or physical levels. It's a powerful process with sound and quantitative methods and can change your entire life! Taking my course will be some of the most exciting and transformational work you will ever do.
Tap or click here to learn more about the #embodyexp course!
Last modified: November 18, 2022