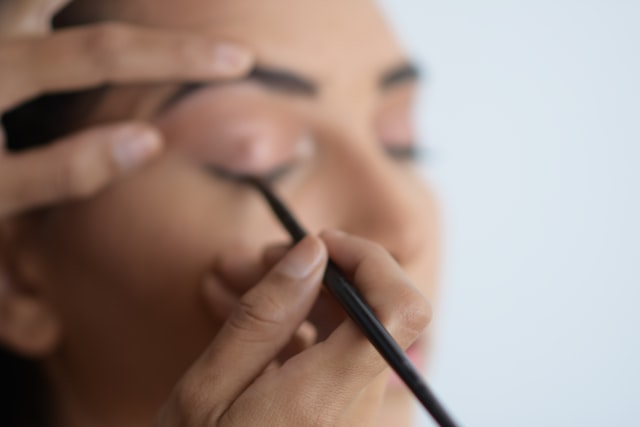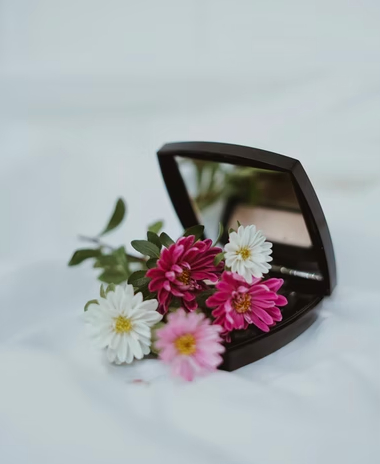 The clean beauty revolution is here to stay.
When we think of clean beauty, we think of using the best sustainably-crafted resources to create gorgeous makeup that accentuates our natural beauty.
And so, it's time to change up your makeup routine!
With these editor-selected goodies, you'll be 'wow-ing' anyone who you cross paths with that natural glow.
Have you sourced good clean, cruelty-free makeup? Share it with us on Pinterest or Instagram!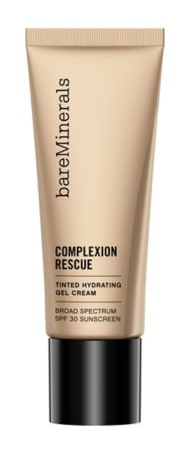 The ultimate 3-in-1 tinted moisturizer that lightly and visibly evens skin tones and blurs imperfections, while added a lovely glow to your skin.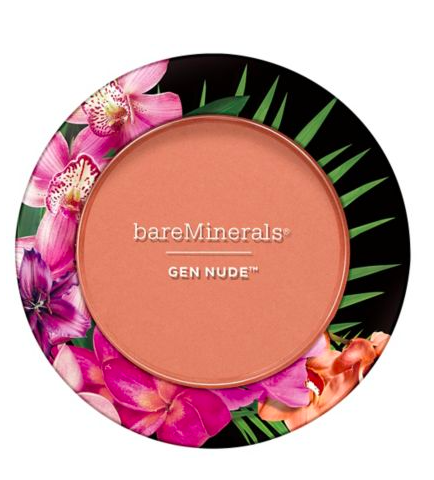 Inspired by the tropics, this weightless, talc-free powder blush comes in flattering shades, so you can dance in the moonlight looking flawless each and every night.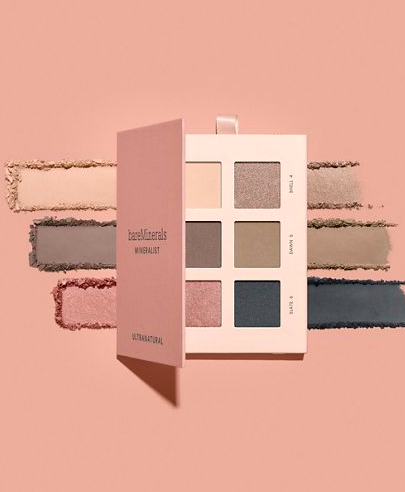 For the au-natural look, this eyeshadow palette is perfect for an evening out on the town, or relaxing beachside.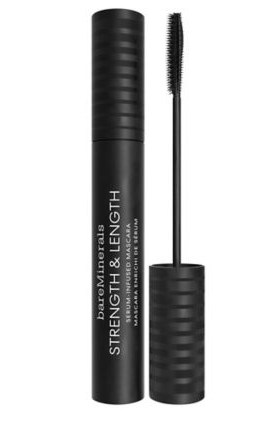 Here's to longer-looking lashes any day of the week. This cleanly crafted mascara is made with a plant-based lash serum to strengthen those lashes.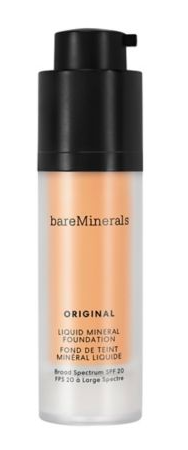 We love a good liquid mineral foundation, and this one is a favourite as it's made with 88% naturally derived ingredients and was designed to reduce pores while improving the texture of our skin.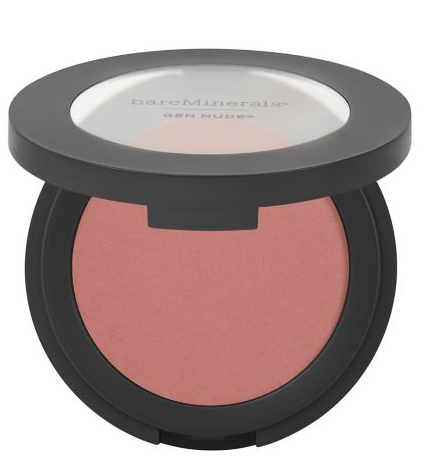 Define your cheekbones and brighten your complexion with this weightless blush that accentuates your beauty from within.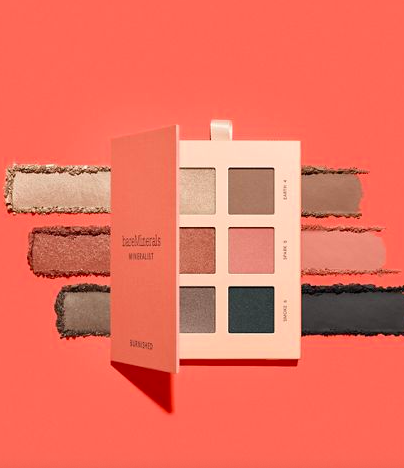 With these warm peach hues, this eyeshadow palette is a fan favourite for the fall.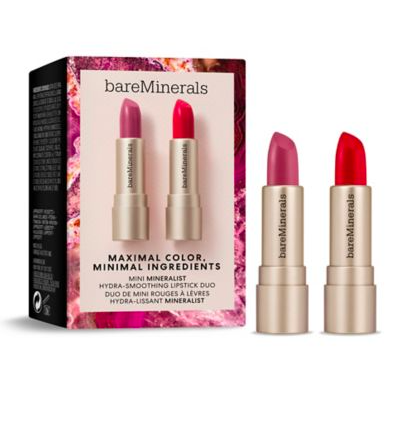 This lipstick duo is home to two vibrant colours made with creamy formulas to hydrate your luscious lips with minimal ingredients.
Last modified: November 8, 2022