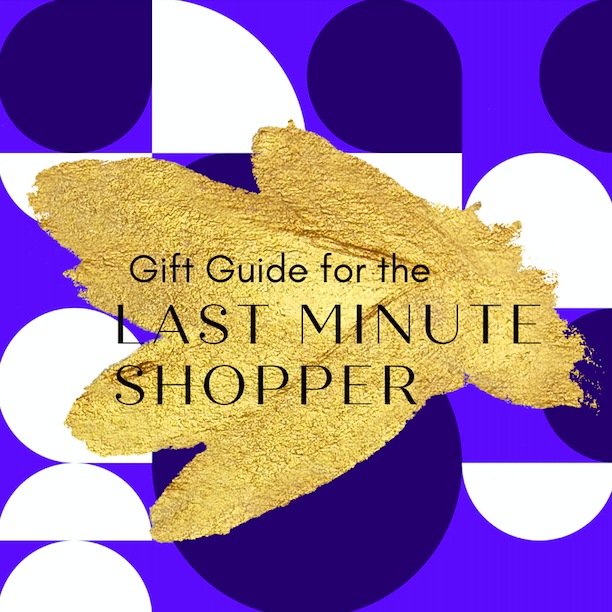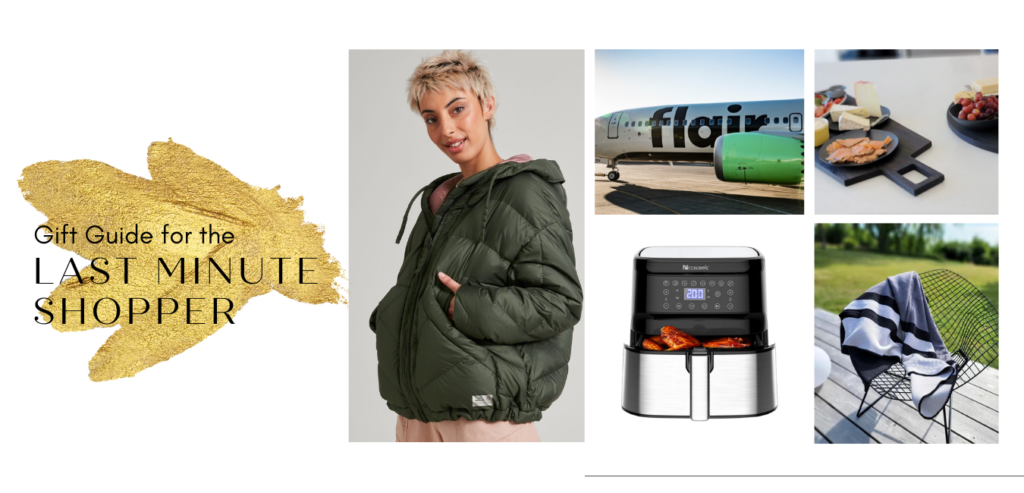 It's that moment where you realize the holidays are here, and you haven't had a second to shop for your favourite people. Don't worry, it'll be alright as we've designed this gift guide for you to have some epic gifts to give this season. Here's to the last minute shopper, we've got you covered. Happy shopping!
We recognize the intent to support specific types of businesses, and so where applicable have noted on site if the business is Canadian, a Small Business, BIPOC or Female Run.
Taper Serving Board from Big Wide Outside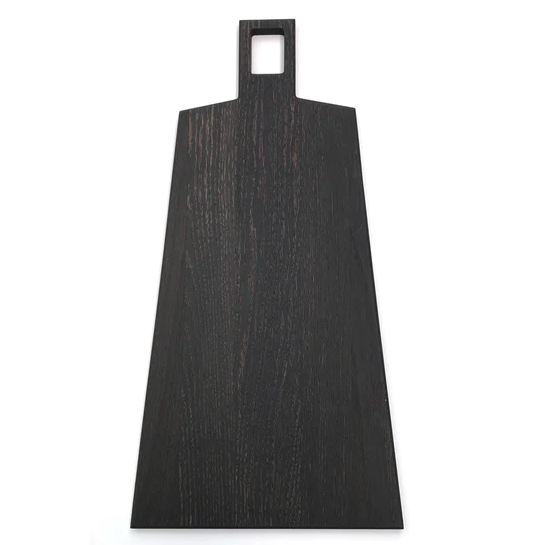 The Tapered serving board has clean, simple lines and is made with exquisite attention to detail. Its blackened oak finish and unique angular handle gives it an elegant, distinct design. With plenty of space for charcuterie, appetizers, dessert or anything else you want to serve. Hand crafted in Ontario and food grade safe, it's  30" H (including handle) X 14.75" W (at its widest).
20% off all Big Wide Outside blankets and boards until December 21st, 2022. Use promo code BWSTYLE20.
T21 Air Fryer from Proscenic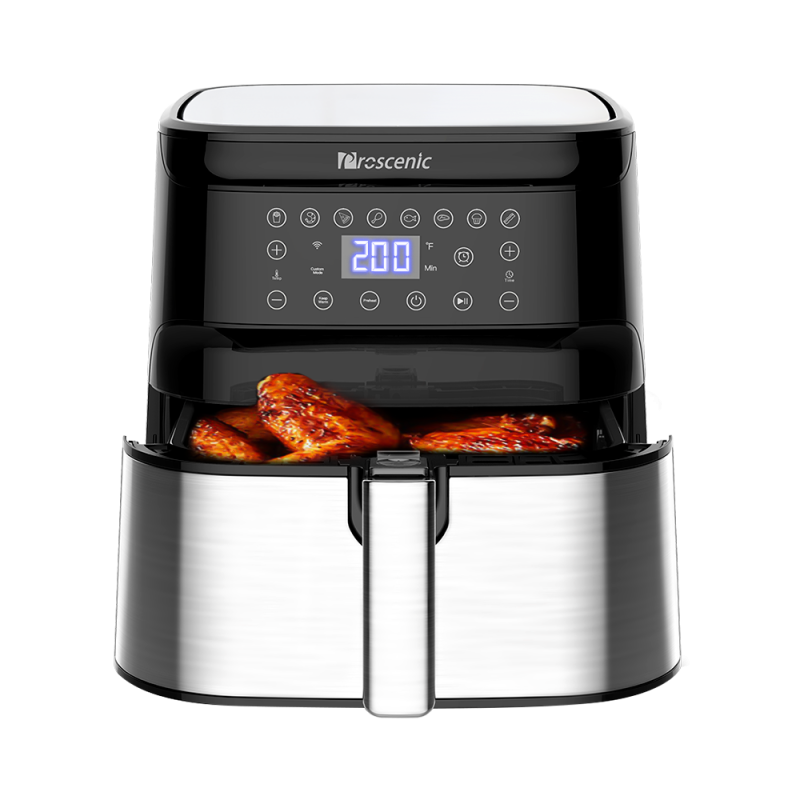 With TurboAir technology the T21 Air fryer from Proscenic is designed to cook food evenly. The technology is created to quickly lock the food's moisture in, creating a crunchy outer layer. The airfryer uses 85% less fat, is engineered with three functions to cook with ease, has a great preheaing option, and a 5.8QT frying basket to cook for a family of 3-7 people. The best part of all, download the ProscenicHome app, and control and adjust your air fryer, or look up recipes with the app.
NXT-Level Women's Down Jacket from Kathmandu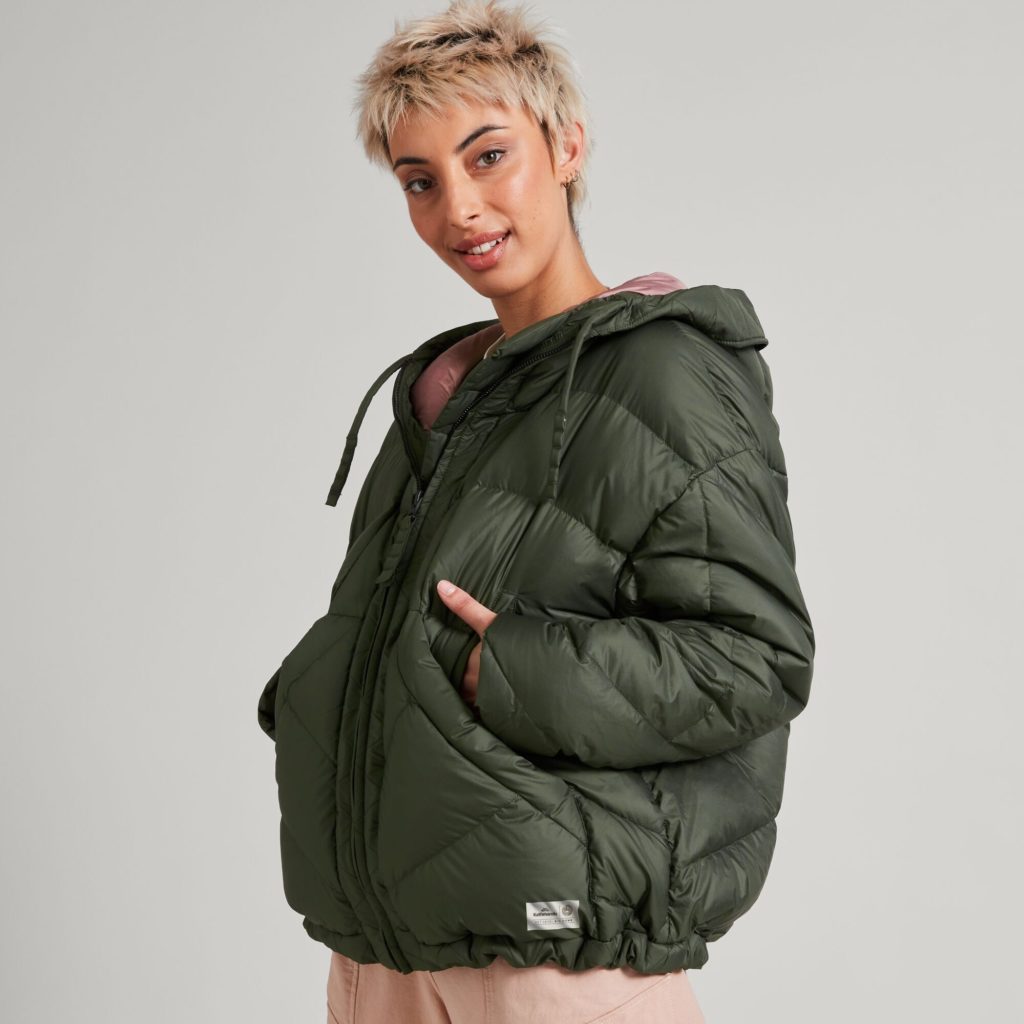 The NXT-Level jacket represents the latest in Kathmandu's longstanding commitment to sustainable innovation and manufacturing. Designed to last, it's made from Nylon 66, one of the most durable materials available in textile manufacturing. It's warm, durable, waterproof, lightweight, and soft, with down that's traceable with TrackMyDown. The jacket is also biodegradable*. Their hope is that you'll never have to get rid of it (or throw it in the bin), but if that were to happen, they've tried to minimise the environmental impact of the jacket.
Carry-on Luggage from Gry Mattr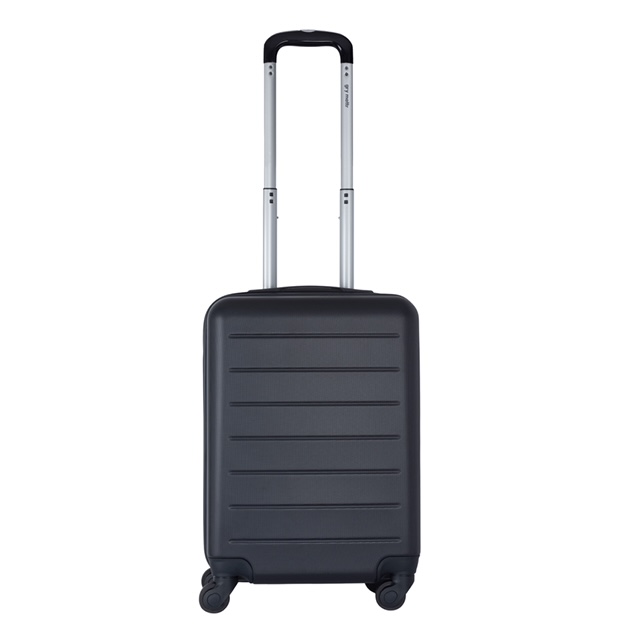 Perfect for business and leisure travelers, Gry Mattr's Navy carry-on luggage was designed to provide travelers comfort, functionality, reliability. This lightweight carry-on is built to last with a durable ABS and polycarbonate hard shell. Details like the 360 degrees spinner wheels ensure a smooth ride and interior tightening straps keep all your items in place.
Majestic Blanket from Big Wide Outside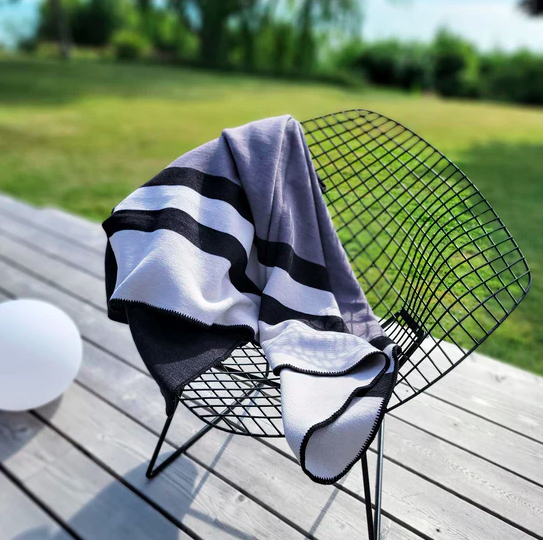 Big Wide Outside's MAJESTIC blanket is designed in Canada and made in Portugal. Created with form and quality in mind, the 100% Cotton blankets are extra soft, warm and cozy – perfect for inside or out. Beautifully woven in muted tones (black, light and dark grey) it will elevate any occasion you can dream of! Size: 140cm X 180cm.
20% off all Big Wide Outside blankets and boards until December 21st, 2022. Use promo code BWSTYLE20.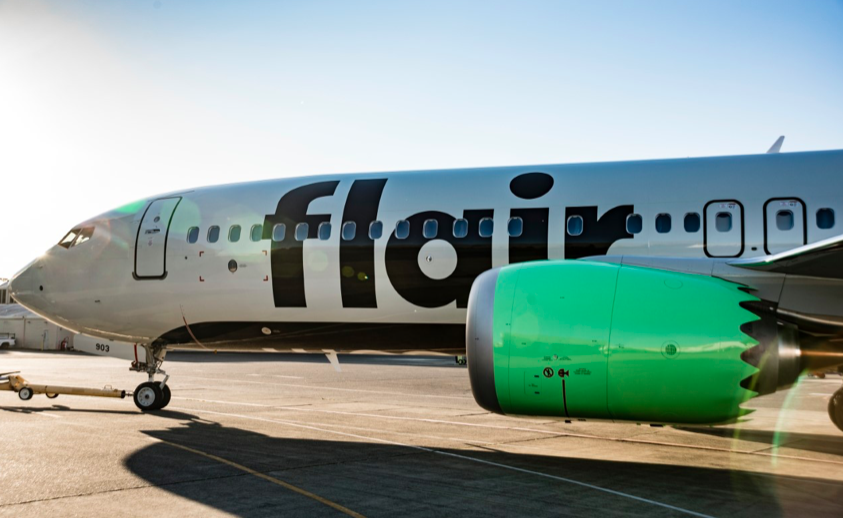 There's never been a better time to give the gift of travel. Flair Airlines, Canada's everyday low-cost airline, wants to make shopping for the holidays easier than ever before. With flights as low as $9, one-way, why not give the gift of an adventure? More Canadians are turning to experience-based gifts. From coast to coast, Flair is connecting travellers to the people and places they love. With low-cost flights to 35 destinations across Canada, the US and Mexico, travel is bound to be the gift no one else has put under the tree. 
F20 Vacuum from Proscenia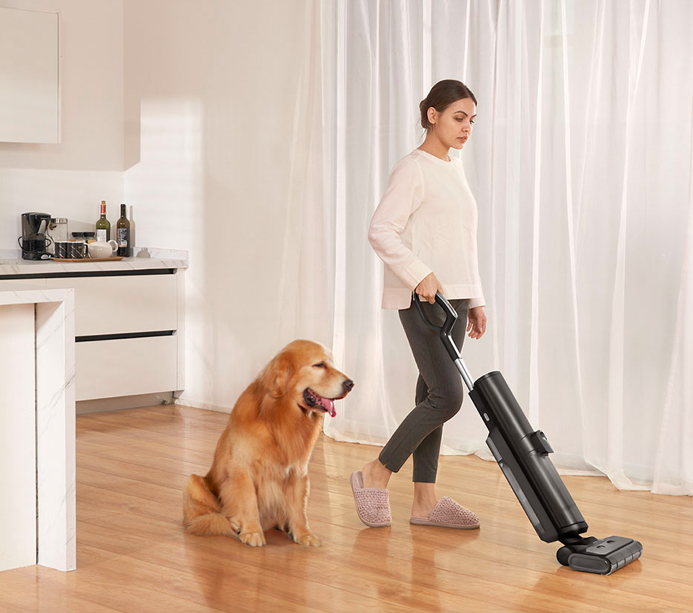 Clean the entire house in one go. The F20 cordless wet dry vacuum has the largest water tanks on the market and a battery with 45 minutes runtime to ensure the entire house can be cleaned in one go without needing to refill and recharge. With the ability of vacuuming and washing simultaneously in 15KPa large suction, the F20 cordless wet dry vacuum cleaner can effortlessly and flawlessly tackle dirt, this is our favourite vacuum of the year.
Last modified: December 16, 2022