Every eye shape is unique and beautiful, just like you! But did you know that different eye shapes can be better complemented by certain styles of lash extensions?
Below, Raquel DaSilva, founder of LASHGOD and Canada's leading lash expert, shares the best lash extension styles to compliment every eye shape.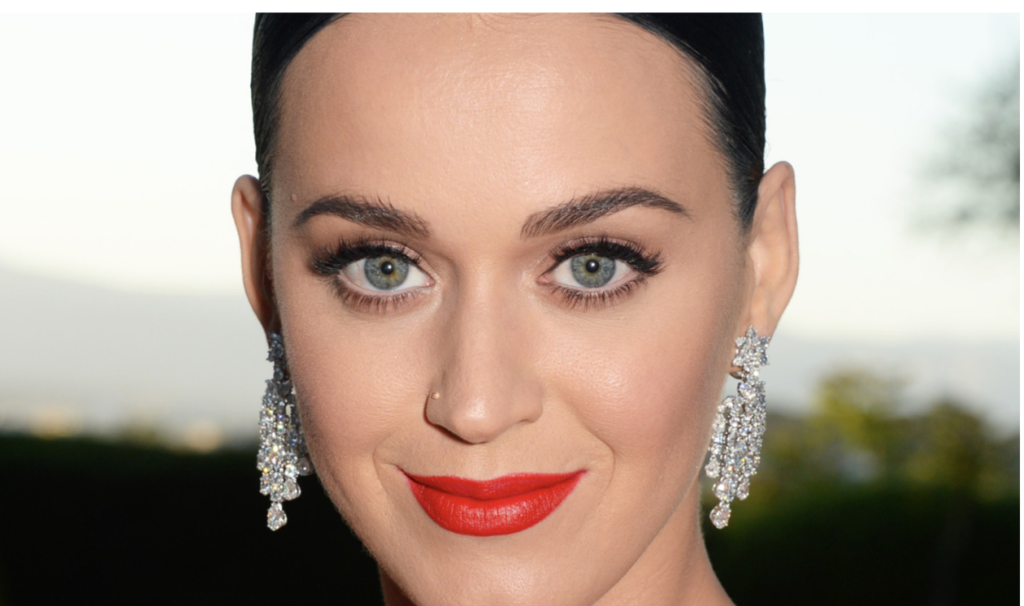 Round eyes are large, prominent and more circular, with the inner and outer corners rounded. The best eyelash extensions to complement this eye shape are moderate length lashes with wispy tips. This type of eyelash extension on round eyes will make lashes look 2-3 mm longer than they actually are! They will lift and enhance the natural curve of your top lid, creating a striking glow.
2. Hooded Eyes – Open Eyelash Extensions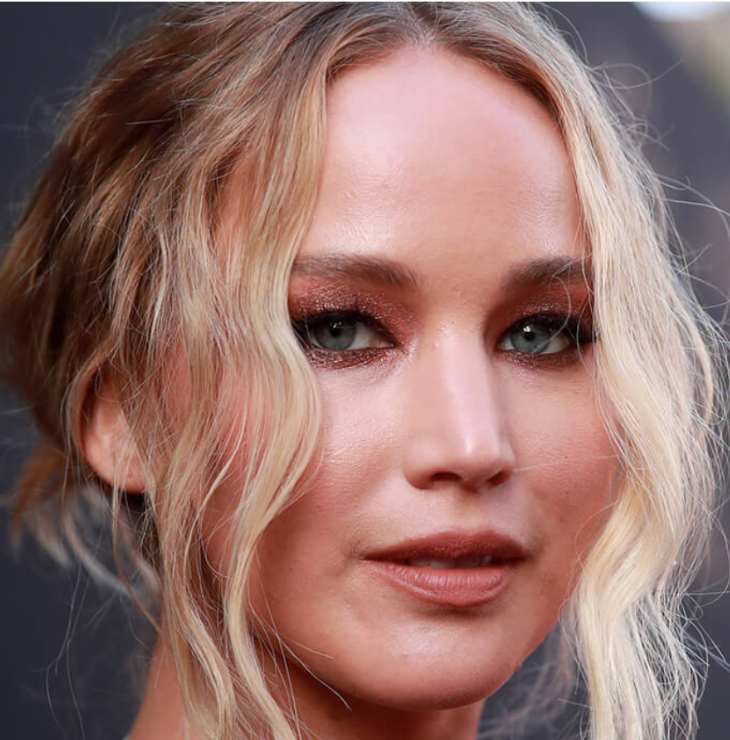 Hooded eyes – also known as monolids, give the eyes a heavier and smaller appearance. In order to enhance this eye shape, try an open eyelash extension. This type of eyelash extension is when the longest and curliest lashes are closest towards the pupil / center of the eye.  I recommend starting with a moderate curl (C or C+) and gradually working your way to a larger curl (D or D+) near the center of your eyes to combat the heavier and hooded look. This type of extension offers more length towards the middle area of the eye and as a result, eyes appear bigger and brighter.
3. Almond Eyes – Natural Style Lash Extensions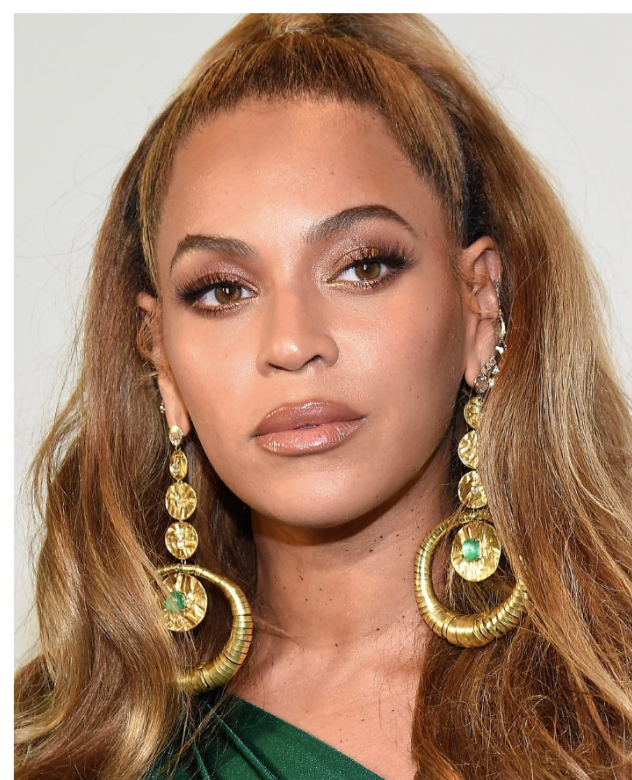 Fact – Almond shaped eyes are the most common eye shape. They turn up slightly at the outside corners, just like a nut! To compliment this shape, I recommend a natural-look lash extension to be most sustainable for almond eyes. Natural extensions with moderate length and density keep the eye shape as close to natural as possible, while adding the perfect amount of length and thickness to emphasize your natural beauty.
4. Down Turned Eyes – Open Eyelash Extensions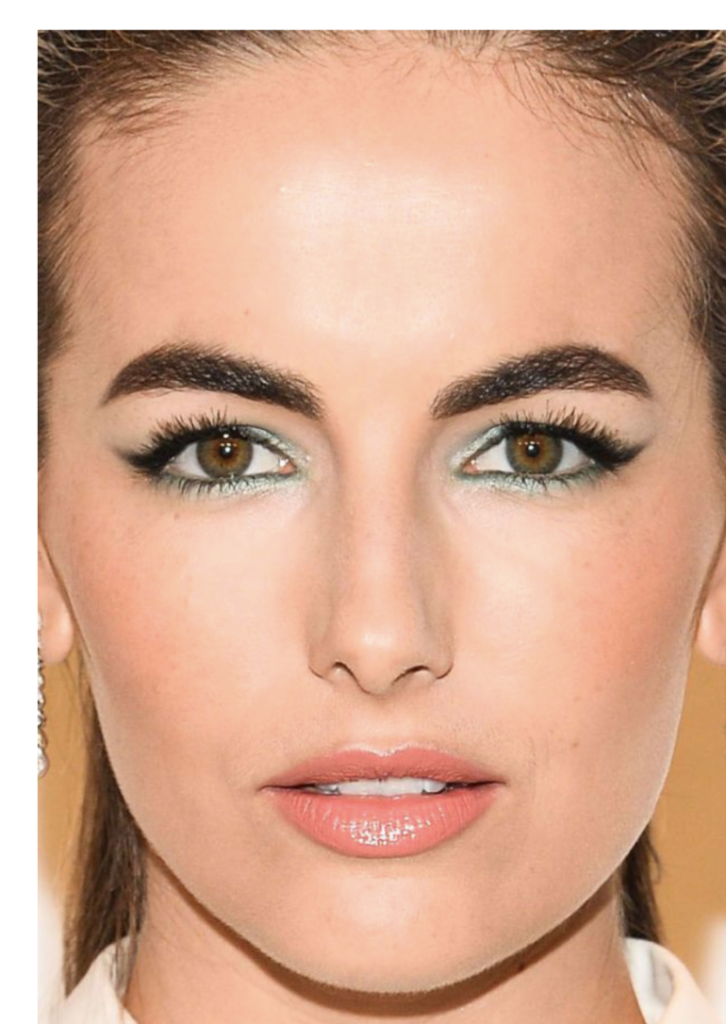 A downturned eye shape bends down towards the edge of the eye. It's important for lash artists to understand how to properly style a downward turning eye in a way that won't make the outer corners look heavy.
For those with this eye shape, try an open eye lash extension, which creates the illusion of bigger and wider eyes. This type of eyelash extension starts with a less curly lash on the inner corners and gradually increases until you get to the outer edge of the iris. The wispiness of an open eye lash extension will give your eyes more flare as well as a brighter appearance.
5. Upturned Eyes – Cat Eye Lash Extensions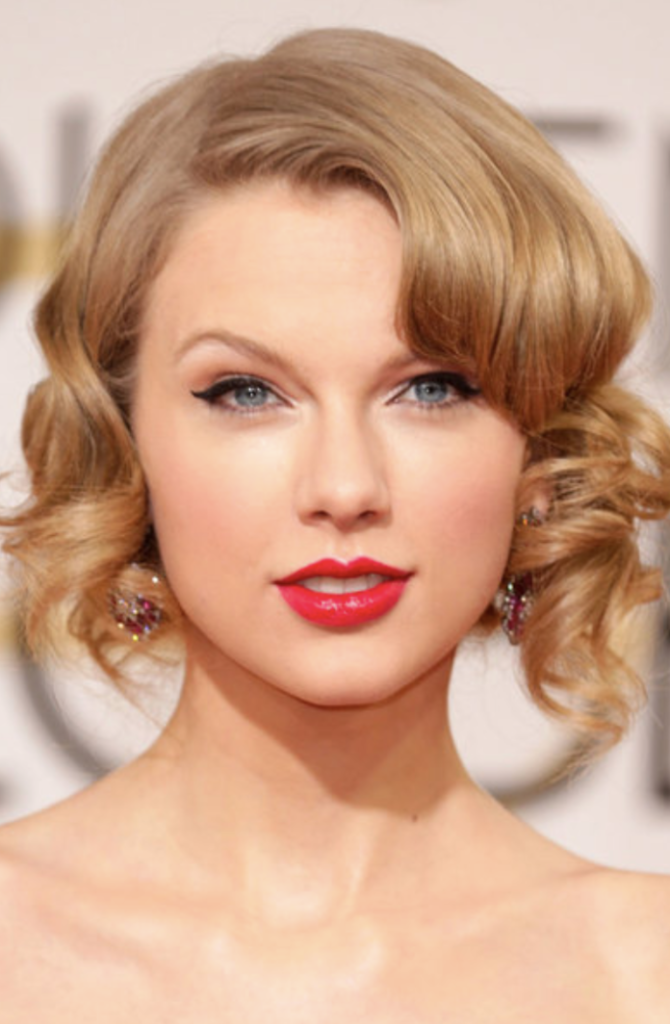 An upturned eye shape, also referred to as "cat eye shape," is the opposite of downturned eyes. To emphasize this sultry eye shape I suggest a cat eyelash extension. This style features shorter lash extensions in the inner eyes, and slowly increasing in both length and curl to the pupil, and then gaining 3mm-3mm of length from the pupil to the outer corner. This style of lash extension will further elongate the natural upturned eye and provide a perfect everyday look.
Book an appointment for custom lash extensions to suit your eye shape at a LASHGOD salon in Toronto; LASHGOD Don Mills (1310 Don Mills Rd.) and LASHGOD Yorkville (236 Avenue Rd.)
About LASHGOD
Founded by Canadian entrepreneur Raquel DaSilva in 2018 at age 21, LASHGOD is a Canadian beauty company that designs, produces and retails professional eyelash and eyelash extension products through its robust e-commerce retail business LASHGOD.ca. The company also offers premium, trend-forward eyelash extension and beauty services at its two storefront/salon locations in Toronto – LASHGOD Don Mills (1310 Don Mills Rd.) and LASHGOD Yorkville (236 Avenue Rd.) The Yorkville location is also the headquarters for Modern Aesthetics College training. All LASHGOD lashes are vegan and hypoallergenic.
Last modified: August 16, 2022