Returning to campus this year was not the easiest thing for many students. The process of going back to school came with so much uncertainty and the possibility of another year of online classes.
Fortunately, the university that I attend: Western University, announced early in the summer that students would be returning to campus in the fall which many students were excited about.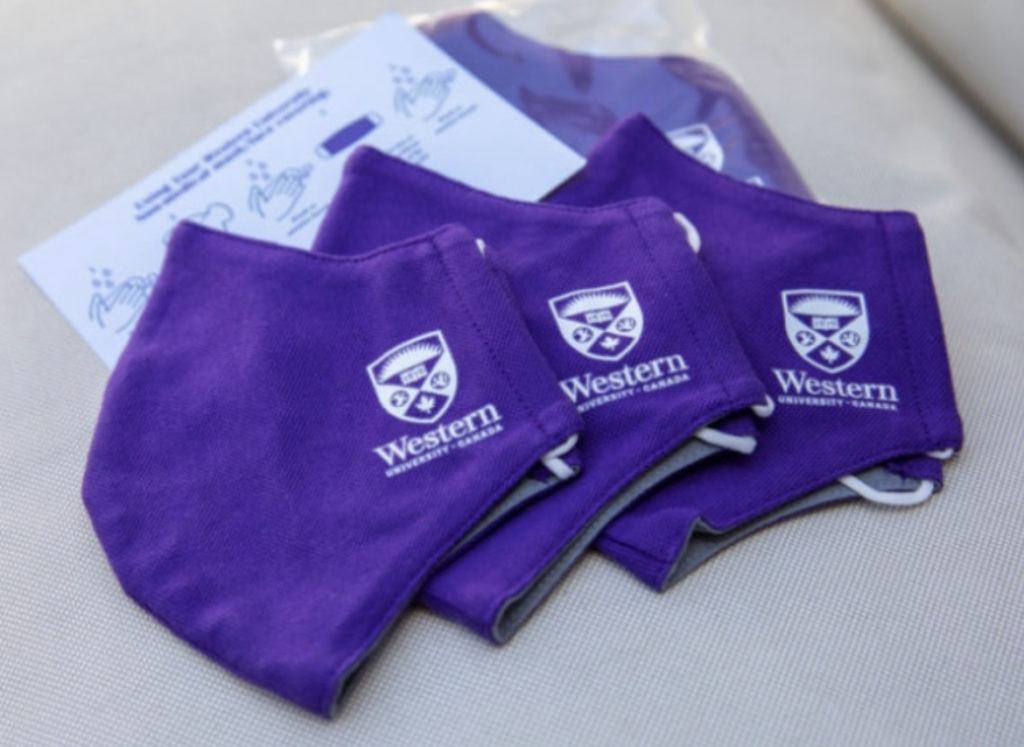 The pandemic hit when I was in my first year and so my residence and on campus experience was cut short in March of 2020 and we were all sent back home to work online. It was unfortunate to see everyone go but I was also relieved as this virus was something we had never encountered before.
After the announcement for fall 2022, I was reluctant. COVID-19 had taken a toll on so many and was not going to disappear when kids got back to school. Notoriously known as "the party school," I was afraid that socializing and partying would reach new heights once we all returned.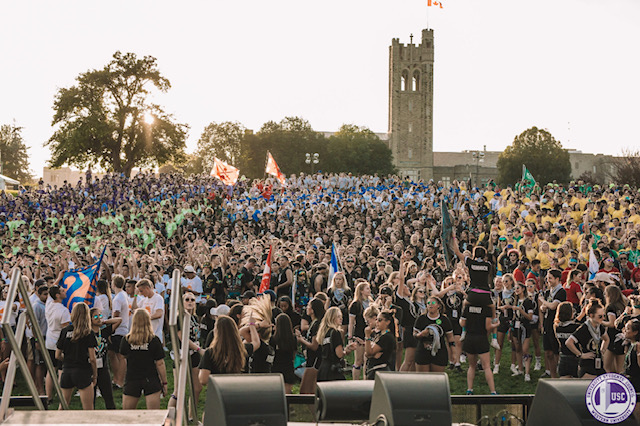 To no one's surprise, that is exactly what happened. First year students were immersed in FROSH week and second to fourth years were excited to see classmates and friends they had not seen in nearly two years.
Things took at turn when Western made headlines after sexual assault allegations came out in early September in one of the residence buildings, the building I actually resided in in my first year. This shocked the entire school as many were disgusted by the actions of fellow students, especially the new and young ones. Following the events and reports, the students organized a student walk-out where over 3000 students protested for the university to better address the actions happening on their campus. This made headlines across many news platforms and as a student who stood alongside many who were at the walk-out this felt like a good first step in calling attention to an alarming issue on campus.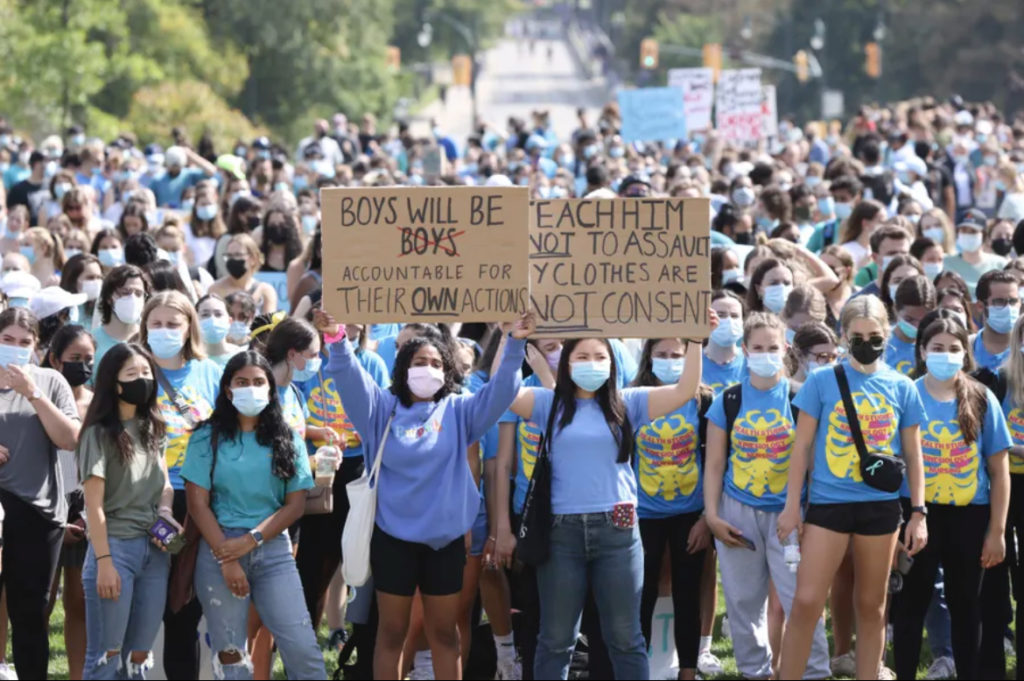 Events like these happen often on university and college campuses without ever getting reported. Getting the chance to be on campus was a privilege in getting to experience that normal university life again, but the events that preceded the return were unexpected and disturbing to say the least. 
For more resources visit: https://www.uwo.ca/health/student_support/survivor_support/index.html 
Last modified: February 14, 2022