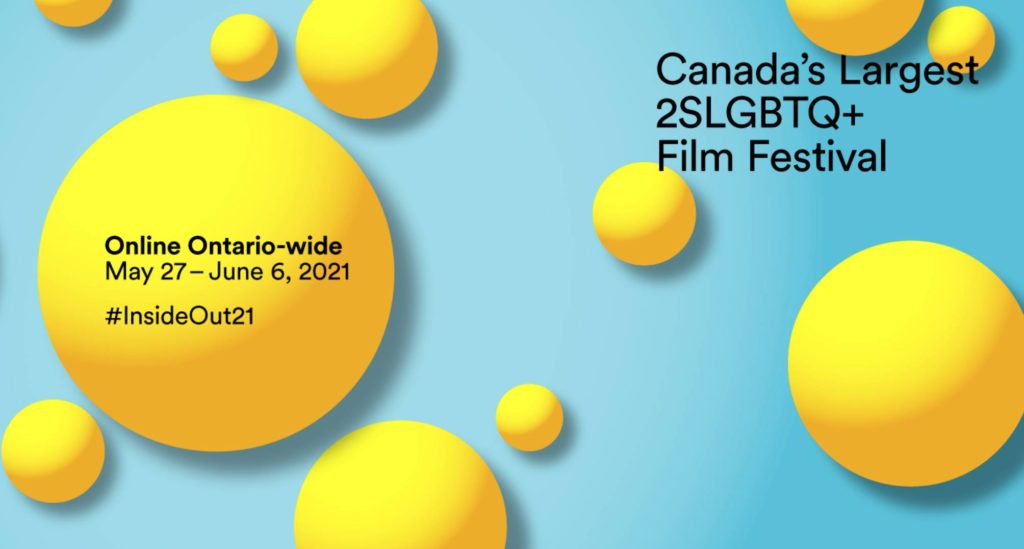 The largest Canadian LGBTQ film festival is back, and this year's digital cinema will screen a record-breaking 143 films, including 33 features and five episodic series.
2021's Inside Out Film and Video Festival will be held virtually from Thursday, May 27 to Tuesday, June 1. This year, Inside Out's lead sponsors are RBC and Netflix, which will help to expand its reach and spread awareness on a whole other level.
For a sneak peek of what's to come during #InsideOut21, check out the preview below!
Last modified: May 26, 2021