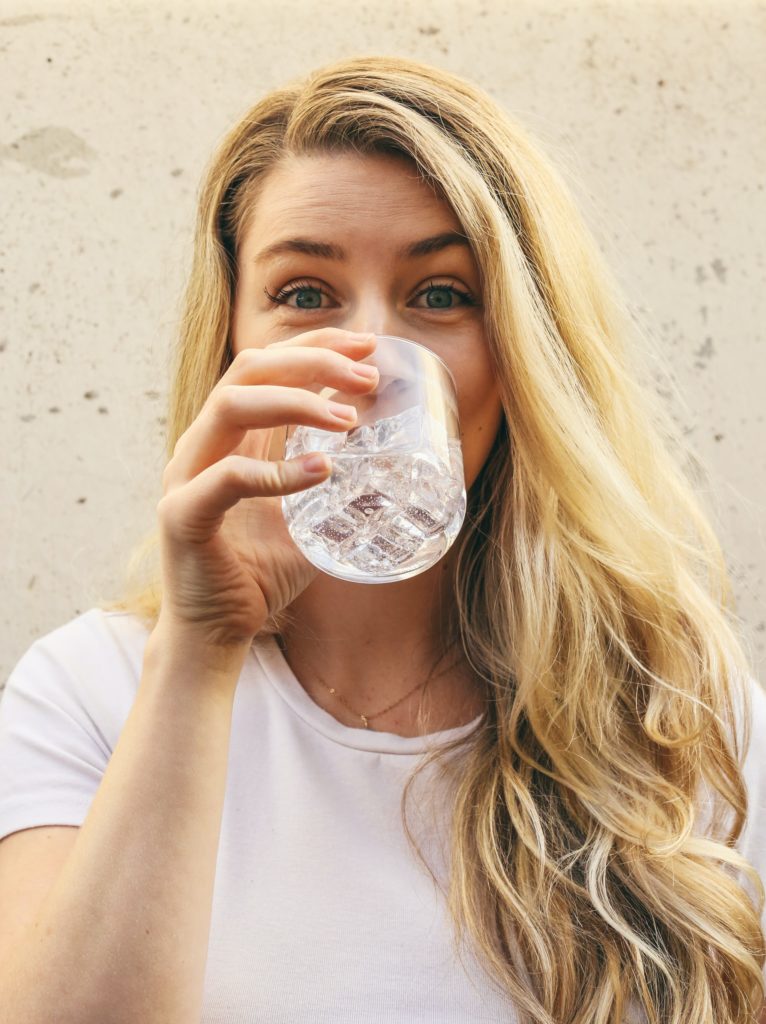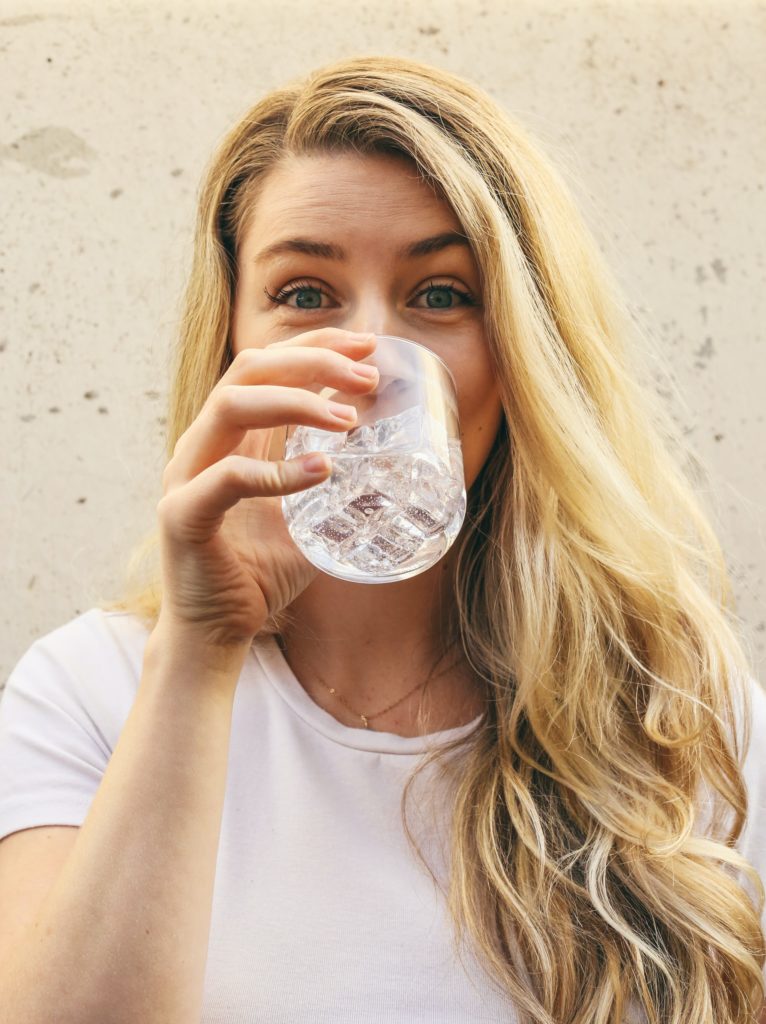 It's time to create a lovely space in your home to toast to all that life has to offer.  What better way than by making a perfect cocktail for your friends and family?
To help you prepare for your starring moment, we've put together a few of our favourite goods to stock your bar cart with, along with a pretty little bar cart, of course.
Cheers to your new role as a bartender!
And good luck…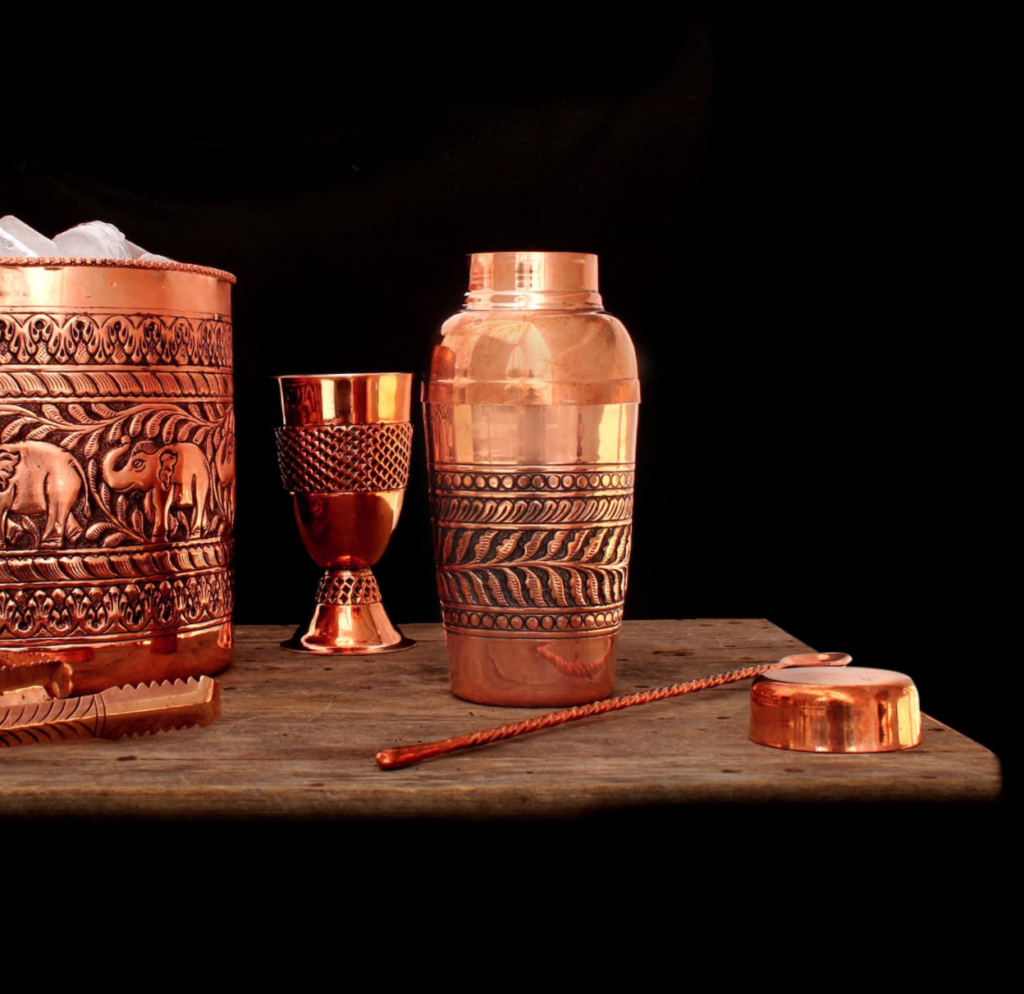 This rose gold bar kit contains all the goods you need to get creative behind your kitchen island.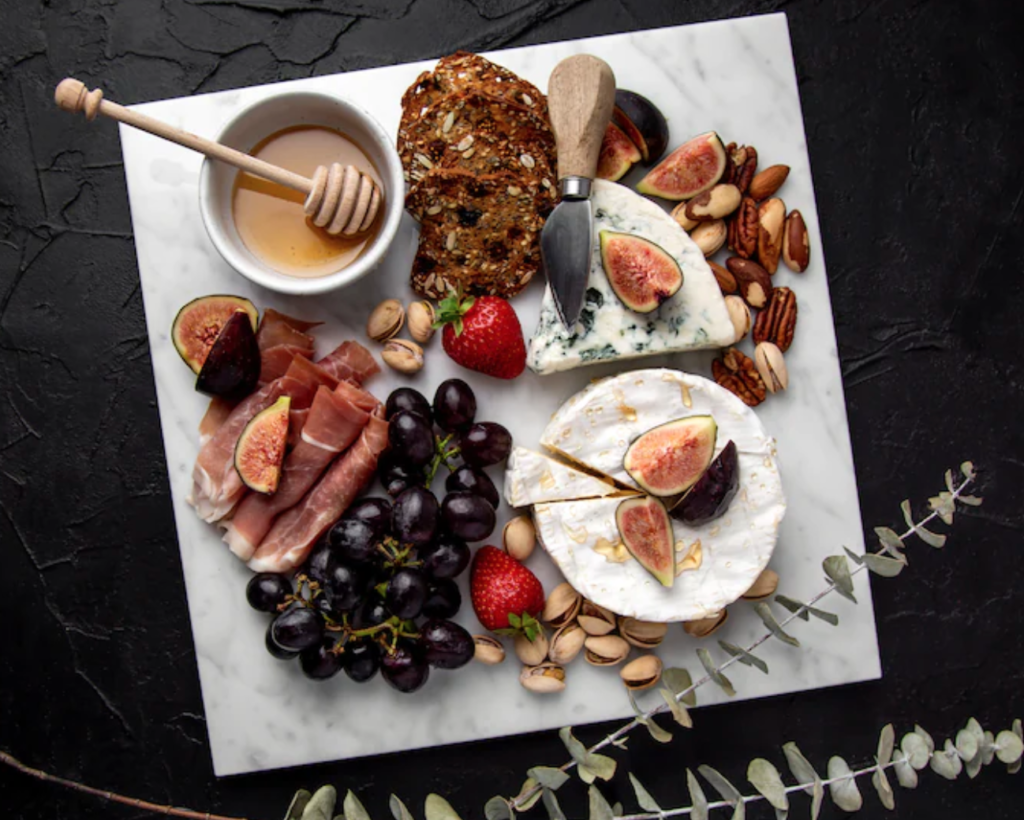 We are true believers that an evening with your friends isn't complete without a solid marble charcuterie board. Here's our favourite pick.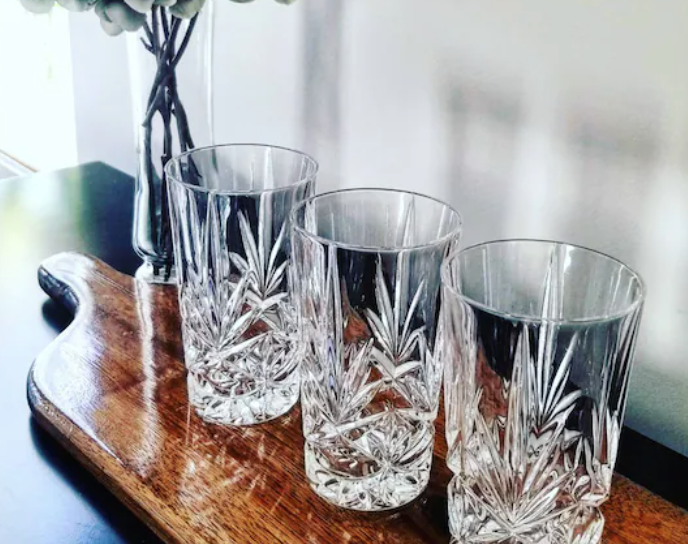 You'll be the talk of the town with these darling tumbler and highball glasses. When the clock strikes 5 p.m., pour yourself that much-needed glass of whiskey.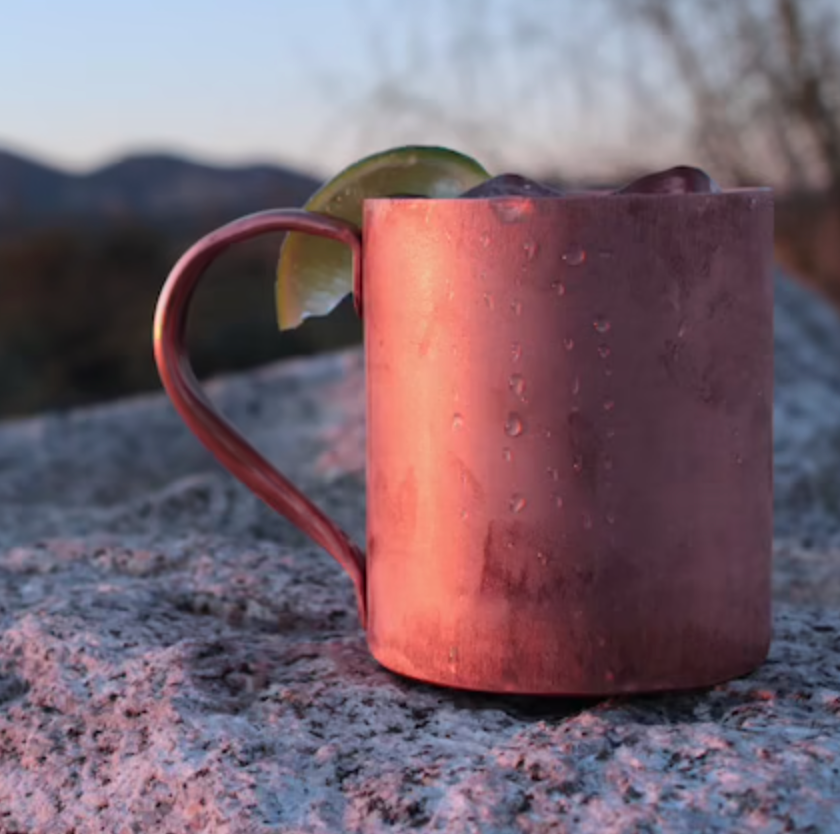 Moscow Mule mugs are all the rage, and you'll be able to use these pure copper vessels morning, noon and night.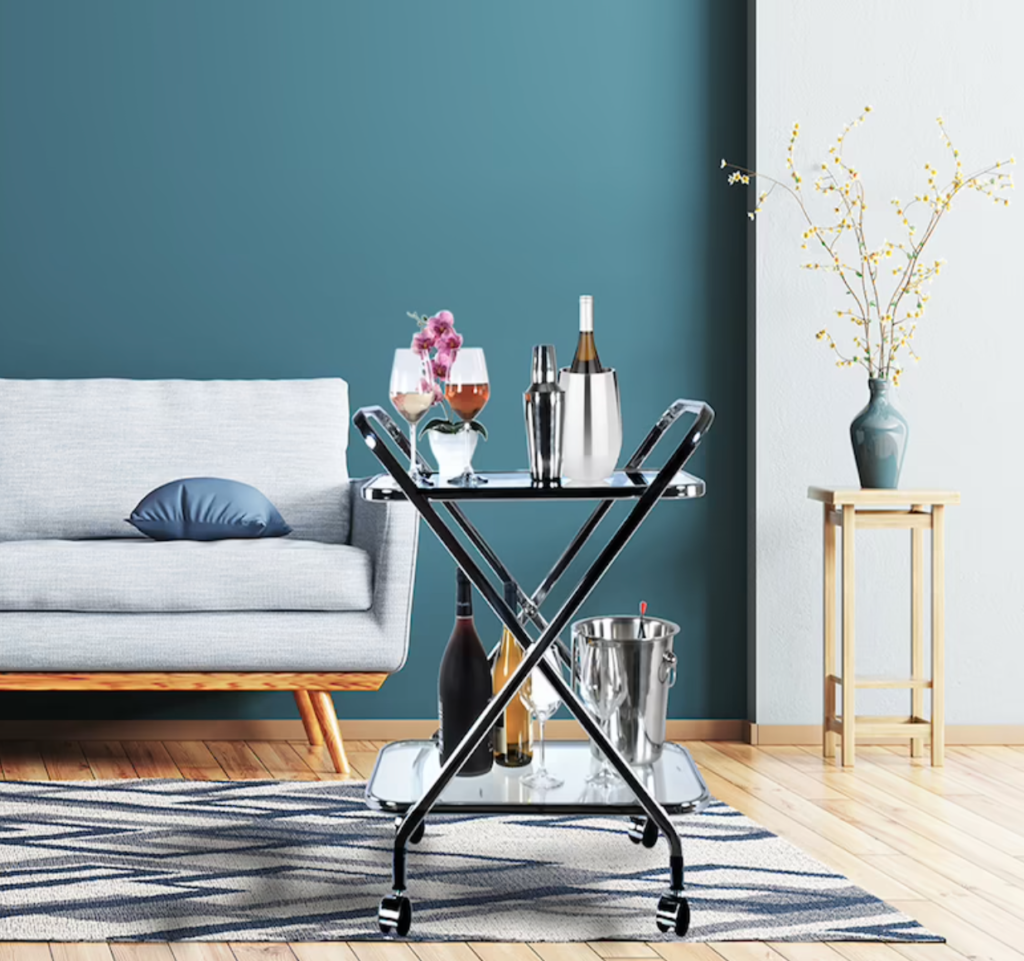 Maximize the space in your home with this versatile bar cart. Designed with small spaces in mind, it's functional and fun.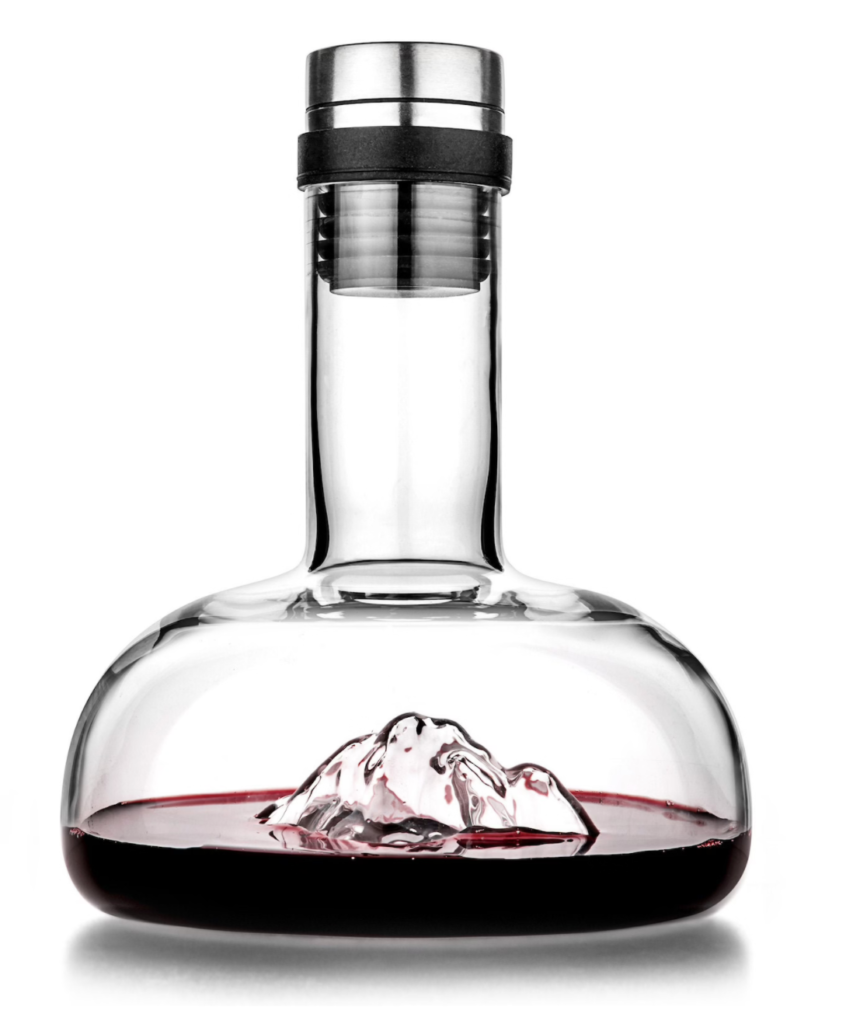 This wine aerator speeds up the oxidation process, streaming good wine to your tastebuds as quickly as Dorothy clicked her heels together.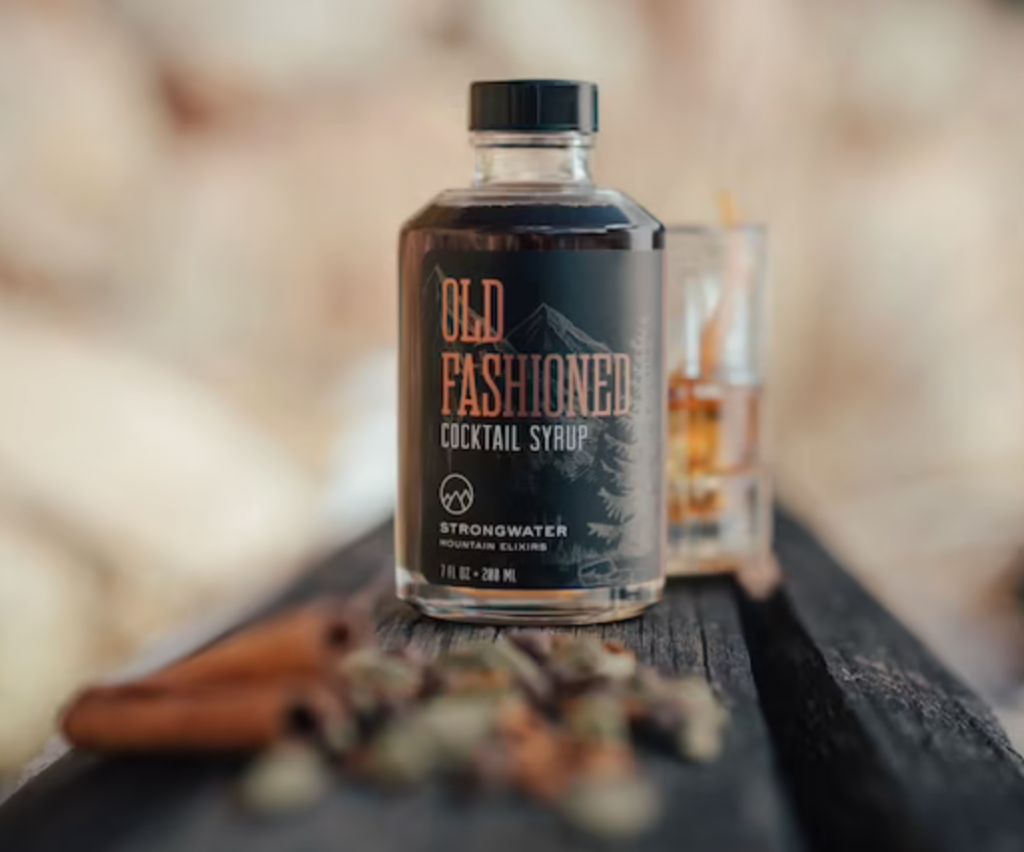 Small Batch Bitters are infused with organic cane sugar, Niagara cherries, sumac, hibiscus, raspberries and rose, which pair perfectly with a good bottle of Niagara sparkling wine.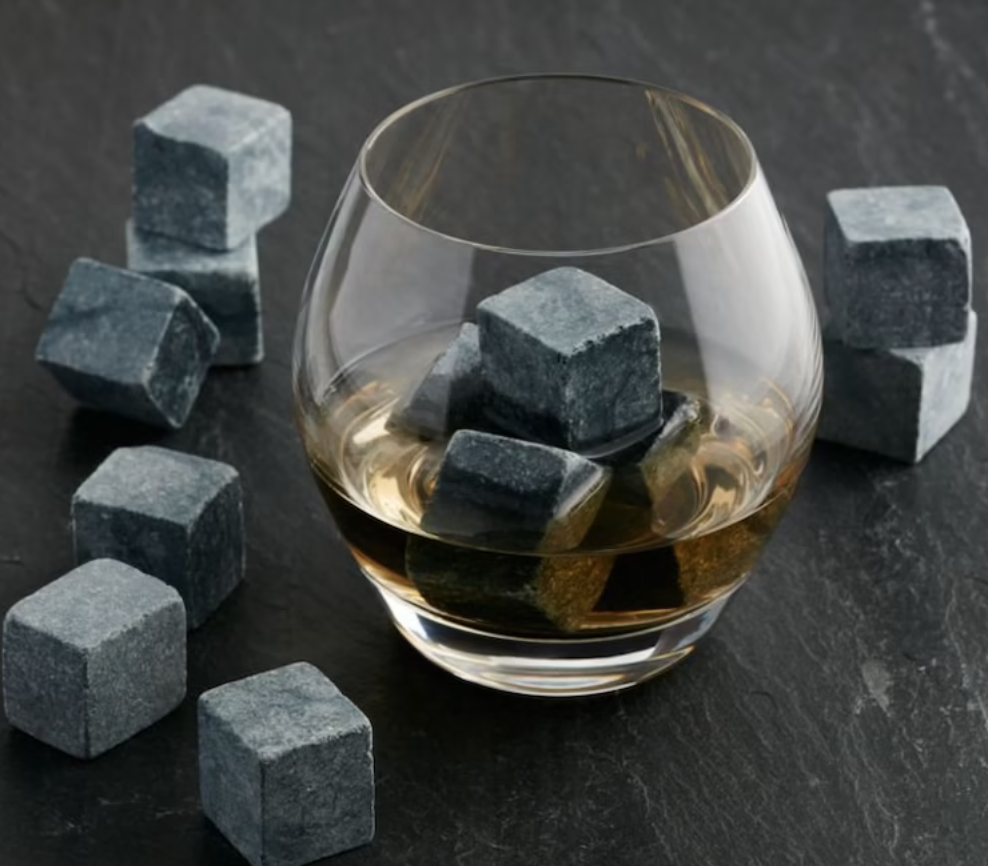 These bourbon chilling rocks will make your drink stand out just as much as your bar cart. Bottoms up!
Last modified: November 29, 2022