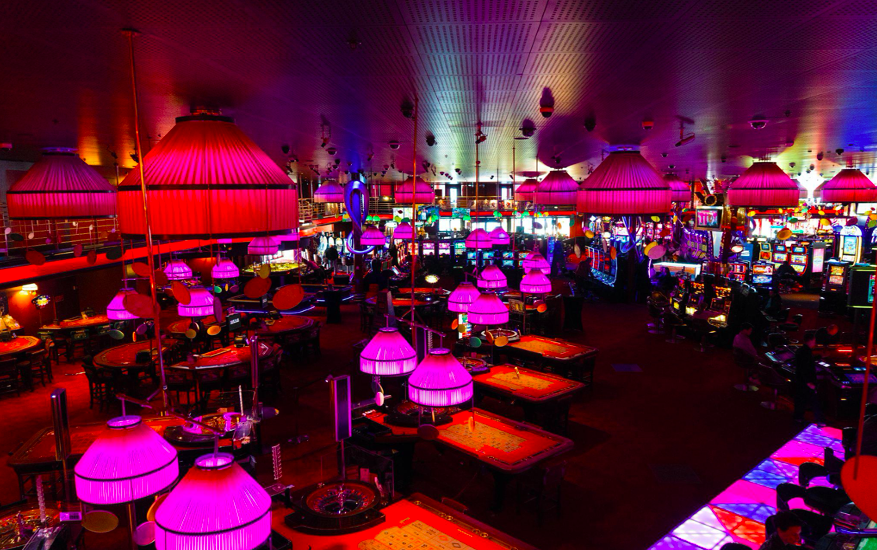 A great party needs a great theme. A casino-themed party is a solid option for both private and corporate events. A casino oozes style and luxury, so it's perfect for creating a high-end vibe. Here are some tips on how to host a stylish casino party.
The Las Vegas vibe is perfect for a stylish party. It's all about white ties, chandeliers, and champagne. This is the perfect setting for a company party, a fundraiser, or perhaps a big private event. A night of gambling makes for a fun and exciting social event.
It is always a good idea to prepare and practice before a casino event. It will be a more exciting party if you know the different games from each other and maybe also which one is your favorite game. A way to practice your gambling skills is to play at an online casino. If you're looking for a guide to trusted online casinos, you can find one at https://www.canadacasino.ca/.
The Perfect Venue
One of the first and most important things to decide is the venue of your party. Figure out whether you're going to host the party at your house, at your company, or whether you want to rent a venue. Find a venue with lots of room, so you have plenty of space for gambling equipment, bars, tables, and a dance floor. Check out some tips for throwing the perfect party.
Setting the Scene
When you've chosen the venue, you're ready to start renting gaming equipment. Consider how many people are attending your party, and how many different gambling options you'd like to offer your guests. For a stylish casino party, you need to hire certified dealers. This will make sure that everything goes by the books and will also give your party a real authentic casino vibe.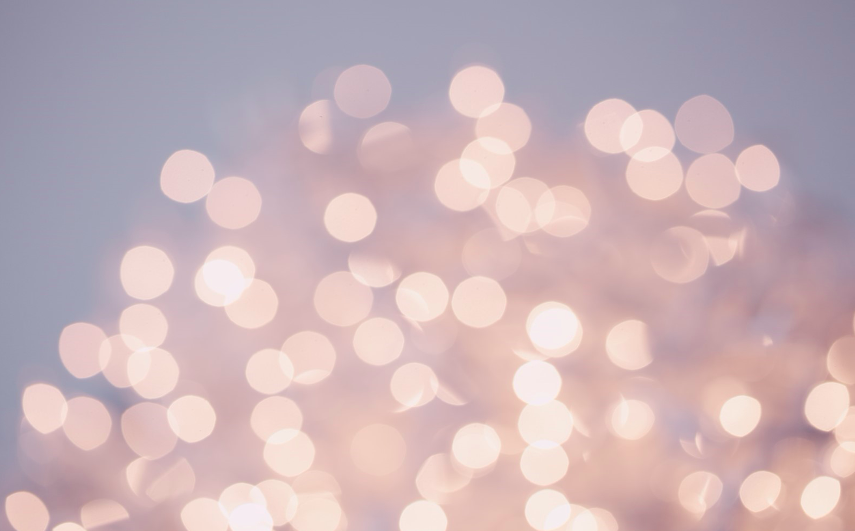 Choose the Right Food and Drinks
The foods and drinks are always important. At a casino-themed party, you should consider either passed appetizers or a buffet. This will give your party a more authentic vibe than a sit-down meal. This allows your guest to eat when they're hungry and also feel like they're at a real casino. Make sure to offer your guests different drink choices with and without alcohol. If you need inspiration, you can check out some recipes for delicious fall-inspired cocktails.
Find the Right Music
Music is extremely important for setting the right scene. You can consider hiring a band or making a great casino-inspired playlist. It depends on the size and budget of your party. A live band is always a fun addition to a party. A third option is hiring a professional DJ to help you play the perfect stylish casino music.
Remember Prizes
If you want to add an extra element of excitement and spoil your guest, you should consider getting some extra prizes for the big winners of the night. This could be a traditional money prize, but other good ideas for prizes are things like tickets, electronics, art, or maybe a vacation.
Last modified: October 12, 2021