The June Motel at Sauble Beach 
The June Motel has two locations, one in Prince Edward County and its newest addition in Sauble Beach. The second and more recent location in Sauble Beach embodies the idea of the good ol' days and enjoying the simple things in life. The motel is designed with the 1970's in mind to create a retro beach town vibe for its guests, with pink doors, neon signs and a rosé state of mind.
"Motels, with their flashy neon signs, bright doors and retro Solair chairs, are the epitome of North American culture–and they're ready to make a comeback, if we have anything to say about it!," says Sarah Sklash and April Brown, Moteliers at The June.
The Sauble Beach location features The Shop, the Motel Pool, Heydays Restaurant, and beach yoga!
The June Motel was created by two motelier best friends, April Brown and Sarah Sklash who met while attending the University of Western Ontario. Together they share a passion for traveling, discovering new destinations and wine. They express their love for wine throughout their motels in their merchandise, creative designs seen around the building and in their lounge and check-in areas where you can sip rosé and enjoy your stay as they intended.
In 2016, April and Sarah quit their jobs in the city and embarked in the world of motels together, where they purchased their first reno-project and transformed it into something beautiful. It is clear that they have been quite successful in their journey because they have an entire Netflix show dedicated to them and the process of finding, renovating and decorating their next motel.
Motel Makeover: On Netflix
Motel Makeover is a six episode Netflix series that premiered on August 25th, 2021. It follows April and Sarah on their journey to create and renovate the second installment of The June Motel, in Sauble Beach.
You can see all of the behind-the-scenes action and design processes as the co-owners prepare to get The June Motel up and running for new guests to enjoy!
Over the course of the episodes, viewers get to see all of the great, and the not-so-great, moments of buying an old location and making it into something clean and 'Instagram-worthy' as many have described it. They take us along all of the important and monumental moments that made The June Motel at Sauble Beach what it is today. Moments that make us want to get in our cars and drive straight to The June Motel for a weekend getaway!
Article 
Article launched in 2013, and focuses on creating stylish, long-lasting and reasonably priced items for their customers. They work directly from the manufacturer to produce unique and exceptional pieces to ensure that they are able to sell the highest quality, at an unrivaled value.
Article at The June Motel
Article was approached by the co-owners of The June Motel to assist in their renovations and help make their retro beach vibes come to life. At The Shop in Sauble Beach, Article created The June's version of a retro 1970's surf shack with an extensive mix of mid-century modern and bohemian-inspired furniture and décor.
Below are a few key items featured at The June Motel that you can shop: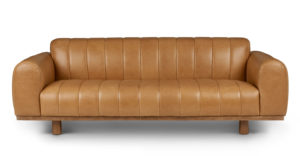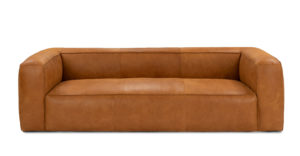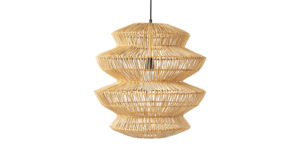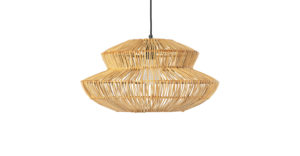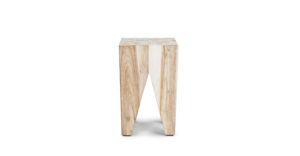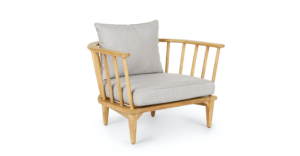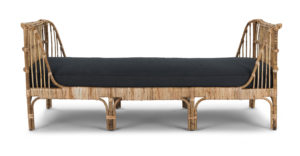 For more information and to shop Article's website, visit here.
Last modified: September 14, 2021