With the holiday season approaching perhaps you've already received party invites or maybe you're planning on hosting a few yourself. Whatever the occasion may be, you'll want to celebrate and entertain in style. However, enjoying the holidays doesn't have to be all about alcohol consumption, and Silver Swallow provides a perfect option for celebrating with the ones you love without booze.
Silver Swallow offers a healthy, non-alcoholic alternative to champagne with its sparkling kombucha, presented in a curvy champagne bottle with a cork and cage, making you feel as though you are drinking a premium adult beverage – without the pesky hangover that follows. They promote the idea of offering an option that is Bubbly not Boozy.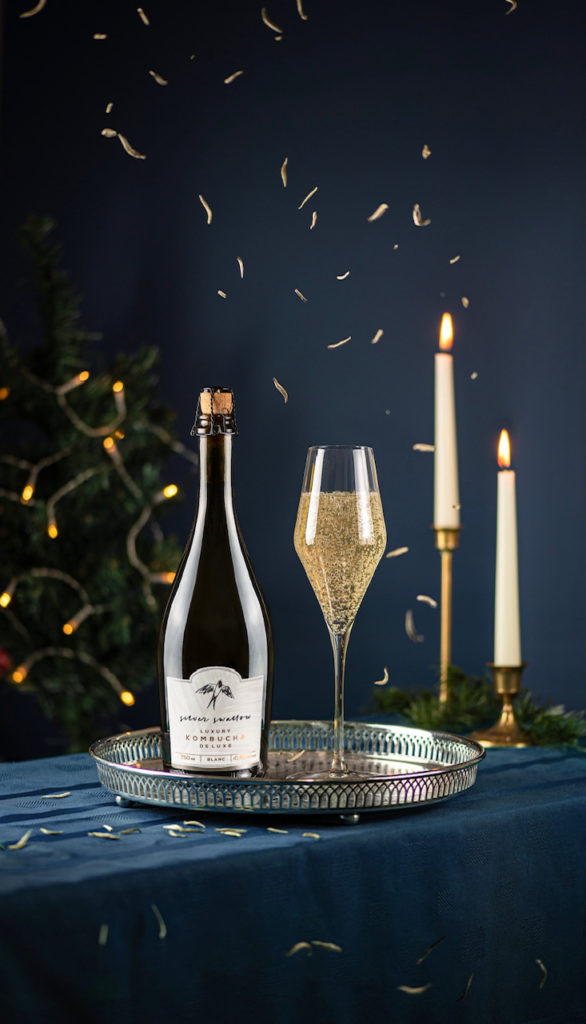 Silver Swallow is the first non-alcoholic champagne-inspired kombucha on the market across Canada. Founded by business and life partners, Genna Woolston and Andrew Roberts in Ottawa, Ontario. Genna and Andrew came up with the idea of Silver Swallow because they love hosting dinner parties with their friends and family however, they found that there weren't any premium non-alcoholic champagne alternatives available on the market. So they decided to take the opportunity to create a high-end, non-alcoholic sparkling kombucha that leaves people feeling good- both in the moment and the following day.
Not only will this champagne-inspired kombucha leave you feeling physically great sans-hangover, you'll feel proud drinking it, knowing that what you are enjoying (and serving) is vegan, made with all natural ingredients and crafted without the use of preservatives, sulphites, or gluten. It's good for you, and it tastes amazing!
With notes of clover, wildflowers, honey and tropical fruit, Silver Swallow is light, bubbly and refreshing. It is brewed right here in Canada, using a rare organic white tea (silver swallow) which is hand-picked in Yunnan, China, once per spring.
Silver Swallow pairs perfectly with fresh fruit, seafood or cheese, making it the perfect drink to accompany your appetizers or main course meals. By offering options, you'll soon become everyone's favourite host this holiday season!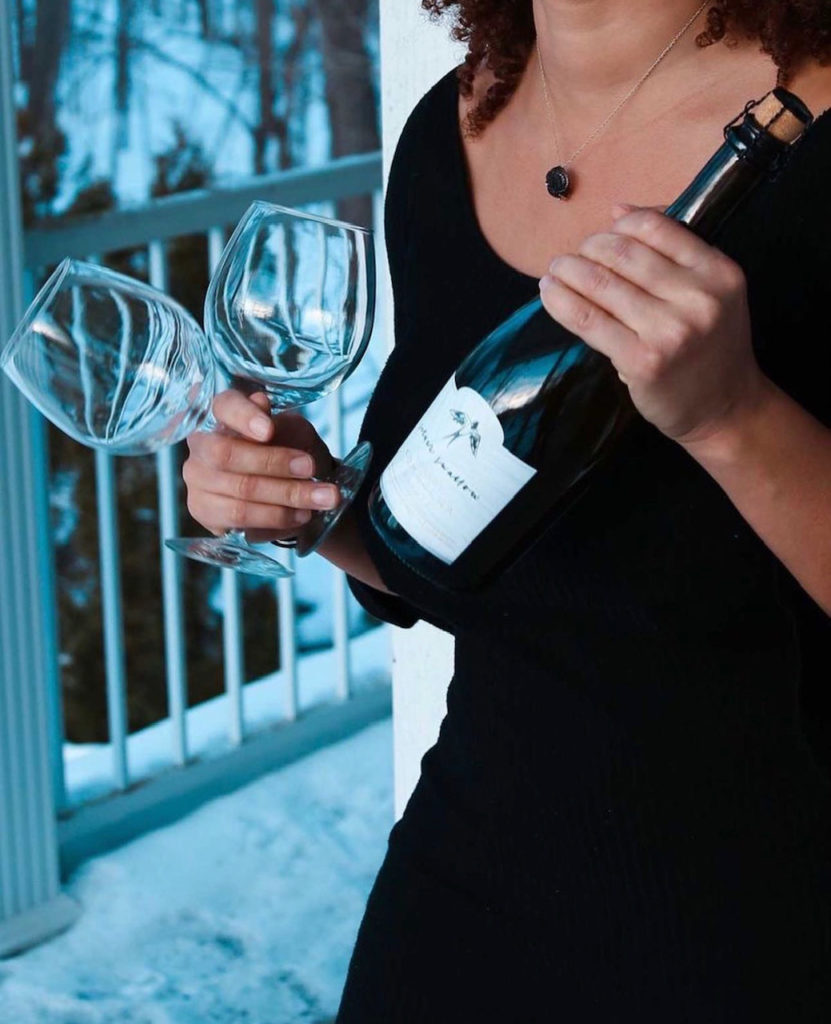 Our Thoughts
As a fan of Kombucha, I was intrigued by the idea of a non-alcoholic, "champagne-inspired kombucha" made with silver swallow tea. So you can imagine my excitement when I had the incredible opportunity to try this beverage out, first-hand.
Before I get into the actual product I have to talk about how the bottles were shipped to me – I was seriously impressed. The bottles arrived in its own branded box to ensure a safe travel (without any breakage) but, it was also shipped inside an insulated shipping box with a few non-toxic and reusable ice packs to guarantee that my silver swallow order stays chilled while in the delivery/ travel stages. It's the attention to detail that makes this purchase feel like a luxury item.
Now for the drink: I am hooked. As I mentioned, I am a fan of kombucha so I was already expecting the generic kombucha flavour and fizz, but wow this bottle is not like your usual kombucha beverage – the white tea flavour is so present and adds a nice and unique twist to the drink. It is on the sweeter side but not in an overpowering way.
The design of the bottle is so fun and truly gives you the feeling of drinking champagne, I have to tell you that when my cork 'popped' it gave me an instant feeling and nostalgia of celebrating with those that I love and I can't wait for that feeling to come to life when I am popping open a new bottle of Silver Swallow this Christmas to enjoy with my family.
As I am writing this I can already tell you that I plan on purchasing a few more bottles to enjoy during the holiday season, especially one for New Year's Eve! And even after the holidays, I can see this beverage being the perfect picnic drink for the summer, it's elegantly packaged for the aesthetics but more importantly it is light and refreshing. I am so happy that I had the chance to try out this incredible, healthy and local brand, and I hope that you get the chance to get your hands on a bottle as well.
Where to Buy Silver Swallow:
Silver Swallow is available to purchase online at the price of $19 per bottle, with shipping services that deliver to most of Ontario and Quebec.
The champagne-inspired kombucha can also be found at restaurants and retail stores across the two provinces, for example: The Fairmont Château Laurier, The Ritz-Carlton Montreal, Summerhill Markets and select Whole Foods Market locations, where prices range between $18.79-$19.99 per bottle.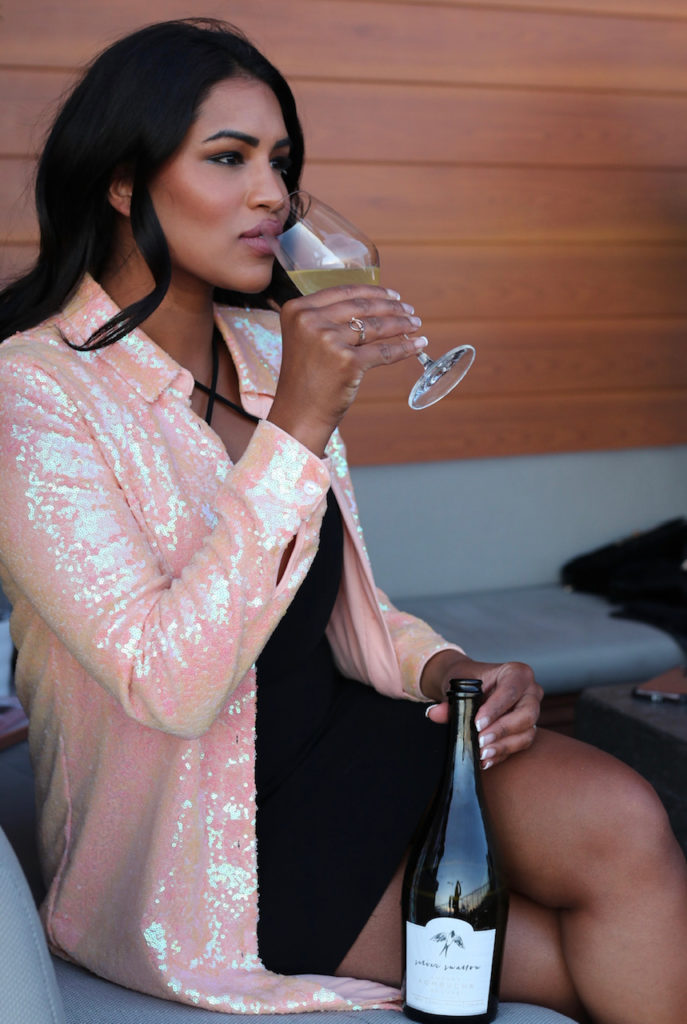 Silver Swallow's Fall and Winter Cocktail Recipes:
Want to impress your dinner guests this holiday season? Or do you simply want to treat yourself to a fancy cocktail? (let's be honest, you deserve it… especially during the holiday season craze!) Then you should try some of the fall and winter themed cocktail recipes provided by Silver Swallow, below!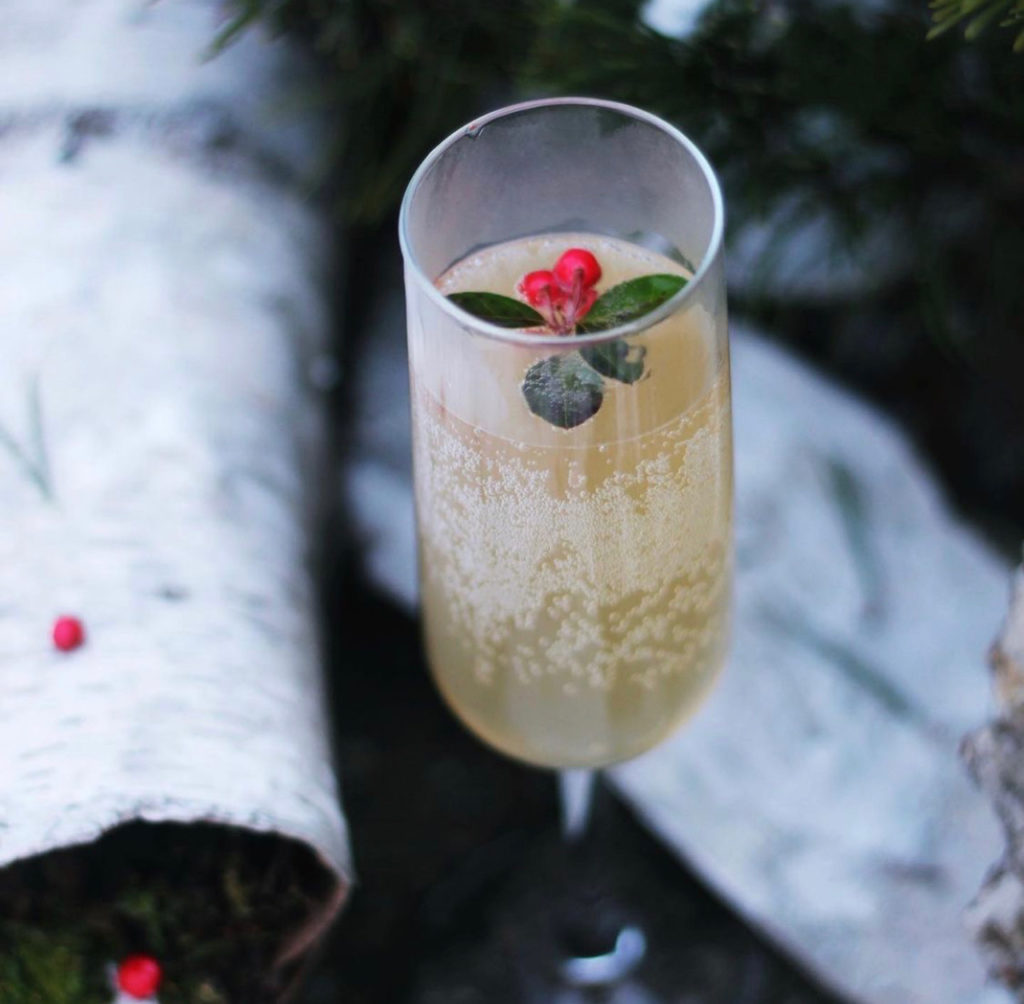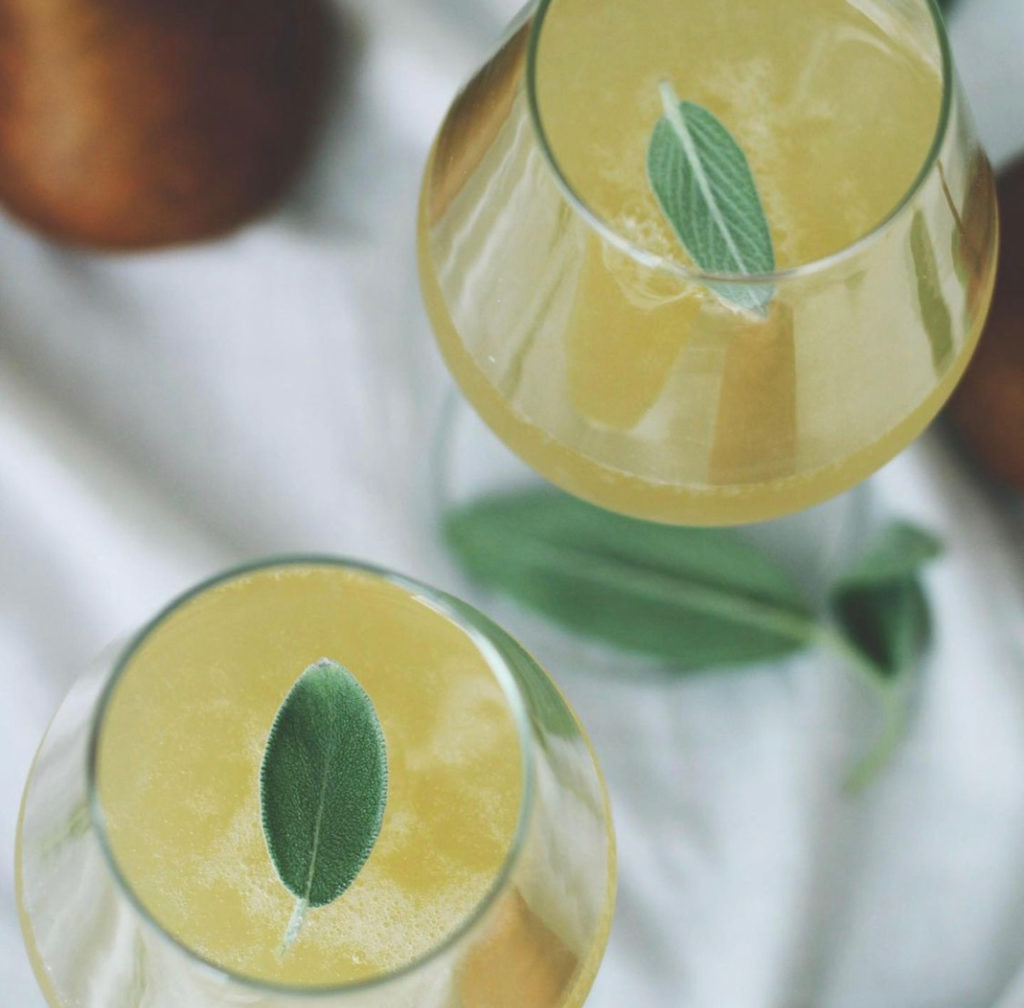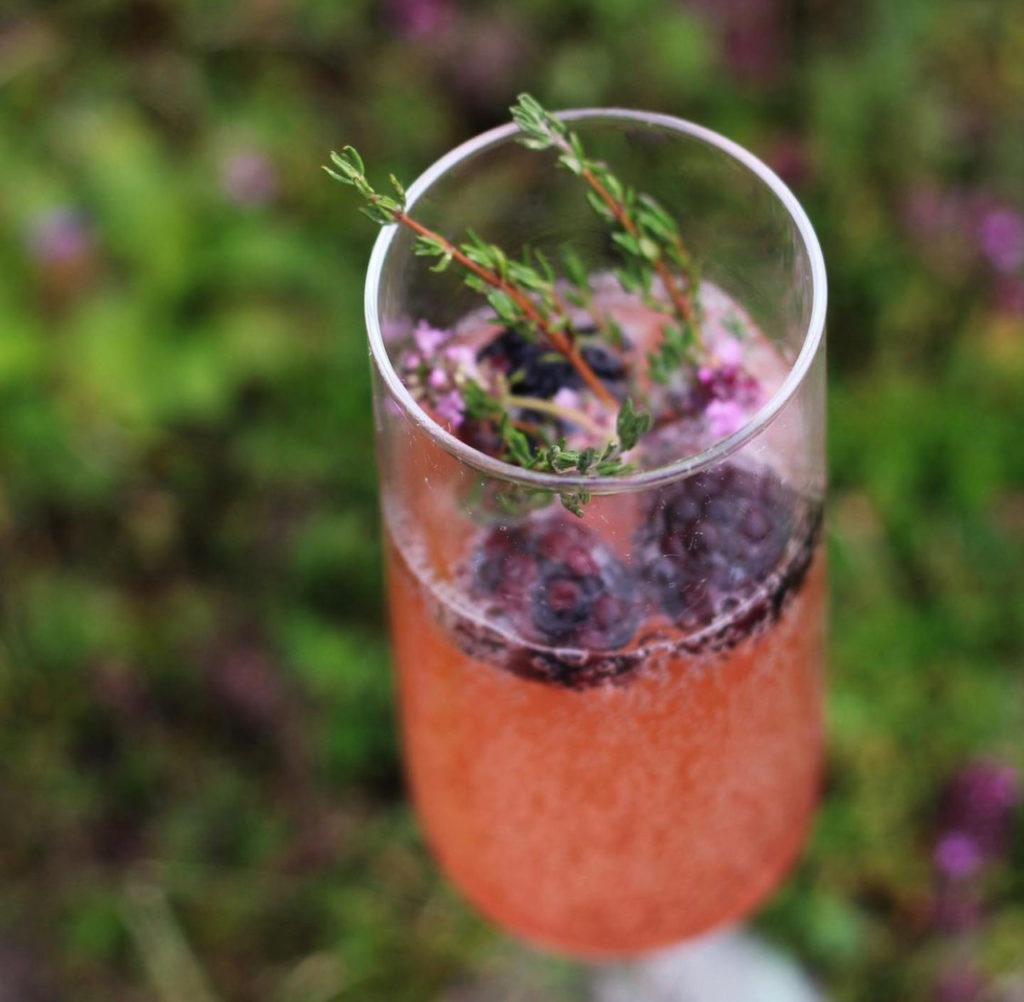 Berries, Spice & Everything Nice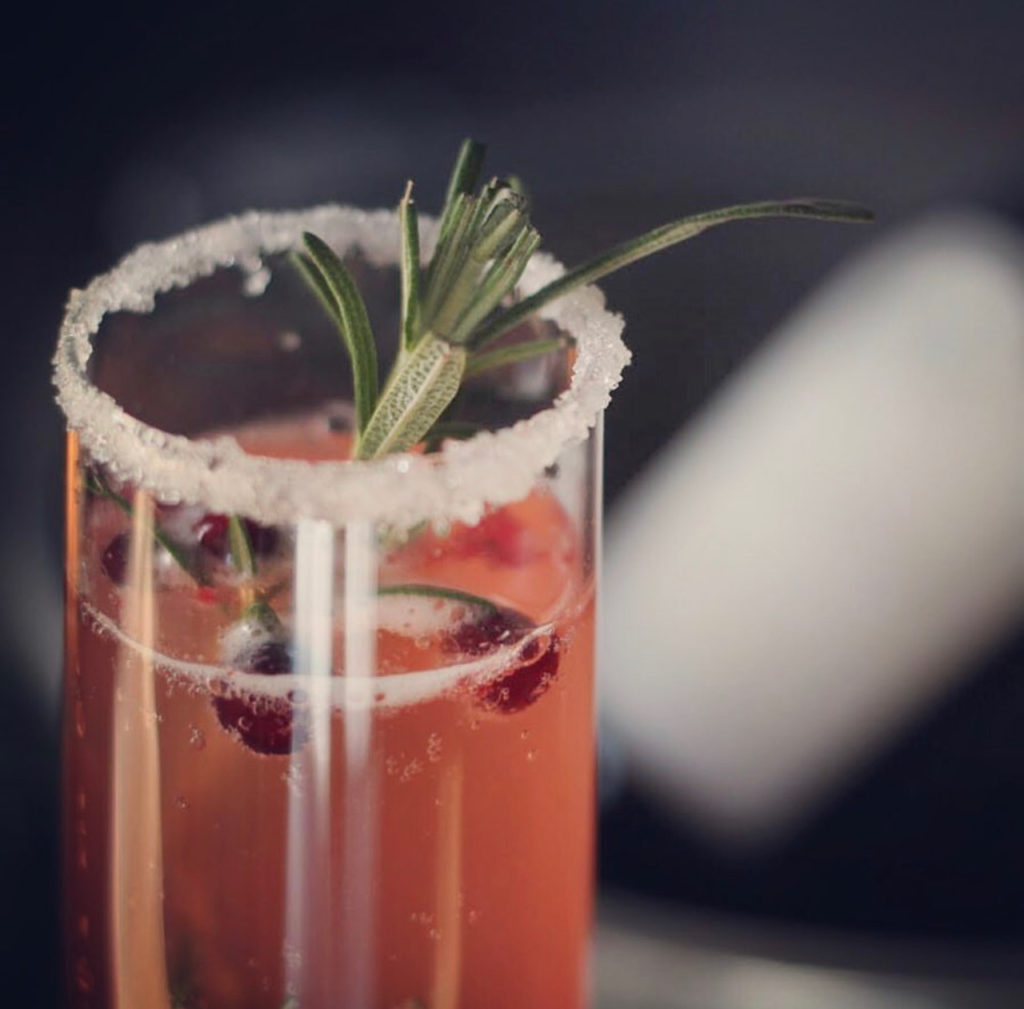 To learn more about Silver Swallow and to try alternative (and delicious!) recipes, visit their website here.
And stay updated on all things Silver Swallow by following their Instagram and Facebook pages!
Last modified: November 2, 2022