Moms the word. As a new mom, we know your new bundle of joy comes first. So, we made it easy for you to find your rhythm taking care of your little one, by sharing a few of our favourite must-haves for moms to be. Happy shopping!
New Parent Backpack from lululemon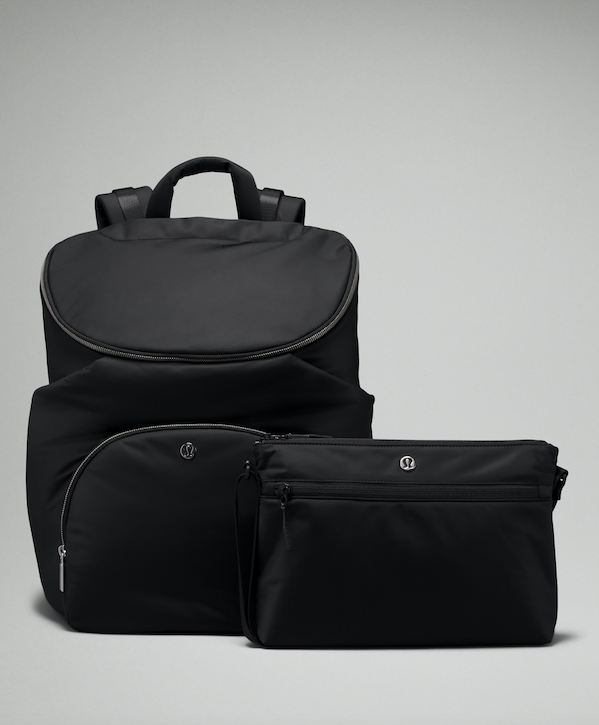 New parents, we're here for you. lululemon's New Parent Backpack has pockets for snacks, wipes, diapers, and other necessities that you'll need to grab at the drop of a smile. When you're juggling life as a new parent on the move, this bag will be your new go-to pack. Our favourite part—the removable pouch with a changing mat!
Align™ Super-High-Rise Short from lululemon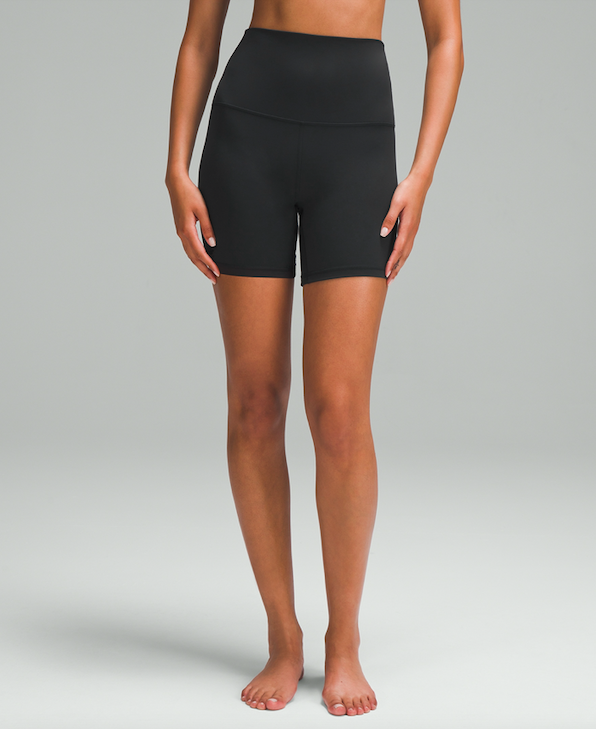 When baby comes, we believe in feeling our best in a all the buttery soft goods we can get our hands on. These easy, beezy shorts provide extra support, are easy to toss on while getting your new bundle of joy ready for a stroll around town, and are powered by Nulu™ fabric, which is so weightless and buttery soft, that you'll feel a little bit of bliss in these shorts.
Curve Cream from Bushbalm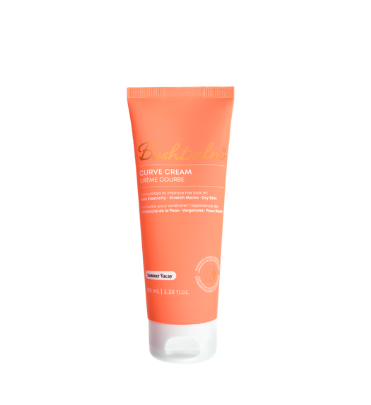 Designed to provide you with a hydrating lift, Bushbalms' Curve Cream will smooth and soften the appearance of skin and is packed with natural plant-derived ingredients like coffee arabica seed, and Brazilian nut seed oil that works to tighten, firm, and keep skin feeling and looking refreshed. 
Align™ High-Rise Pant from lululemon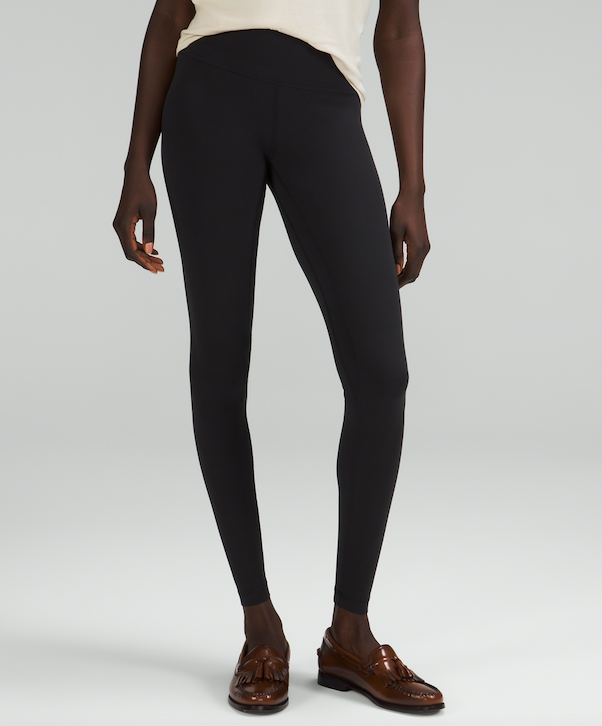 With a iconic legging that stretches beyond your imagination, we know these will be your go to pants while caring for your new favourite tiny human. lululemon's high rise pant is designed to hug every curve and stay put while your endlessly running after your toddler. Move and stretch with ease as you fall in love with these butery soft leggings.
Intimate Refreshing Wipes from Bushbalm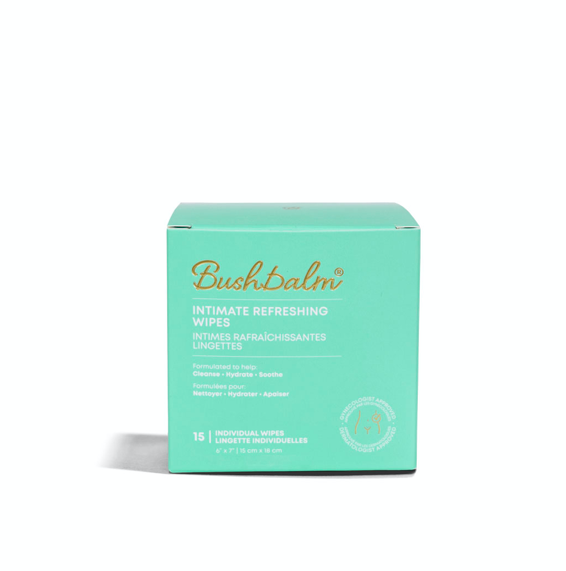 Feel instantly refreshed with these flushable wipes. Bushbalm's wipes are designed to cleanse and refresh the skin, while relieving redness after hair removal, or physical activity. Formulated with 10% aloe vera juice and natural extracts o provide instant soothing and moisturizing benefits.
Freestyle Hands-Free Breast Pump from Medela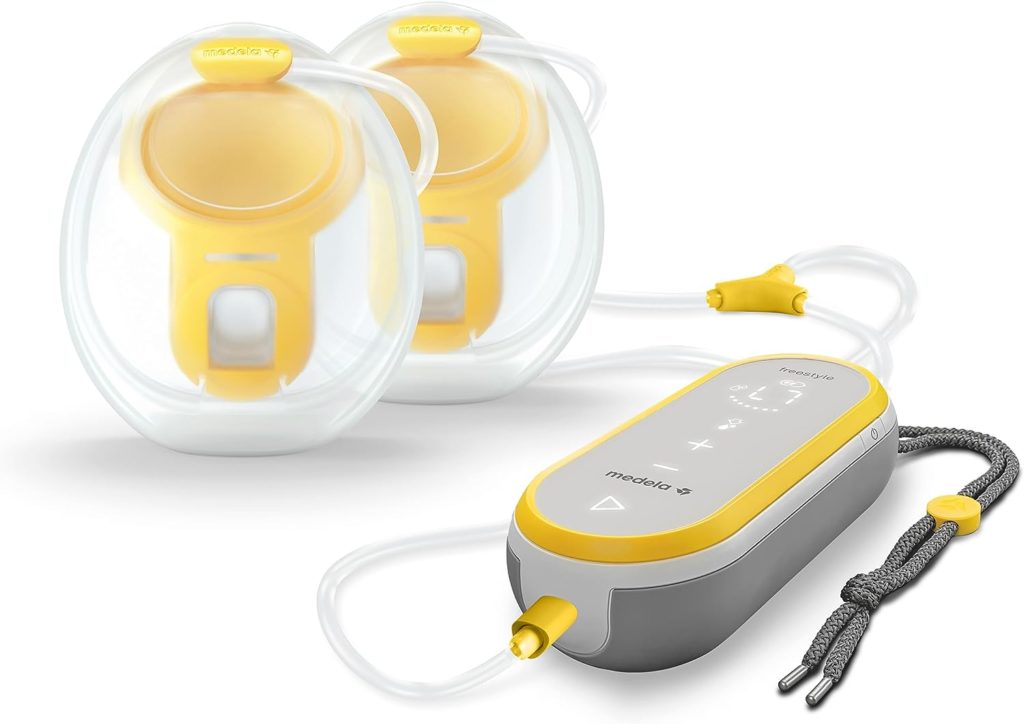 Pump anytime, anywhere. We know, amazing right! Medela's first-ever wearable, hands-free, double electric breast pump is discreetly designed with anatomically shaped collection cups to uniquely maximize milk expression and comfort. Ultra-lightweight and easy to move around, we love this new breast pump.
Silicone Breast Milk Collector from Medela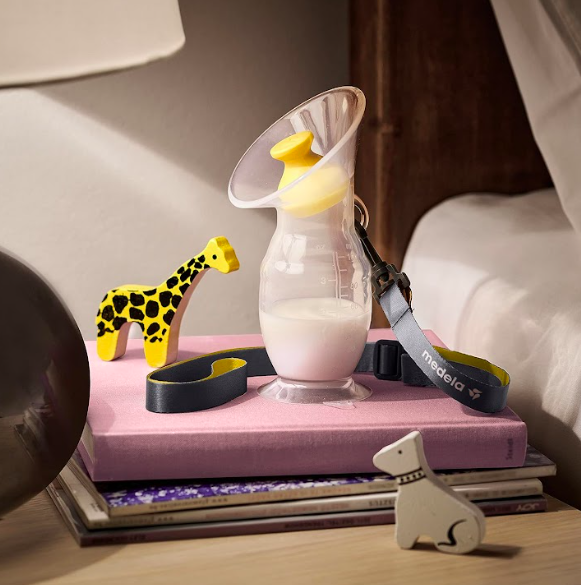 New moms, this one is for you. Medela's silicone breast milk collector is the best tool to use to easily capture breast milk that would otherwise leak onto your nursing pad or clothing during breastfeeding. It simply protects against accidental spills with its leak-proof stopper and lid.
Keep Cool Ultra Bra
from Medela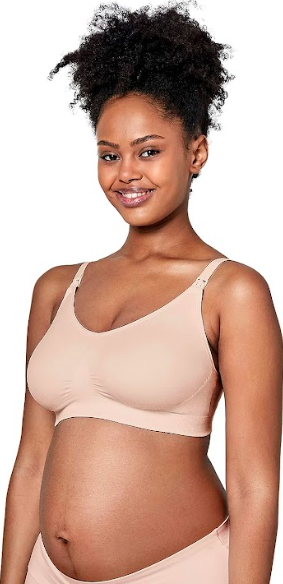 This soft nursing bra keeps you cool and fresh while providing you with some extra support during your  pregnancy and breastfeeding journey. With 6 breathing zones, you'll stay dry all day long. And best yet, Medela's adaptive Stretch technology provides you with a soft-on-skin, breathable bra that moves with you.
Organic Breast Massage Oil from Medela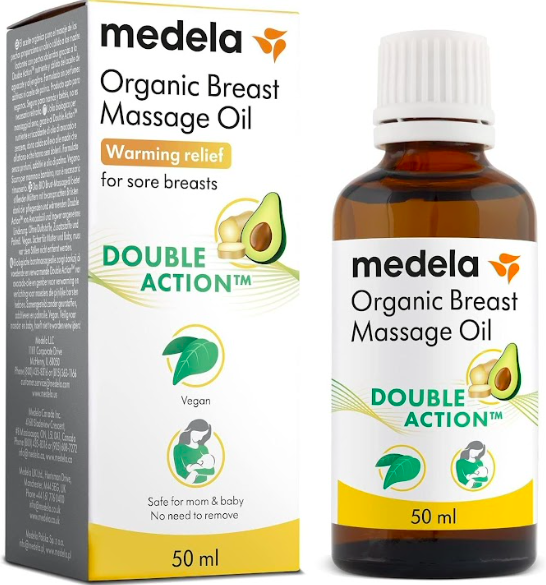 From those moments when you just need a little relief. Medela's organic breast massage oil is safe for mom and baby and is designed for you to feel comfortable all day every day.
Harmony Manual Breast Pump with PersonalFit Flex from Medela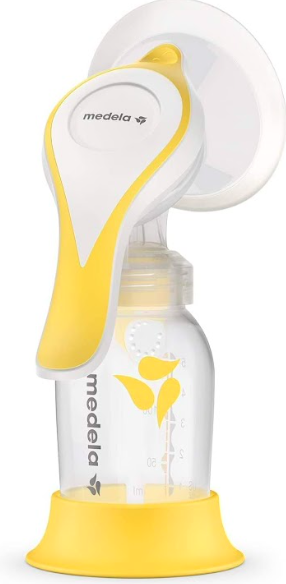 The new Medela manual pump easily fits in your handbag, so you can take this easy to use hand pump with you on your travels worldwide. Its unique 105-degree angle, oval shape, and soft rim offer a better fitting breast shield for optimal comfort while pumping wherever you may be.
Last modified: October 12, 2023