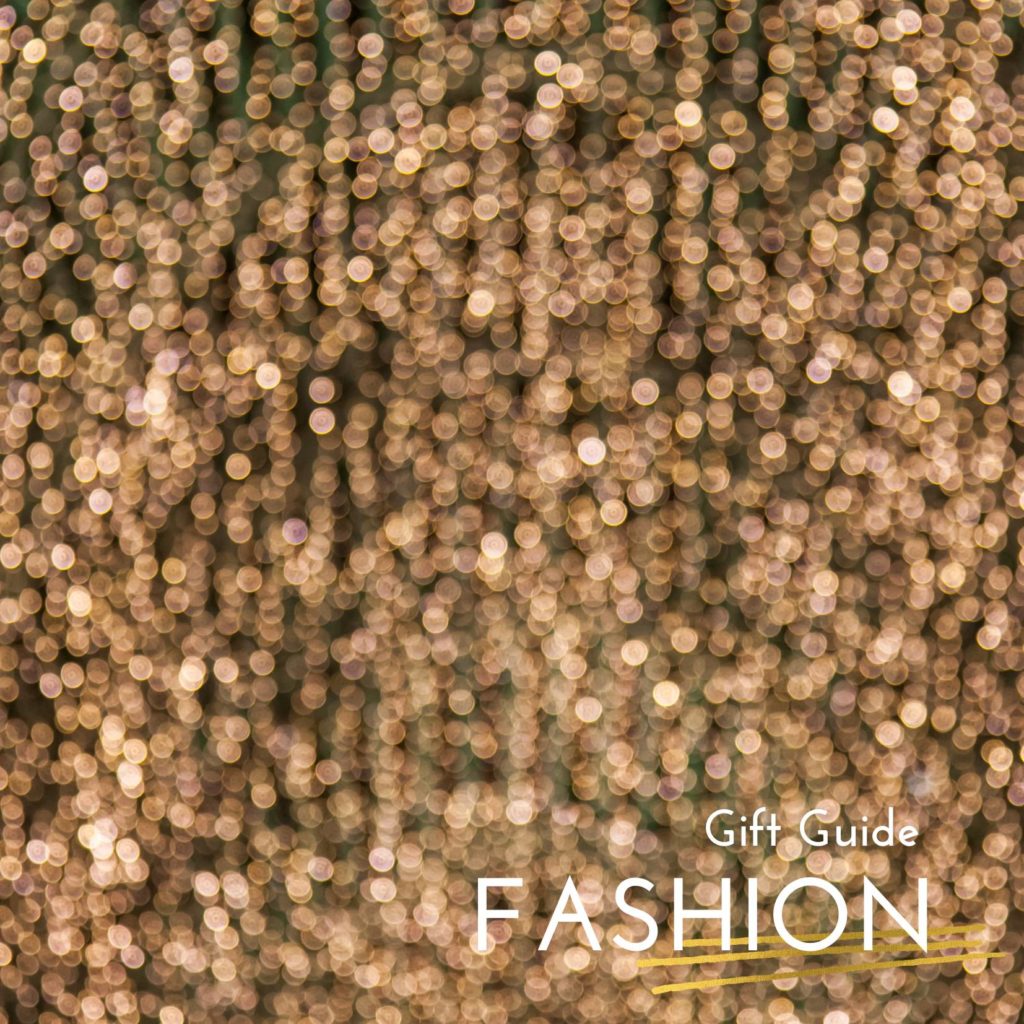 When it comes to gift giving, practical is the move. Since COVID-19 has confined most people to their homes and workplaces, trendier items have taken second place to timeless pieces. A new class of wardrobe and accessory staples has also emerged, including the handy dandy mask chain.
That said, living in a pandemic doesn't mean that all of your fashion sense has to go out the window – its proven week after week in our #TrendingInCanada series. Fashionistas across the country are just as invested in getting creative with their #WFH wardrobes as they were in getting dressed for a #GNO on a "normal" Friday.
Nevertheless, if having (or gifting) the most stylish winter essentials is important to you, then you're looking at the right guide.
Happy shopping.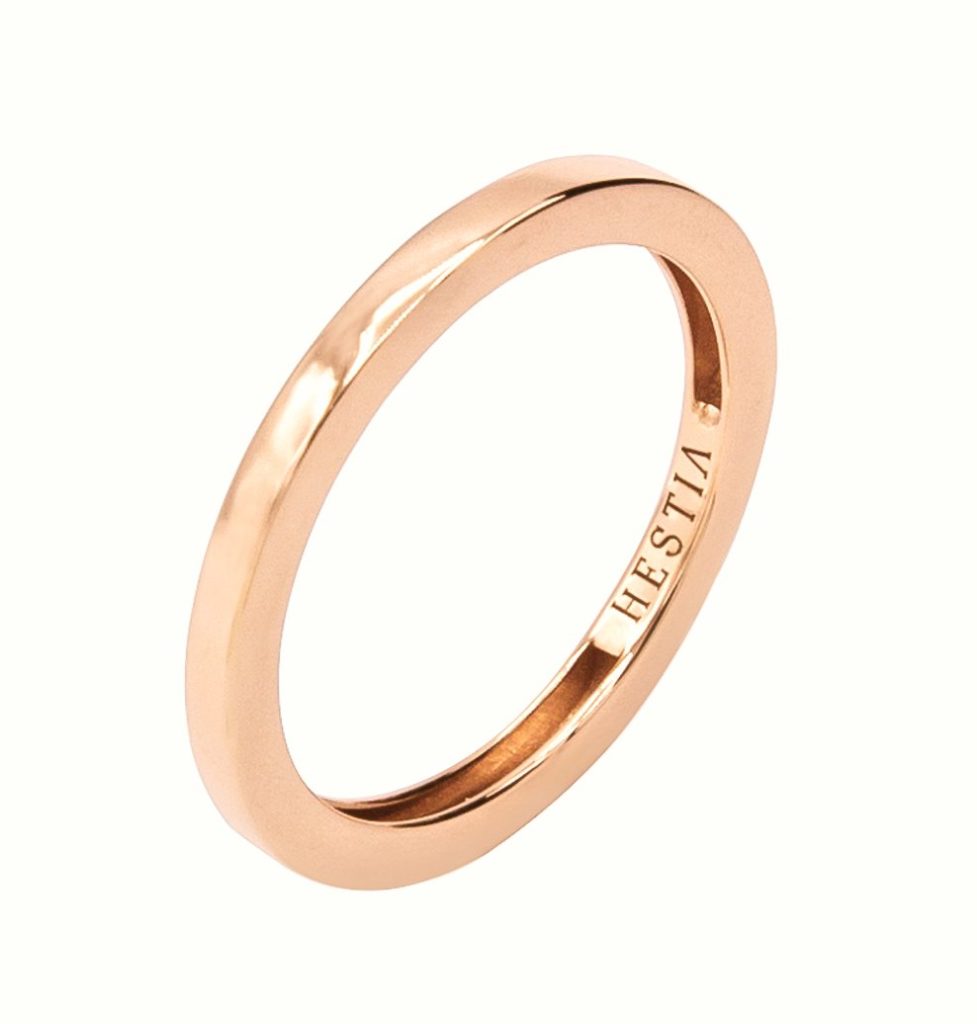 The perfect gift for: The minimalist in your life who's also jewelry-obsessed
The exceptional craftsmanship of HESTIA's jewelry truly shines through in the design of this timeless stacking ring. In yellow gold and multi-coloured ceramic hues, you can switch up your combination on the daily. Talk about affordable luxury…
[Canadian, Small Business, Female] 
The perfect gift for: Nearly anyone who wears a mask and likes gold jewelry
Kusari gold-plated mask chains are Canadian-made and designed to be practically stylish. Our fave? The Gold Curb chain with a dainty evil eye. For only $25, it makes a perfect stocking stuffer. Get yours shipped to you directly or pickup your order in Toronto.
[Canadian, Small Business, Female, BIPOC]
The perfect gift for: Anyone in need of a heavier jacket this year
SIMON by MACKAGE is a down coat with zippered side gussets that can be opened to create an ultra-flattering, swing silhouette. Featuring an adjustable hood, elbow patches, and a high-low rain shedder, it's conveniently water-repellent, water-resistant and windproof so that you can handle any type of weather.
[Canadian]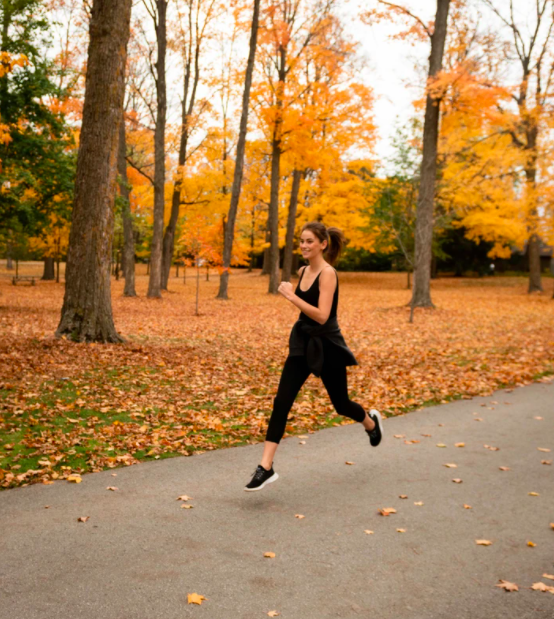 The perfect gift for: The workout queen
Get ready to reinvent your workout look with our not-so-basic Big Sur Bodysuit! It's understandable while this is one of our top selling items! The Big Sur Bodysuit is engineered to be performance driven style that doesn't scrimp on sustainability.
Move as one in our revolutionary full body compression suit that keeps you tucked, while the sleeveless design and moisture wicking fabric allows your upper body to breath. The ultra-flattering construction of this full-length suit with not restrict your movement with a stretch that is intended to provide a superior range of motion for whatever your level of practice.
Ocean Loving! Made with 50% recycled nylon, 34% recycled polyester and 16% Elastane.
Ultra moisture wicking, ultra muscle compressing, and fits true to size.
[Canadian, Small Business, Female]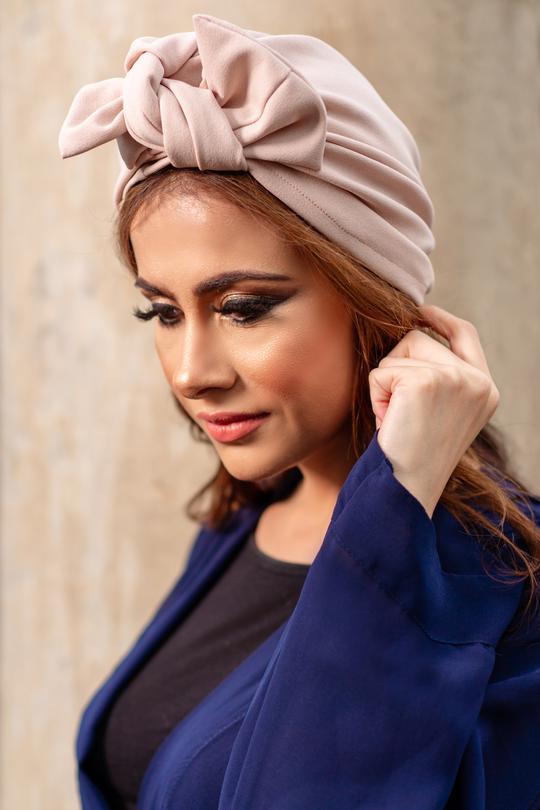 The perfect gift for: Accessory lovers and those looking for a beautifully made turban
Ajmaan's signature 3-in-1 bow turban makes for easy on-and-off wear. It can be retied as a top knot or removed completely to be a plain pull-on turban. Pop yours on with a pair of jeans and sneakers to change up your look! Available in a variety of colours, fabrics, and prints.
[Canadian, Small Business, Female, BIPOC]
The perfect gift for: The outdoorsy lady who still likes to look fashionable
Ready for anything the weather or weekend may hold, Sperry's classic duck boot delivers all-day style. Featuring a full-grain, water resistant leather upper with a waterproof rubber toe construction, you won't ever have to worry about wet feet again.
The perfect gift for: The winter-loving sports fanatic
The new technical fabric that these mid-rise bottoms are made out of stores and manages body heat for maximum comfort during high intensity activities.
[Canadian]
The perfect gift for: The child who is ready to take on the world… One step at a time
Genuine leather moccasin booties for your baby to match your own? These Mocc Booties from Baby Stush are designed to guide your little one through the crawling to the walking stage in comfort and style.
[Canadian, Small Business, Female, BIPOC]
The perfect gift for: Anyone who works at their computer for long periods of time
Sann & Droves is a woman-owned small business. Their blue light glasses help reduce headaches, improve sleep, and lessen eye fatigue, and their stylish frames are made with a durable, hypoallergenic acetate.
[Canadian, Small Business, Female]
The perfect gift for: The athleisure enthusiast
Hand-stitched, made to order, and reworked with love in the Rose City (Welland, Ont.), Finer Threads sweaters were created when the brand's founders were unable to find cute WFH outfits during the pandemic. Their sweaters are fully customizable, come with their "Rose City" logo, and your initials on the back. Whether you choose a cropped or a full length sweater, you'll never go chilly this winter.
[Canadian, Small-Business, Female]
The perfect gift for: The commuter in your life
Affordable, stylish accessories? Yes please! We love these limited-edition knits from Joe Fresh at Shoppers Drug Mart. Available in a variety of classic styles and colours, you really can't go wrong with gifting a set of warm mittens or a cute pom-pom hat.
[Canadian]
Last modified: September 30, 2021