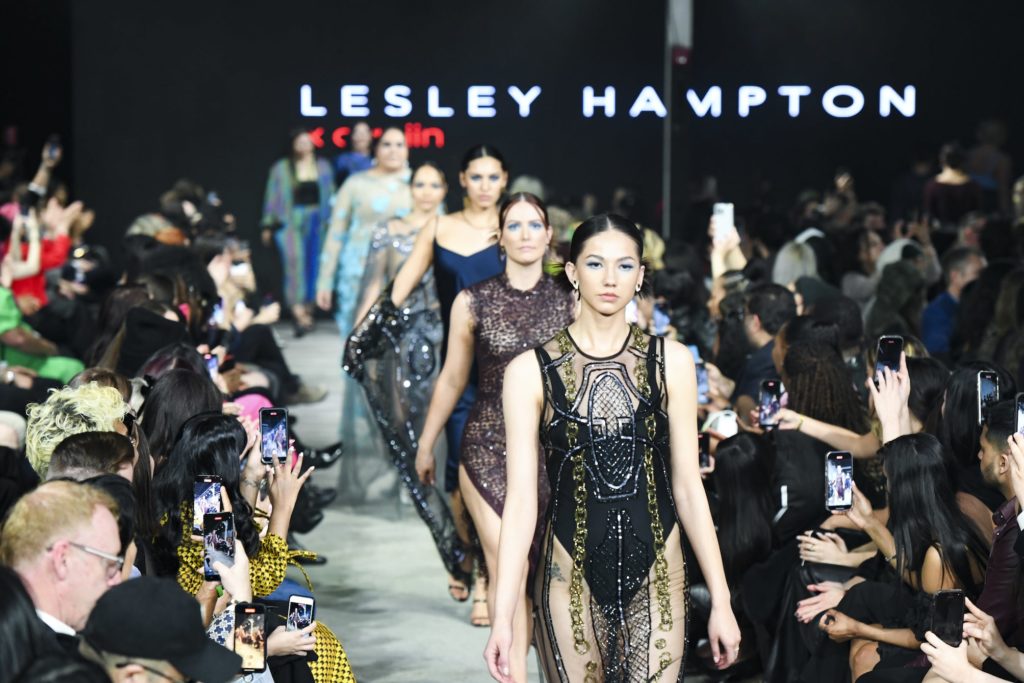 Fashion Art Toronto's yearly multi-arts fashion event was definitely one for the books this season. The event was filled with runway shows from some of the most talented Canadian designers, showcasing the diversity and creativity of Canada's evolving fashion industry.
Here's a recap of some of our favourite moments from Fashion Art Toronto.
Fashion & Beauty Retail Boutique
In addition to the incredible runway shows that took place at FAT, another one of our favourite moments was the Fashion & Beauty Retail Boutique that took place. This little boutique consisted of jewellery, ethically, and sustainably made clothing, handmade accessories, and much more.
Here were a few of our favourite shops:
MizDragonfly
For all of you jewellery lovers out there, MizDragonfly is definitely a brand you need to check out. Whether you are looking for a statement necklace, a classy pair of earrings, or vintage bracelet, this brand has it all!
Stoned & Grounded
Another one of our favourites was Stoned & Grounded. If you're ever on the lookout for a stunning, crystal ring made of clear quartz, Stoned & Grounded is totally the place to go.
Live Runway Experiences at Toronto Fashion Week
With runway shows from nearly 50 designers, here were a few of our favourite looks.
Blanche Hanger
We can't get enough of this stunning rose gold dress! This collection was designed by Toronto-based fashion designer, Palka, the founder of Blanche Hanger. Palka showcases her South Asian heritage in her collection through the use of colour, fabrics, and design.
House of Hendo
Loving this all-white outfit from House of Hendo…the model wears a long, white draped cardigan blazer, a white mesh collared blouse, a pair of white mesh pants, and some white shoes.
Evan Biddell
Evan Biddell really caught our eye! We're loving this colour-block jumpsuit paired with a yellow handbag and a pair of pink and orange heels.
Dukiri Apparel
We could not take our eyes off the collection from Dukiri Apparel. Founded by Daniel Ukiri, here the model wears a two-piece coat and pant set with a black and grey colour scheme.
FATALIE
Next up is FATALIE, designed by African-Canadian designer, Kim. This runway worthy design features an elegant, vibrant green dress with a belt and ruffles at the end.
Anna Pazhava
Finally, we are obsessed with this all-black outfit designed by Anna Pazhava! The model wears a stunning, all-black ball gown style dress with a pair of black heels. Edgy, yet incredibly elegant all at the same time.
Last modified: May 5, 2023