With the dreaded pandemic putting a pause on in-person life, we have been in withdrawal for fall fashion. Not to fear – it is back and better than ever. If you're wondering, "but what do I wear now that it's getting chilly?" – we've got you! These are the best picks of the season: 
Blacked Out Sunnies – like these from Ray-Ban 
Even though its not ~as~ sunny as we transition out of the summer, it is still so important to protect your eyes from those rays (ahem, same with your skin!). BUT that doesn't mean you can't transition in style – moving away from those luxe summer sunnies and into more edgy and understated styles like these. 
Here's how we're styling it: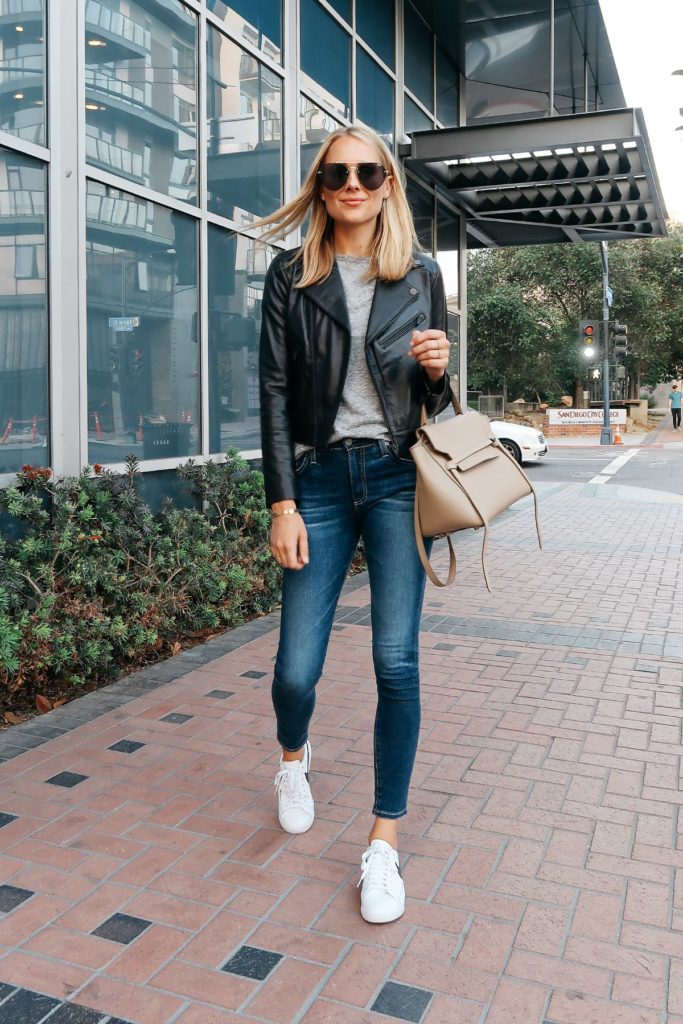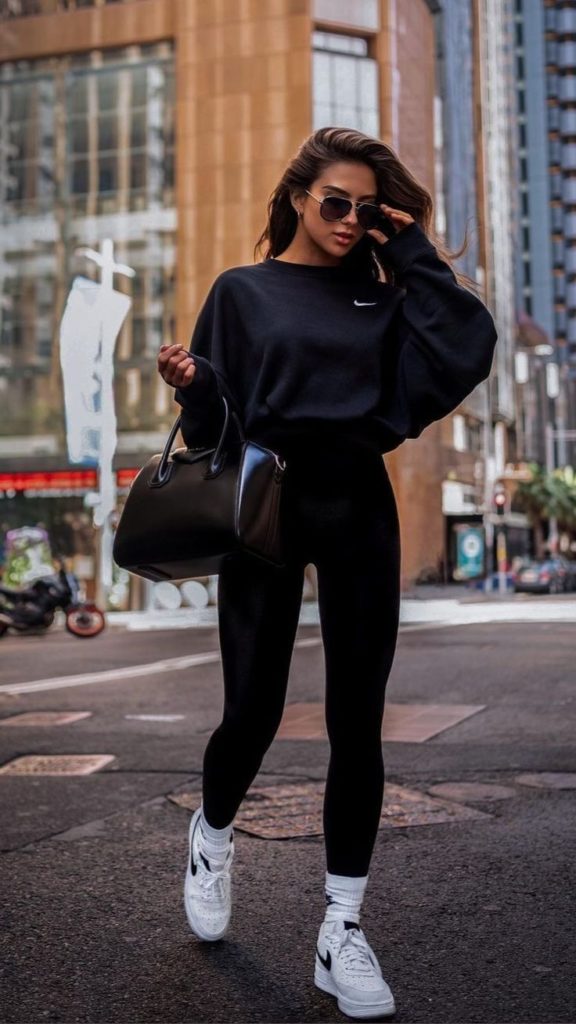 White Lug Tread Boots – like these from Doc Martens
These are not new, but they aren't going ANYWHERE. Plus, buying a great quality pair is the way to go, because as we've seen, these keep coming back and are both fashion-forward and super functional (see: hiking, long fall walks, apple picking). And while you could go with a classic black or brown, step up your style game with a bright white to enhance outfits in a strong and more feminine way. 
Here's how we're styling it: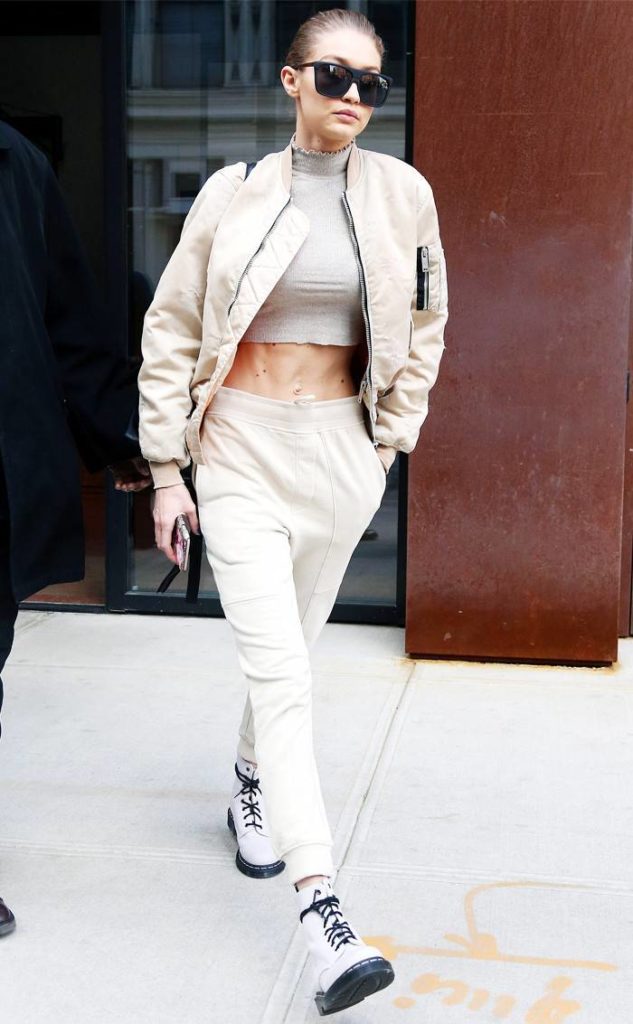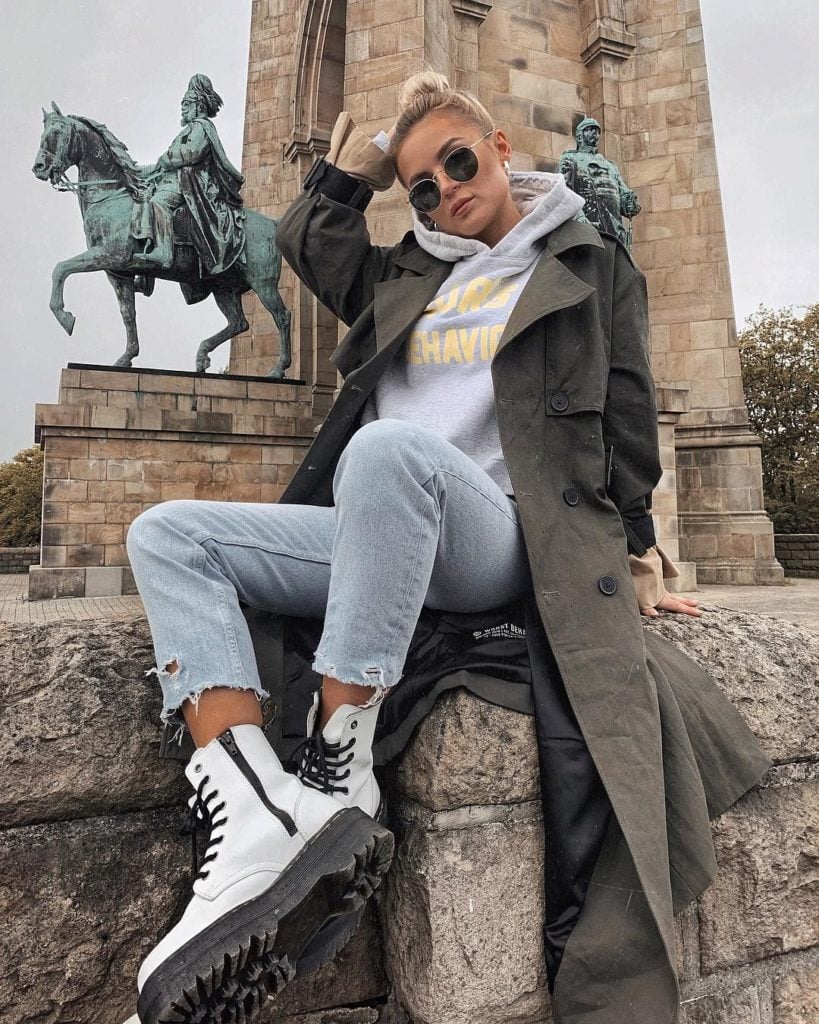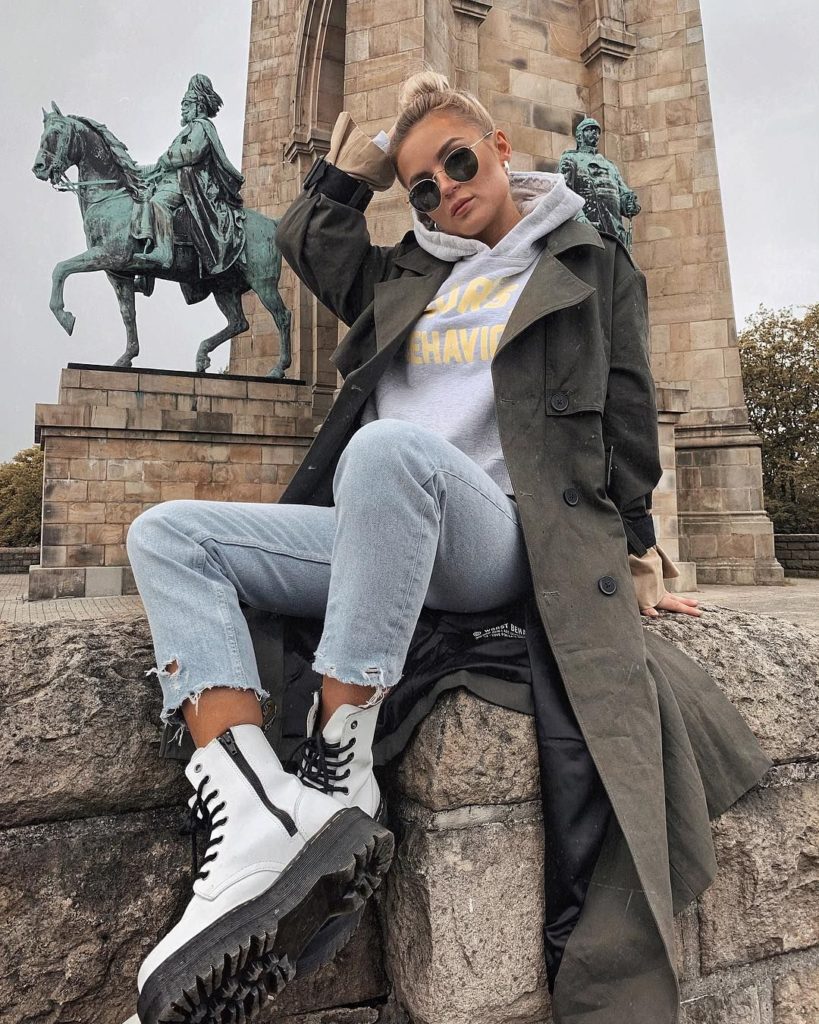 Leather Everything – like this from Hilary MacMillan's Fall Collection 
Fall comes with many things: PSLs, candles and of course, leather (or more accurately, faux leather). This season, we are seeing a transition away from the beloved Moto jackets and leggings towards a bigger leather moment – even getting into dresses. As we head back into the office and to real life, a leather dress will transition perfectly from work to nightlife, keeping you the warmest and most stylish in town. 
Here's how we're styling it: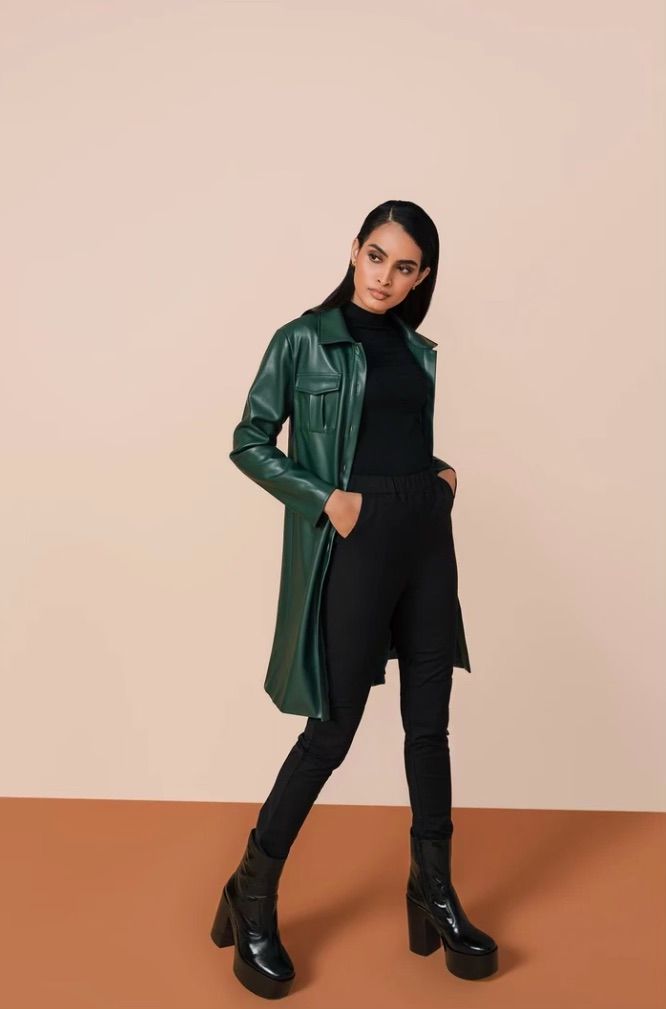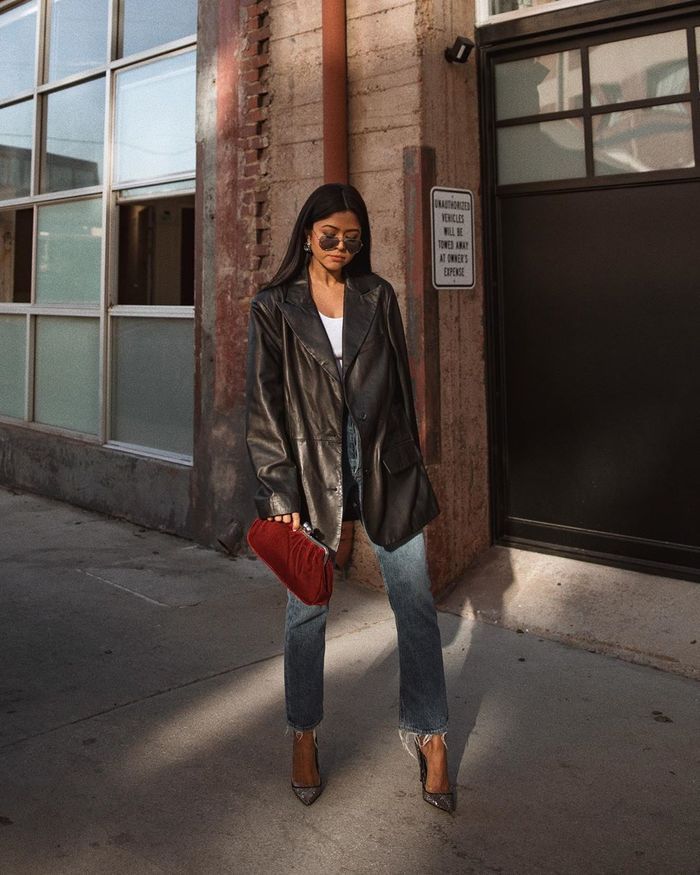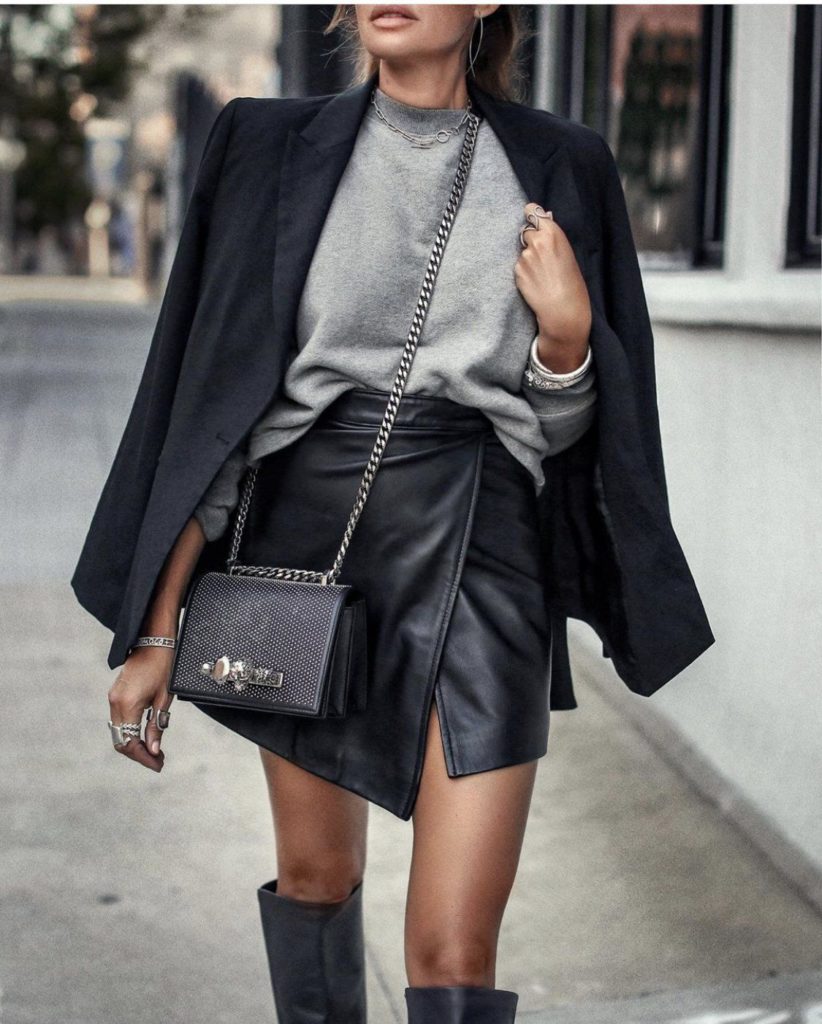 Plaid Coats – like this from Hilary MacMillan's Fall Collection
We have to keep warm somehow – why not make it bold? We're talking peacoats, shackets, trenchcoats – all of the coats!
Combining the trendy plaid print with a beautifully constructed coat is a style we cannot miss this season. Perhaps the best part is that if you wear a stunning coat like this one, loungewear as a base is totally acceptable – and even considered fashion-forward.
Here's how we're styling it: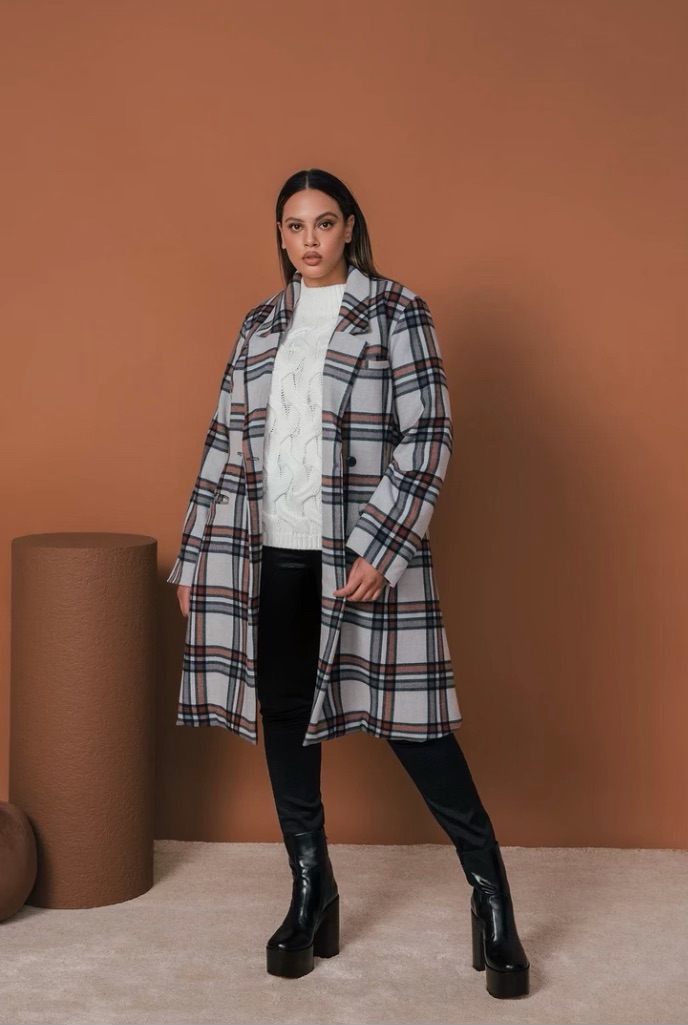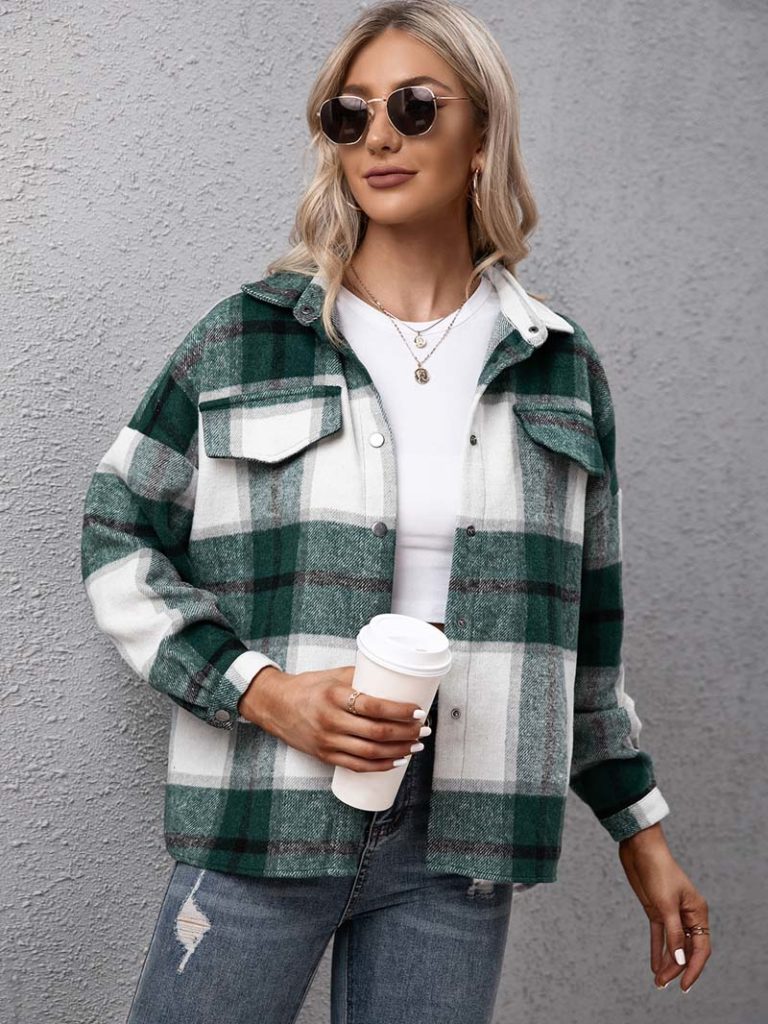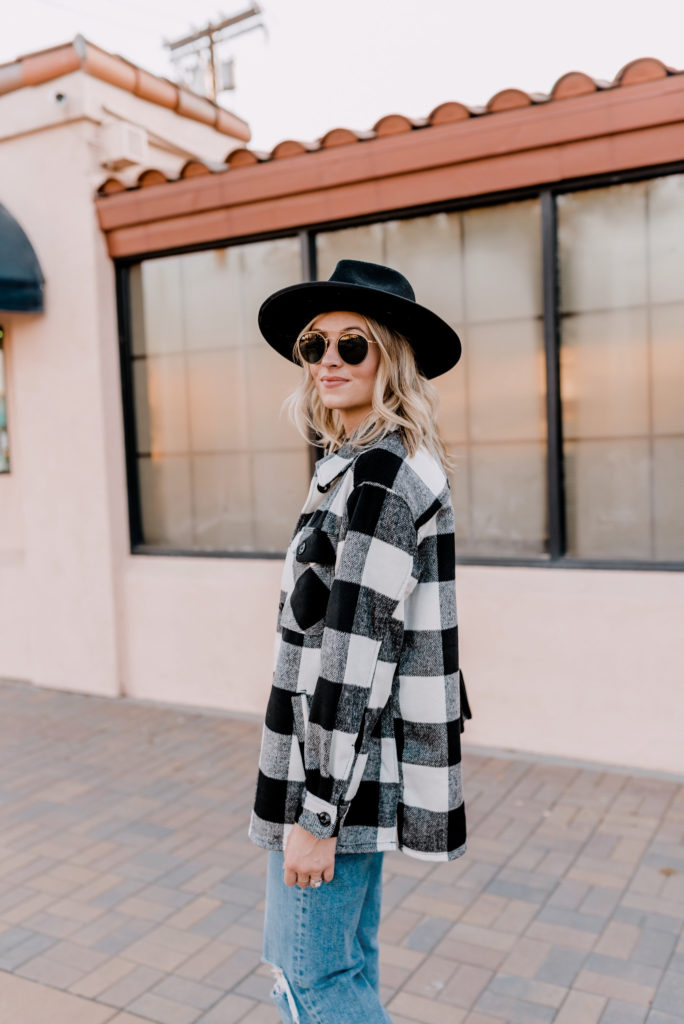 The best part of our fall favourites? They look incredible when paired together! 
Last modified: April 27, 2023