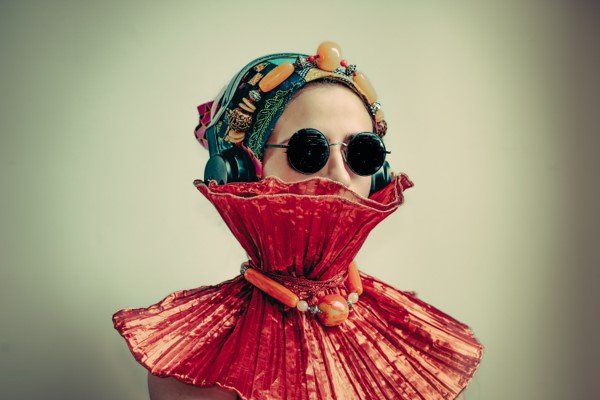 Toronto's longest running multi-arts fashion week, Fashion Art Toronto (FAT) has curated an incredible line-up for their Fall 2023 fashion week. Once again taking over 20,000 square feet of the industrial warehouse at Black Creek Assembly, it's going to be their biggest event yet. The fashion spectacle runs from Thursday, November 16th to Sunday, November 19th with runway shows and presentations from 50 designers, style-inspired art installations from Canadian artists, a Fashion & Beauty Retail Boutique and more. Tickets to Fashion Art Toronto are now available online. We are thrilled to once again be presenting the stories behind those involved in this seasons production through our Faces of FAT series. Next up we have artist, Sabrine Hakam.
Meet Sabrine Hakam, Artist
Name: Sabrine S. Hakam
Website: www.powerinportraits.com
Instagram/ Social Handles: @sabrineshakam
Tell us a bit about yourself.
My name is Sabrine S. Hakam and I am a Moroccan academic and artist currently based in Toronto, ON. My work is centred on the use of portraiture as a segue into discussions on representation, identity, and power.
What inspires you?
My inspiration stems from a desire to challenge traditional notions of representation and, instead, showcase the diversity and complexity of BIPOC, postcolonial, and Third Culture identities. In order to address the misrepresentations and oversights of history, I create portraits that make space for the stories of the subaltern and challenging hegemonic narratives.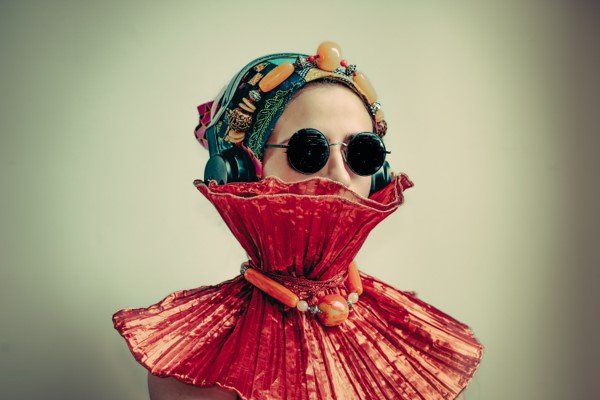 Tell us the story behind your art.
In 2021, I launched 'Power in Portraits' – a creative project that uses portraiture to explore different facets of BIPOC, postcolonial, and Third Culture identities. As an art form, portraits demand we consider not only how we see ourselves but also how we wish to represent ourselves to the world. Therefore, power exists in the freedom and ability to control our representation
What's one piece of advice you would give someone starting out in your field?
Stay true to yourself and your vision. You might not appeal to the largest crowd but you will find the right audience who interacts with your work in the way you intended.
What do you love most about FAT?
Fashion and art are often dissociated but they are one and the same. Fashion is art and art can be fashion(able). I love partaking in an event that brings everything together.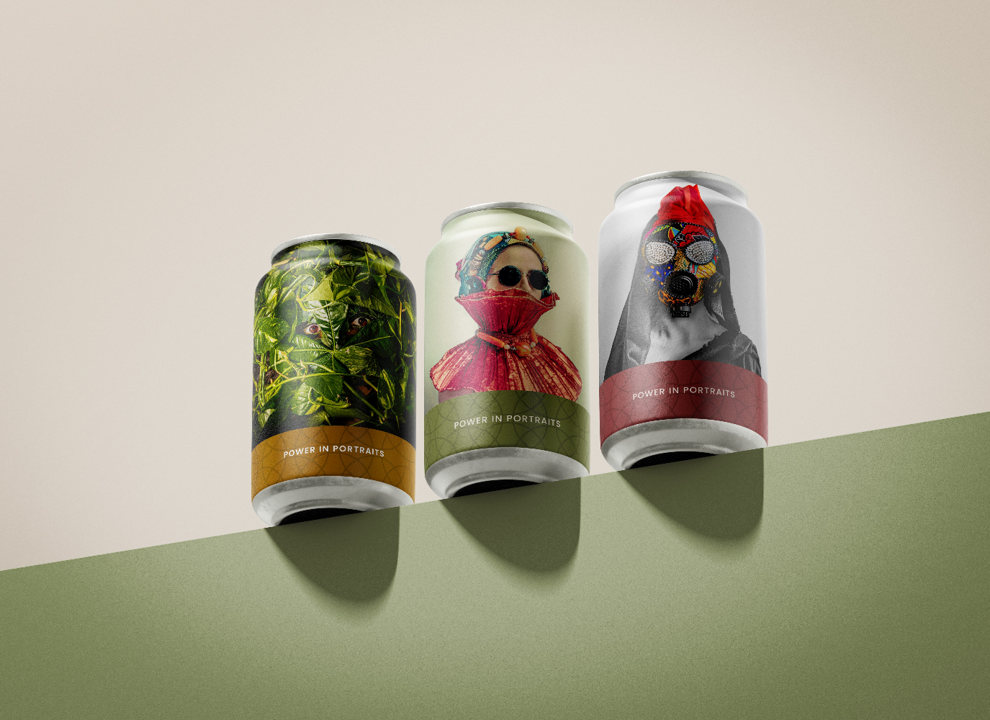 What does 2024 hold for you?
I have an exciting project I am working on with Toronto History Museums to revive the legacy of Mary Ann Shadd – the first black woman publisher in North America and the first woman publisher in Canada.
Read more about the Faces appearing at this years Fashion Art Toronto here.
Last modified: November 17, 2023