"We all go through really challenging times, but whenever you see people that you love in pain and hurting, it hurts," Emily O'Brien told Elise Gasbarrino on this week's episode of Let's Talk About.
Emily O'Brien is the creator of Comeback Snacks (previously Cons & Kernels) a delicious popcorn company that uses quality ingredients and unique flavours. She is driven to help remove the stigma associated with convictions and give former convicts like herself opportunities for reintegration through training, education and empowerment.
On "Let's Talk About," Emily shares her incredible story of entrepreneurship and redemption, proving that positive change can happen with passion, drive and a positive mindset.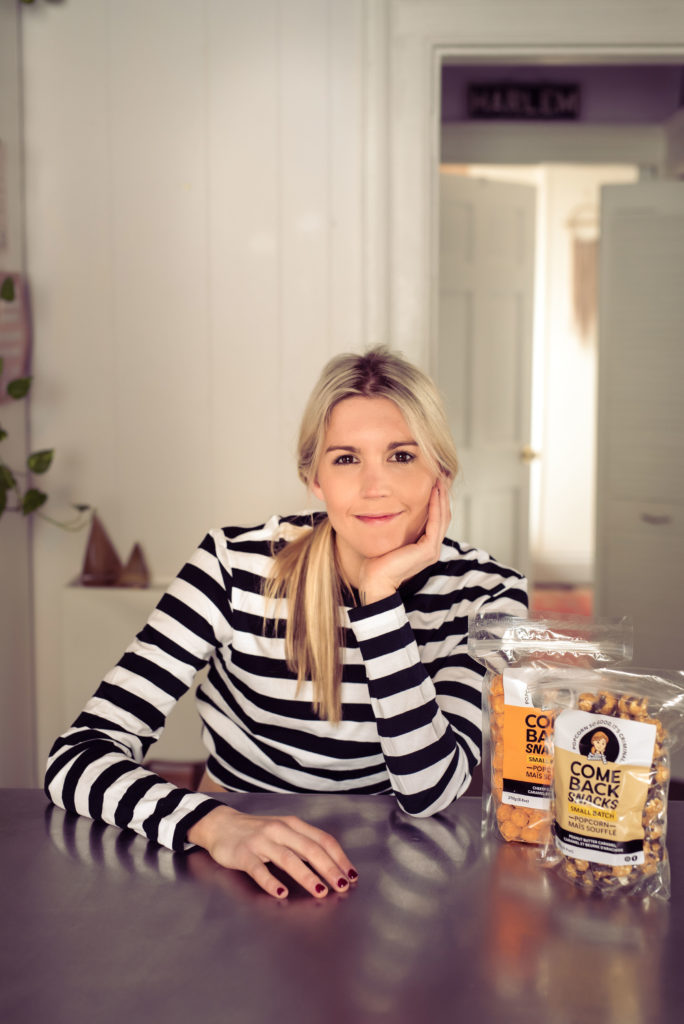 To listen to Emily's episode of Let's Talk About, simply search for "Let's Talk About" on any major streaming platform and for more information, head over to our podcast homepage, here.
Last modified: October 26, 2021