This month's editorial theme is 'Gratitude' which focuses on appreciation for everything we have in our lives.
Our Social Media Coordinator, Lidia Moonsammy put together a list of items that she is especially grateful for this month! Scroll below and grab a few must-have items!
Tap or click here for more STYLE Editor's Picks!
"With returning back to university this fall I was looking for a water bottle that kept my water cold all day without having to spend a lot. I came across a Hydro Flask and I must say it does not disappoint! It's a great find if you want to have cold water all day at work/school."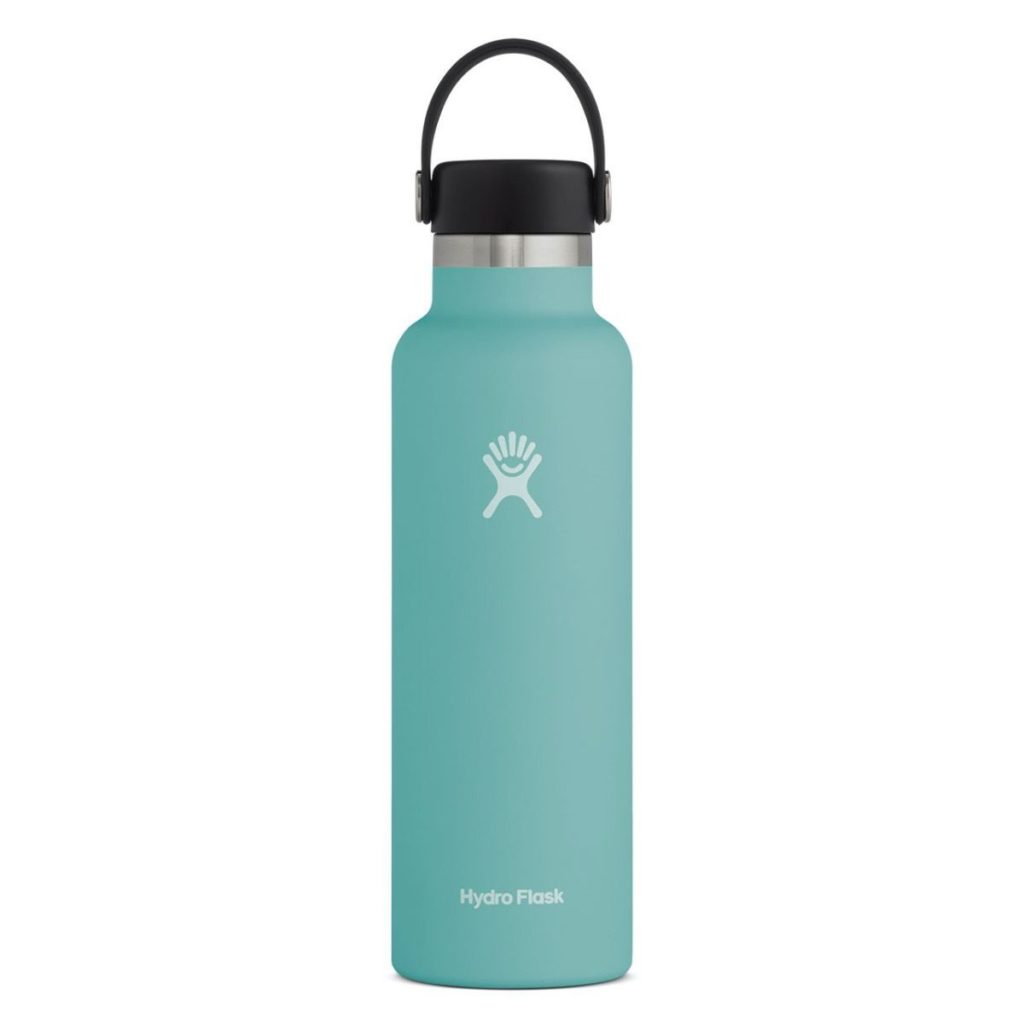 "Sometimes you just don't want to have to carry a bag and this cardholder has saved me so many times! Whether you're headed out for a long day and don't want a lot to carry or you want it for a fun night out it's the perfect accessory."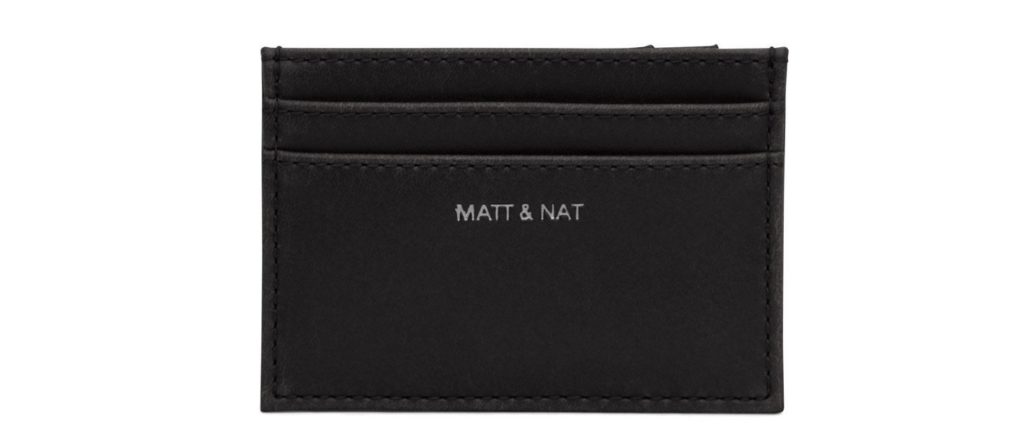 Trippy by Oh So Graceful Casetify Phone Case
"Now that we are going into fall and the colours of the season are getting darker, I wanted to spice up my phone with a bold phone case. I found the perfect one on Casetify that goes with any look and always gets compliments!"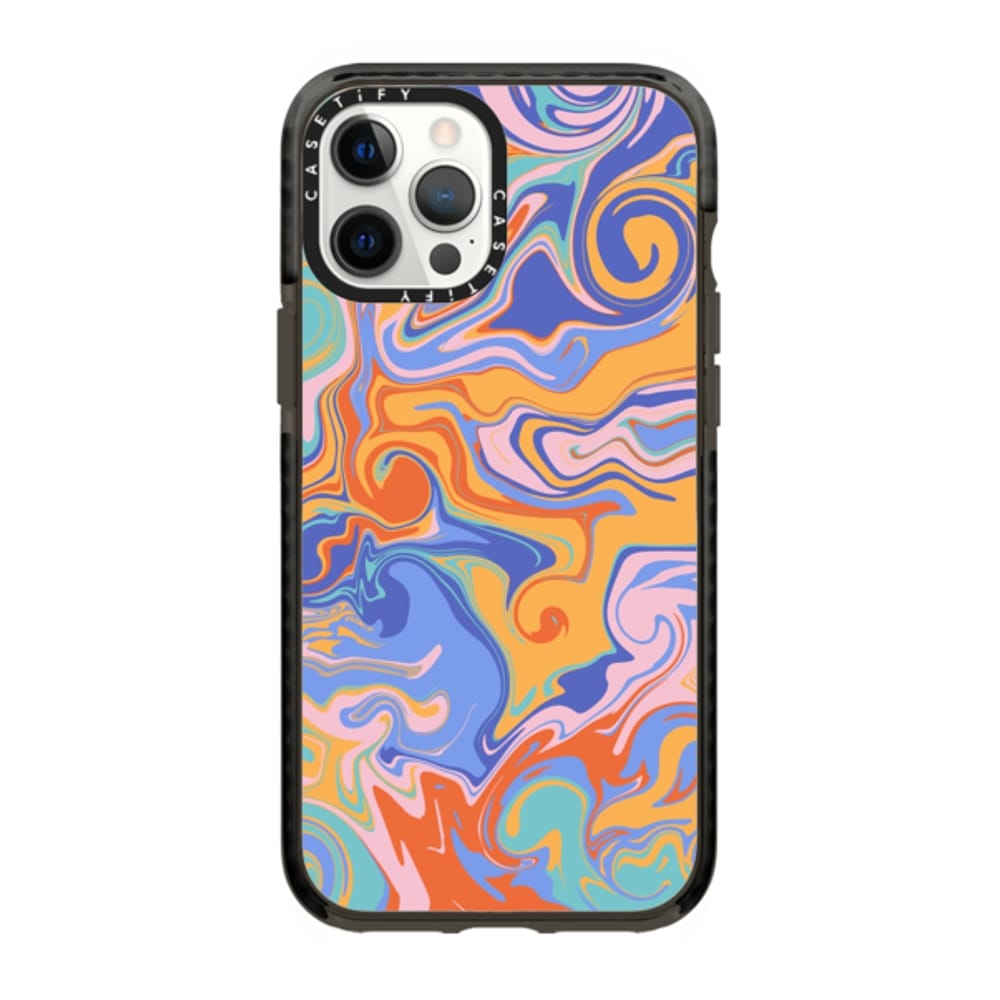 Levi's White Ribcage Ankle Straight Jeans
"We all know the saying 'don't wear white after labour day' but this has to be the only exception! My white Levi's are the perfect traditional piece for going into autumn from the summer. They can be paired with your favourite knit top to have the ultimate fall look!"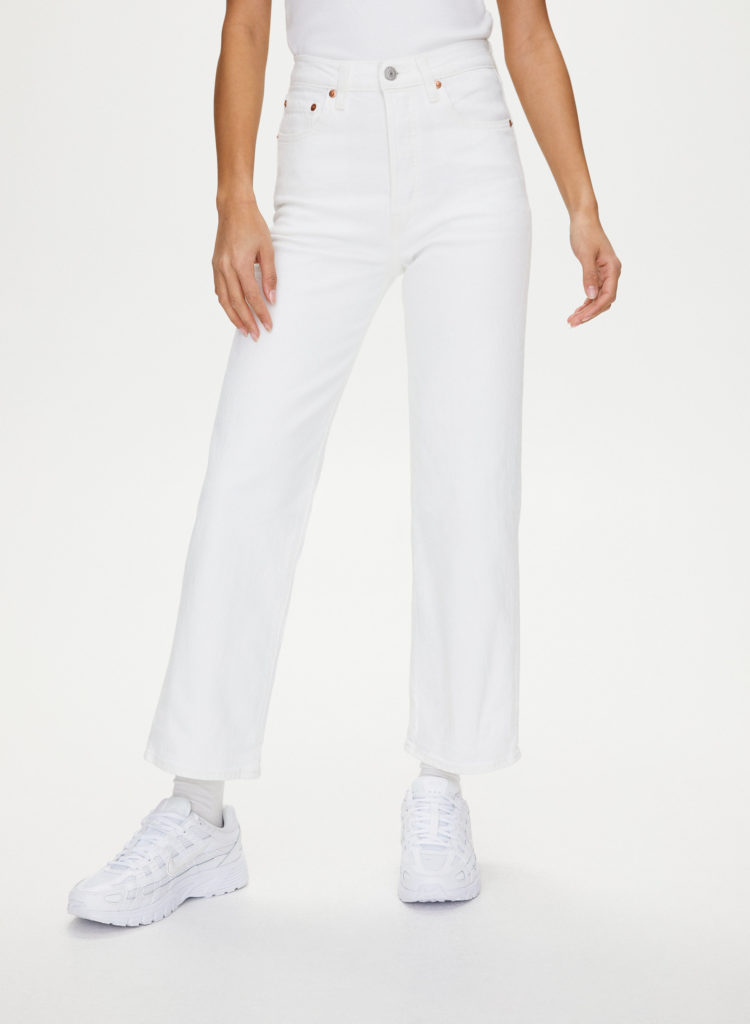 Last modified: October 5, 2021