This is #DishingIt – where we give you the inside scoop on what's new and downright finger lickin' good in on the culinary scene. As tricky as it can be to achieve, we like to believe that maintaining a healthy lifestyle and diet is all about balance. And though we like to top you up with tips and tricks that'll help you achieve optimal wellness, we love sharing about one of our favourite hobbies: eating all the things. If you like trying different cuisines and discovering the next best hole in the wall as well as gourmet meal, than let's get to talkin'. Oh, and make sure to dish your dining suggestions right back to us in the comments.
For this edition of #DishingIt we take you to New York City. We were in town last month for fashion week and despite the busy schedule we made some time to stop at one of our go to spots in the Lower East Side, Balvanera.
The Vibe:
Balvanera was a spot I frequented often when living in the New York City. Chef Fernando Navas and his partner (in work and life) Meredith Boyle are the minds behind it. I had meet Meredith through a friend and Balvanera became a place filled with personal memories and fun moments. But even if you don't have a personal connection to the space, it still exudes a warmth. A vibe of home and friendship. There are photographs and mementos throughout the open space and natural light that streams in from its two full sides of French doors. It's a place I would visit both for celebratory birthdays and casual brunches post yoga. It almost feels versatile like that. No matter what you come for you know you will leave full in belly and heart.
The Service:
The name Balvanera comes from historic 'barrio', or neighborhood, of Buenos Aires where poets, musicians and creatives once convened. I have never been to Argentina, but I would imagine the people there are just as lovely as the staff here. That feeling I mentioned of home and friendship, is only reinforced by their team. This specific experience felt like a collaboration with our server to allow us to try all his favourite things and some items I remember enjoying. The team here is all the things you want in a dining service experience: friendly, knowledgeable and efficient.
The Food:
This specific visit was for brunch, but the menu highlights were all available and I think we covered most of them! The menu consists of traditional small plates to signature carnes and friends & family-style options. Our picks? First off, get the empanadas. Whether for a appetizer, main or just something to grab on your walk around the city. They are a must. I still think about them. Next up on the recommendation list is their carne selection. It is what they are known for and you won't be disappointed. With the accompaniments of their fresh chimi and salsa criolla they are a excellent. We finished off our brunch with the Torrejas Lola, their sweet milk brioche, dulce de leche, caramelized banana, berries. It served nicely as a dessert and sweet treat to end the experience.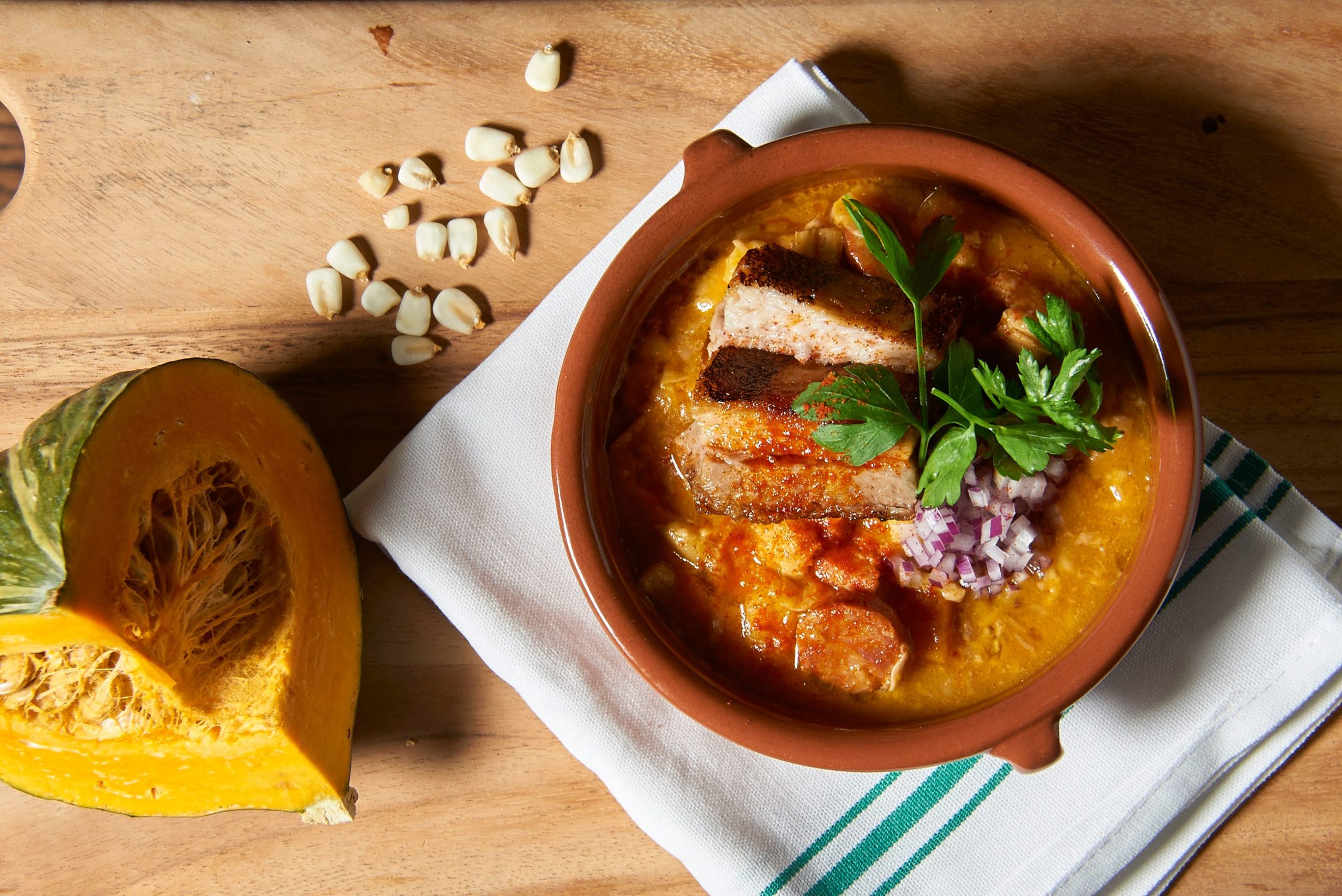 The Drinks:
Our go to: The Sangria de la Casa. Whether for brunch, dinner or anything in between, its perfection. That said the rest of the beverage menu is well thought out. Originally developed by Argentine Wine Consultant Sebastian Koncurat, it is now overseen by Nicolas Martianhes. We learned that Balvanera has the largest Argentinian and South American wine selections in New York City, you aren't likely to be disappointed.
The Verdict:
This was our go to when we lived in the city and it remains on our list of places to visit when we return. The team is also opening up a second location in their hometown of Pittsburgh at 1600 Smallman. The 4,400-square-foot brasserie will feature traditional Argentine fare, South American wines and craft cocktails. You can read all about the new space here. We will be back!
Last modified: September 30, 2022