If there is one thing we've learned over this past year, it is the impact fashion can have on our mood and mindset. After close to two years in athleisure, we are ready to make a statement. Meet Morning Theory, a newly launching jewelry studio based in Toronto. We were introduced to Morning Theory this past month, just in time for their Queen West pop-up this weekend! With their bold esthetic, creative branding and gender-neutral pieces we were excited to chat with the Founder, Yura Lee to see what all the hype is about!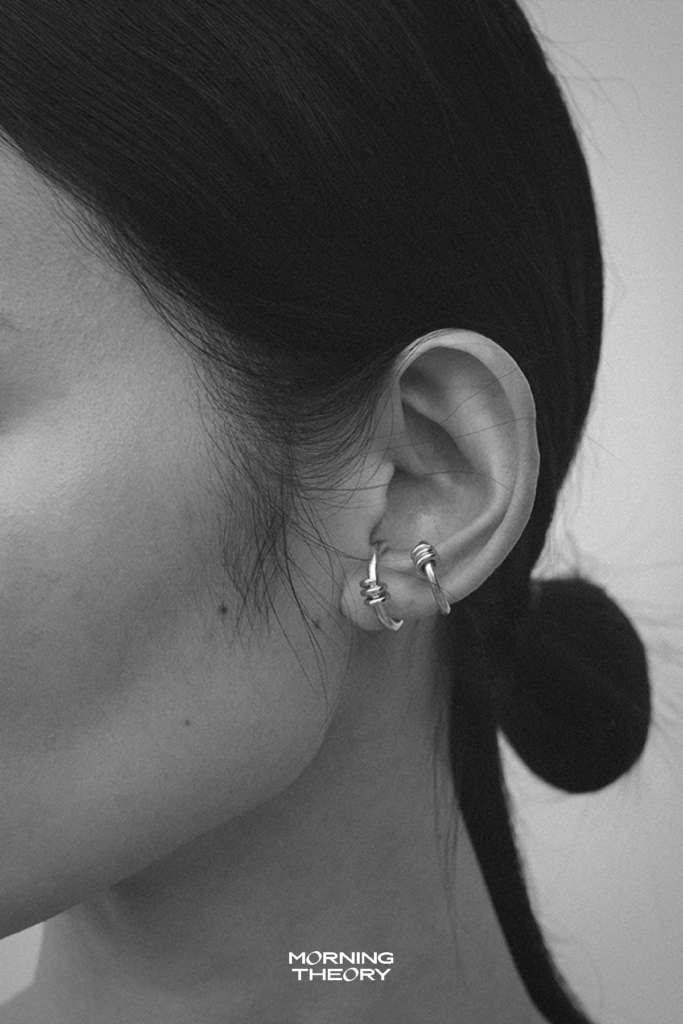 It is clear from the start that Yura is building this brand with intention. The name Morning Theory stems from the idea that what you put on in the morning can have an impact on your day. "What we wear is related to who we are, our lifestyles, and our mood. I wanted people to wear jewelry from Morning Theory and feel beautiful and at their best everyday," says Yura. Each piece is created with the idea that jewelry is the final touch to fashion, it can completely change an outfit and how you feel while wearing it.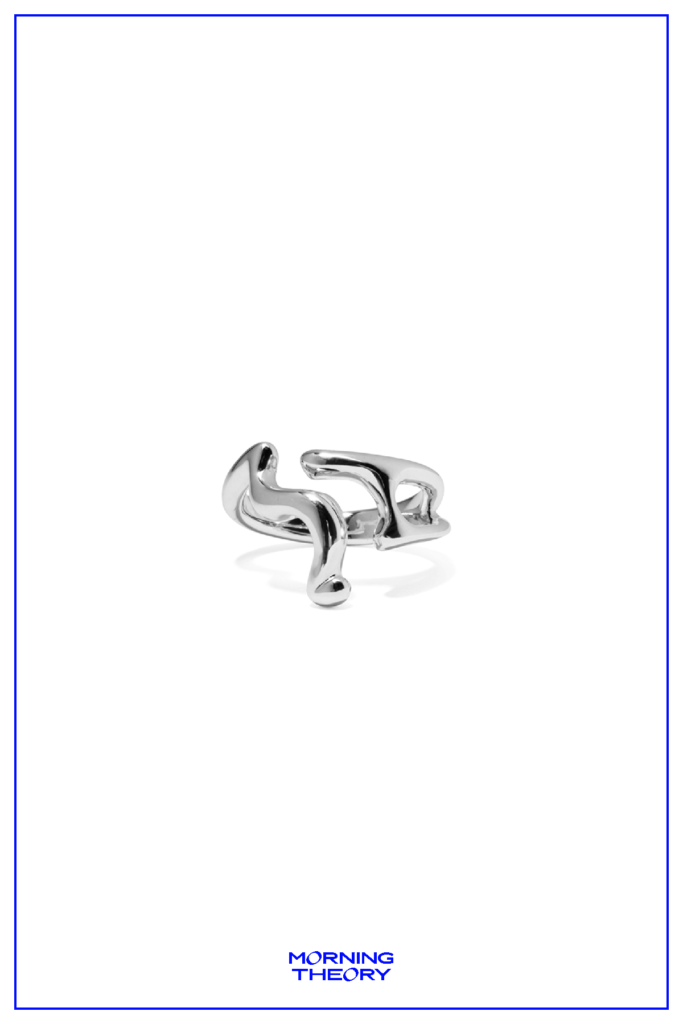 Yura shares that she always knew she wanted to work in the fashion industry, specifically designing for jewelry. While she had the passion for creating (and wearing!) jewelry, her background in design and branding gave her the tools needed to launch her own brand. With it, Yura shares her goal of incorporating the trend of bold, statement pieces with the luxury of high quality materials that will last a lifetime. She believes that jewelry is about the pieces that tell the story of who we are, and what we have to say through fashion.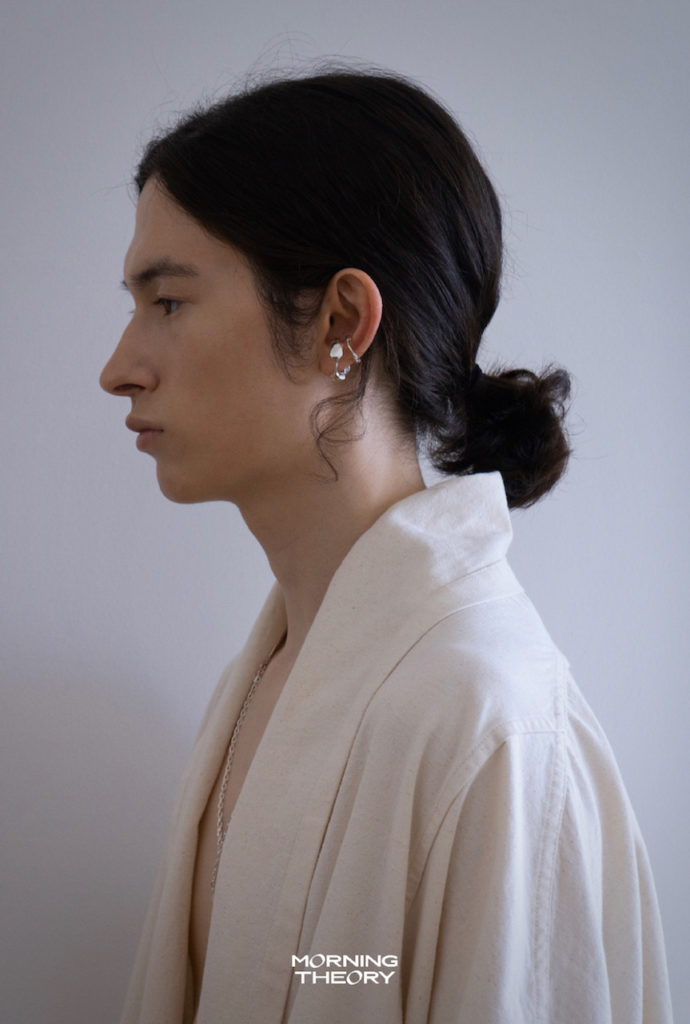 Morning Theory's brand essence, genderless jewelry for modern life portrays their belief that jewelry can be beautiful, contemporary, and progressive. "One thing fashion does not need to do is be gender specific. As an online jewelry studio we curate designer labels but also produce our own designs, with a very specific goal of being gender-neutral. Our goal is to make our collection desirable and available for all. We want our pieces to be about expression, not about defining gender."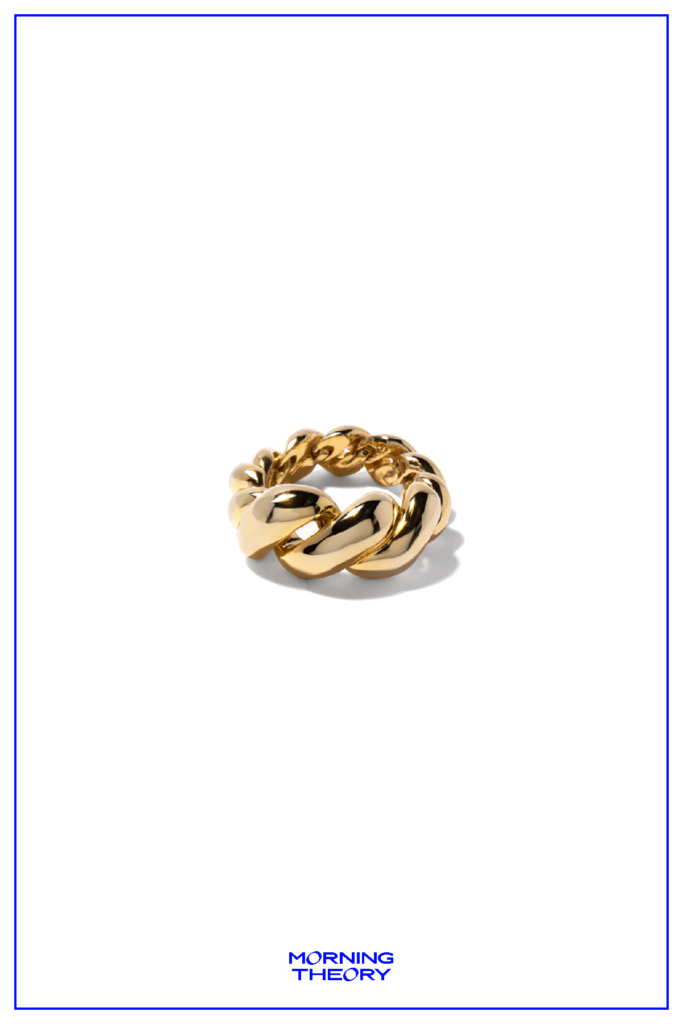 Although Morning Theory will be primarily online, Yura is excited to showcase the collection in real life at their first pop-up taking place in the Queen West, on October 23rd and 24th at an event space located at 68 Abell St. Followed by the pop-up, their online store goes live on the 25th. Stay up-to-date and follow along with us as we visit the event this weekend to share our favourite pieces.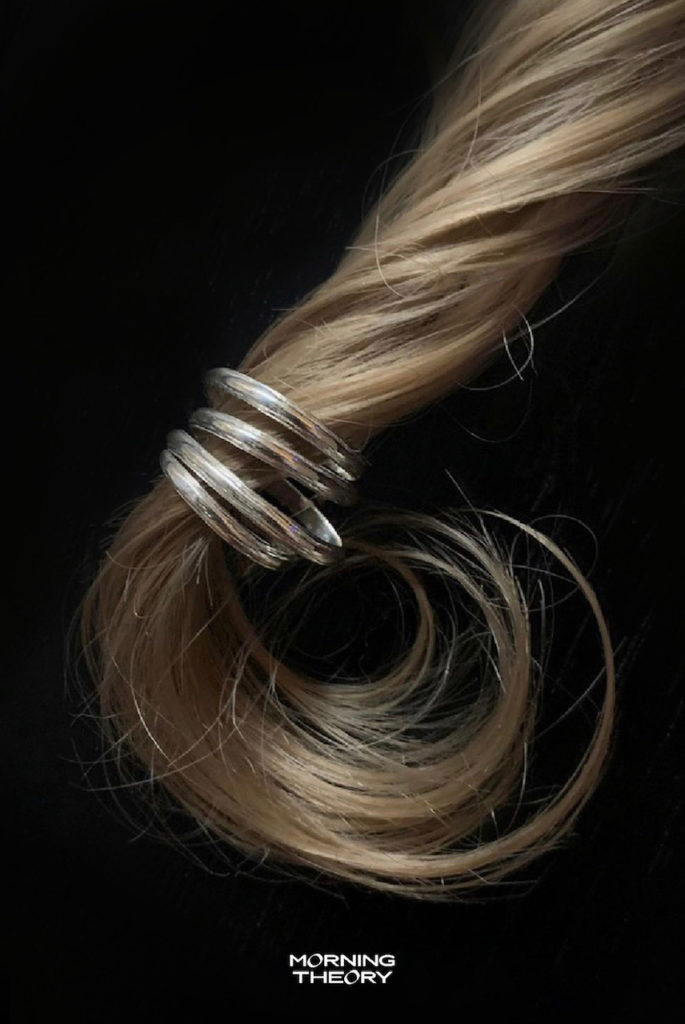 Later this year the brand will be adding more designer labels primarily from Berlin, New York and Seoul. In 2022, Morning Theory plans to launch their in-house jewelry line as well, growing their brand into a leading jewelry platform for high-end statement pieces. For more information and to shop Morning Theory's collection (available Oct. 25th), visit their website at morningtheory.co.
Last modified: October 19, 2021