Last month, STYLE was invited to attend Burnett New York's New York Fashion Week show! We had the pleasure of viewing all of the amazing outfits and designs showcasing the 2022 Spring collection.
Burnett New York was co-founded by Emily Burnett and Sterling McDavid after meeting in 2016, when Emily designed Sterling's wedding dress. Since then, the two have created a fashion empire that empowers women and invests in the future. This year's collection specifically, focuses on promoting positive global efforts by partnering with an un-manufacturer clothing line presented by F4D called Citizen-T. F4D is a global organization that launched with the Office of the UN Secretary-General. Burnett and F4D are challenging the runway and all fashion lines to be more sustainable, in honour of the climate justice initiatives outlined by the UN. 
"When we think about the impact that fashion can make on the world, we recognize its powerful role in breaking barriers, creating unity, and being a positive platform for change." – Emily Burnett, CEO/ Creative Director of Burnett New York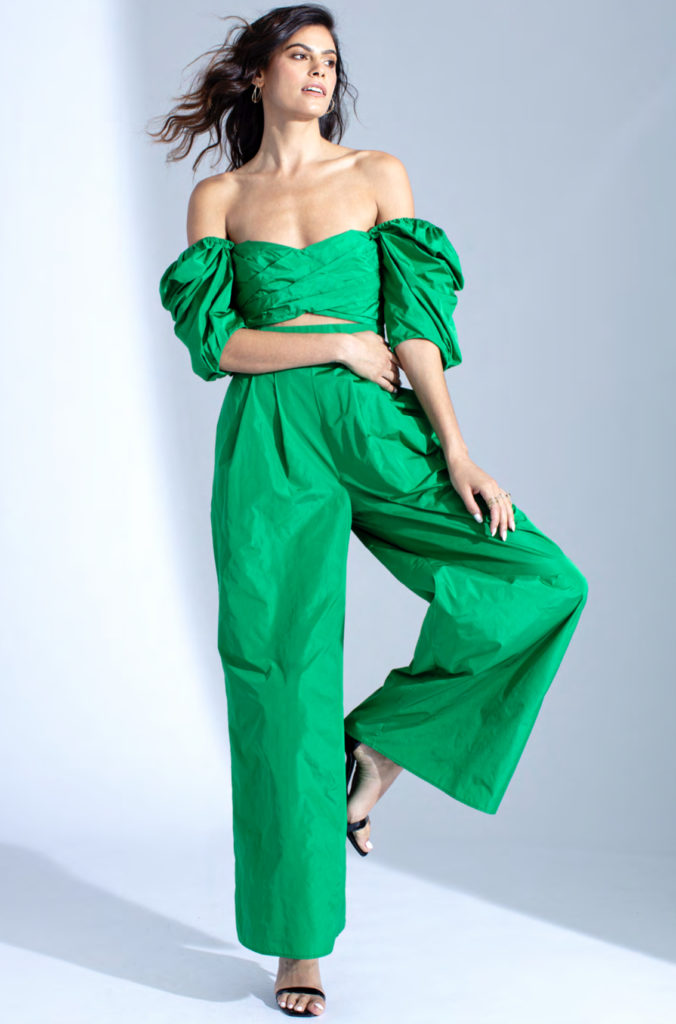 After a difficult year, the team behind Burnett were excited to finally be able to show off their newest collection in front of the world. The Burnett 2022 Spring collection focuses on special occasion dressing, with desk-to-dinner outfits that showcase fashion as art.
The collection is full of vibrant pastels with airy silhouettes, pops of watercolour, floral prints, and linen pieces.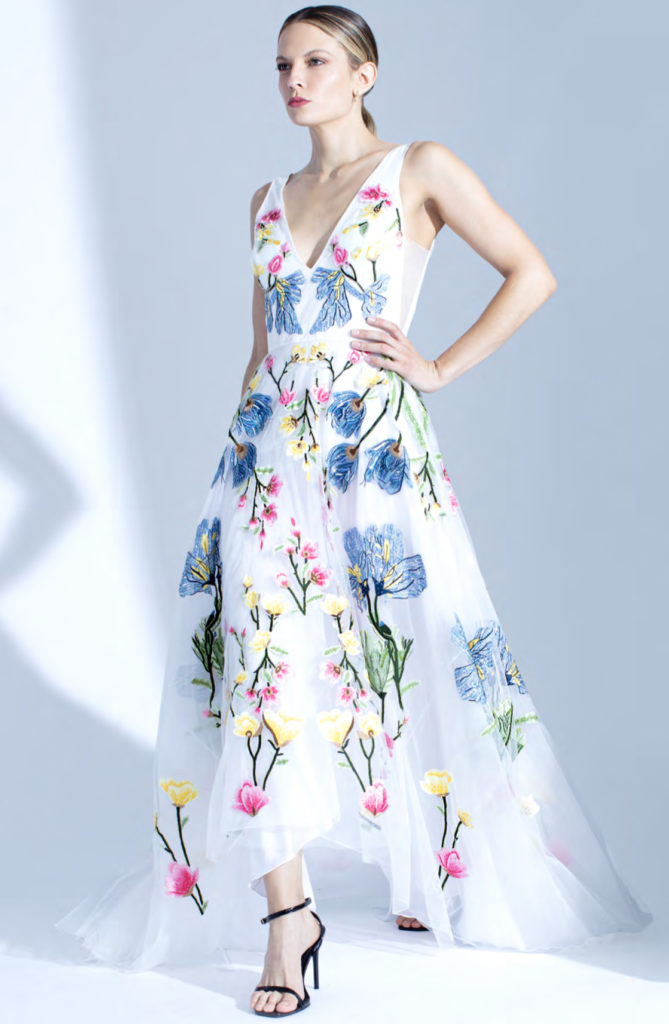 Each piece featured in 2021's New York Fashion Week celebrates the skills and artistry of individuals from across the globe with fabrics designed out of Italy, hand-embroidered in India and tailored in New York City. The collection magnifies the idea and efforts of the global fashion industry working tirelessly and endlessly, by hand, to create each custom and unique piece.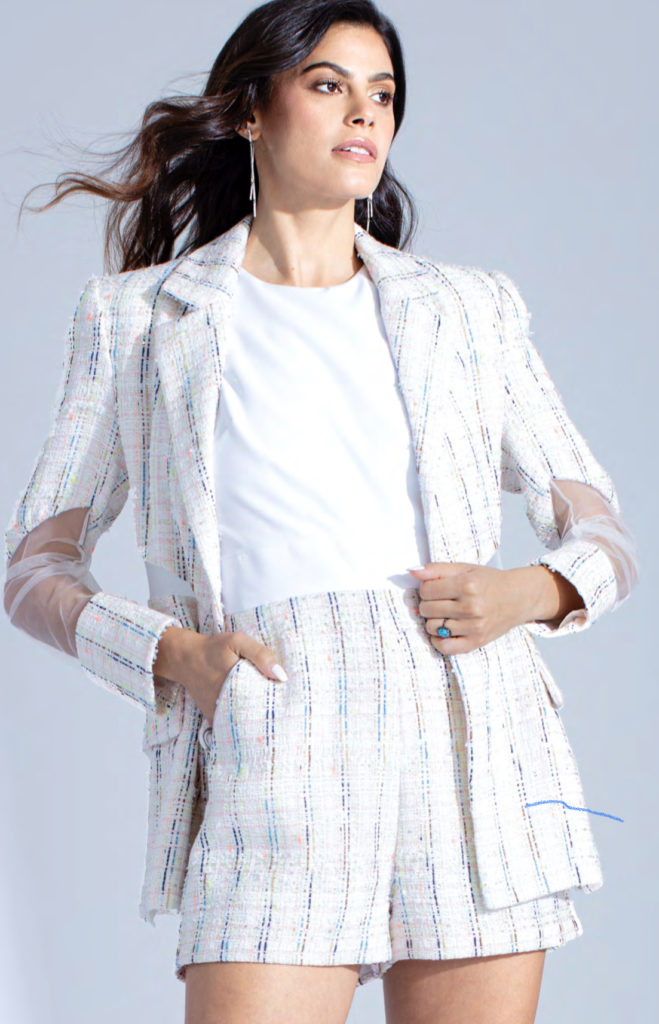 For more information visit Burnett New York's website, here!
Last modified: September 28, 2021