With the holiday season taking off, what better way to celebrate and get into the holiday spirit than with a festive cocktail in hand! Below are five holiday themed restaurants where you can try the most delicious and festive cocktails around the city of Toronto, surrounded by beautiful decorations and fitting music.
Let us know on Instagram, if you're planning on visiting any of these holiday themed bars and tell us what your favourite festive drink is this season!
The Thirsty Elf at Fairmont Royal York
The Thirsty Elf is back at the Fairmont Royal York this year, decorated to the max in holiday décor – different from any previous years. Come check it out and enjoy the festive vibes and Christmas drinks that'll put you right in the holiday spirit!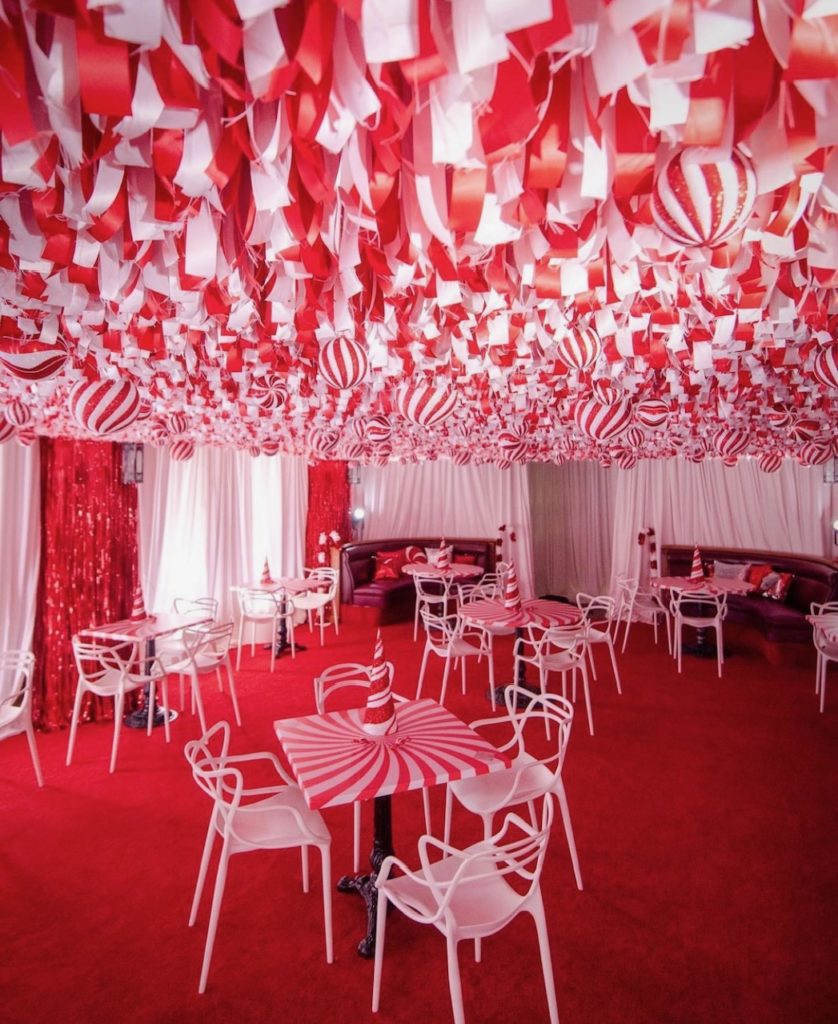 Miracle Toronto
Miracle Toronto is back this year with a room full of nostalgic décor, classic Christmas music, and fun (and photo-worthy) festive cocktails!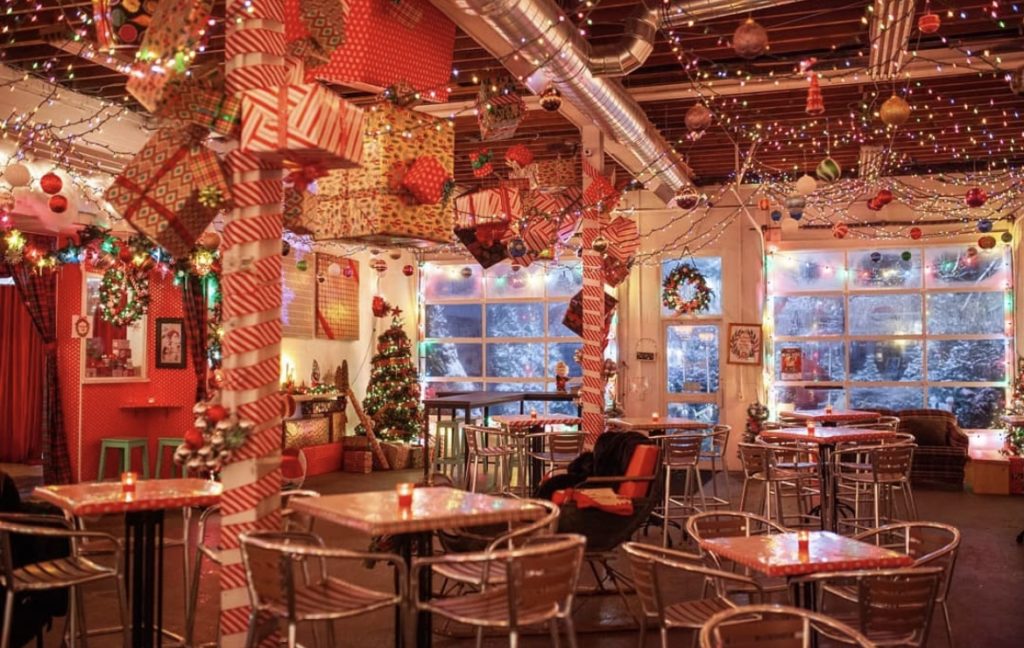 Sippin' Santa
This Tiki inspired holiday bar is filled with tropical décor and holiday ornaments that will make you feel like you've been transported to a tropical island getaway in the city of Toronto.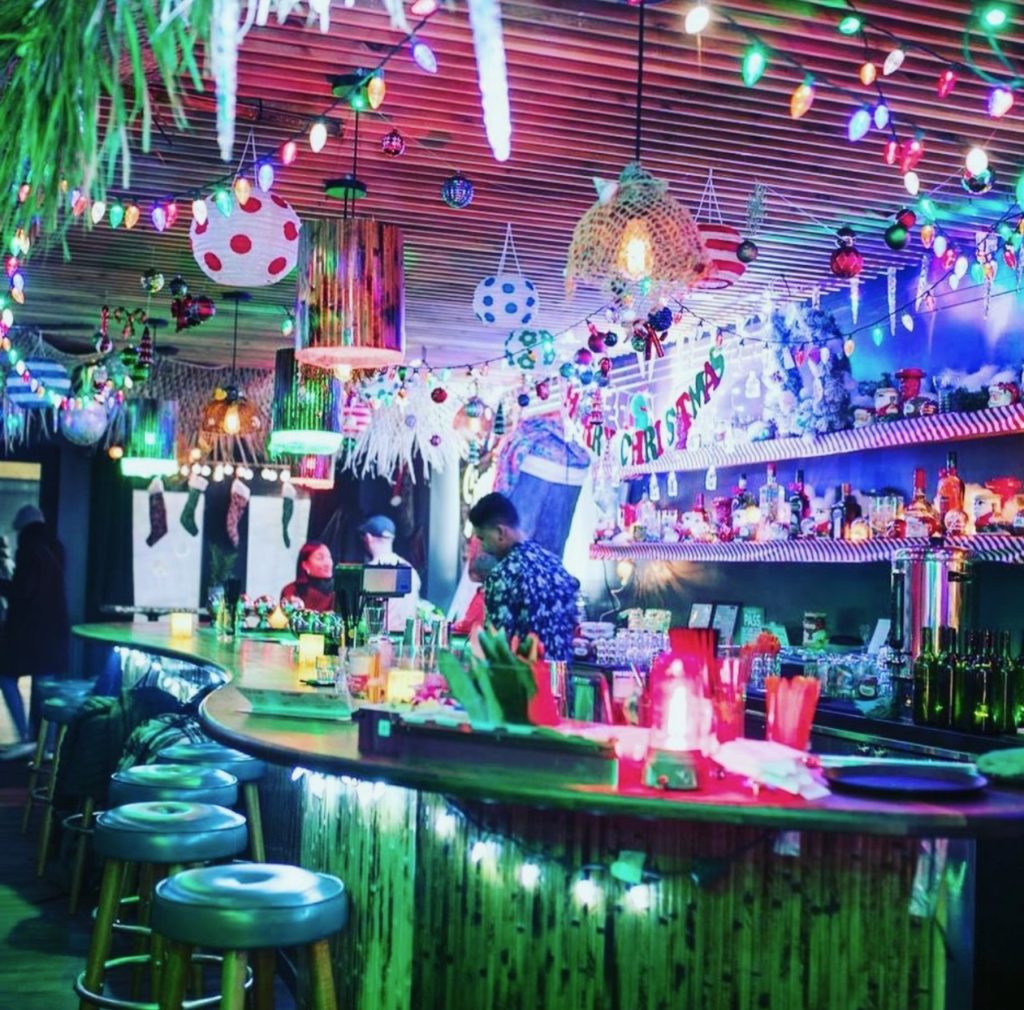 Sweaters n' Snowflakes
The popular Fall n' Leaves pop-up is getting re-vamped for the holiday season with this one stop shop for all things winter and festive cocktails, outdoors.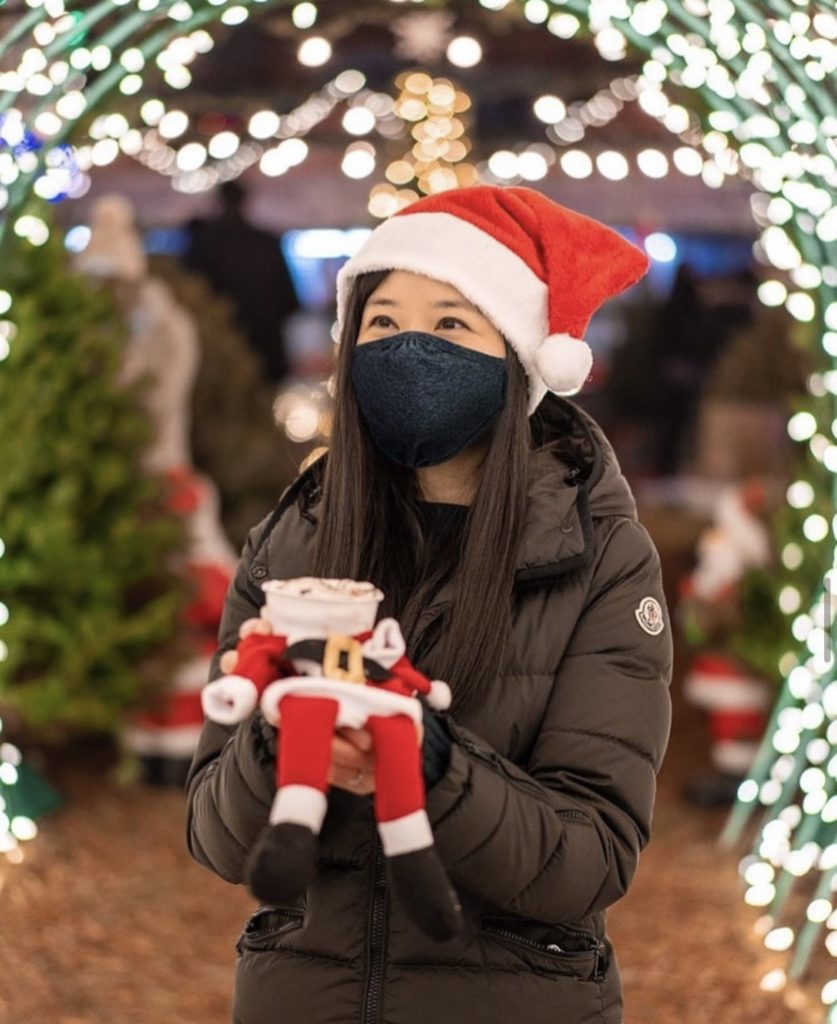 Polar Winter Festival : X Lounge
Hosted by Hotel X's X Lounge, you can enjoy festive and unique cocktails at the end of the polar winter festival experience surrounded by lights, music and fire pits.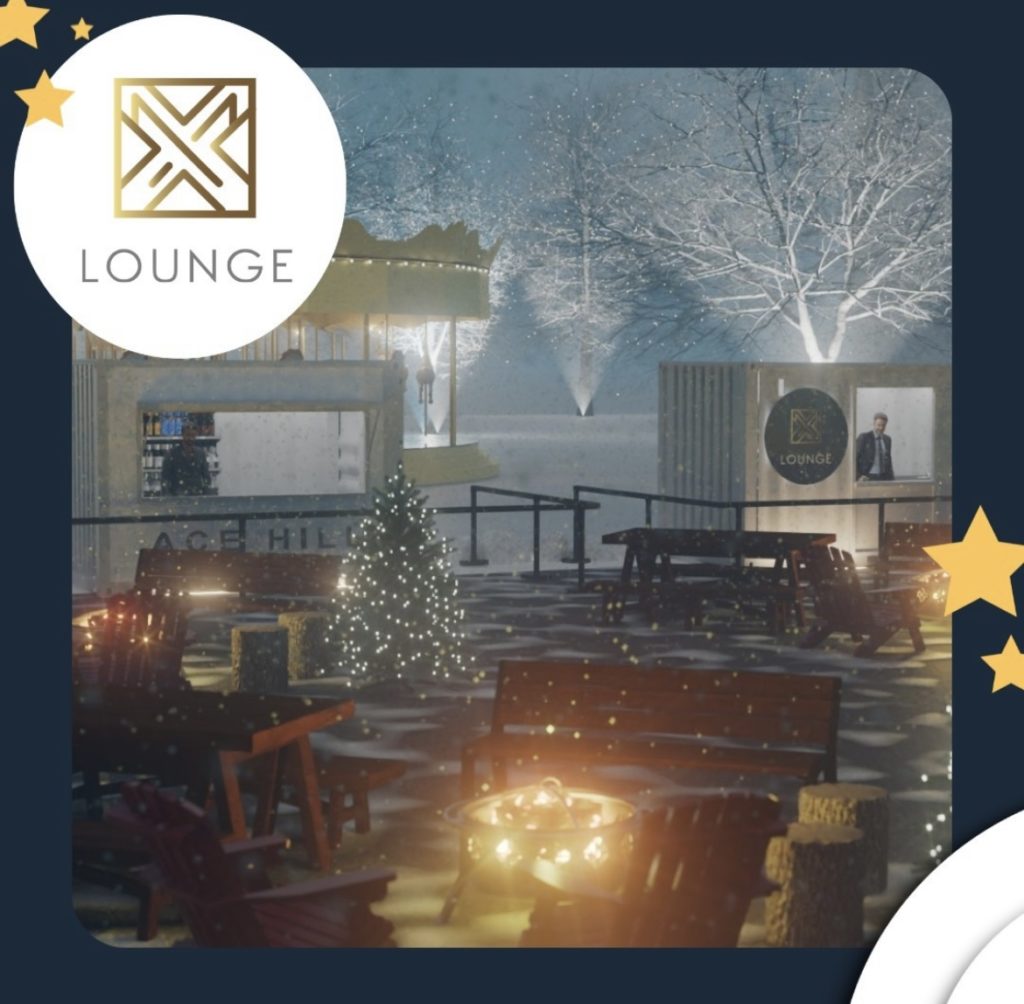 Last modified: November 5, 2022