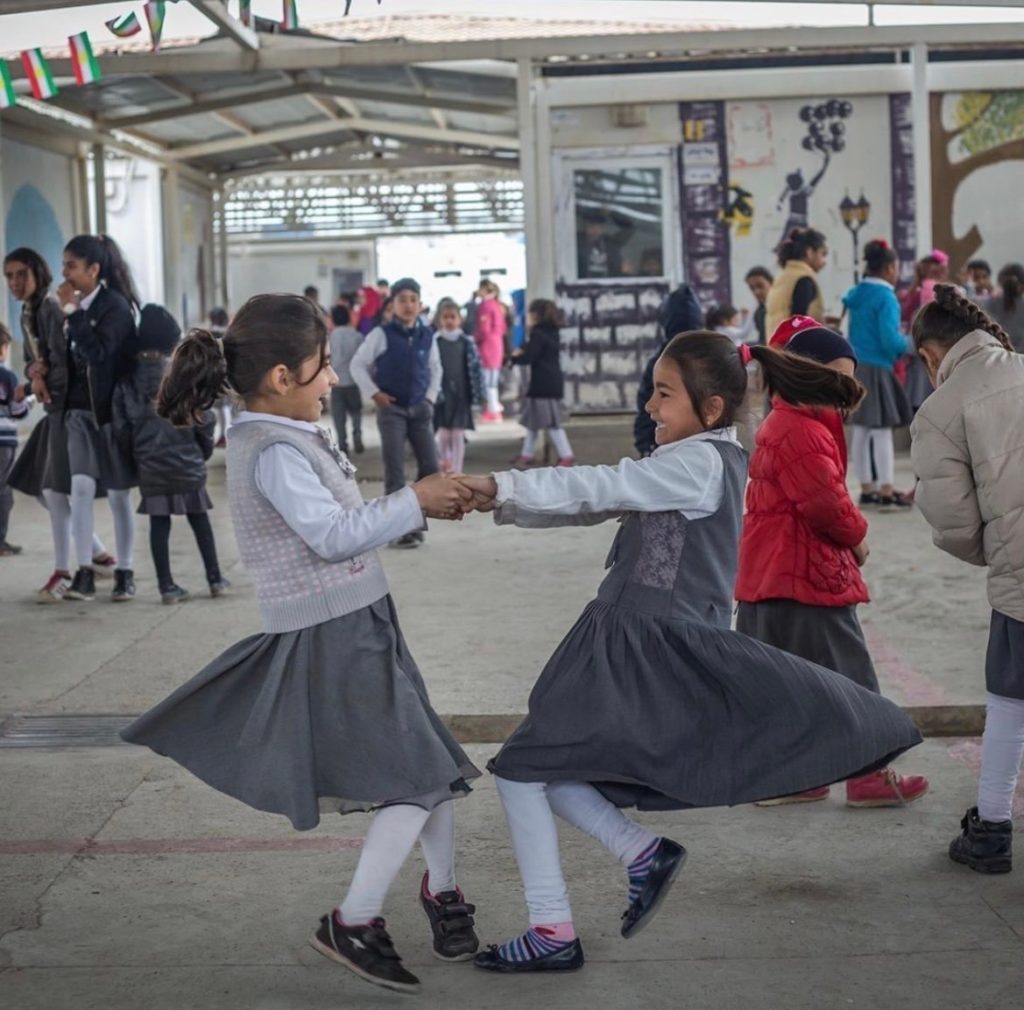 The International Day of Friendship was proclaimed by the United Nations General Assembly in 2011, with the notion that friendship between countries, cultures and individuals can result in peace efforts and aid in building bridges between communities.
This day follows the proposal made by UNESCO, solidifying the Culture of Peace as a set of attitudes, behaviours and values that oppose violence and prevents conflicts by solving problems from the root issue.
Our world faces constant battles of poverty, violence, and human rights abuse. These devastating factors are issues that cause a division between our countries and cultures. The #InternationalDayOfFriendship works towards promoting and defending solidarity between people through the simplest form of love and affection: friendship.
STYLE's Editor-in-Chief, Elise Gasbarrino, sat down with Cat and Nat to discuss their friendship, life advice, and business ventures.
Cat and Nat consists of Catherine Belknap and Natalie Telfer. Together they are best friends, best-selling authors and the hosts of their podcast, #MOMSTRUTH .
Watch our YouTube video, "Lets Talk About… EXTRA" with Cat and Nat, here!
To listen to Cat and Nat's episode of our podcast: Let's Talk About, simply search for "Let's Talk About" on any major streaming platform and for more information, head over to our podcast homepage, here.
Share how you are celebrating this day on social media by using the hashtags: #InternationalDayOfFriendship and #STYLECanada 
Last modified: July 30, 2021