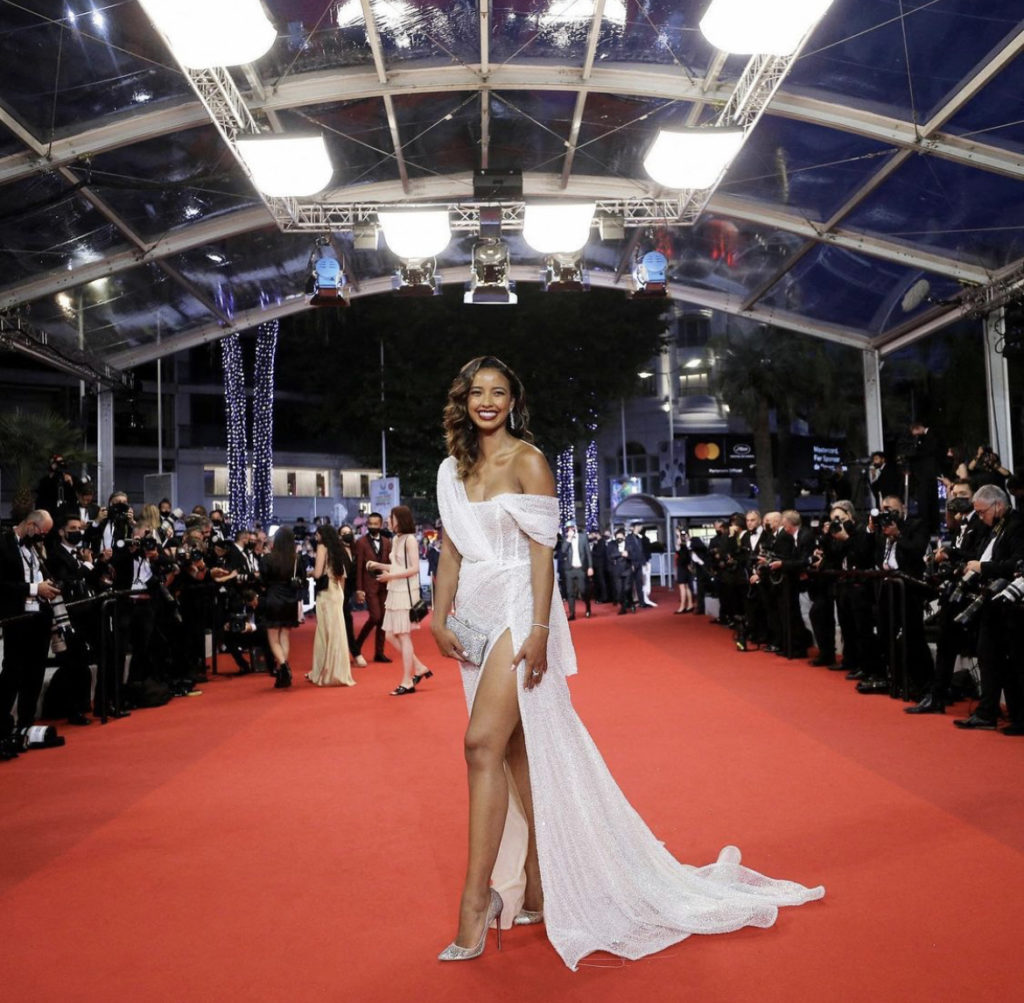 This year's 74th annual Cannes Film Festival took place in France and included some of the film industry's most talented individuals.
With last year's festival being cancelled due to the worldwide pandemic, actresses, models, and more were ready to re-enter the world of public events this year, and dressed their best to celebrate the occasion.
With 2021's Cannes Film Festival coming to a close, here are a few red carpet looks that left us speechless, so far.
1. Diipa Büller-Khosla
2. Leonie Hanne
3. Candice Swanepoel
4. Flora Coquerel
5. Jessica Chastain
Last modified: July 16, 2021