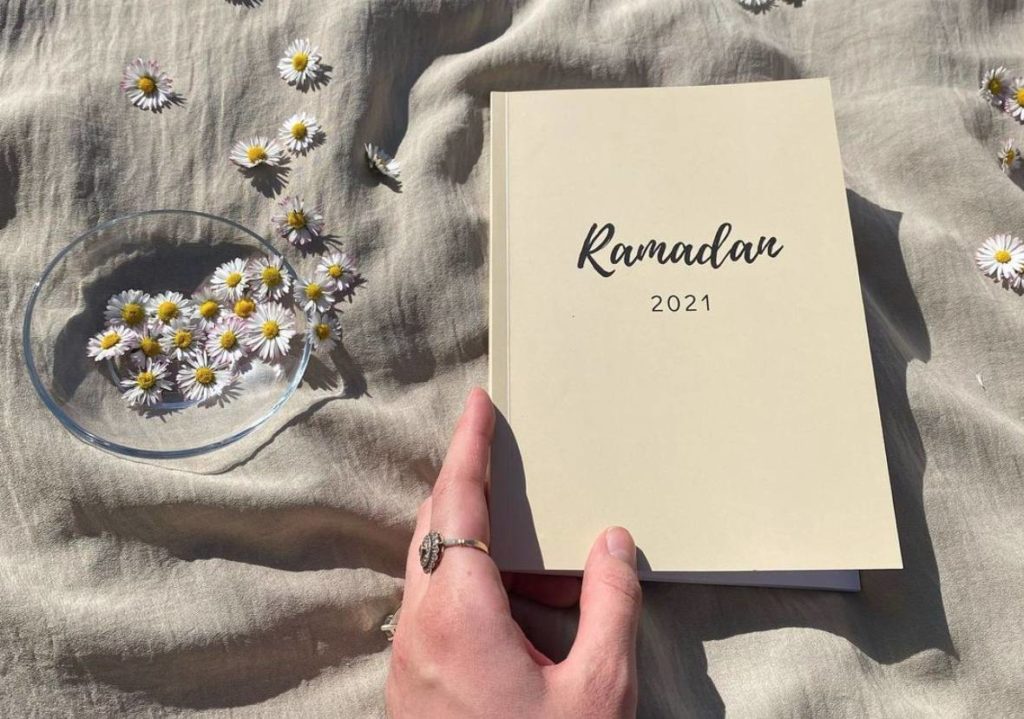 This guest post was kindly contributed by Tasneem Dasoo, a Toronto-based Muslim lifestyle blogger, digital marketer and co-founder of modest men's swimwear line Kap Swim. 
"No, not even water" – the familiar phrase that is asked, heard or clarified every year. Across Canada, 1.4 million Muslims will be observing the holy month of Ramadan. In turn, there's a high chance someone you know – a friend, co-worker or neighbour – will be fasting from dawn to sunset from April 12 til May 12, 2021.
For practicing Muslims, Ramadan is a month-long holiday for religious observation, heightened spirituality, repentance, prayer, generosity and charity. Ramadan concludes with a three-day Eid celebration consisting of lavish meals, family and lots of gift-giving, This ending gives Muslims the opportunity to celebrate their sacrifices during the month and the sense of community that they built during this spiritual time.
As a practicing Muslim myself, I look forward to Ramadan every year and each year ends up looking a little different from the one before. Reflecting back on childhood, I can recall the excitement and anticipation of the month ahead, looking forward to getting together with over 2o of my cousins and breaking our fasts together every weekend.
These events also gave us the opportunity to boast about our fast counts, proudly telling our aunts and uncles how many we've kept so far – though we weren't required to keep them yet! Back then, there were no festive mantles, Ramadan markets, or hints of decor​. While the Canadian-Muslim population has grown massively over the past decade, we continue to see innovation in the Islamic holiday space and a growth of recognition in mainstream media, which is something that this millennial can really appreciate!
As a D.I.Y-er, I continue to "hack" everything and anything I can get my hands on. Each year I create a printable, Toronto-based calendar with prayer times, including that sacred sunset time over on my ​blog​. This year, my Ramadan inspiration involves olive tones and branches. Check out how I've incorporated it all in the printable Ramadan calendar below:
Screenshot your free printable Ramadan Calendar below or download it by clicking here!
Last modified: April 6, 2021