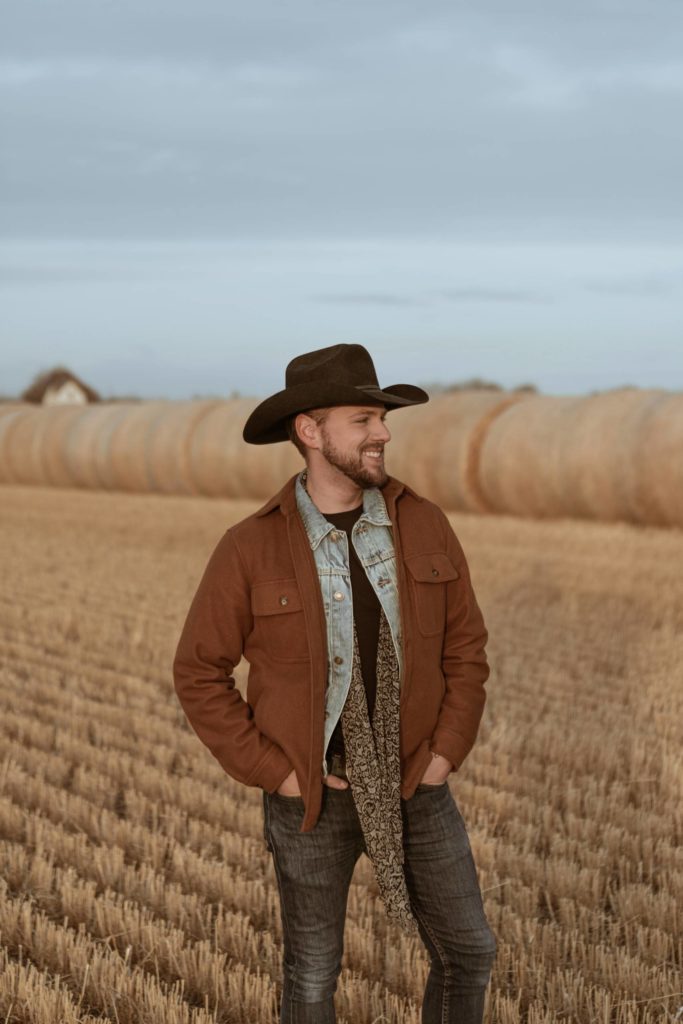 "I know that I work hard, I know that I put in time, but it doesn't feel like work. It certainly doesn't because I love this – I love country music, I love my family, I love my vodka company, I love to work. So finding your passion is so important, especially now," Brett Kissel told Elise Gasbarrino on this week's episode of Let's Talk About.
If you're a fan of country music, you probably already know Brett Kissel's story. Brett has become known as Canada's most dynamic country music artist, before the age of 30. 
Brett explains in Let's Talk About, the importance of really loving what you do and being passionate about the contributions that you are making within society and your personal life. Brett emphasizes that finding something you are passionate about is now, more important than ever. Since the pandemic started, it has become increasingly apparent to him that we as individuals and as a community, should focus on understanding the things in our lives that bring us joy.
Brett Kissel 
In addition to his successful music career, Brett has started a vodka company. He says that he is able to accomplish everything that he has and is able to continue to do so, because of his passion. 
To listen to Brett's episode of Let's Talk About, simply search for "Let's Talk About" on any major streaming platform and for more information, head over to our podcast homepage, here.
Last modified: August 2, 2021