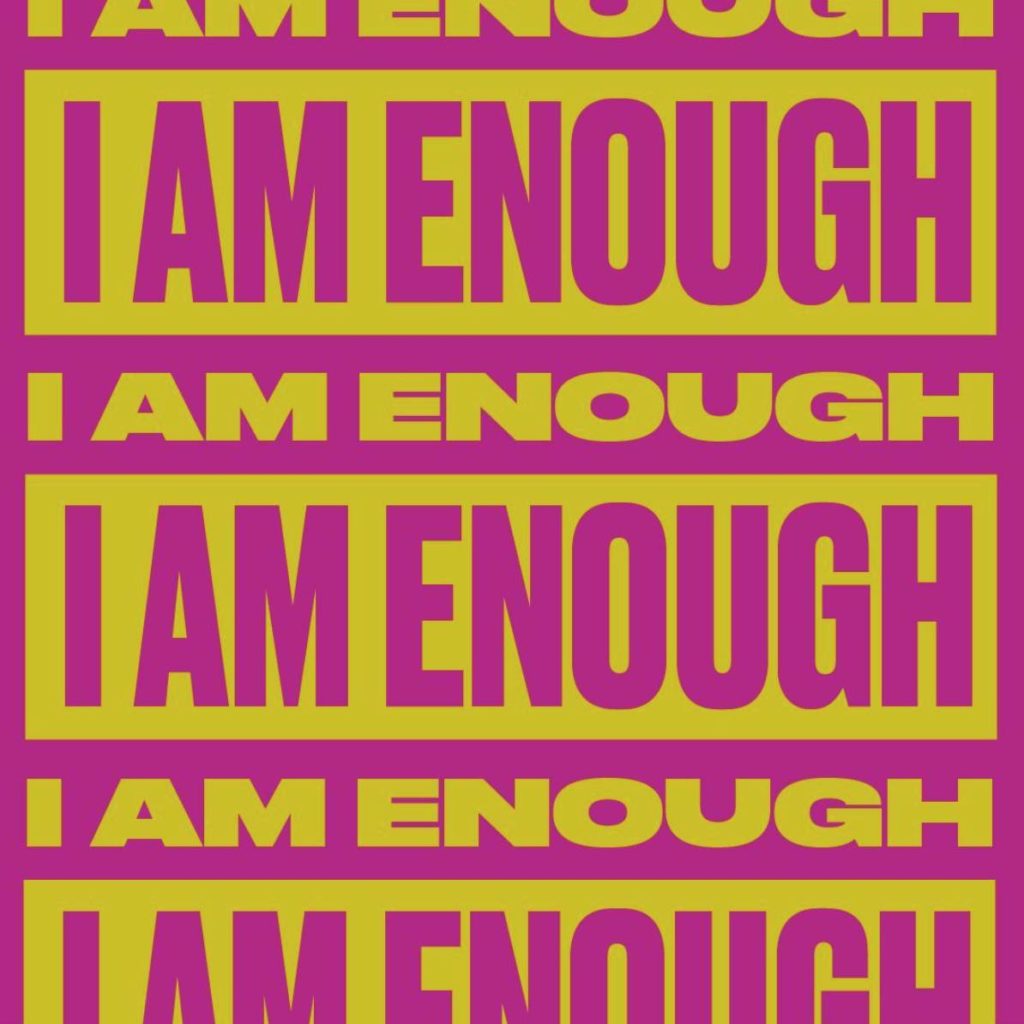 Did you know that despite what Instagram may tell us, the world is in a self-love crisis? In fact, frequent social media users have lower levels of self-love according to The Body Shop Global Self Love Index – a study commissioned to inform a long-term commitment from the brand to build self-esteem.
The study, designed by The Body Shop and leading market research firm Ipsos, ran between November and December 2020 with over 22,000 people in 21 different countries. The Self Love Index comprises a number of academic measures of self-worth, wellbeing, and happiness, and reveals how age, gender, country, and living standards impact how people feel about themselves.
Sadly, it was found that one in two women feel more self-doubt than self-love, and 60 per cent wish they had more respect for themselves. South Korea, Saudi Arabia and France rank lowest for self-love, whereas Denmark, Australia, and the United States rank the highest. Here in Canada, the Self Love Index score is 51, two points below the global average score of 53.
As a result, The Body Shop has launched a global movement called the "Self Love Uprising", supported by activist and actress Jameela Jamil and Canadian born Sara Kuburi, The Millennial Therapist. In addition to Jamil and Kuburi, beacons of self-love and activism (who The Body Shop has called its "Leading Lights") are furthering the cause on social media.
Canadian founder of Future Ancestors Services, Larissa Crawford, actor and activist Tommy Dorfman, writer and Still Kickin' Founder Nora McInerny, and immigrant rights activist Sara Mora will represent The Body Shop in North America throughout 2021 while the brand kicks off various #SelfLoveUprising initiatives.
"For many women, the pandemic – although unpleasant – has offered a space for reflection, reprioritization, and authenticity," said Kuburic. "Many have embraced who they are, stripping themselves of pressures to show up or 'be' a certain way. But, for those women who struggled with self-esteem prior to COVID-19, they have found the isolation and lack of social support confronting and painful because it robbed them of the external sources that masqueraded as self-esteem."
"In this increasingly online world too, if a woman is using social media as her primary means of building or outsourcing her self-love and validation, the unrealistic expectations and comparisons can become detrimental and amplify struggles of self-acceptance," Kuburic explained.
Her decision to join the campaign seemed like a no-brainer, as The Body Shop has long been a platform for activism that promotes a fairer, more beautiful world.
Hilary Lloyd, Vice President of Marketing and Responsibility for The Body Shop North America said, "In order to create a positive change in the world, we must start with creating a positive change within. We call for people around the world to rise up with self-love, especially in a society that promotes self-doubt and insecurity. We are excited to embark on this journey to drive change individually, in the beauty industry and beyond."
As Jamil has said in the past, "Self love is an inside job, so let's all take just one positive action towards loving ourselves. As a woman, being proud of yourself and believing you are 'enough' as you are, is an act of social and political resistance."
To join The Body Shop in inspiring one million acts of self-love this year, check out the brand's online Self-Love Hub and social media channels. 
Last modified: April 8, 2021