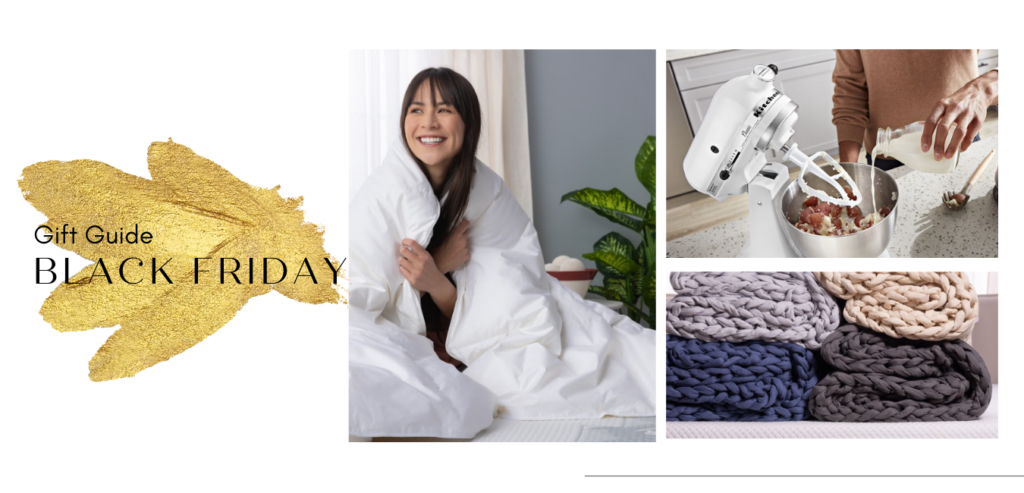 We know how much you love a good Black Friday deal, and so we've created our newest holiday gift guide featuring a few of our favourite goods with the greatest deals this Black Friday. Happy shopping!
We recognize the intent to support specific types of businesses, and so where applicable have noted on site if the business is Canadian, a Small Business, BIPOC or Female Run.
The Braided Weighted Blanket from Douglas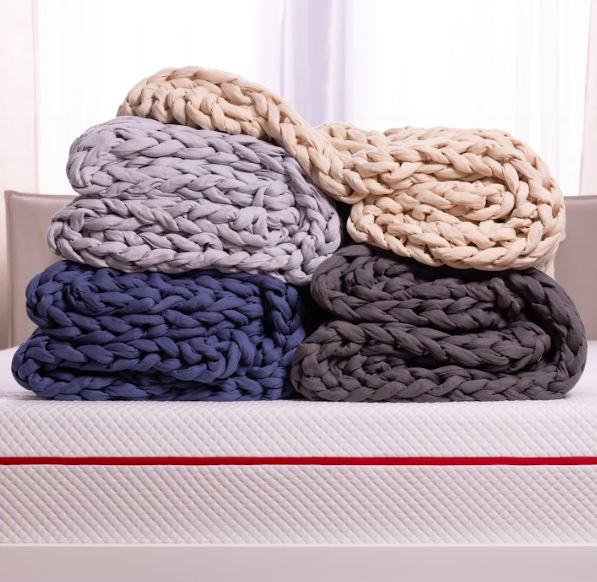 Weighted blankets are one of the trendiest ways to get comfortably snug for some good shut-eye. Douglas now offers the best of the traditional blanket, made with soft and durable natural cotton but in a braided design. Air circulates more freely, allowing excess body heat to escape more easily than conventional weighted blankets. Its beadless design also makes it more durable, so no leaks or glass beads escaping into your bed or washing machine (yes, it's machine washable!). The Douglas Braided Weighted Blanket is available in 4 stylish colour options and 3 weight options. Each blanket comes with a 120-night sleep trial.
Canadian
Big Bi-Annual Sale from Smithery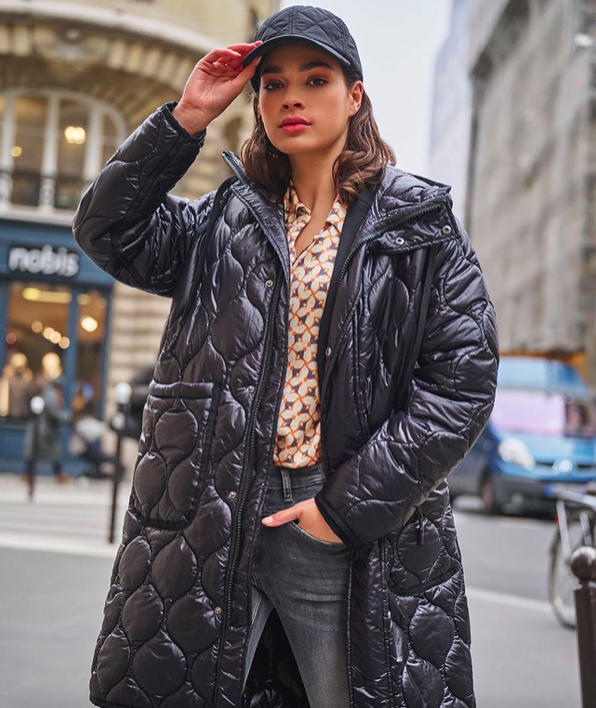 This year Smithery is combining their 'Big Bi-Annual Sale' with Black Friday to give you the very best deals. Site wide they will have XS-XL sized pieces with prices starting as low as $10. The sale kicks off in person Thurs Nov 24 and Fri Nov 25 (11am-7pm) at The Park Co-Working Space (Bowmanville) and continues online Sat Nov 26th – Fri Dec 2nd at midnight. Sale items are valid for exchange or store credit only (no refunds). No other discount code can be applied to sale items. 
Canadian | Small Business | Female Owned
Site Wide Sale from KILNE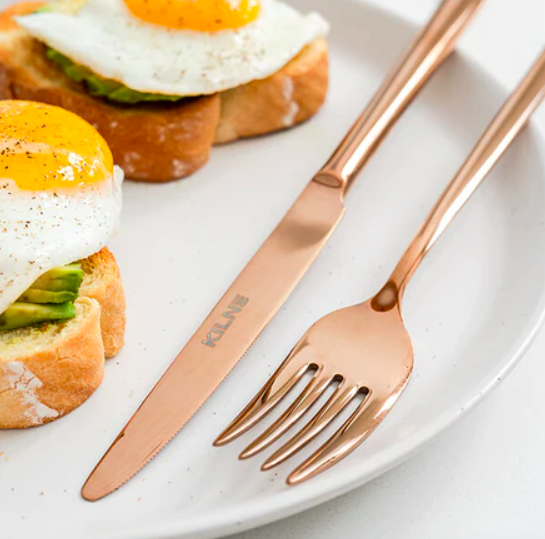 Kilne was co-founded in 2020 as a direct-to-consumer brand by Noelle Hjelte and Mike Gettis, the founder of Endy, and is an award-winning Canadian cookware company. Kilne products are worthy of professional chefs but designed for home cooks. All of Kilne's products are meant to empower home cooks, allowing them to create magic in their kitchen through thoughtfully designed cookware. Their Black Friday deal is perfect – 
10% site wide until November 28, and from November 24 – 28 in addition there will be a free cutting board with any knife set purchase.
Candian | Small Business | Female Owned
Classic Series 4.5-Quart Stand Mixer from KitchenAid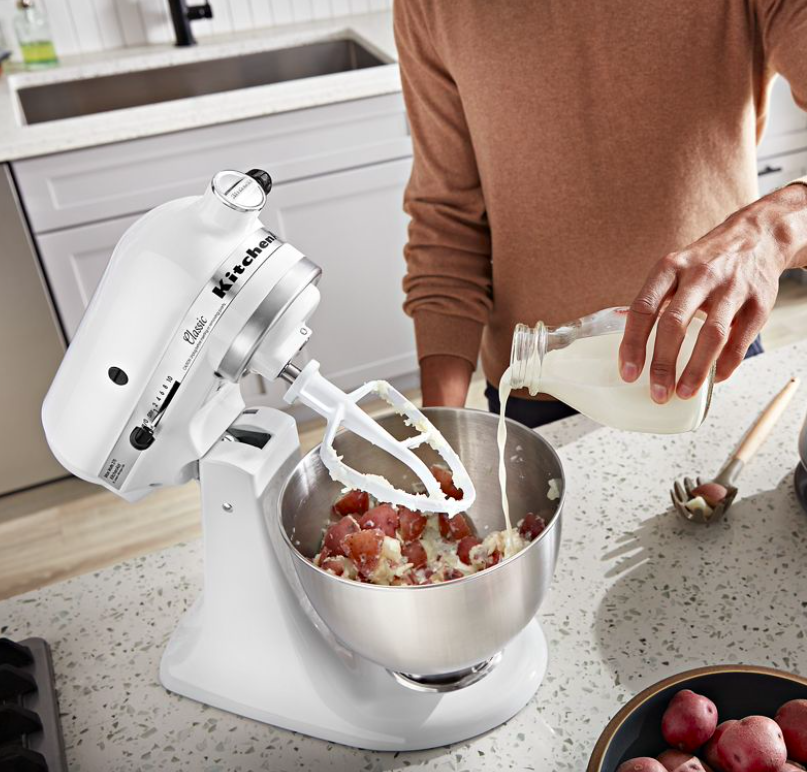 It's a holiday classic. Whether you need dozens of gingerbread cookies for your holiday gathering or are eager to create a delicious whipped buttercream icing for your NYE party, the KitchenAid® Classic™ Series 4.5 Quart Tilt-Head Stand Mixer has the capacity for every occasion. This durable tilt-head stand mixer was built to last, and features 10 speeds to gently knead, thoroughly mix and whip ingredients for a wide variety of recipes and comes in a variety of colors to perfectly match your kitchen design or personality. Get creative and make more with your mixer with over 10 optional hub-powered attachments (sold separately), from food grinders to pasta makers and more.
Canadian Down Duvet from Douglas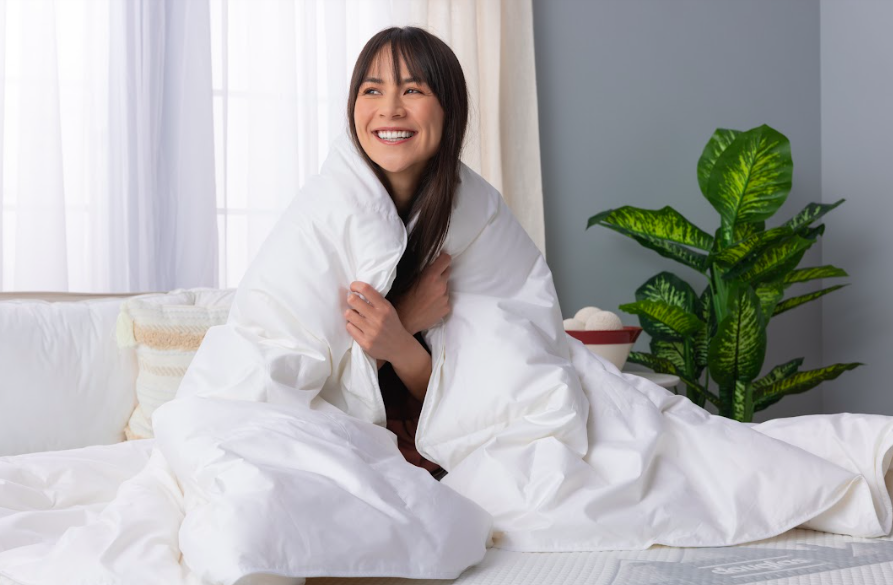 Available in two weights, All-Season and Lightweight, this premium down duvet offers the perfect balance of warmth and breathability. It's made in Canada with ethically sourced Hutterite duck down that is DOWNMARK® and Responsible Down Standard certified. Wrapped in a soft and breathable cotton outer shell, each duvet is gently treated with Ultra-Fresh® antimicrobial technology to protect it against stains and provide a long-lasting clean-feeling bed.
Canadian
Store Wide Sale from Chatters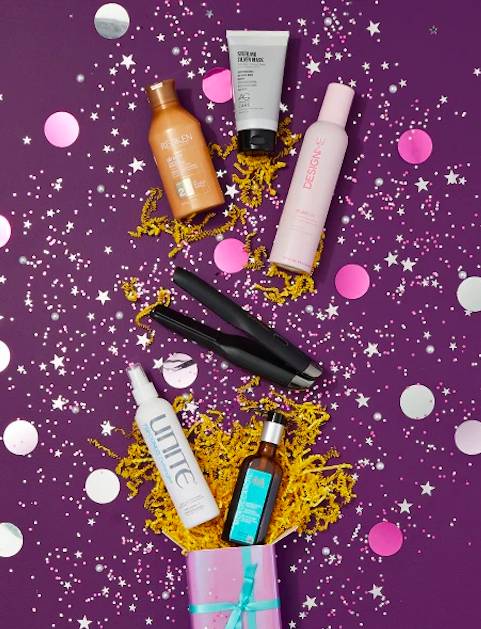 Chatters is celebrating Black Friday! From November 17th to 29th, shoppers can grab some of their favorite hair & beauty products both in store & online with a 30% discount*. Whether you want to start your holiday shopping or treat yourself, this is the best time of year to head to the store or to
chatters.ca
. Did you also know about Chatters' Giving Tuesday? We decided to keep up with the good traditions this year and on November 29th, 10% of sales (up to $25,000) will be donated to RMHC – in-store & online! 
*offer is limited to selected products.
Last modified: November 21, 2022