Welcome back to our #BeautyFindFriday series, otherwise known as your new #BFF. In today's series, we're going to talk about some of the best products at Sephora. This weekend, starting on November 5th, the beauty retailer is having a holiday sale on all of their products. Depending on your Beauty Insider status you will receive 10, 15 or 20 percent off of your purchase until November 15th!
Shopping at Sephora might be the best and worst experience that you have ever had. With so many selections of beauty products ranging from makeup kits to hair and skin products, you either feel excited with the options or devastated for not knowing which product to choose. To help you get ready for the weekend hunt, we're gathering some of our favourite products from Sephora that you should totally put in your cart!
Hair Care: Olaplex Healthy Hair Essentials
Olaplex has always been on the best-seller list of Sephora for a long time. People are raving about the No.3 Hair Perfector that helps reduce breakage and split ends. In this care package, you will find four Olaplex items that will help you restore your hair.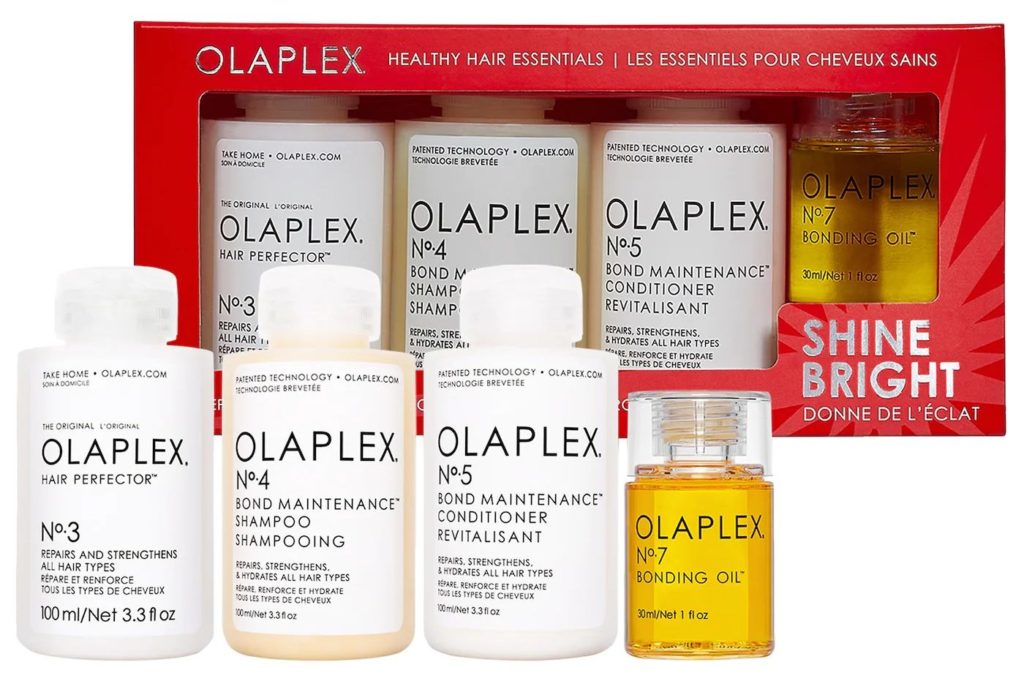 Skin Care: Drunk Elephant Skin Care Kit  – The A.M & P.M Routine
We can't say 'thank you' enough to Drunk Elephant for labelling their products as day or night formulas. Sephora has these two sets of Drunk Elephant products for your morning and night routines. It is suitable for normal, dry, combination, and oily skin.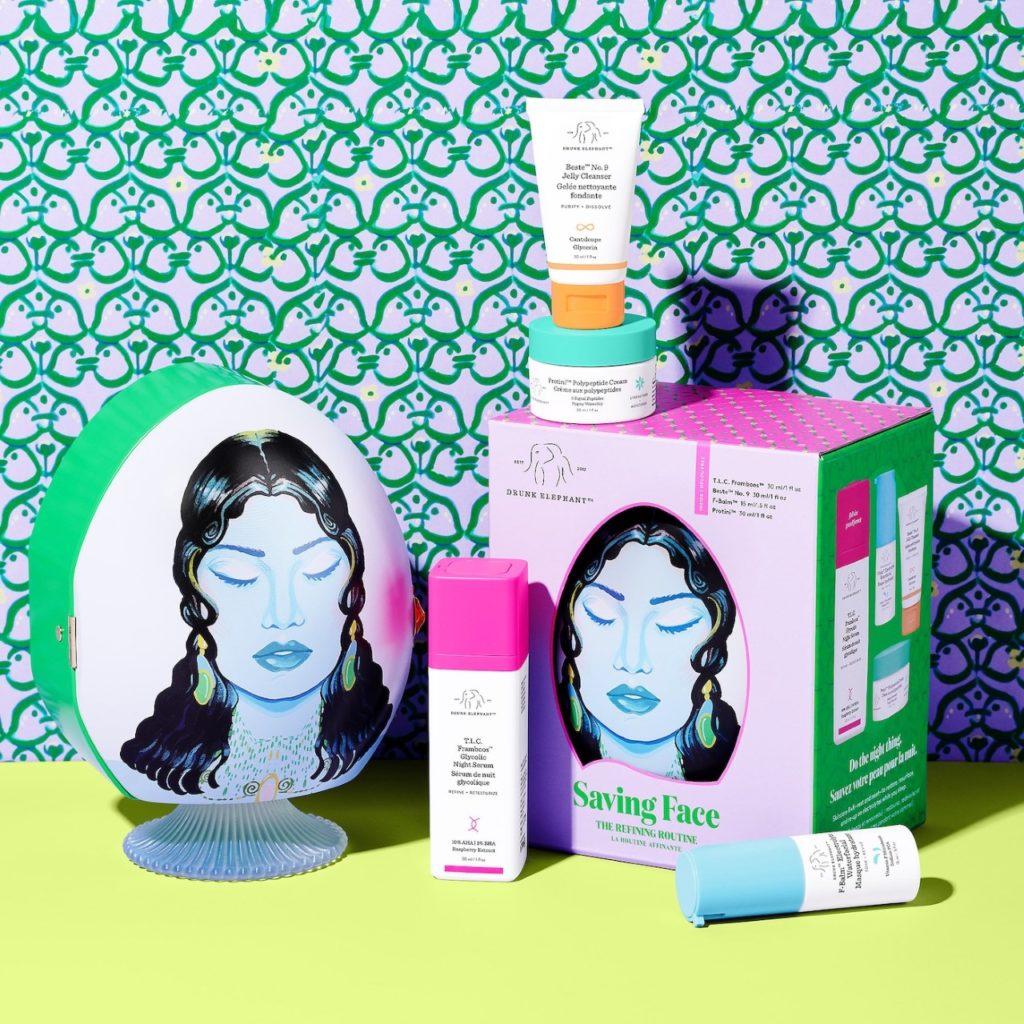 Makeup: The ORIGINAL BEAUTYBLENDER Makeup Sponge
This BeautyBlender is probably one of the keys to achieving a flawless makeup look. Its super soft surface really ensures streak-free application that minimizes product waste.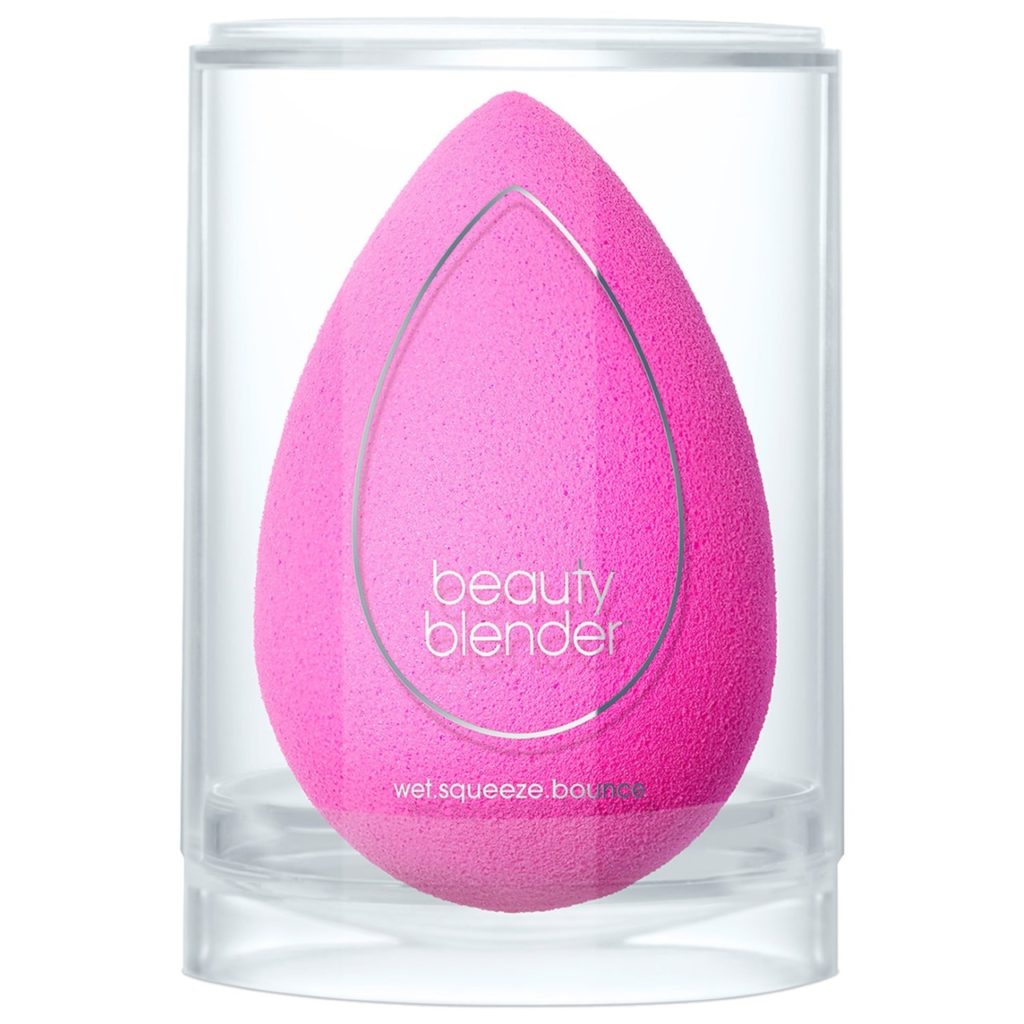 Makeup: Nars Radiant Creamy Concealer
This concealer won the 'Allure 2018 Best of Beauty Award' for a reason. The liquid and blendable formula have many functions. It is perfect for covering blemishes and under-eye circles, and you can also use it for contours and highlights.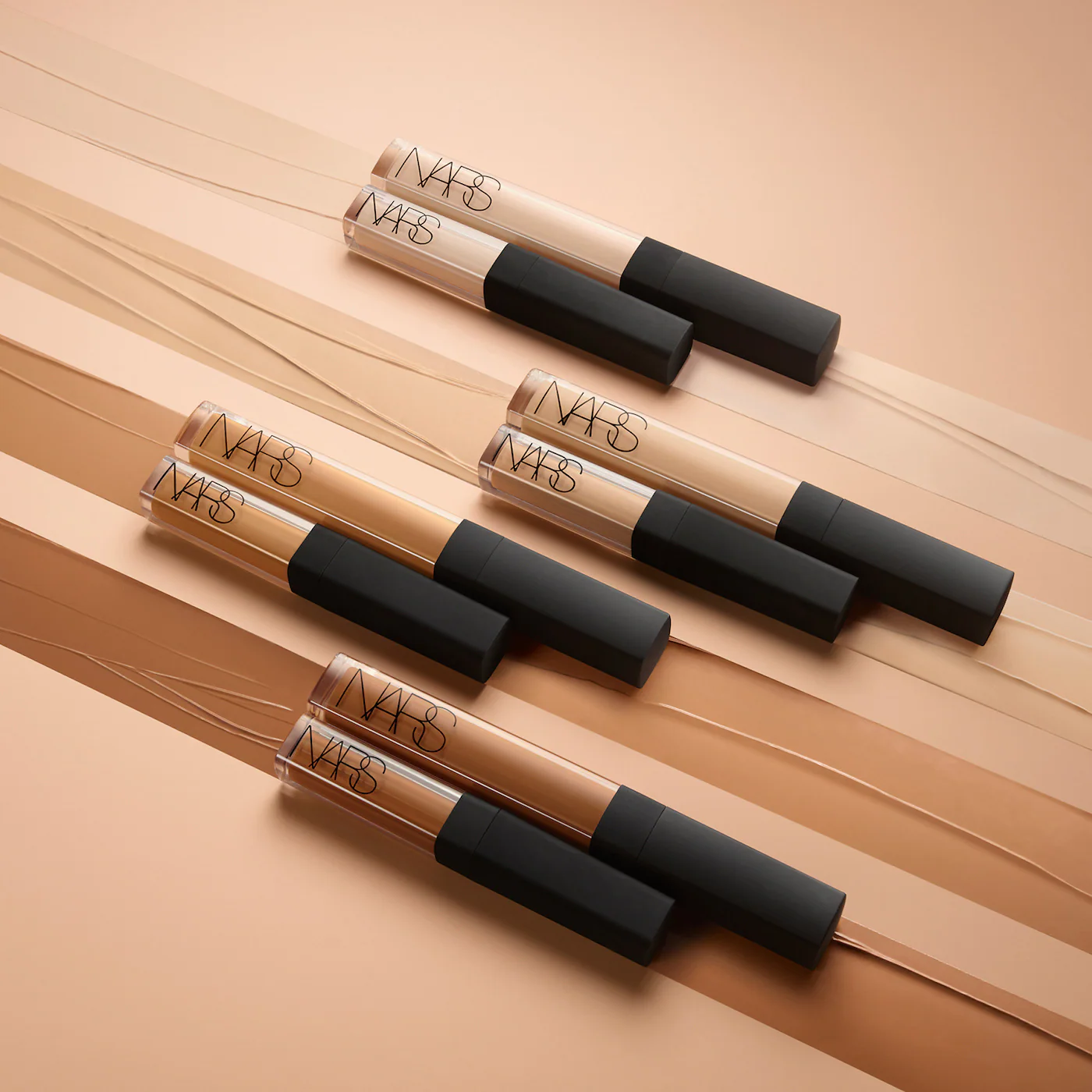 Makeup: Lancôme Lash Idôle Lash-Lifting & Volumizing Mascara
This mascara is the holy grail. It has a curved wand that pushes up your lashes. The lightweight gel formula lasts up to 24 hours without flaking, clumping, or smudging.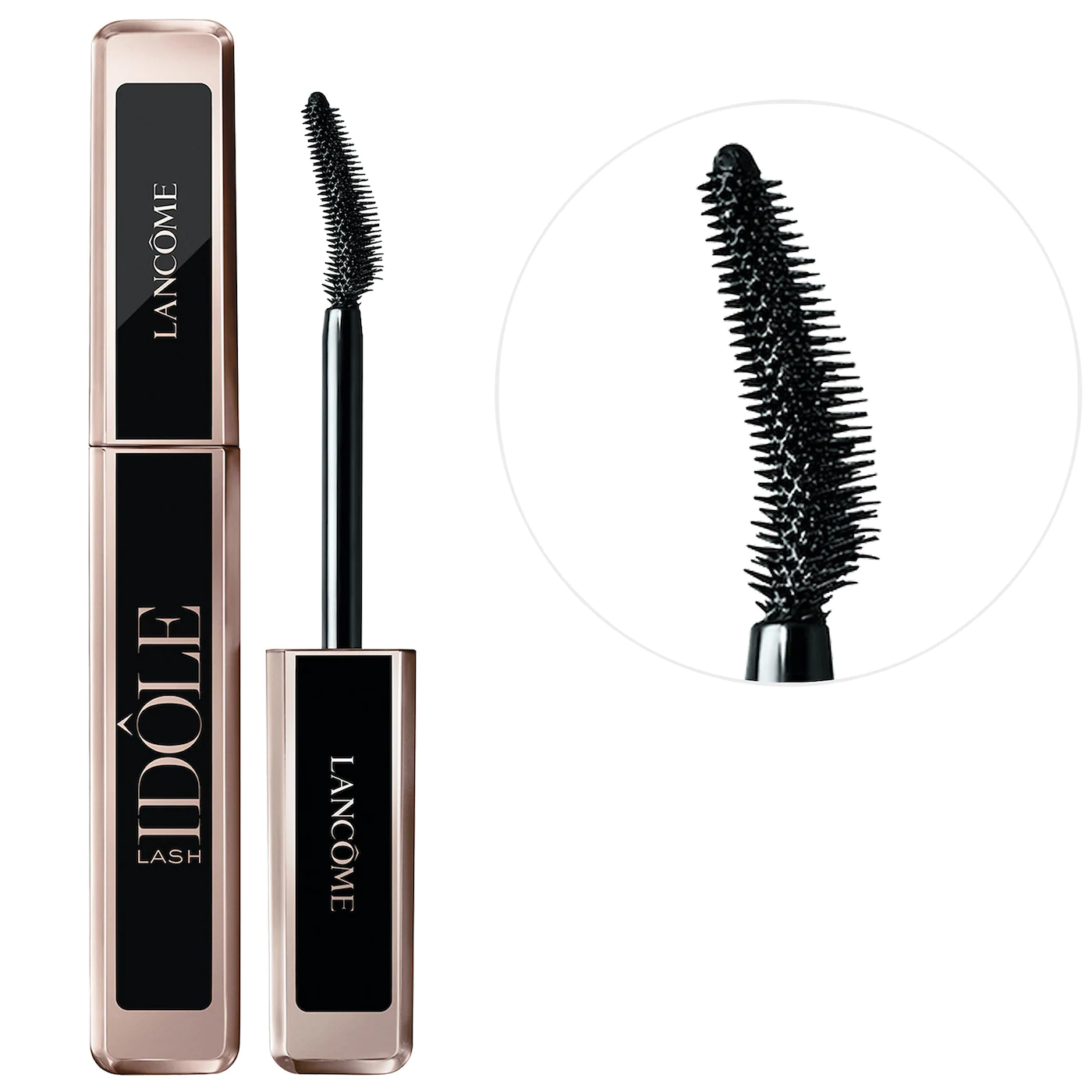 Last modified: November 1, 2021