After a year of sharing groundbreaking #BeautyFinds, tips and tricks for nourishing your mind and body, and of course, methods to make #WFH life a bit easier on both, putting together a gift guide for the ultimate pampering experience was a no brainer.
Let's face it: 2020 has been a rough year. At times, disappointing, and in some moments, fulfilling. One thing we're grateful for? The extra time spent at home with our friend and family bubbles. But most importantly, the quality time we've had to sit with ourselves.
If buying yourself or somebody special moments for much-needed self-love and self-care is on your Christmas list, then this gift guide is for you.
Happy shopping.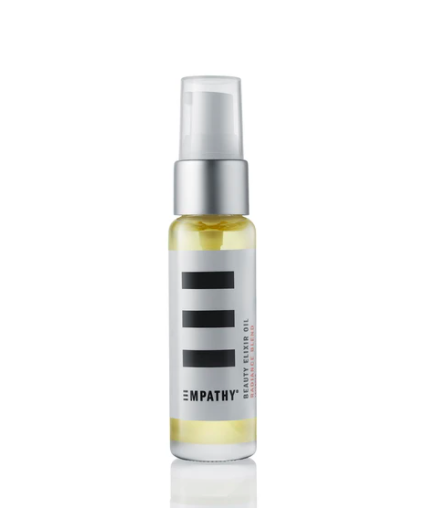 The perfect gift for: Aging Skin
Rosehip oil is the star ingredient in this ultra-hydrating facial oil by Canadian skincare brand Empathy. With wrinkle-fighting, skin-tightening, brightening, and collagen-boosting properties, its a hero product that makes a perfect addition to any skincare routine. Plus, it comes in a smaller size that's ideal for travel.
[Canadian, Small Business, Female]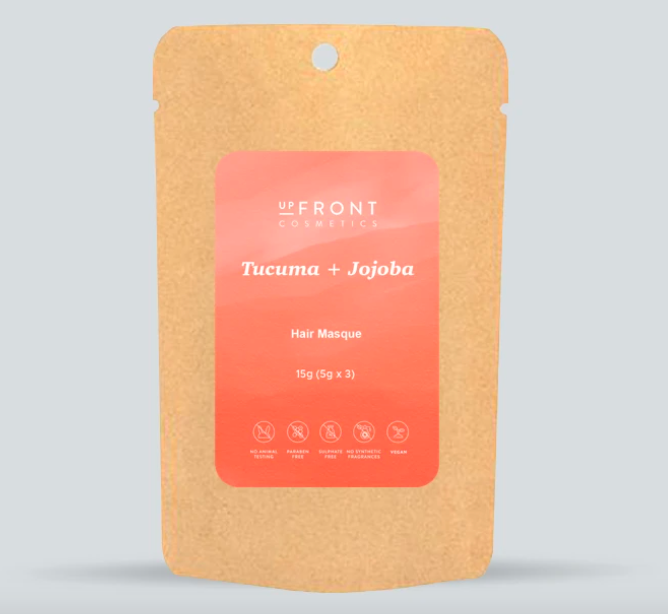 The perfect gift for: The zero waste guru in your life
This hair masque is like a citrus explosion when it hits the scalp and awakens the senses. It contains Kokum, which deeply moisturizes, and Abyssinian Oil, which gets hair glossy and more manageable. The UpFront Cosmetics gift set includes a hair masque (like the one pictured) and a handcrafted ceramic dish too empty it into from A White Nest.
[Canadian, Small Business, Female]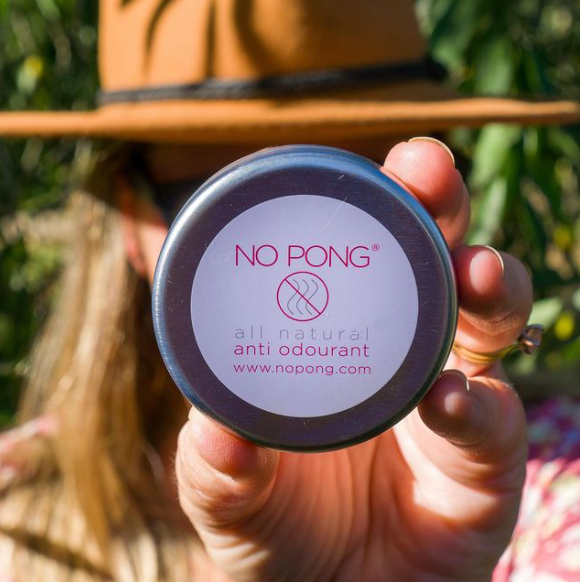 The perfect gift for: Someone who's looking to go cleaner and greener with their everyday routine
No Pong is an extremely effective, all-natural deodorant that's 100 per cent paraben, aluminum, cruelty, and plastic-free. With a barely-there scent and sweat-resistant formula, No Pong lasts on your underarms all day long.
[Canadian]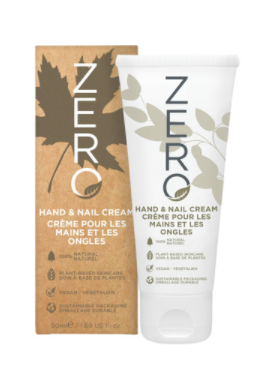 The perfect gift for: Your favourite frontline worker
ZERO's Hand & Nail Cream is a special treat for dry, cracked hands that are trapped under gloves all day. Made with shea butter, sweet almond and coconut oil, the rich formula absorbs quickly and leaves no greasy residue behind. New to Canada at Shoppers Drug Mart, ZERO by Skin Academy is a plant-based, vegan beauty brand from the U.K.. ZERO products are sustainably packaged to boot, and the Hand & Nail Cream's recyclable tube is made from sugarcane ethanol.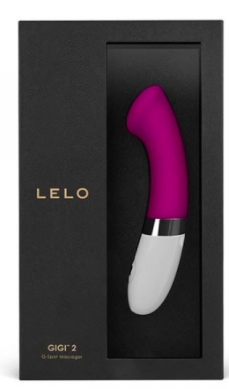 Lelo's Gigi 2 Deep Rose | $142
The perfect gift for: Yourself! Or a girlfriend that would like to explore the world of self pleasure
A sexy product in an ultra-femme colour, the GIGI 2 offers exhilarating solo pleasure, making it one of the most popular G-spot vibrators of all-time. Its curved and flattened tip accurately targets your G-spot for an out of this world experience.
SALT to TREE Virtual Reiki | $85
The perfect gift for: Anyone looking to ground down this winter
During a session with Melaina, STYLE Canada's resident wellness expert, you'll receive distant energy healing with sound baths to release blockages in your system and restore balance from within. Trained in Samhara Energy Medicine™, Melaina works with the Earth to provide you with clarity and improved life flow. Reiki releases anxiety, heals physical pain, reduces stress, and opens you up to your greatest self.
[Canadian, Small Business, Female]
The prefect gift for: A friend that's obsessed with lymphatic drainage
With the complete Kungfu Apothecary Ritual kit, toning, plumping, and lifting your face becomes that much easier. Housed in a sustainable cork tray, the Kungfu Ritual set includes the brand's signature Facial Roller, Gua sha, Eye Wand, Facial Cupping set, and Yin and Yang facial oils. Available in White Jade, Amethyst or Black Obsidian, you can choose a crystal for a loved one with intention.
[Canadian, Small Business, Female]
Atelier Sirah Nude Bundle | $24
The perfect gift for: The girl who can't go without a gloss
This gift bundle from Atelier Sirah includes one of each of the brand's nude shades; Blossom, Praline and Latte. Atetlier Sirah's glosses are infused with pure natural oils like grapeseed, coconut, and vitamin E for a healthier, softer pout. Say goodbye to chapped lips forever!
[Canadian, Small-Business, Female, BIPOC]
FUME Extracts TR Signature Collection
The perfect gift for: Cannabis connoisseurs
Cannabis connoisseurs are rejoicing this holiday season as they can finally receive the gift they've always wanted – legally – thanks to FUME! Celebrating their first Canadian Christmas is a new collection of full-spectrum cannabis extracts for the most discerning user on your gift list.
These high-potency, pure flavour experiences are much different from the typical dried flower found in a joint, which is why connoisseurs are putting it at the top of their list. Now you can buy them exactly what they want with these three options:
*TR Signature Dark Helmet Flower Rosin is a limited-edition, single harvest, full-spectrum extract with deep earthy notes, balanced with a fresh citrussy sweetness.
*Orange CKS Full Spectrum Oil boasts a sweet citrus aroma and robust cannabinoid profile. Full-on flavour with a solid entourage effect.
*Black Cherry Punch Hash Rosin is a first-press water bubble hash, made with an uncompromising level of care to create an authentic, aromatic, and fresh extract.
Easy and precise dosing and a clean refined flavour. The cannabis connoisseur on your list will thank you. A high holiday, indeed.
[Canadian]
The perfect gift for: Someone who needs a spa day, stat
With the focus on skincare and self-care this year, this detoxifying charcoal skincare set from Life Brand, makes a thoughtful choice. The revitalizing collection of products from Shoppers Drug Mart, promote a refreshed complexion and includes a cleanser, facial wipes, a spa headband, and four delectable face masks. Your pores will thank you after one use.
[Canadian]
Last modified: November 29, 2022