It's indisputable that the beauty space in Canada has experienced both manifest and surreptitious bias, when it comes to caring for darker skin. There is no universal antidote for achieving equity in the beauty space.  Global beauty equity continues to take wakefulness, intentionality and fortitude.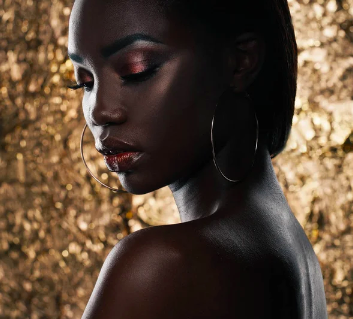 The history that makes up the beauty space consists of factors some would rather forget and others would rather remember. When it comes to black beauty history all sides of the experience hold value. There has often been great attention given to the offenses committed and opportunities lost. However, it is the inattention around the rich success stories of Black Beauty that has contributed to a lack of sustainable commemoration.  These Entrepreneurial stories are worth celebrating and emulating.
History is about appreciating the full story that serves as a compass to present and future endeavours. The reality is, Black Beauty Entrepreneurs have contributed a lot more to the beauty industry than has been made known. It is this robust historic view of Black Beauty achievement that is a sizable factor in gaining insight to where we desire to pivot for a more inclusive future.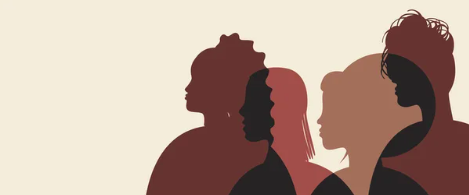 We are all about celebrating these historic achievements, not only for Black Beauty, but for the beauty space itself. Much of the beauty equity movements we see today can be traced back to these inspiring roots of achievement.
The black community has been using products specifically geared to meeting the needs of their skin and hair for hundreds of years.
Long before the meteoric climb of Rihanna's Fenty Beauty, there was Anita Patti Brown's, 'Patti's Beauty Emporium.' Brown was a distinguished soprano recitalist throughout the 1900s-1920s. This multi-facetted Creative had a passion for beauty and launched her own brand for underrepresented women. Her mail-to-order business offered Black women numerous products, known as 'Patti's Brazilian Toilette Luxuries' in a time when black women were not a primary demographic of focus.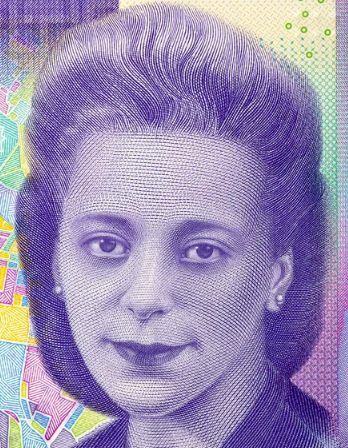 Not inspired yet?  Keep reading. Born in 1889, Claude Albert Barnett would become a journalist, entrepreneur, activist, and founder of a press association focused on Black news. After graduating from the Tuskegee Institute in 1906, he was employed as a postal worker in Chicago. Around 1918, he collaborated with several investors to start the Kashmir Chemical Company, a prominent business that manufactured the popular hair and skincare line called Nile Queen. The chosen name and illustrations depicted the Nile Queen as an icon to celebrate the beauty of Black women.
We would be remiss to not praise the brilliant achievements of the incomparable Madam CJ Walker, also known as Sarah Breedgrove.  Walker, arguably one of the most well-known Black Beauty Entrepreneurs in the US became the first Black American woman (1905) to become a self-made millionaire, all through her cosmetic line and hair products. You may recall that Netflix made a movie a few years ago, inspired by her life called 'Self-Made' which is worth viewing. 
Annie Malone, a contemporary of Walker, struggled with illness and loss in her life, using this free time to experiment with hair and beauty. In 1902 she opened her first store and sold a line she called 'Poro Skin and Hair', including cold creams and vanishing creams to be used under powder. It's no surprise that with the climate of socio-economic disadvantage, innovative creativity still flourished. Malone, later also became a self-made millionaire within the beauty space, addressing the huge gap in the beauty world for women of colour. 
Time would not allow us to even graze the brilliant achievements of beauty Moguls such as; Anthony Overton (1891), Dermatologist and philanthropist Dr. Theodore Lawless (1957) and Canadian Activist, Beauty Institute founder, Skin Therapist and Hair Stylist; Viola Desmond, whose face now consequently graces the Canadian Ten-dollar bill. 
Equity strides within the beauty space is not a movement or a trend, it is our history.  Evidence of its existence, expression and strength can be traced throughout beauty's achievements. We owe it to those who occupied this space before us to remember.  We owe it to those who will occupy this space after us to never forget. 
Charmaine Cooper
The Skin Theologian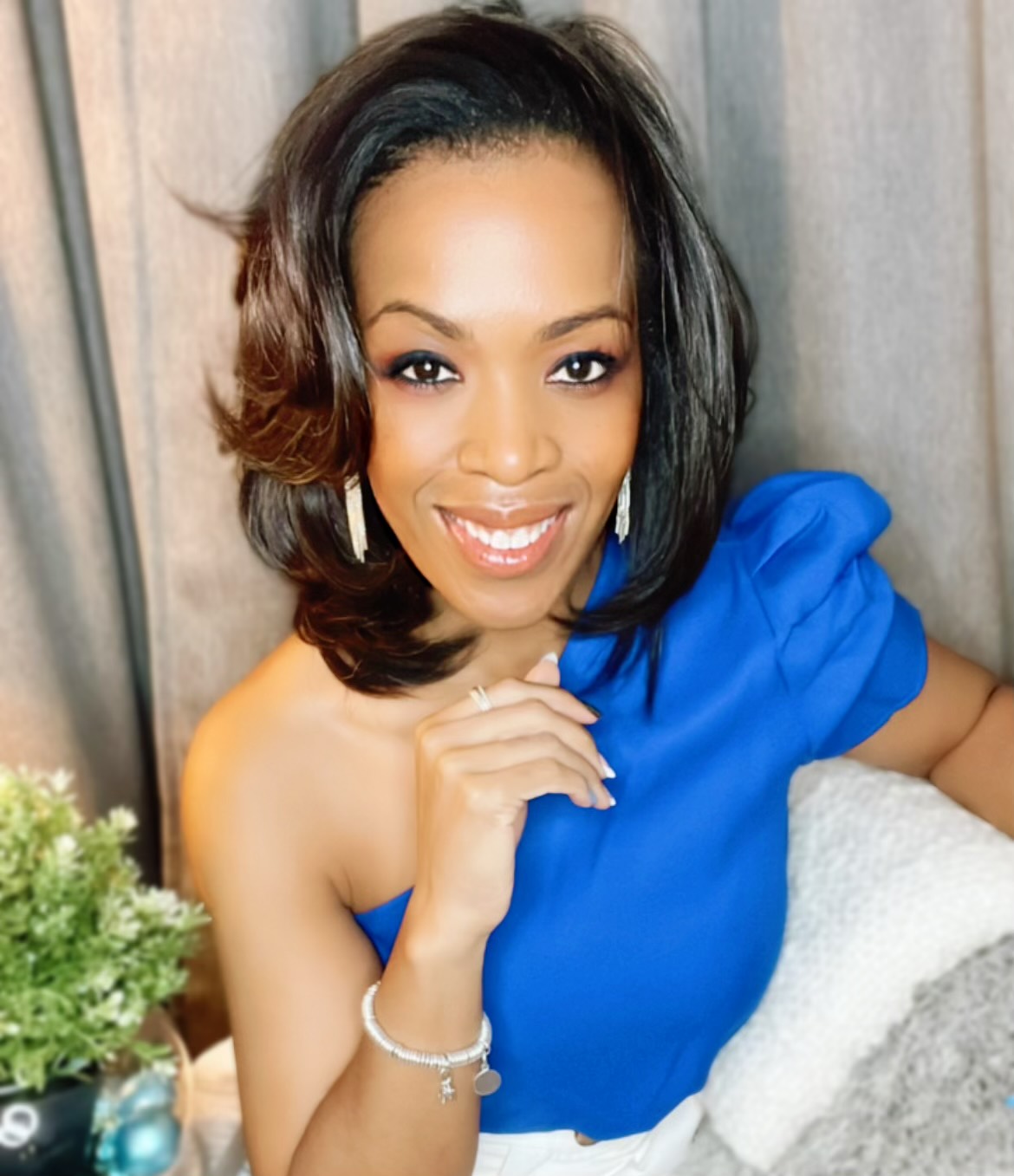 Last modified: February 7, 2023