"With the pandemic, especially as so many of us are working from home now, our bedroom has become kind of the catch of all rooms, right? It's our home office, it's our kid's classroom, it's our escape, it's our entertainment center. But, It's really important to create that strong association between sleep and your bed," Alanna McGinn told Elise Gasbarrino on this week's episode of Let's Talk About.
Alanna is the founder and certified sleep expert behind Good Night Sleep Site, the number one sleep resource for families as her and her team strive to help patients overcome their sleep challenges and develop better sleeping habits.
In "Let's Talk About," Alanna tells us about the importance of designating your bedroom to a sleep only zone. When possible, your bedroom should be avoided during the day (or at any time that you are not sleeping) which can be harmful to your sleep schedule and mental association between sleep and your bedroom.
Your bedroom should not be a place of study or work but rather a place of comfort and relaxation, to ensure that your body is getting the best sleep that it possibly can at night.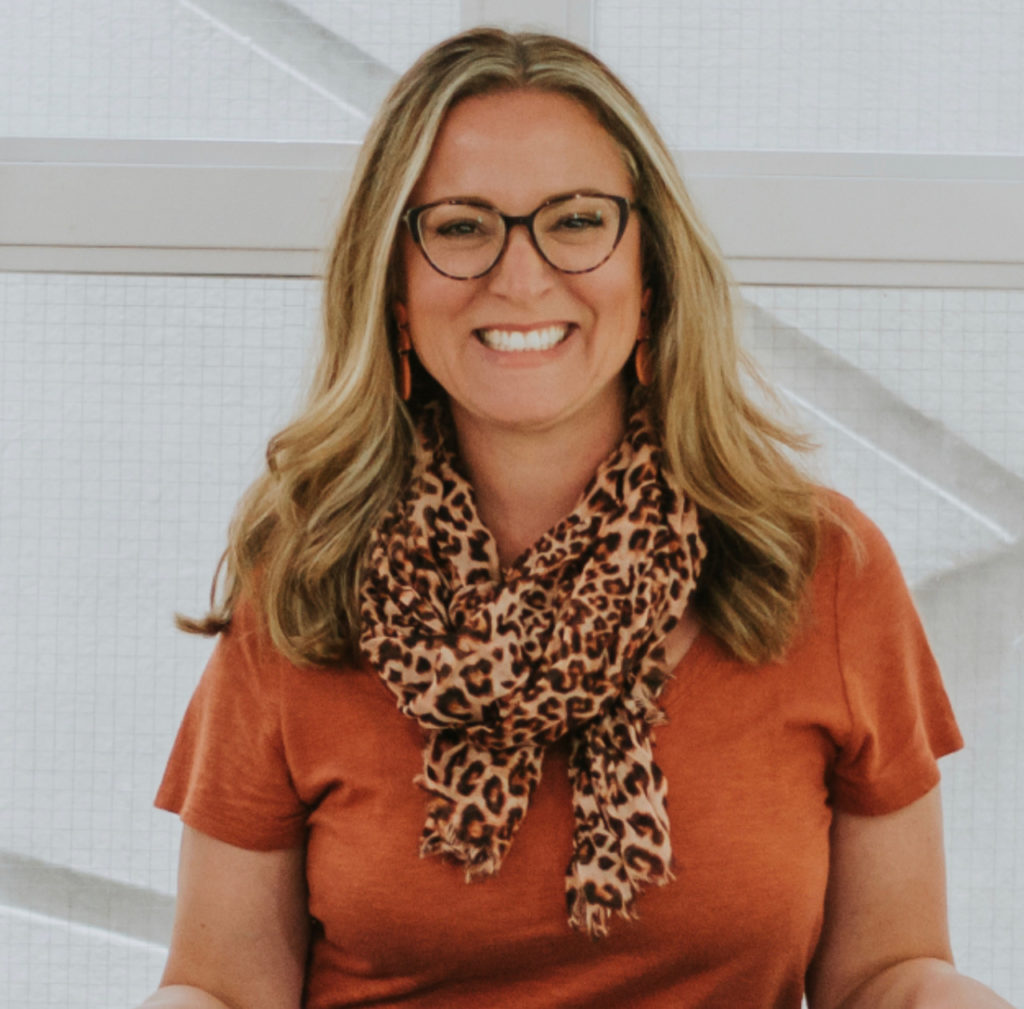 Serving on the faculty of The Family Sleep Institute, Alanna is also a certified Stress Management Coach and the host of the 'This Girl Loves Sleep' Podcast.
To listen to Alanna's episode of Let's Talk About, simply search for "Let's Talk About" on any major streaming platform and for more information, head over to our podcast homepage, here.
Last modified: October 19, 2021