As the summer sun shines on us, we're excited to share some new brands that are poping up in our chic general store, 'the edit'. Known as the new boutique shop in the heart of Niagara on the Lake, 'the edit' is home to our classic 'weekender' sweater to home goods, natural beauty products and everything in between. Visit us at 1-233 King Street, NOTL every Thursday to Monday from 10:00 a.m. – 5:00 p.m. to shop some pretty amazing things. Here's a look into the brands that are joining us this month!
A-Line Wayuu Love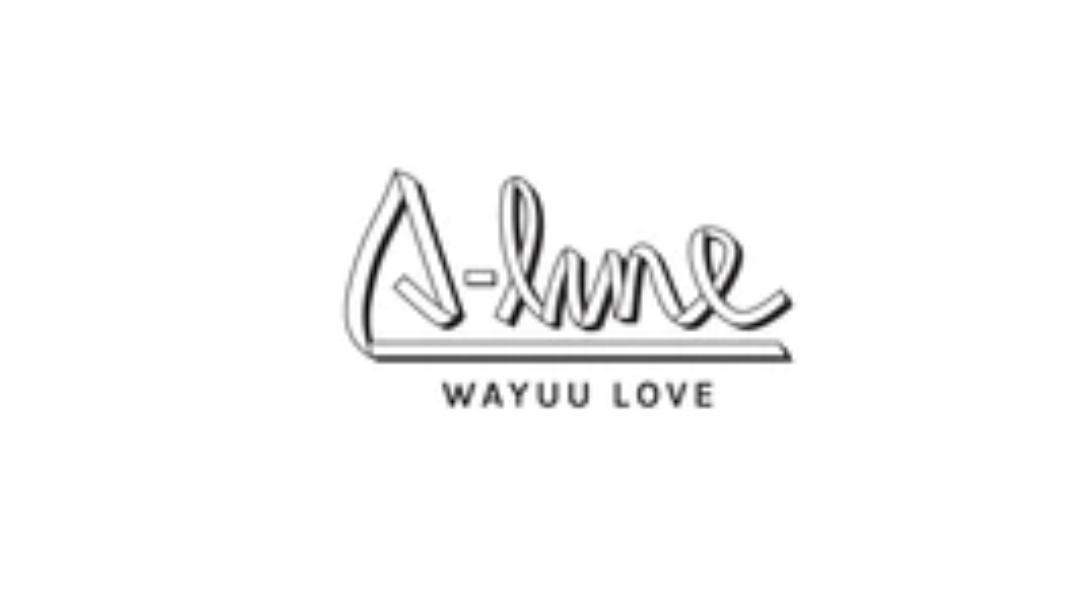 Each A-Line Wayuu Love mochila bag is handmade by the indigenous Wayuu women of Northern Colombia and hand-picked by our founder. Nestled in the harsh deserts of La Guajira, the Wayuu women are the heart of their villages or rancherias. The bags reflect the spirit of the weaver, using colour and pattern to tell their stories. Made of wash-and-wear-resistant acrylic fibre manufactured in the La Guajira region of Colombia, each highly durable bag takes up to a month to complete.
---
Asili Living Co.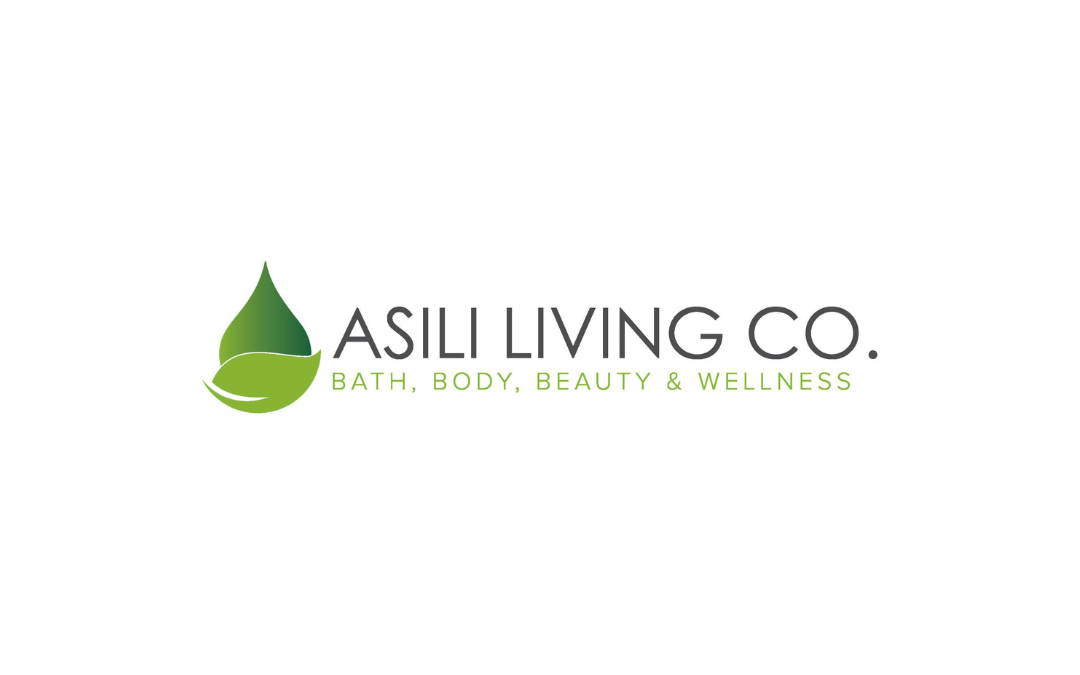 Asili Botanical Skin Care strives to create non-toxic premium products inspired and derived from nature. They draw on the beauty treatments and knowledge of their ancestors and revitalize the naturalistic approach to skincare. All formulations contain the finest all-natural ingredients, with an emphasis on ingredients that are plant-based, organic, and food-grade. All formulations are handcrafted in Toronto, Canada.
---
Bloom & Co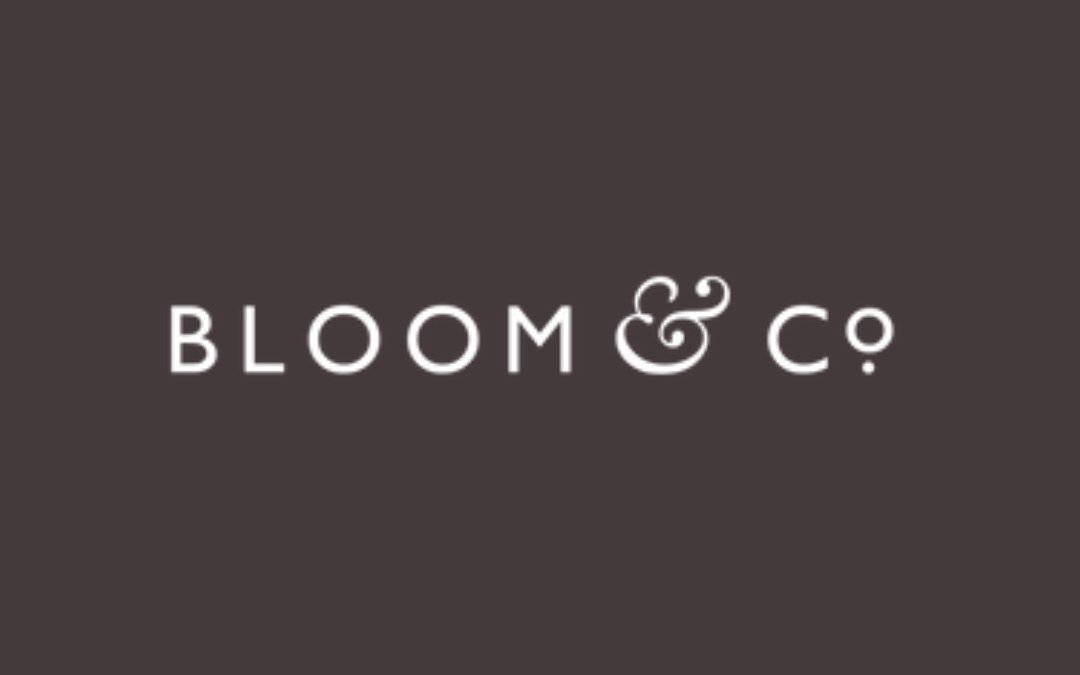 Kalin Falconer is a professional event florist and stylist with close to ten years experience in the industry. With an interior design background and a portfolio that includes event floral design in North America and internationally, she creates exceptional event flowers that leave a lasting impression.
---
Cheekbone Beauty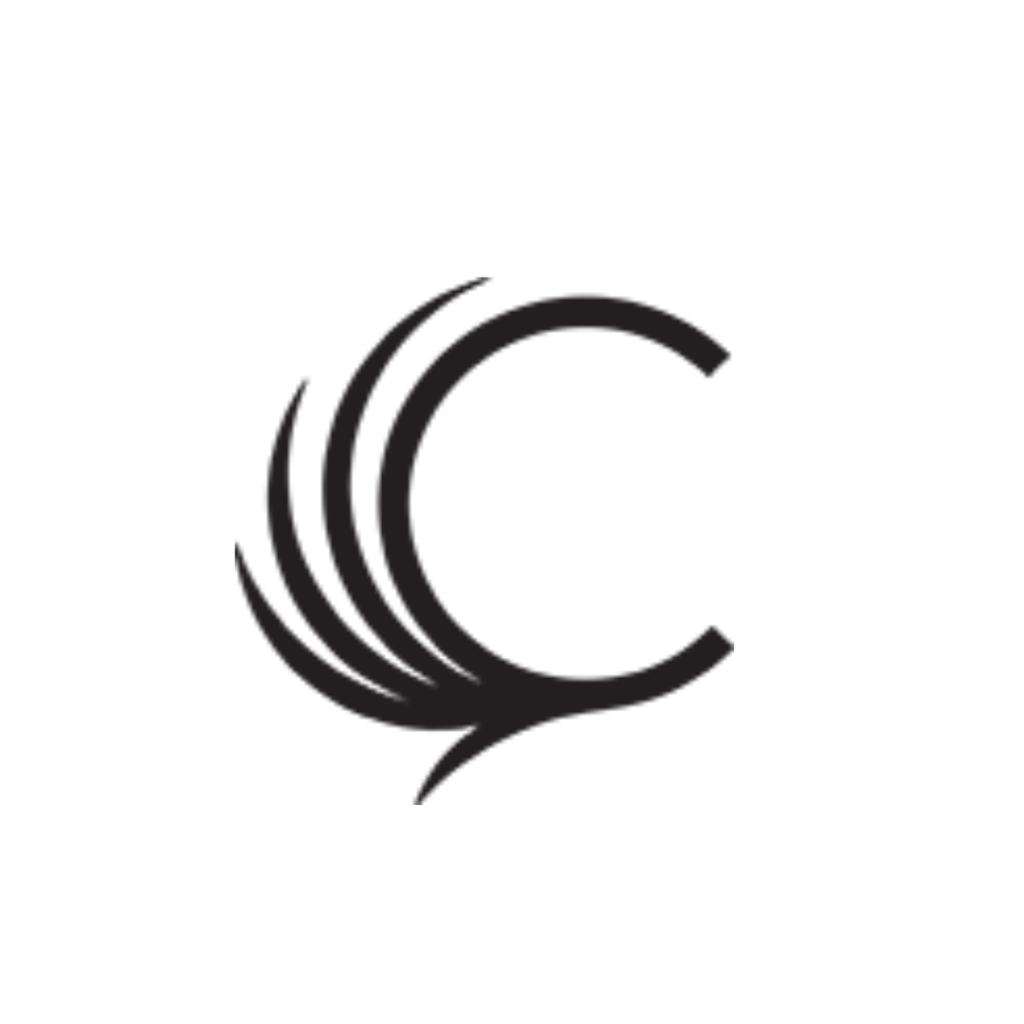 Cheekbone Beauty is an Indigenous-owned beauty brand paving the way in truly sustainable product development and manufacturing in the cosmetics space, opening our Innovation Lab run by their new cosmetic chemist in 2021. They promise to forge the path to true sustainability, in line with the teachings in our Indigenous roots, creating a perfect circular economy in the cosmetics space.
---
Hand to Heart Jewelry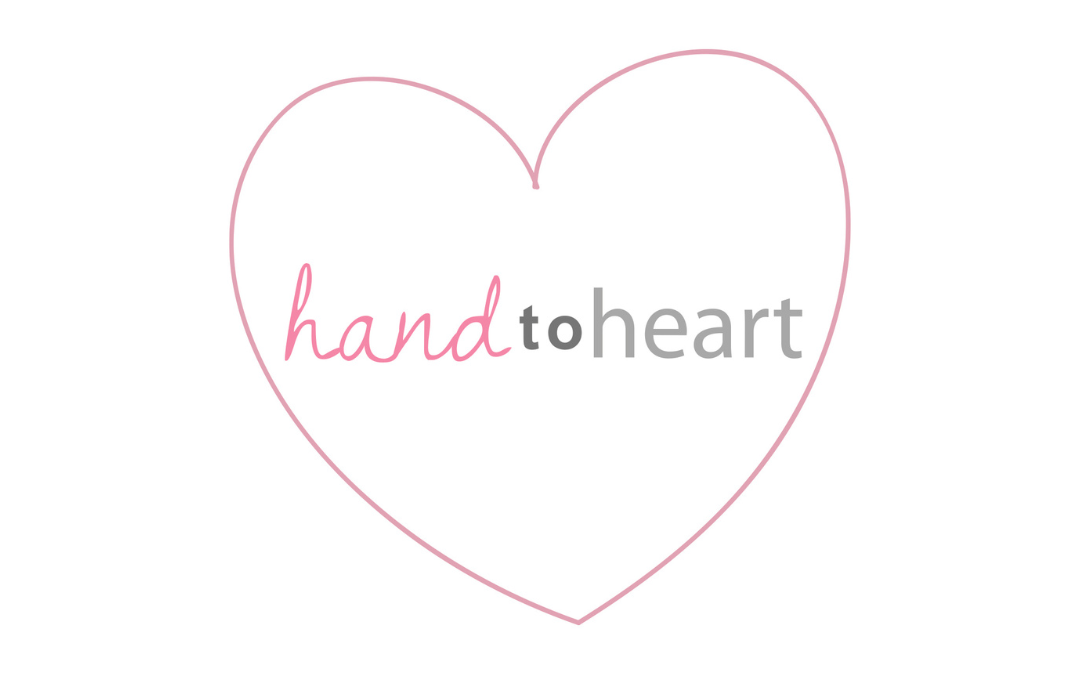 Carrie, the founder of Hand to Heart, began her shop by making personalized gifts for friends, which slowly grew into local orders, then continued to grow to international shipments and retail locations. She's always loved anything personalized or monogrammed, so making these designs came naturally to her.
---
Hope & Co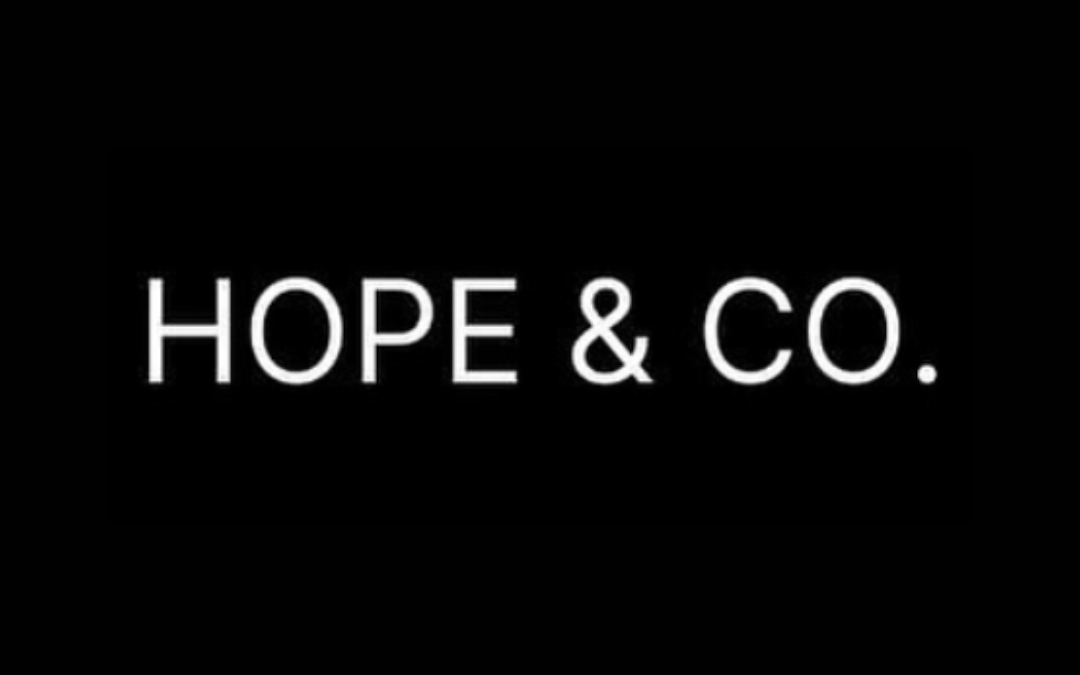 Hope & Co was created to bring you all the goods you love into your home. Created by NOTL locals, Hope & Co is one of many passion projects that inspire you to live a little more beautifully.
---
KILNE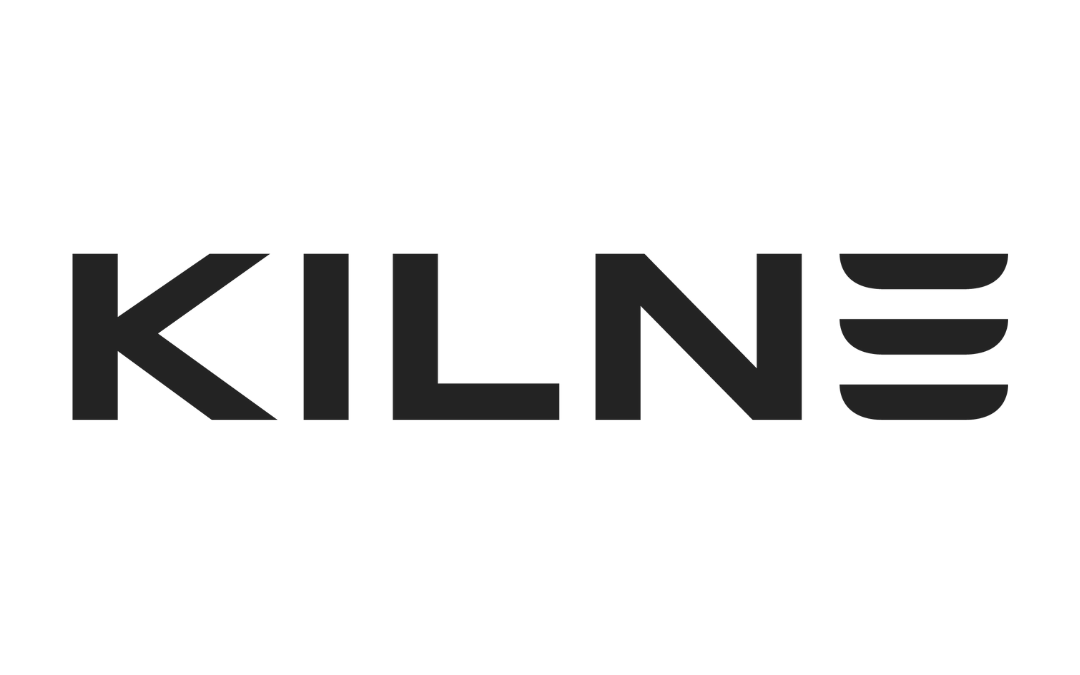 At Kilne, they think it's time to love cooking again. The KILNE team has designed products to be worthy of top chefs, but made for home kitchens at a price that leaves money in your pocket.
---
Knot Really Art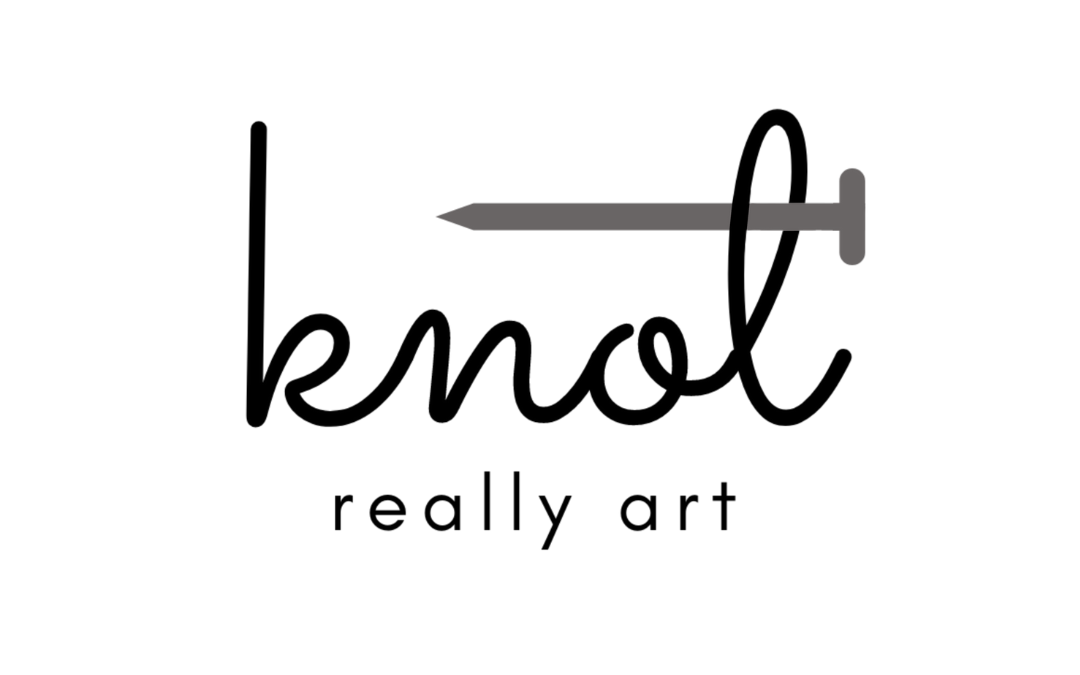 Knot Really Art is your place for string art, DIY Kits for all ages, wooden decor and creative workshop experiences. Maddy, established Knot Really Art in 2019, and sells her work across North America. She prides herself in having everything handcrafted from start to finish. Her passion is providing experiences to be creative and have fun; building confidence to create and taking time for yourself (either alone or with friends!) All products are handcrafted in Canada and packaged with care.
---
Modern Sunday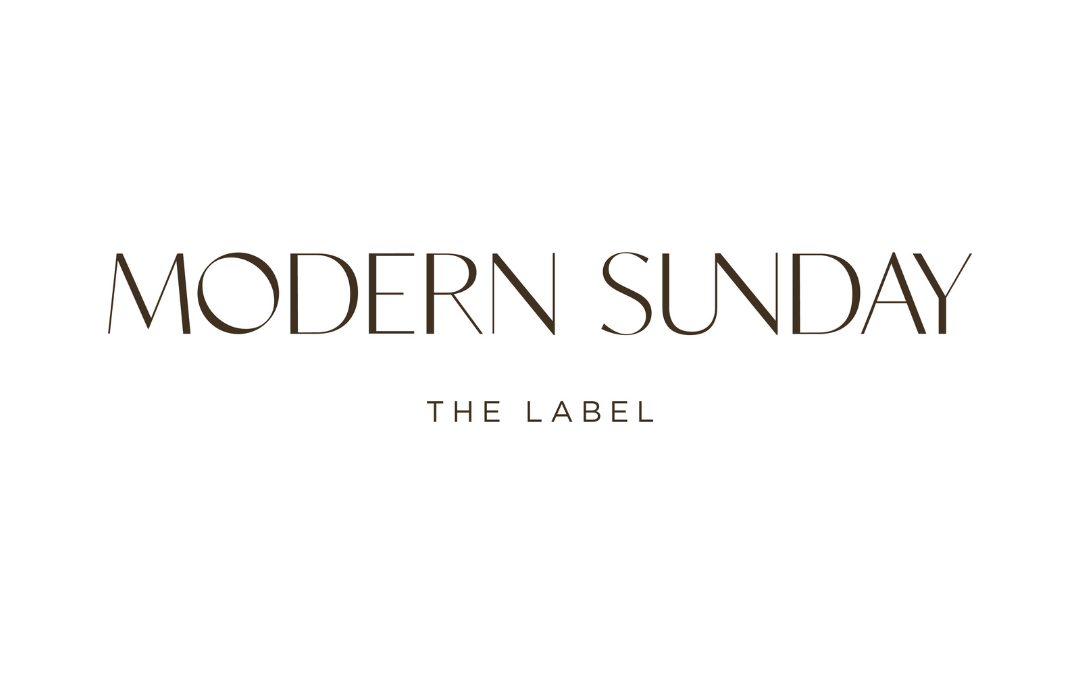 Modern Sunday is a Toronto-based brand that thinks it's cool and kind to consider how every decision we make impacts the environment – everything from fabric choices to water consumption to carbon emissions – it all plays a part. The brand focuses on making it easy for you to shop your values without compromising your style. As a proudly sustainable brand, they are committed to leaving the planet better than we found it by creating elevated garments that will last for years to come, in terms of both style and quality.
---
Pure Balanxed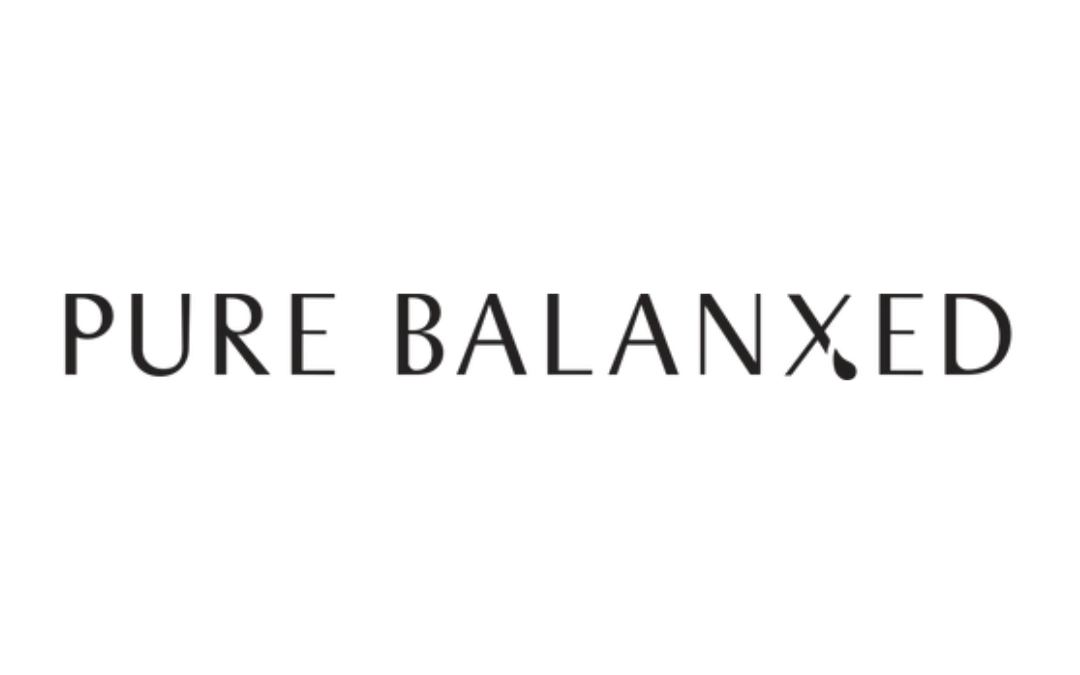 Pure Balanxed believes you have the right to live with pure confidence. And that you deserve to feel strong, supported, and free to be yourself. They create beautiful everyday basics that creates a foundation for effortless style. Each piece features a signature affirmation tag to support, love and guide you on this wild journey called life.
---
Soft & Still Co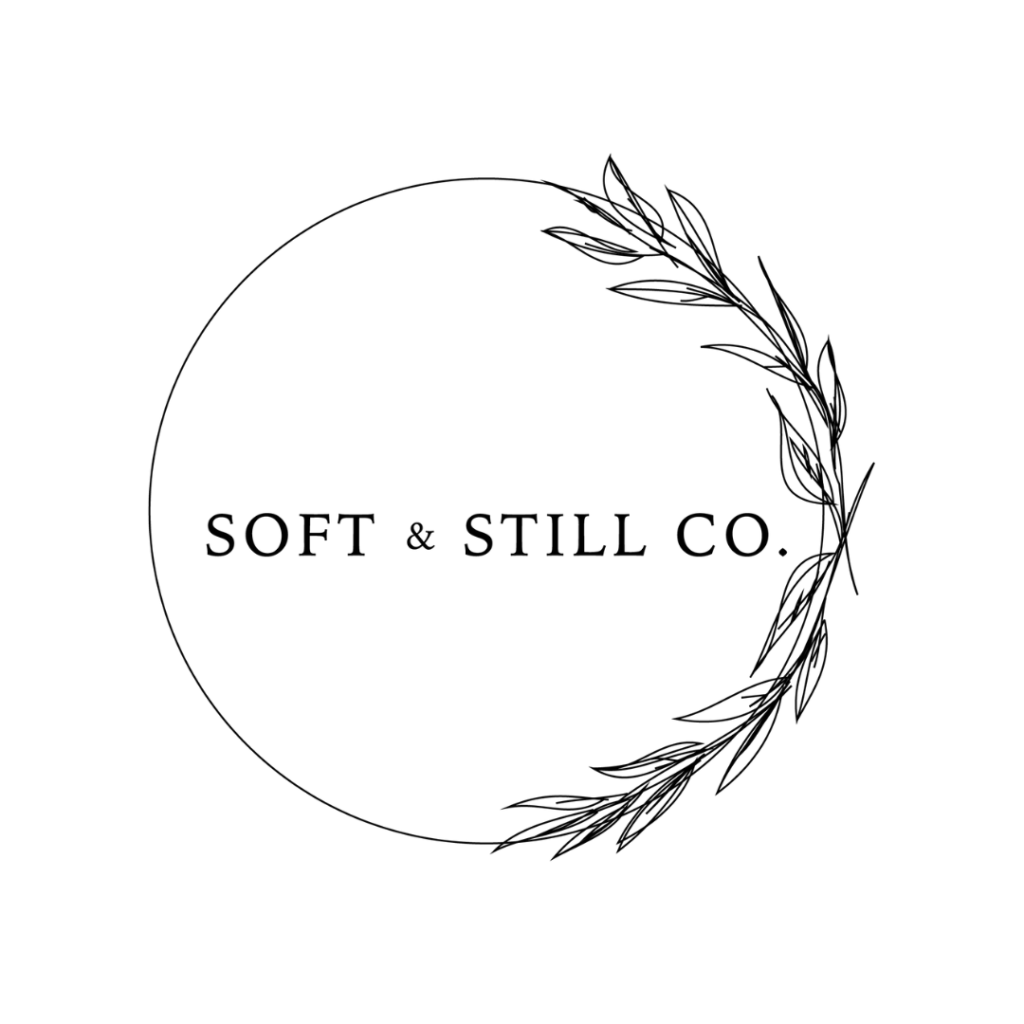 Raphael created Soft & Stoll Co as she always wanted to bring joy to people's lives whether through laughter, smiles, or in this case, memories. The lovely candle company was built on the core value of bringing people to a moment in time where they felt stillness and happiness.
---
Top Knot Living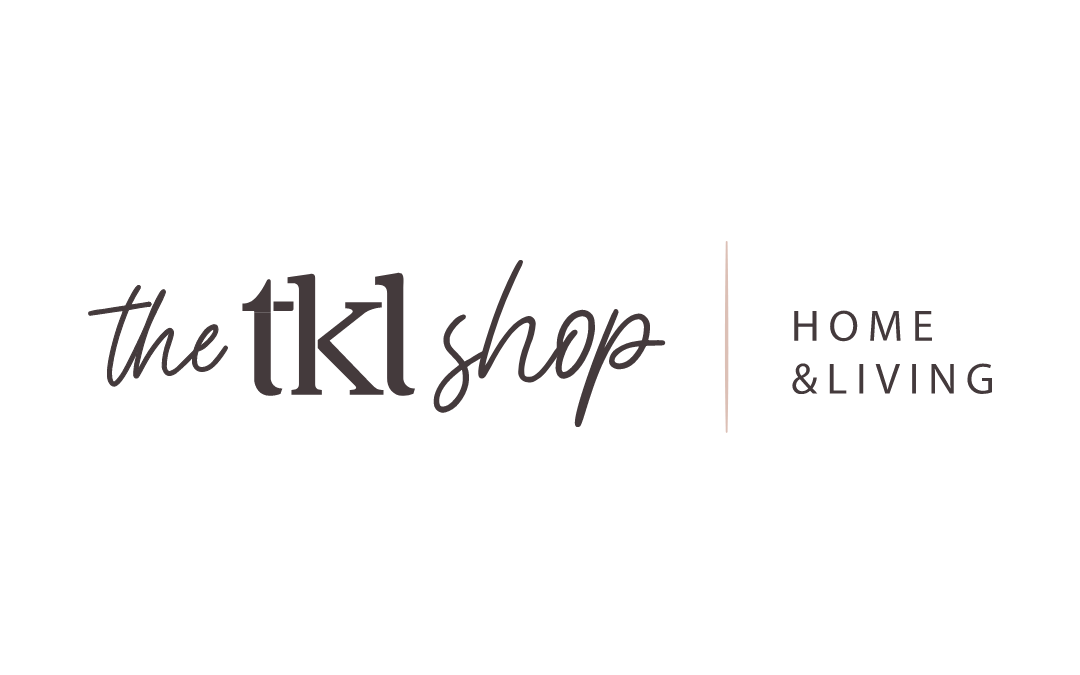 Top Knot Living was founded in 2020. It's your local home goods store, online. A curated collection of distinctive and modest pieces that give you all the cozy feels, while adding an effortless touch of pretty to any aesthetic. Each collection is curated by Caroline, who first started blogging in 2018 as Top Knot Living. She took her followers along for the ride as her and her husband built their custom home. This is what captured the heart of her audience and founded the concept of the Top Knot Living home store.
Last modified: August 2, 2022