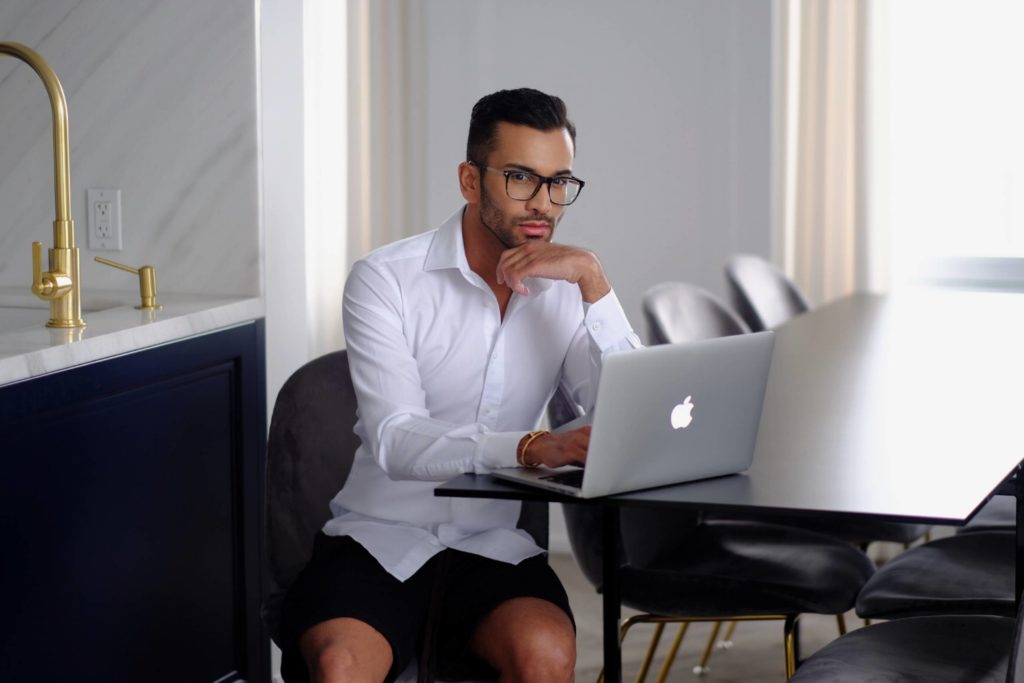 Rizwan Malik does it all. Between the Torontonian's roles as Senior Vice President of Sales at Sotheby's International Realty and co-host on HGTV Canada's Hot Market, you'd think his plate was full enough.
…Wrong! Malik is also an actor, equestrian, and is working towards his private pilot license when he's not tending to his micro-teacup Maltese, Luna. His other love? Style – in fashion and interior design.
Luckily, we got an inside peek at how Malik is dressing himself for success during quarantine. If you're looking for outfit inspiration and pro tips on how to dress for the cold weather, check out his weekly wardrobe below.
Monday: Cold Weather Cover-Up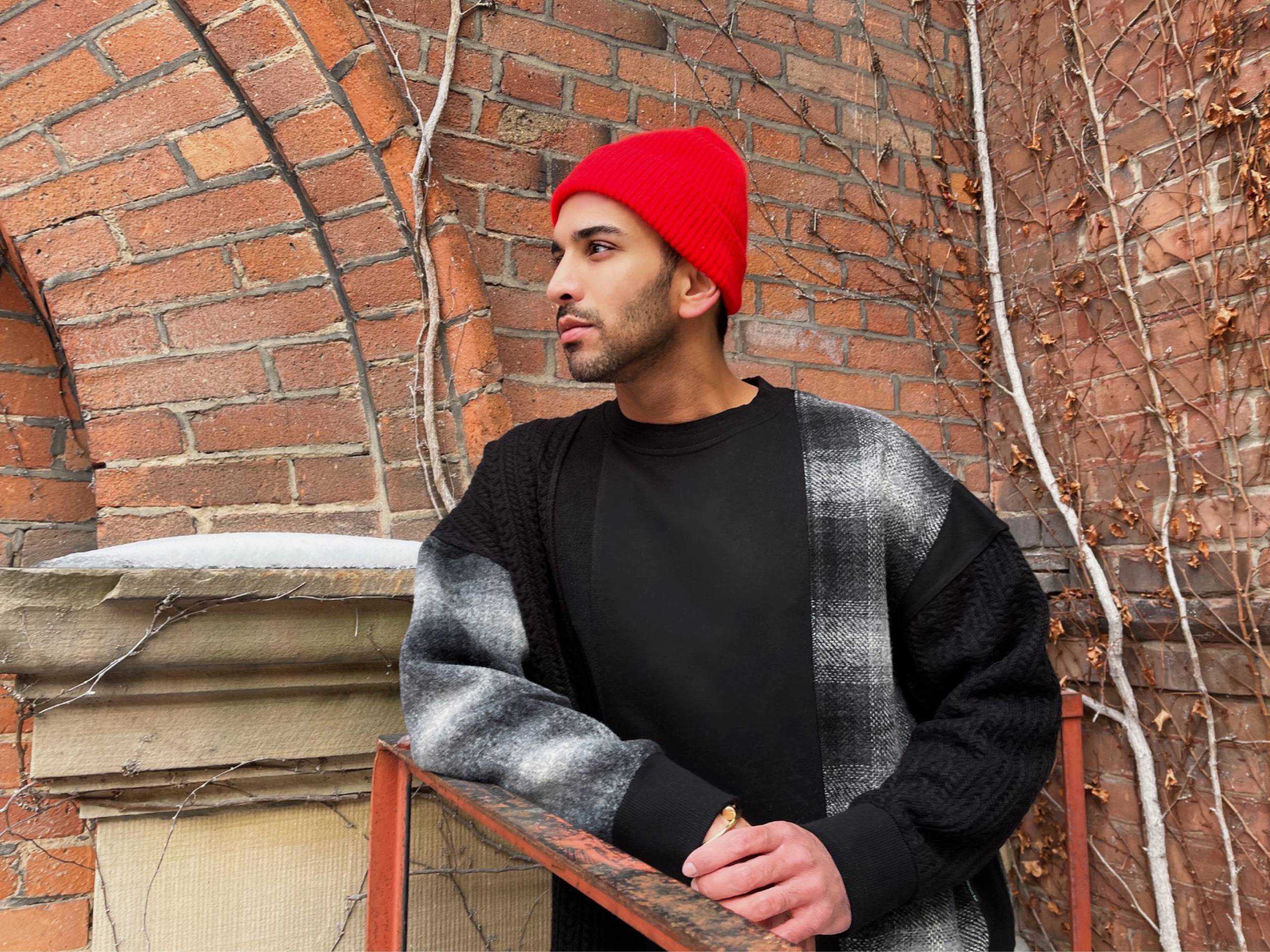 ON THE LOOK: "Hot air rises and the human body is no different! During the winter months, you should opt to put a lid on it or in this case, an adorable beanie!"
Tuesday: Winter Footwear For The Win
ON THE LOOK: "A staple boot is the way to go in any winter setting. Rather than a leather boot, opt for a suede option. Whatever you choose, just remember to protect it from the elements!"
Wednesday: Layers, Layers, Layers
ON THE LOOK: "An oversized winter coat is ideal for layering! Here I've opted for a wide wale corduroy to add texture and sophistication to my look."
Thursday: WFH Substitutes
ON THE LOOK: "No one said you needed to wear suit pants while on a Zoom call. Skip the pants and adopt the sweats!"
Friday: Sophisticated Sleepwear
ON THE LOOK: "When work from home turns into work from bed… Put on a robe and elevate the experience!"
Follow along with Rizwan on Instagram @rizwanmalik and watch Hot Market anytime on the Global TV app or with STACK TV available through Amazon Prime Video Channels!
Last modified: October 17, 2022