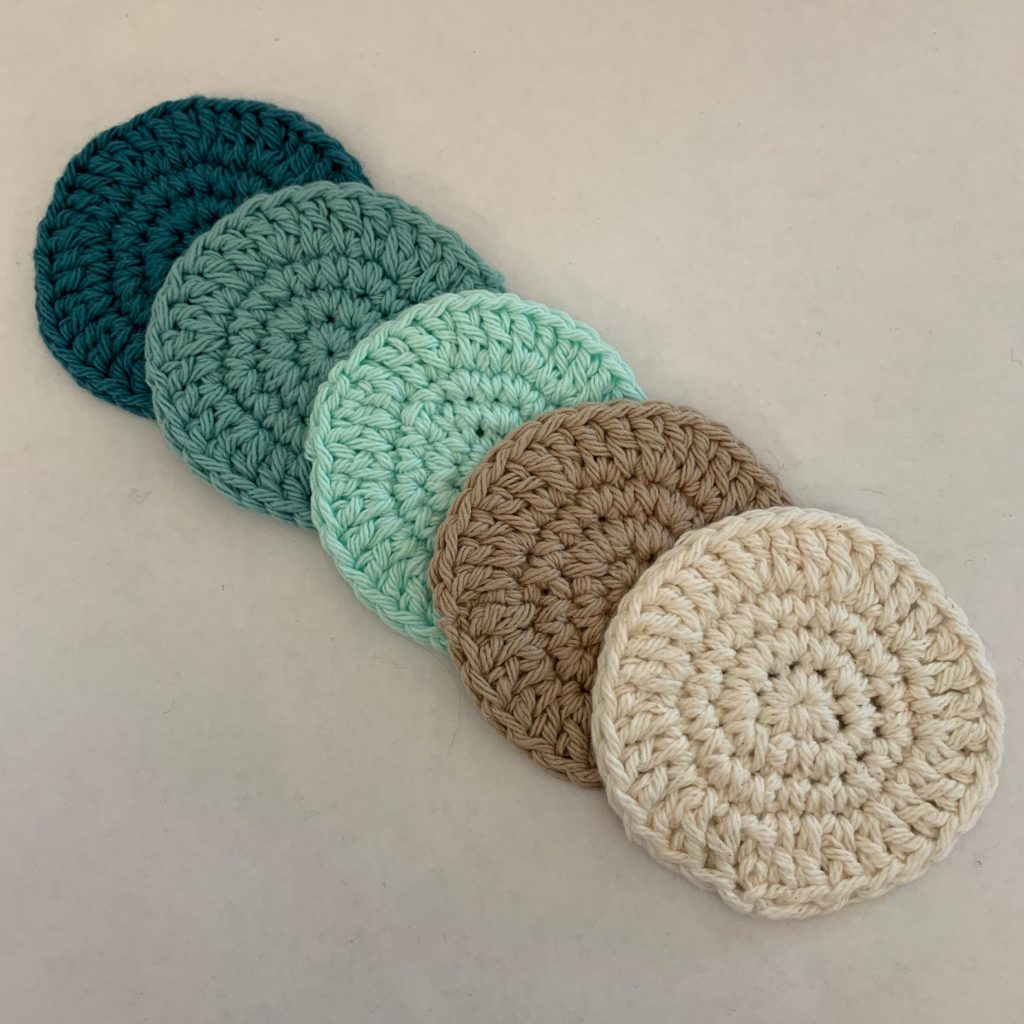 One of the best parts of summer are the sensational beach days. With the ultimate beach gear pack, you will have a flawless beach packing list. Feel confident checking off everything on our ultimate beach packing list and be prepared to have the best beach day, every time!
Stay protected from the sun's UV rays even in the water. Dandelion sunscreen is waterproof with SPF30 all-natural UV protection, specifically for our beach enthusiasts. Keep skin health a priority by avoiding the long term effects of skin damage. This is an instant moisturizing agent made from rejuvenating shea butter and carrot seed oil.
Although the sand in-between our toes is a sensational feeling, the same can not be said for sand head-to-toe. Sunny Days towels create a protective barrier between yourself and the sandy beach. Personalize your towel for a custom touch!
This beach set is multifunctional as it can be used as a fun asset to build sand castles. Fun tip: try exploring untraditional ways to utilize the beach pail for example, a beverage pitcher! Comfortably relax on the beach in style with a chilled beverage.
Try this undersea addition to your bathing suit. Beach jewelry that is durable and waterproof. The vibrantly colour shells can handle the waves in salt or fresh water.
A stunning handmade bag, zigzag stitch made from natural jute. A versatile neutral shade that compliments any outfit. Throw in your sunscreen and sunglasses and get ready to take your road trip to the beach!
Test out the double-layer storage bag for yourself. Check out its sizeable capacity, ideal for outdoor events such as a picnics. Keeps food crisp and cold or insulated for heat preservation.
Stay hydrated while having fun in the sun. The Neoprene can cooler- beverage insulator is a malleable can sleeve. Keep your favourite beverages cool for hours!
This summer dress is unlike many as it is a knitted beach cover-up crocheted from anti-UV material. Comfortably rock your skin this summer. Effortlessly match with countless bikinis or any summer shorts that you desire.
Protect the skin you're in, the "Sand and Surf" colour set is a pack of crochet mini washcloths. These face scrubbies are the ideal size for your facial skin needs, such as sand removal, washing, cleansing, scrubbing, exfoliating, and makeup removal. There are no more excuses to neglect face care, even at the beach.
Last modified: September 7, 2021