10 Must Have Camping Gear Essentials
Are you a camping expert? Planning your first trip? We have all of the essentials below, for everyone!
Why not bask in the opportunity to enjoy the incredible scenery that nature has to offer? Soak up the sun and breathe in the fresh, crisp air. If you are up to the challenge it will require a few items to maintain a blissful expedition. So, let's get to packing and shop the links below: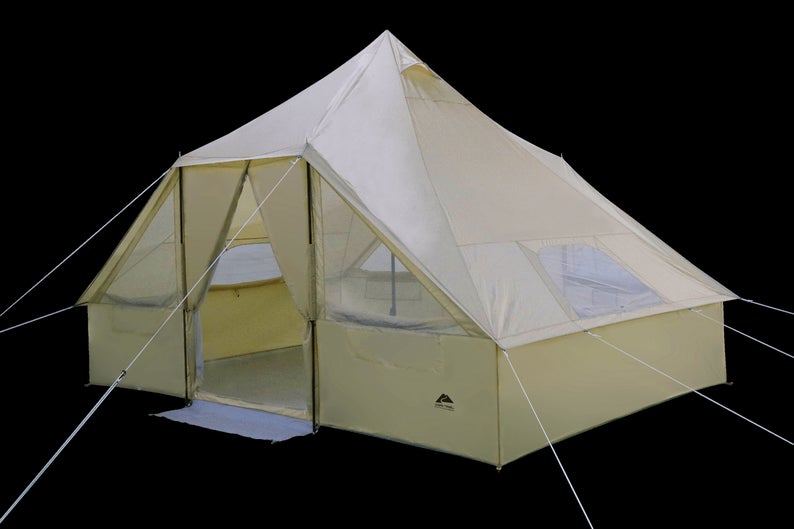 For your overnight camping expedition, it is essential to have a comfortable place to rest your head. Catch a sight of the stars in the spacious Ozark Trail Camping Tent. Equipped with an extra-large 72-inch door, E-port, multiple storage pockets, and a tablet holder.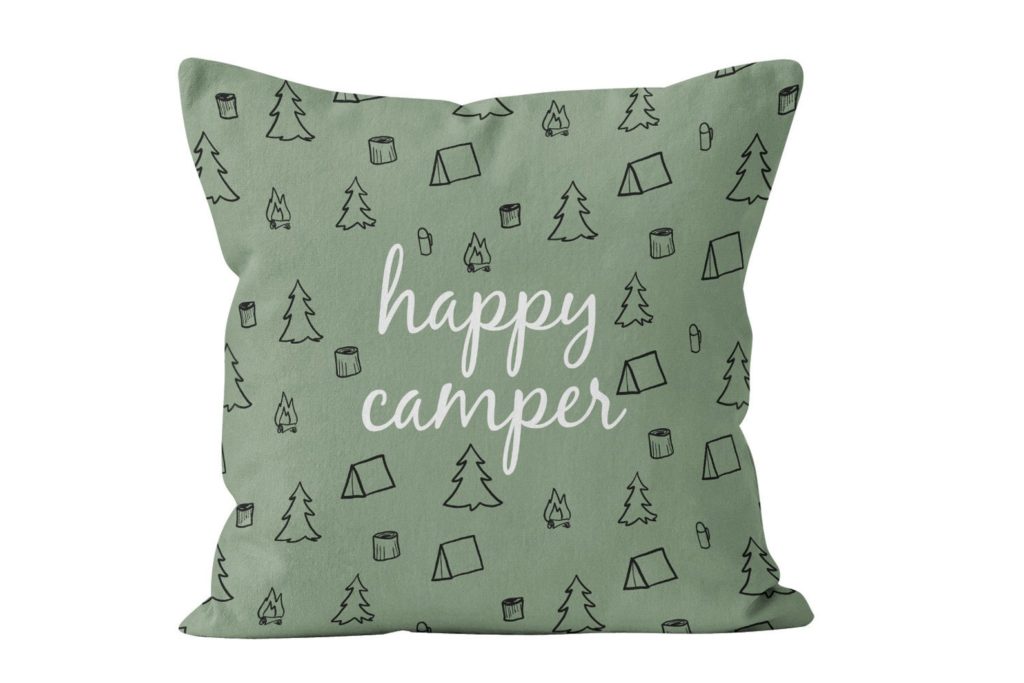 Slip the Happy Camper Pillow Cover over your own pillow for extra coziness. Pillow covers create a layer of protection for your face from dust and bugs from caused by the outdoors. Have a fresh, comfortable and healthy sleep.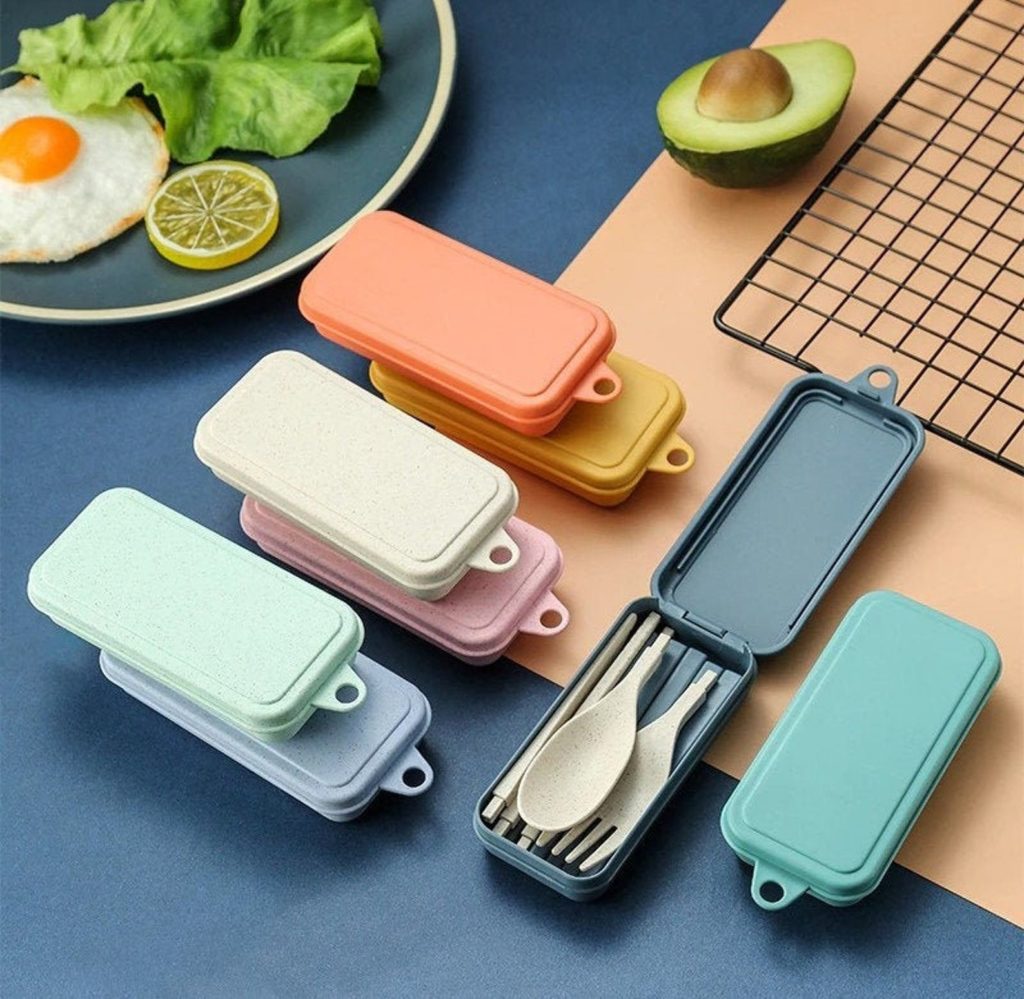 Keep all your eating utensils handy and convenient in one place. The Beegreener Shop is here to support you during your outdoor eating adventures.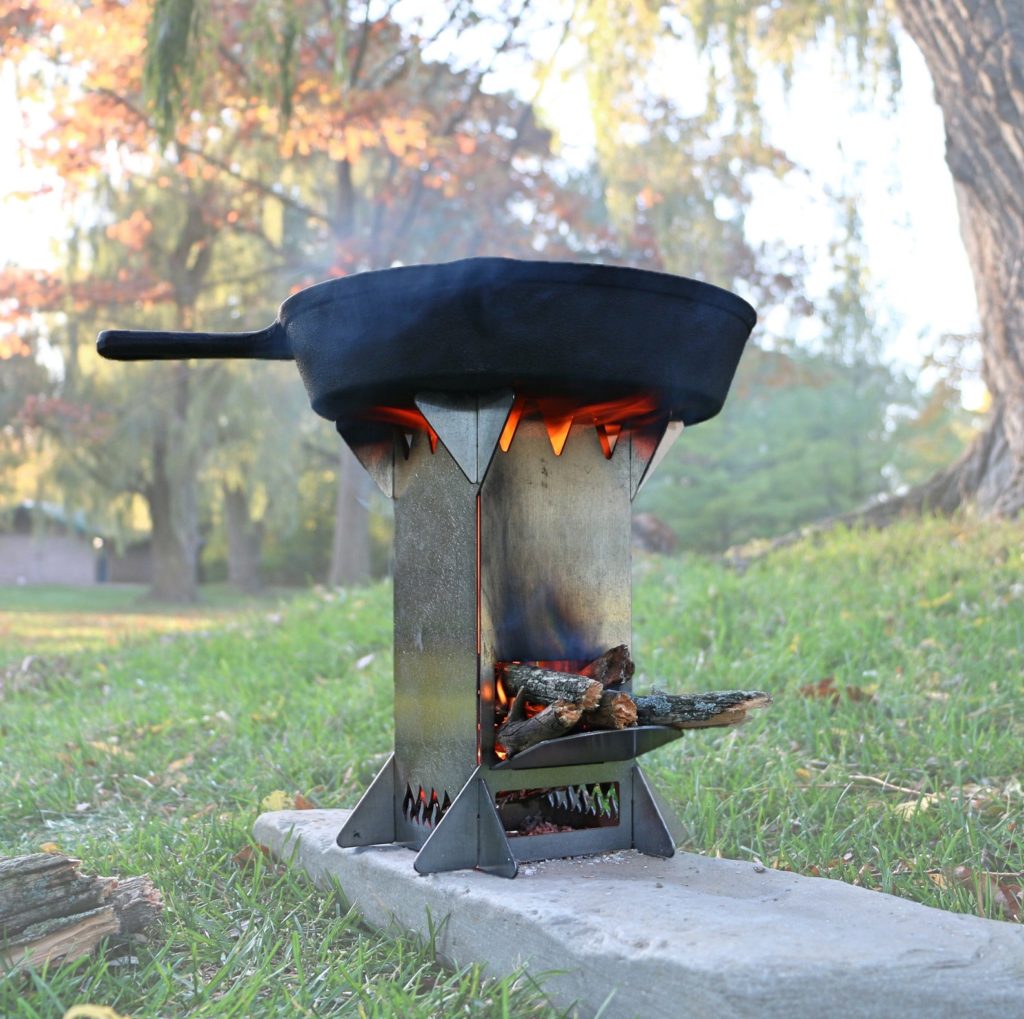 Bonfires are a smell that screams camping however, the flame can be tough to manage in terms of safety. With the Flat Pack Rocket Stove, you can roast hot dogs in a minimally hazardous environment- safe for you and your guests.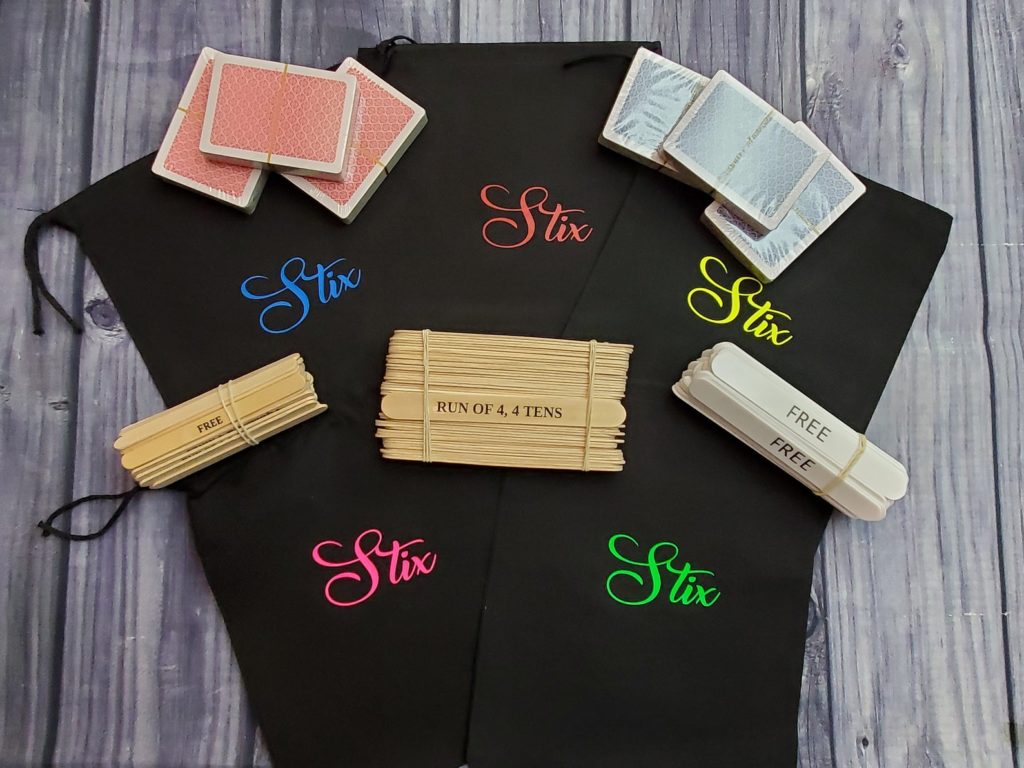 For some outdoor entertainment, try the Stix game. It's a great way to get the whole camping crew to enjoy laughs and some healthy competition! The instructions are simple and easy for a wide range of ages.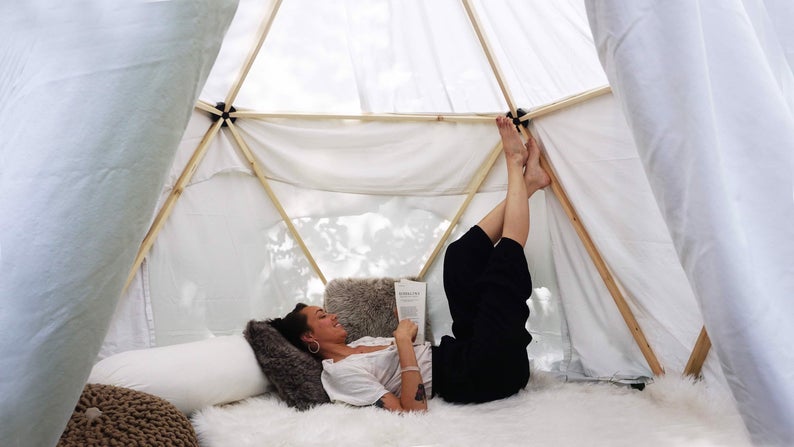 This tent is an irreplaceable tool for camping, the design makes for an effortless assembly process with 11 connecting pieces to create shade for your camping tent. Keeping mosquitoes under control will be simple on your trip camping adventure!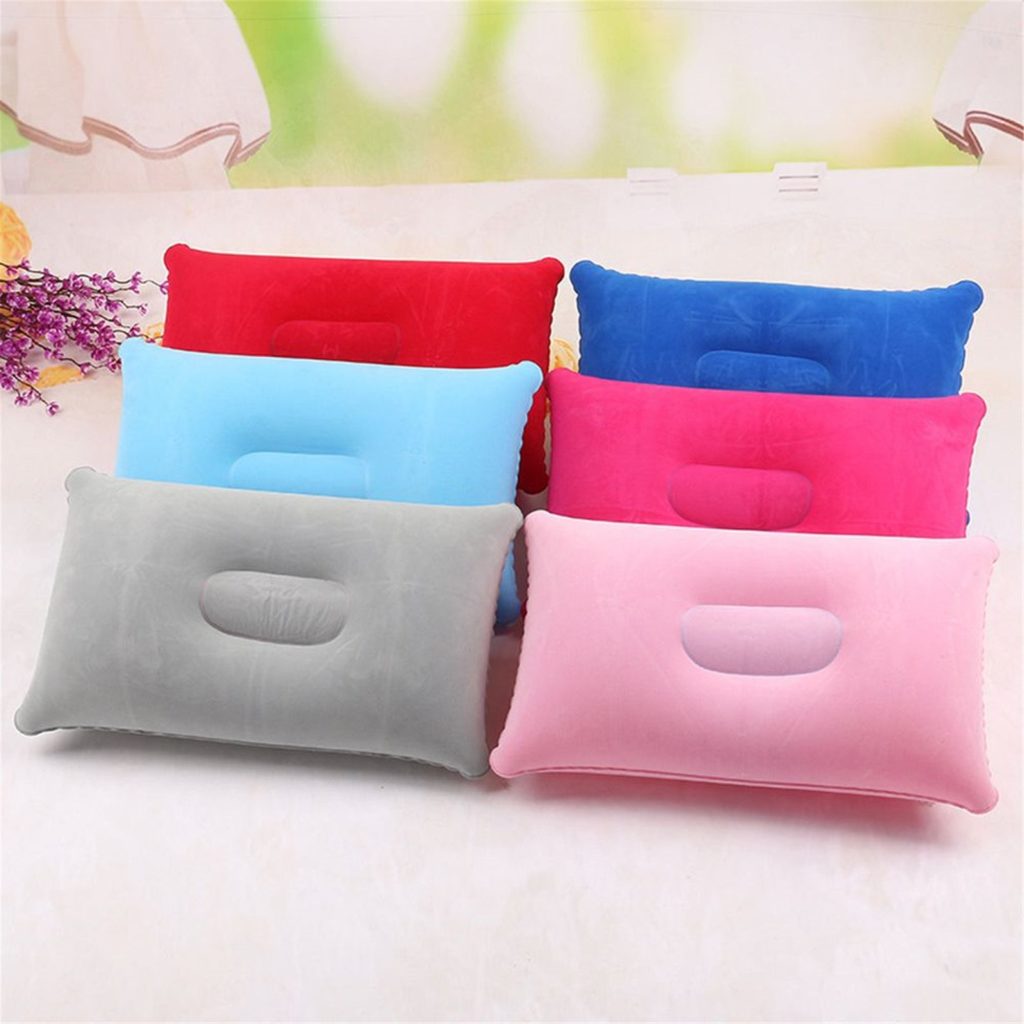 Specifically designed to add cushion when you're resting your head. A great addition to your camping tent to create a cozy and comfortable space.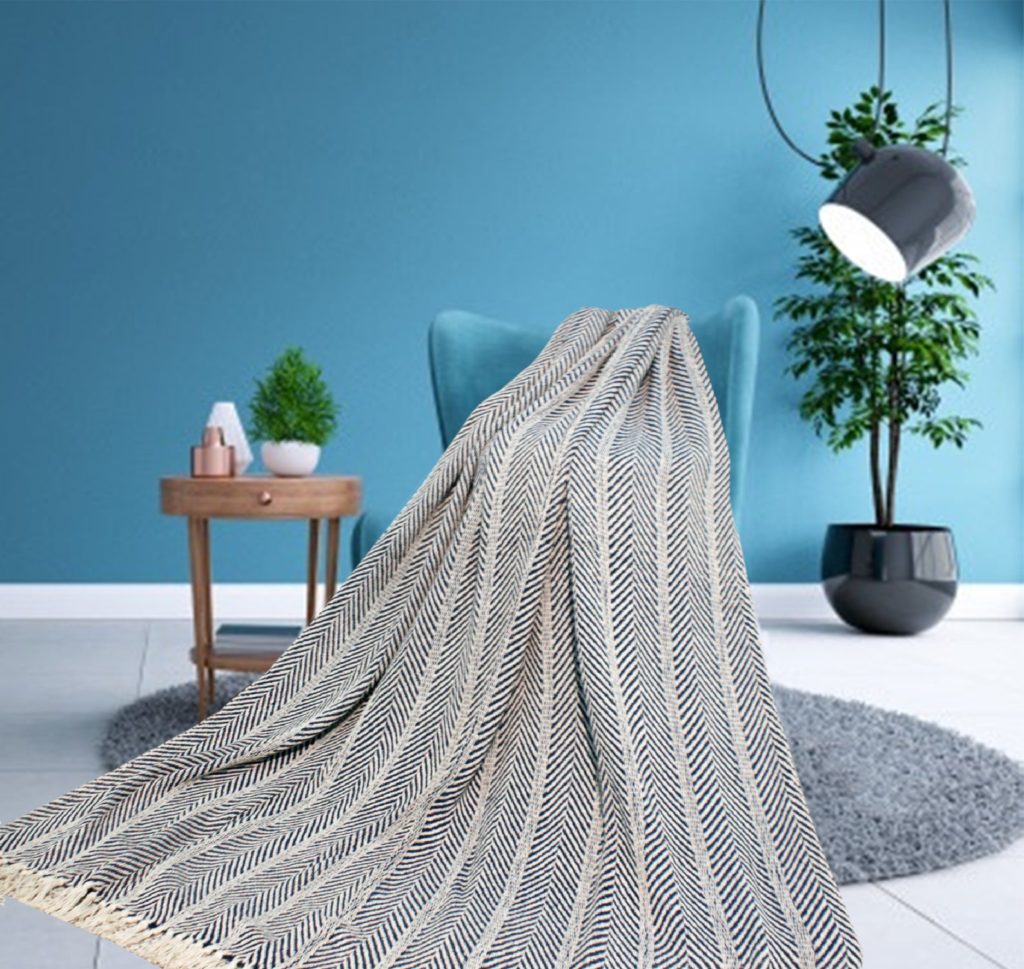 You can't forget a blanket for the late night breeze! LIVINGPARADISE sewed an incredibly soft show-stopping, massive blanket. 50 inches in length and 60 inches wide, this is the perfect blanket for the outdoors.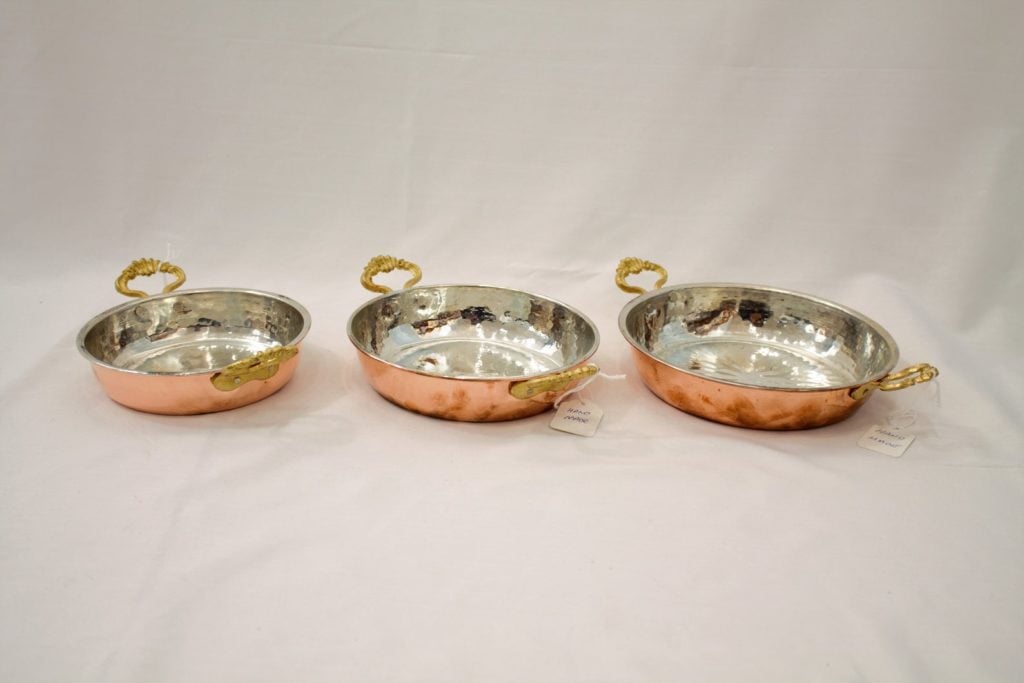 Wake up in the morning with a freshly cracked egg. The Handmade Copper Pan comes in a set of 3, ideal for eggs, or any small side dish. Easy preparation and a gorgeous presentation!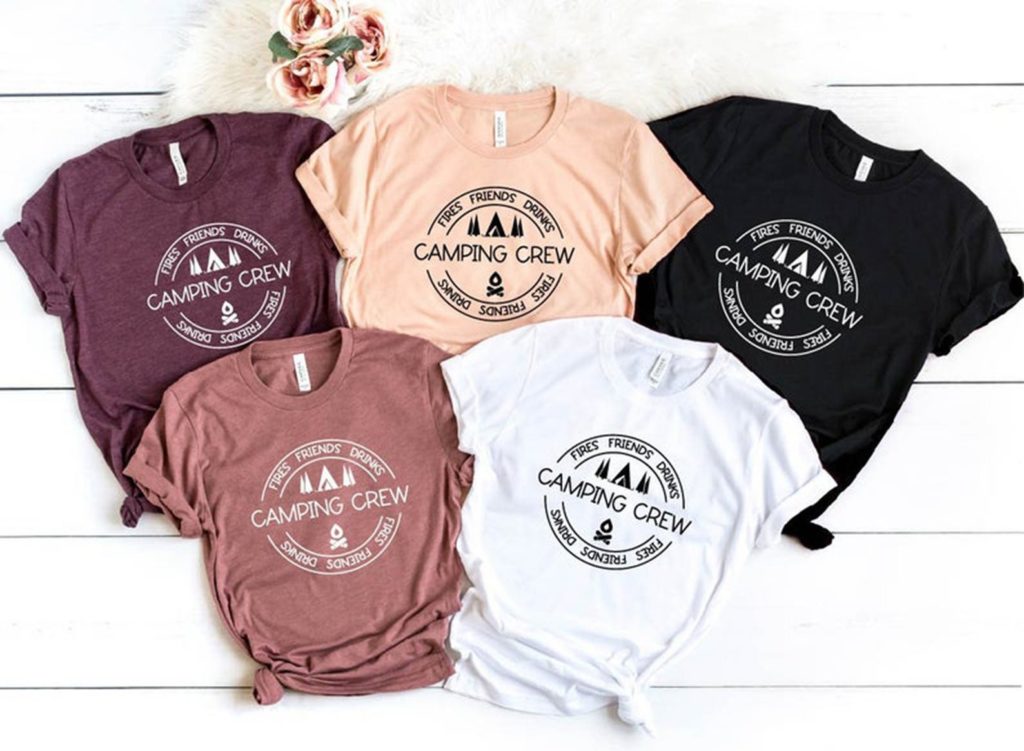 Ensure that you and your camping crew roll out in style this year! Even when the expedition is completed you can have a token of the adventure with you.
Last modified: October 5, 2021