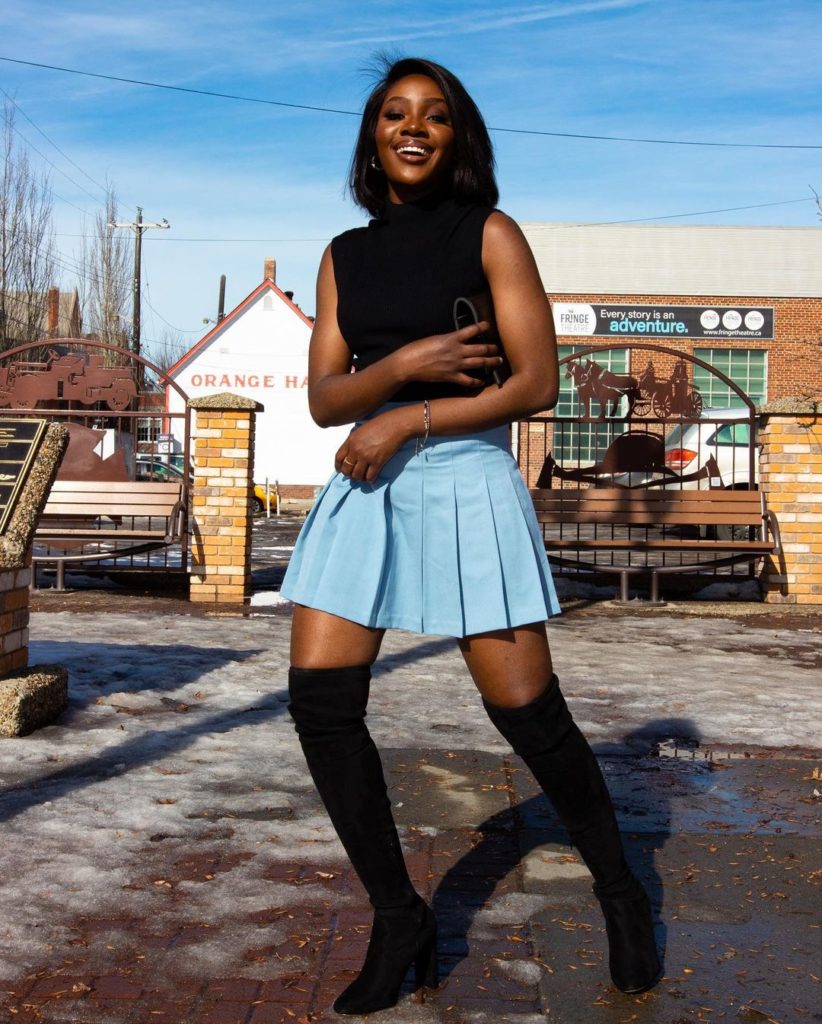 Canadians like to take full advantage of the warm weather when they can by swapping their winter clothes for shorts, sundresses, and of course, mini skirts.
British designer Mary Quant and French designer André Courrèges played an influential role in popularizing mini skirts. Courrèges started raising the hemlines of his skirts above the knee in 1964 while Quant introduced mini skirts in her boutique.
According to Style Caster, Quant named the skirt after her favourite car, the Mini (Cooper). Since then, we've seen mini skirts not only in stores but on fictional fashion icons like Hilary Banks and Rachel Green.
Discover how Canadian women are styling their mini skirts this spring below. Oh! And don't forget to show us what you're wearing on Instagram by using the hashtag #TrendingInCanada.
1) Cher Horowitz Vibes
2) Mod Schoolgirl
3) Polo Princess
4) Sleek & Stylish
5) Powder Blue
Last modified: April 19, 2021