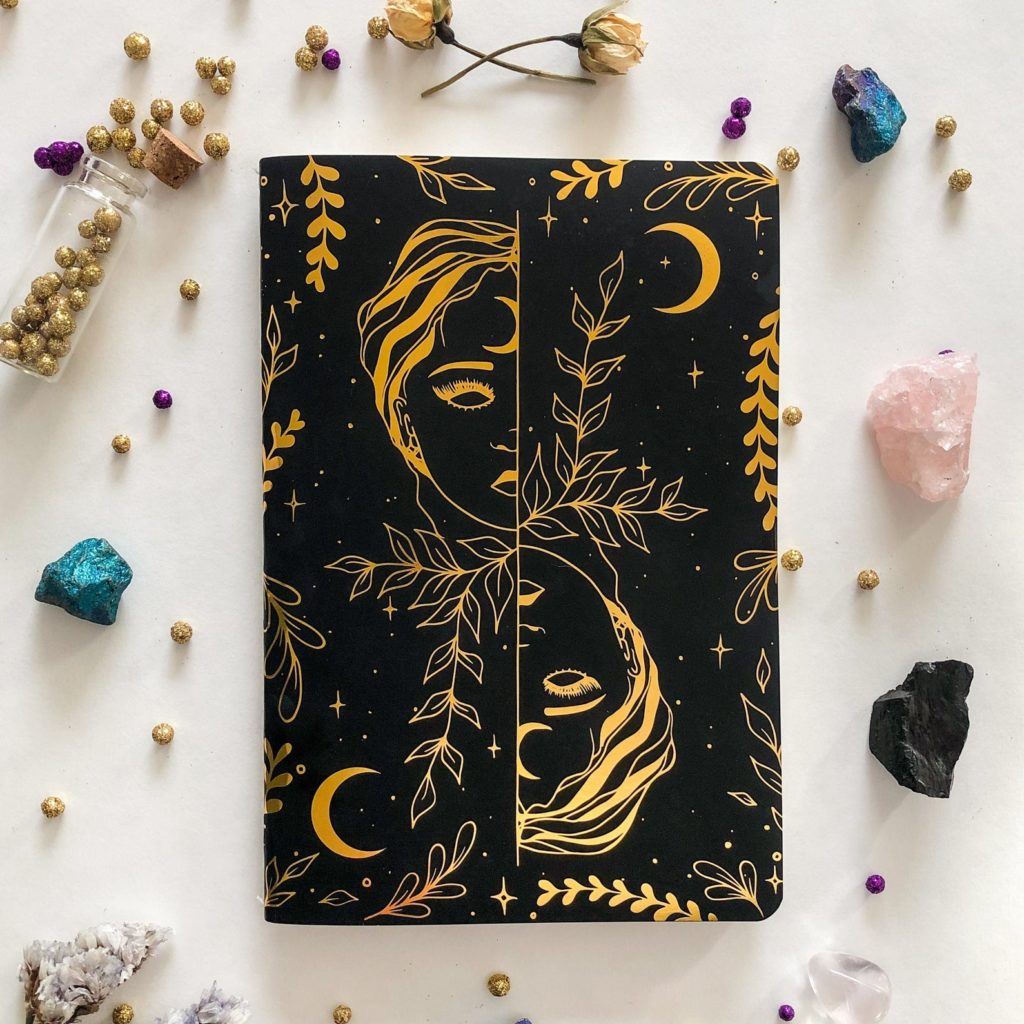 Have you been itching to enjoy some sand in-between your toes, paired with a gorgeous sunset on beach? Planning a summer day hike, or a weekend getaway?
Pack your travel needs, stress free with our Travel Bag Essentials shopping guide, below!
Click the links to shop, so you don't forget anything important!
The most important travel item you'll need is a durable bag to hold all your essential in. Preferably a bag that is spacious and comfortable. Aki Canvas backpack is the perfect bag for you to bring along all your goodies, with a large main compartment and a double zipper!
Journaling is amazing for you to boost your mood and create life long memories that you'll never forget. Writing down memories you've experienced throughout your travel is a token that you'll be able to reminisce forever. If writing is not your style you can express yourself through fun doodles.
Pop in a travel case for your toothbrush into your toiletry bag. Ensure germs from your surroundings do not transfer onto your toothbrush. A little step that you do not want to forget is to preserve total mouth care.
Do your beachy waves need some body? If yes, this is perfect for you! A spray rather than a powder is an excellent option when you trying to avoid the appearance of baby powder on your scalp. Absorb oil, sweat, and odor while protecting your hair from harmful UV rays. Plus its is the perfect travel size!
When you are searching for a fast track to sleep, try slipping on a Linen Eye Mask to escape distractions and unwanted light shinning through. BalticBloom's masks are handmade from natural, softened linen available in a serine blush colour range.
SewingPark has crafted a relaxing neck pillow that is not your typical cushion. The lavender aroma is soothing, paired with the ability to be heated- this will guarantee the elimination of stiff shoulders.
A playful addition to your travel bag! Improve your spirit when you feel confined while traveling. The bamboo and silk face fan provides a relieving breeze in the palm of your hands.
The black silk is elegantly stunning with gold details that are eye catching. Avoid sifting through the bottom of your backpack just to find your lip balm or favourite lipstick. Place all your makeup products securely in a Makeup Travel Pouch. Pro tip: this bag can be reused and repurposed in many ways for example, a makeup pouch, for hair accessories, toiletry, and more!
Stay connected with ZENDERGY's portable charger. Keep all of your electronics fully charged with this modern design. The 30000 mAh power bank can fully charge both Apple and Android products.
Last modified: August 28, 2021